Microcement in Melbourne - High quality decorative coatings
More than 15 years ago at Topciment® we decided to take the big step, to dedicate ourselves body and soul to the decorative coatings sector. Who would have thought at that time that we would reach a reputation of such magnitude, becoming one of the leading companies in microcement at an international level. However, we do not believe in coincidences and we know that if we have reached this point, it is the result of a job well done and of the trust that those who have decided to place in us have decided to place in us, those who have accompanied us on this long journey, which has only just begun.
One of the most important factors in achieving this growth is our important network of distributors all over the world. Companies and professionals who have decided to work side by side with us, the reason? We offer a product and service of unparalleled quality, demonstrated by the ISO 9001:2015 certificate, a distinguished seal that guarantees our excellence as a company. As a result, we are present in more than 60 countries, a figure that continues to grow steadily.
Thanks to our guarantees of success, more and more experts of different professional profiles trust in our good work and choose us as their first choice to carry out their decorative cement coating projects. These are some of the profiles that usually request our products and services: architects, interior designers, designers, construction companies, individuals, among many others.
And it is not surprising that microcement is becoming so popular, as no matter the space or surface, it has proven to guarantee enviable results and it looks perfect on floors, walls, stairs, ceilings, furniture, countertops...
Now we come to Melbourne as a company specialised in microcement, to bring you the best solutions to your decorative projects, whatever the size of it: Restaurants, kindergartens, hospitals, hotels, sports areas, industrial surfaces, private works... And everything you can imagine.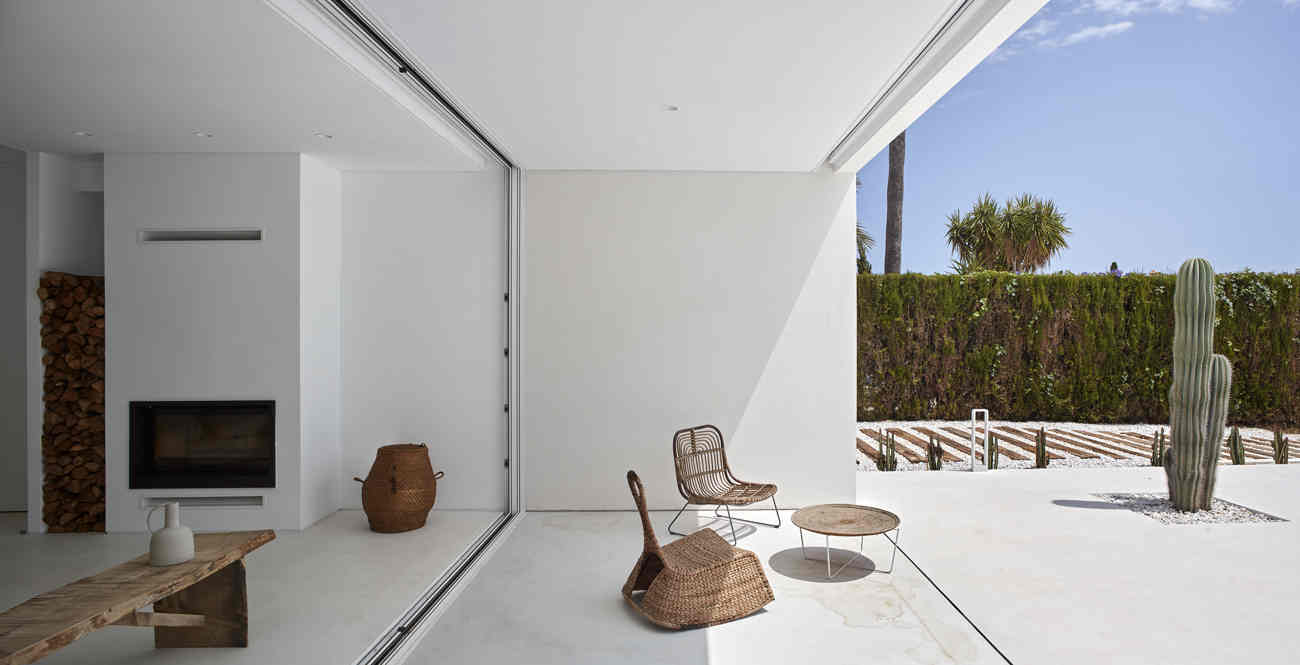 What is microcement?
If we told you that it is one of the best decorative coatings, we wouldn't be lying. Microcement is a low thickness coating, between 2/3 mm, that will allow you to cover floors and walls without affecting the structure of the building.
Its high adhesion to any surface, as well as its quick and easy application, makes it the ideal covering for any type of work without generating debris.
It is capable of covering all types of surfaces: marble, plasterboard, tiles, plaster, terrazzo, etc. And thanks to its wide range, you will find a specialised microcement line for every situation.
The quality of our material knows no limits. Regardless of the dimensions of the project, we will provide exclusive results, with continuous surfaces and an elegant style. These are some of the rooms or infrastructures where our product has been used: hotels, restaurants, industrial surfaces, supermarkets, parks, swimming pools, commercial surfaces and private projects.
A symbiosis between aesthetics and functionality, with which you will create unique spaces with the elegance of a high standing decoration.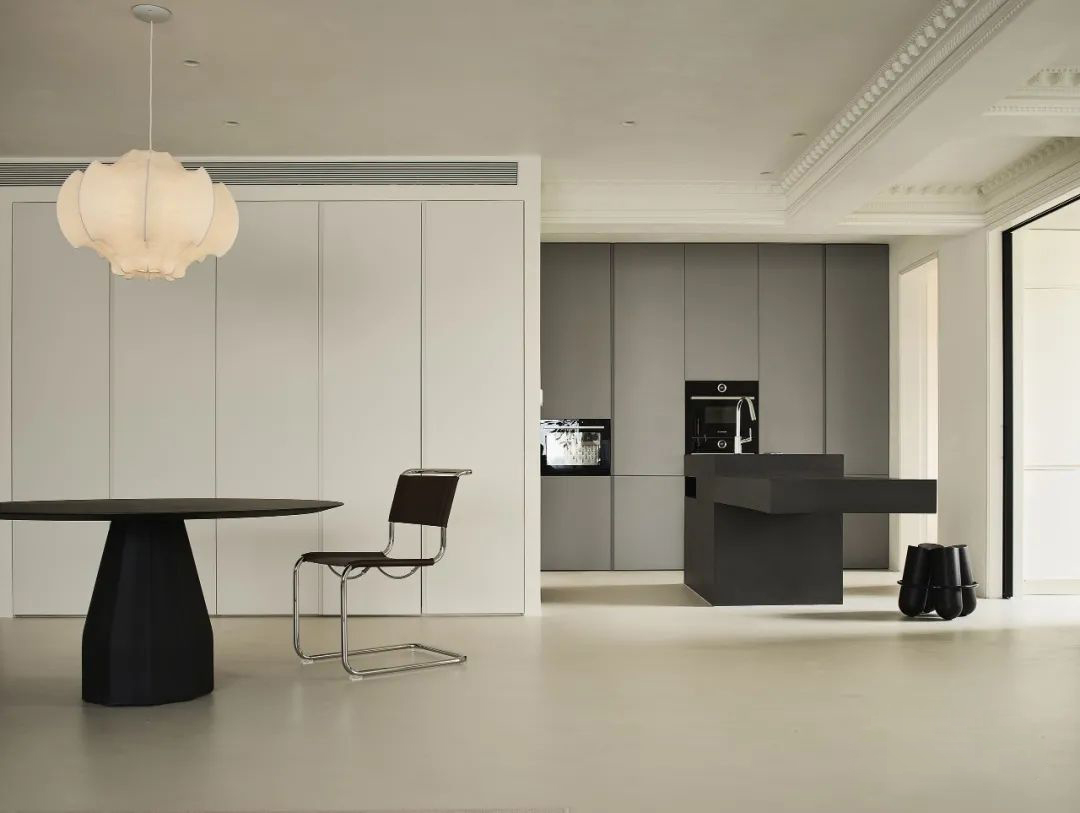 Microcement benefits: the most profitable decorative choice
Microcement is one of the best decorative coatings for transforming any type of surface. This is thanks to its many advantages that set it apart from other coatings. Its popularity continues to grow and it is no wonder, thanks to the simplicity it has brought to renovations and simultaneously achieving highly decorative results. Here are some of its most relevant properties:
High durability over time
Its outstanding characteristics in terms of resistance make microcement one of the most resistant coverings in decoration. It is highly resistant to foot traffic, as well as to abrasion and UV light, not to mention its hardness to knocks and scratches.
Quick curing, ideal for indoor and outdoor works
We are talking about one of the most demanded products for all kinds of renovations. It is not surprising, since its properties help any type of work to be quick and light. Its easy workability, as well as its quick curing and debris-free finish, attracts the attention of the most demanding professionals in the sector.
Extensive Colour palette
A coating you won't get bored with, as there are few colours in which you can't find it. Our pigmentation system allows us to obtain any colour to measure, in order to achieve totally personalised rooms.
Goodbye to joints, hello to continuous surfaces
One of its greatest advantages both aesthetically and functionally. Microcement offers large continuous surfaces without any joints, which also makes it easier to clean and prevents the accumulation of dust.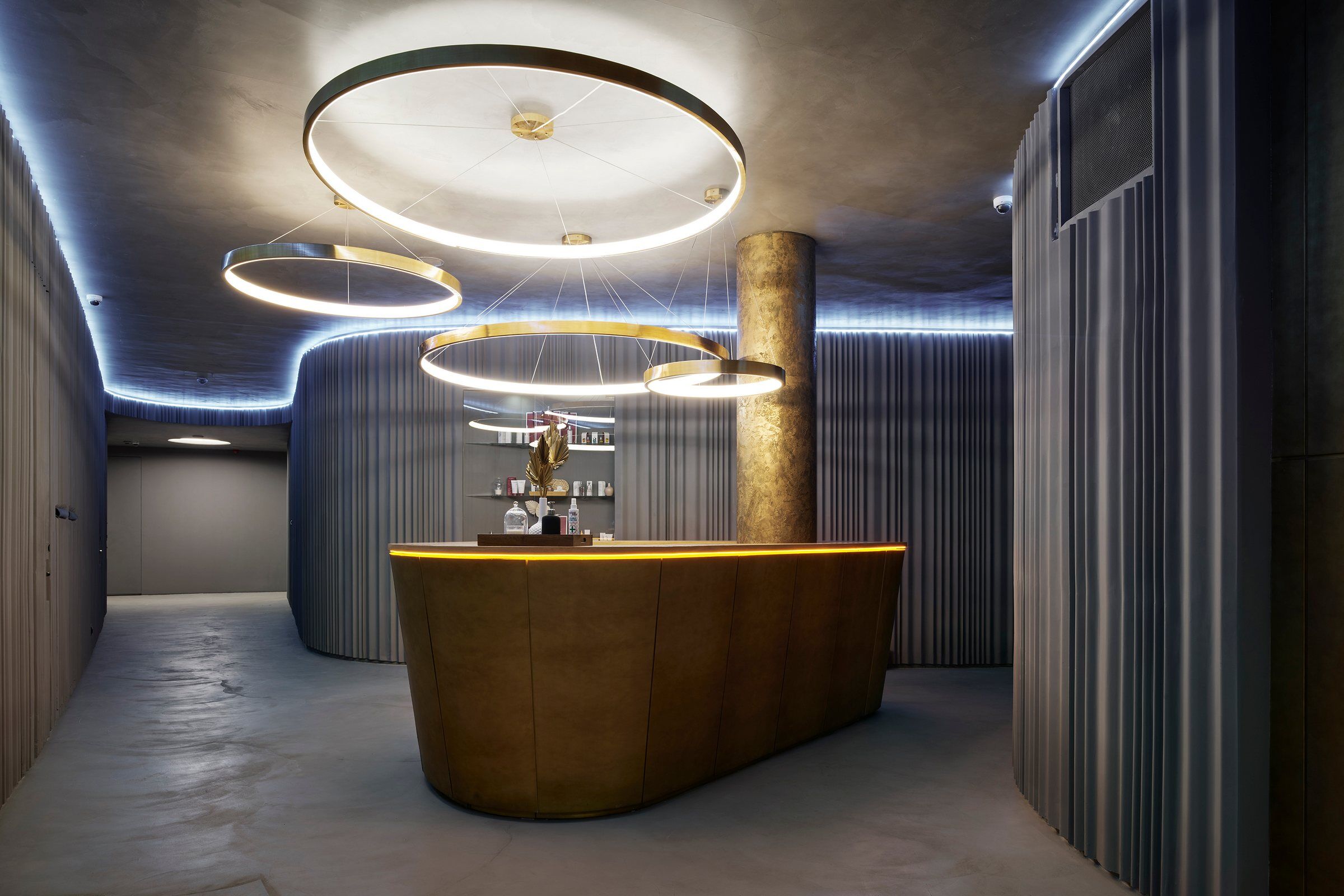 Slipping? Not any more
At Topciment® we know that our product is dedicated to all types of environments and supports, places where a mishap can have fatal consequences: industrial areas, swimming pools, leisure areas, etc. That is why we wanted to provide maximum safety to all rooms by creating a microcement that has a great anti-slip capacity in its finish.
Find your made-to-measure microcement
As a leading cladding company, we have to respond to a wide variety of concerns, each with very different characteristics from the others. That is why microcement is the ideal material to meet all these demands, thanks to its wide range of types, which are made to meet very specific needs.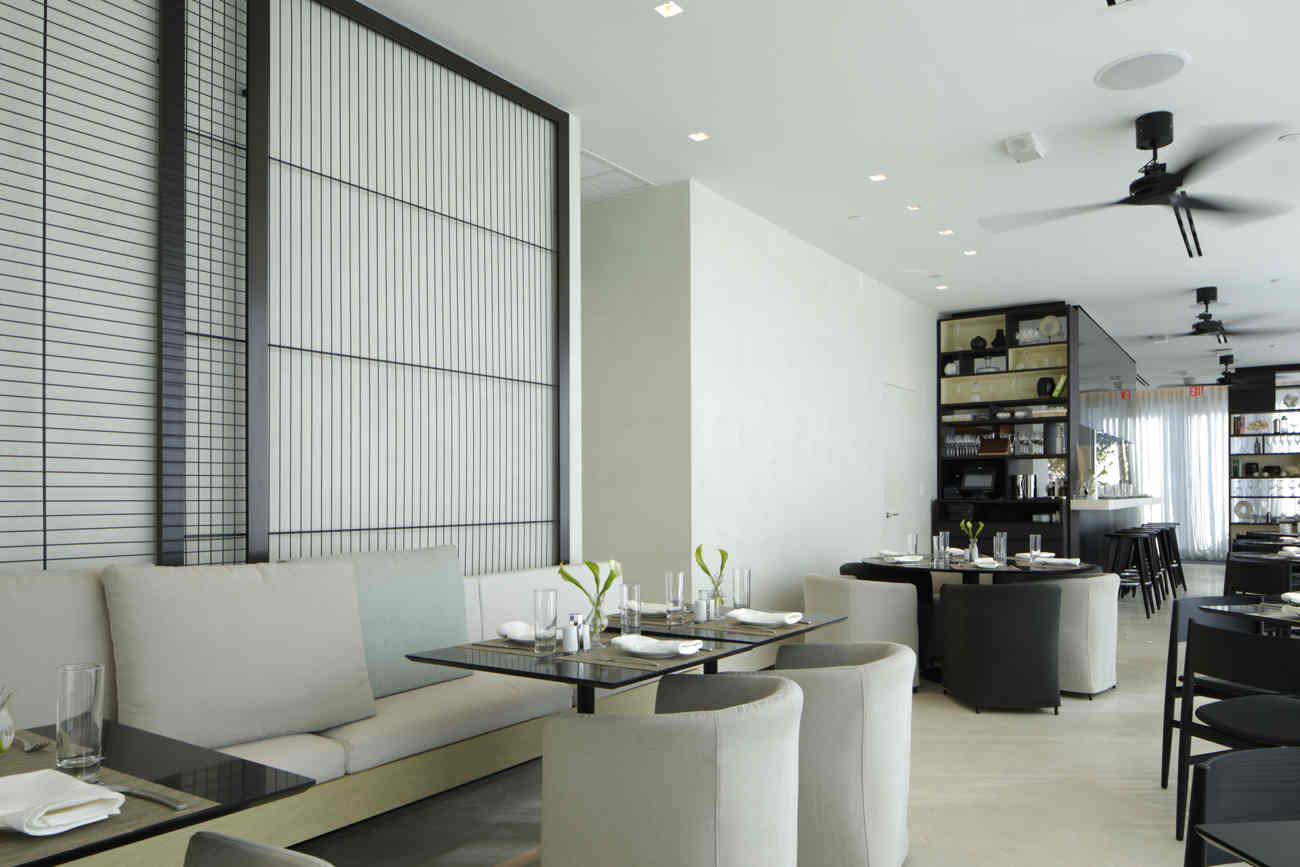 Our applicators are true artisans in microcement
One of our secrets to continue growing exponentially after almost 20 years of experience in the coatings sector is our strong commitment to talent.
We guarantee outstanding results in every project by ensuring that we have a team of highly qualified applicators. For this we offer a theoretical and practical course where we teach from the most basic knowledge to advanced coating techniques.
If you are a professional in microcement and other coatings, and want to further enhance your skills, you have the possibility to access our training courses by filling out the form below. One of our experts will make sure you know everything you need to know and answer any questions you may have.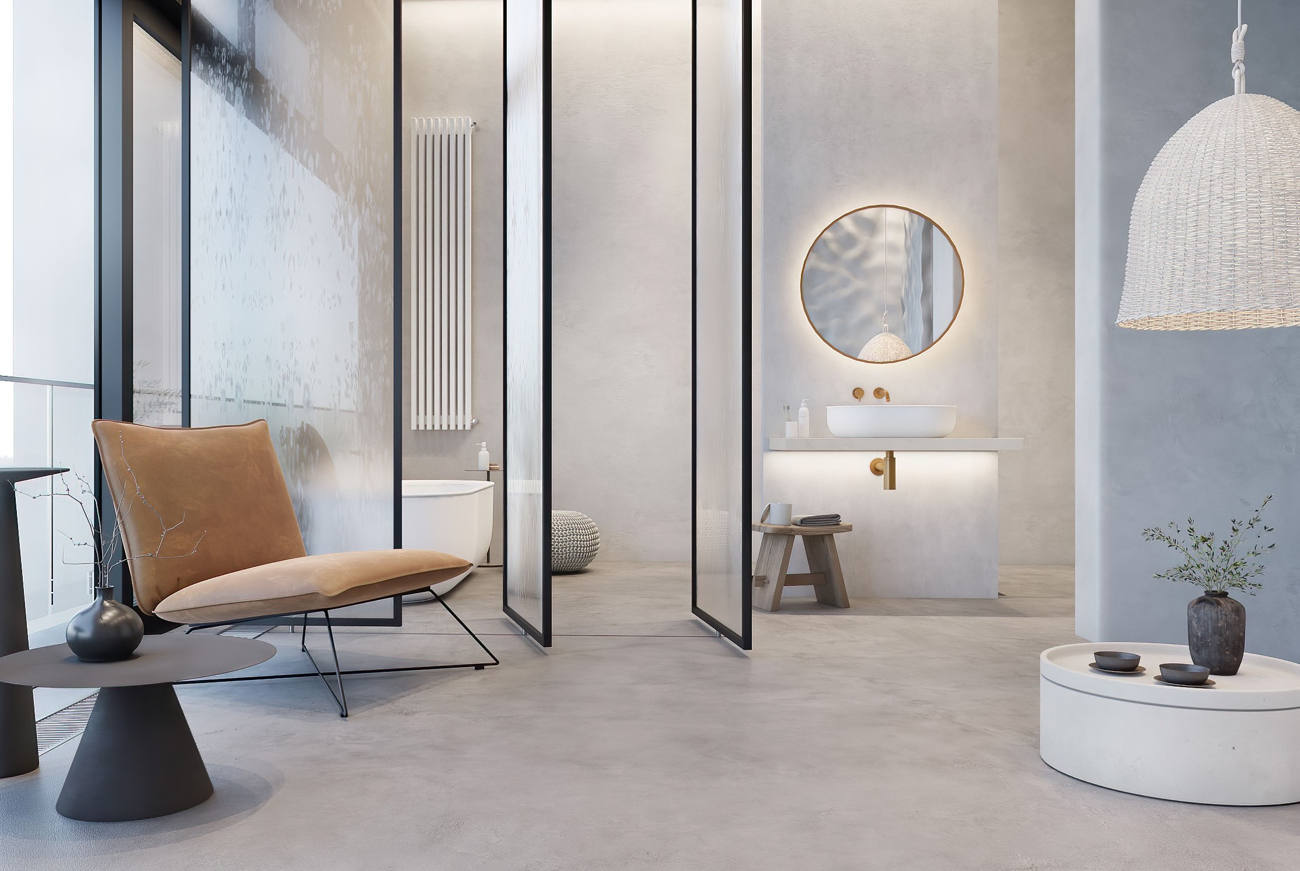 Unique results with your microcement custom colour
Experience has taught us and after almost 20 years as a company specialising in microcement and with many projects behind us, we know you better than anyone. We are aware of your concerns and the illusion that you place in our ability to provide you with successful results.
For this, we have created a pigmentation system that will allow you to obtain the colour you have in mind. Its elaborate mechanism is capable of providing us with customised colours, without you having to worry about choosing a colour that looks similar.
Even so, you also have an extensive palette of colours in microcement in case you want to be inspired, or if you prefer, you can contact us and we will advise you on which choice may be the most interesting.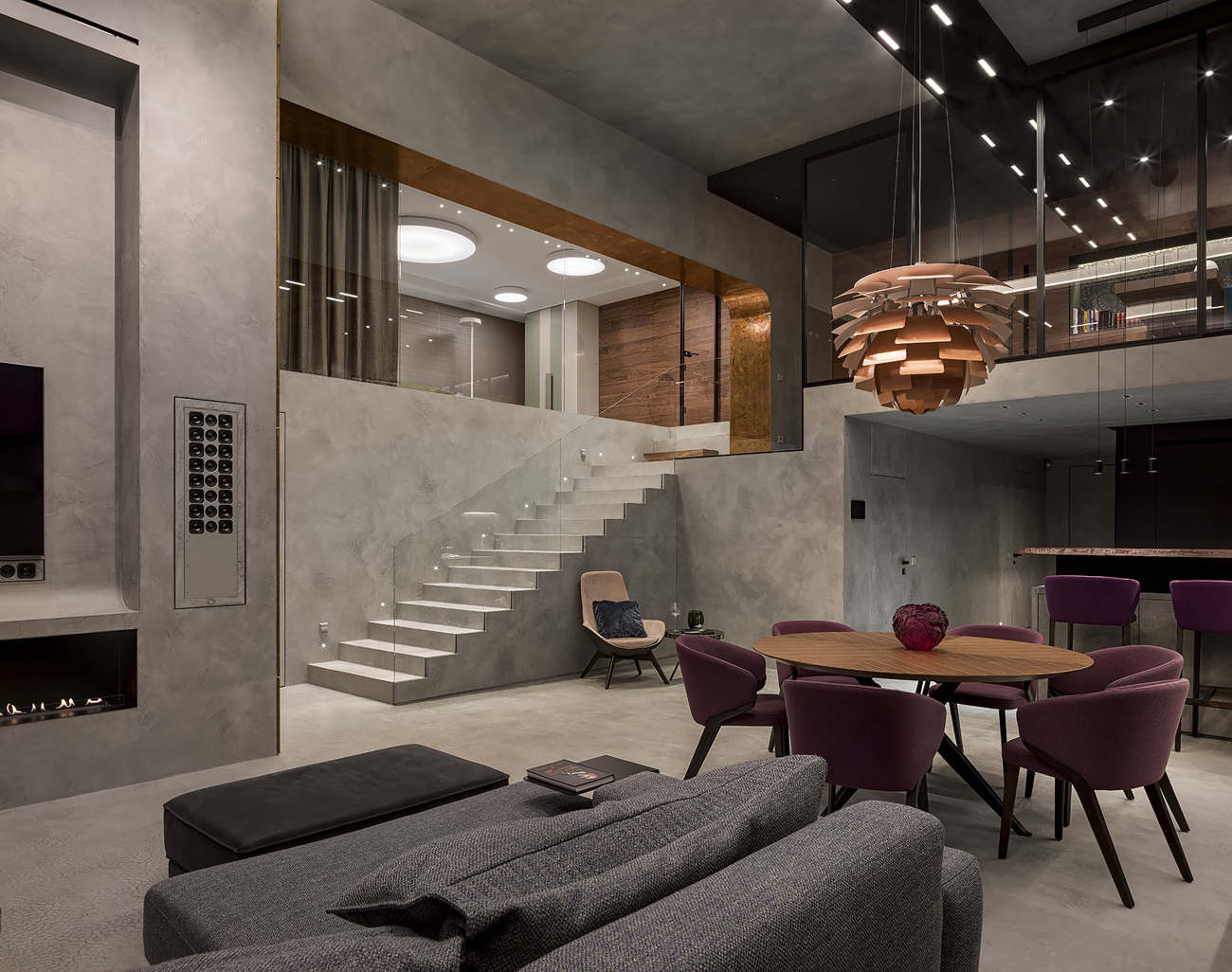 Cost of a microcement project in Melbourne
Please contact our specialist team by filling in the form below. You will be able to describe your project to one of our professionals who, based on the data received, will be able to give you an estimate of how much the different services and products required to carry it out may cost.
We will also suggest certain options that may be more optimal based on our knowledge and experience.
Wide range of microcements in Melbourne for floors and walls
As a specialist microcement company, we have ensured that we have a wide range of coatings to meet your specific needs, allowing us to provide highly customised results for each project. Below we show you our various lines of microcement:
Microbase, a traditional option for walls and floors.
The traditional cement-based microcement preparation, with single-component (Evoluttion) and two-component (Sttandard ) lines. Strong and durable coating ideal for floors and walls.
Available in granulometries: L, XL, and XXL.
Microfino, microcement ideal for walls.
Microcement with an extraordinary mechanical and chemical resistance focused on non-trafficable and vertical surfaces. It has a monocomponent (Evoluttion) and bicomponent (Sttandard) line.
Available in granulometries: XS, S and M.
Microdeck, ideal microcement for floors.
Microcement with monocomponent (Evoluttion) and bicomponent (Sttandard ) lines, especially focused on floors due to its high resistance to pedestrian traffic, abrasion wear and its non-slip character.
You can find it in 2 different granulometries: M and L.
Microstone, high slip resistance for outdoors
Thanks to its anti-slip and abrasion resistance, the Sttandard Microstone line is one of the best options for covering outdoor surfaces. Its aesthetic resembles natural stone, guaranteeing spaces that enjoy great personality.
Find it in sizes L and XL.
Attlantic Aquaciment®, specialised in wet areas
The most suitable microcement when it comes to covering surfaces with high environmental humidity or in direct contact with water. Its characteristics include its impermeability, as well as its non-slip finish, making it an ideal coating for swimming pools, bathrooms and wet areas.
Find Atlanttic Aquaciment® microcement in XXL and XL granulometries.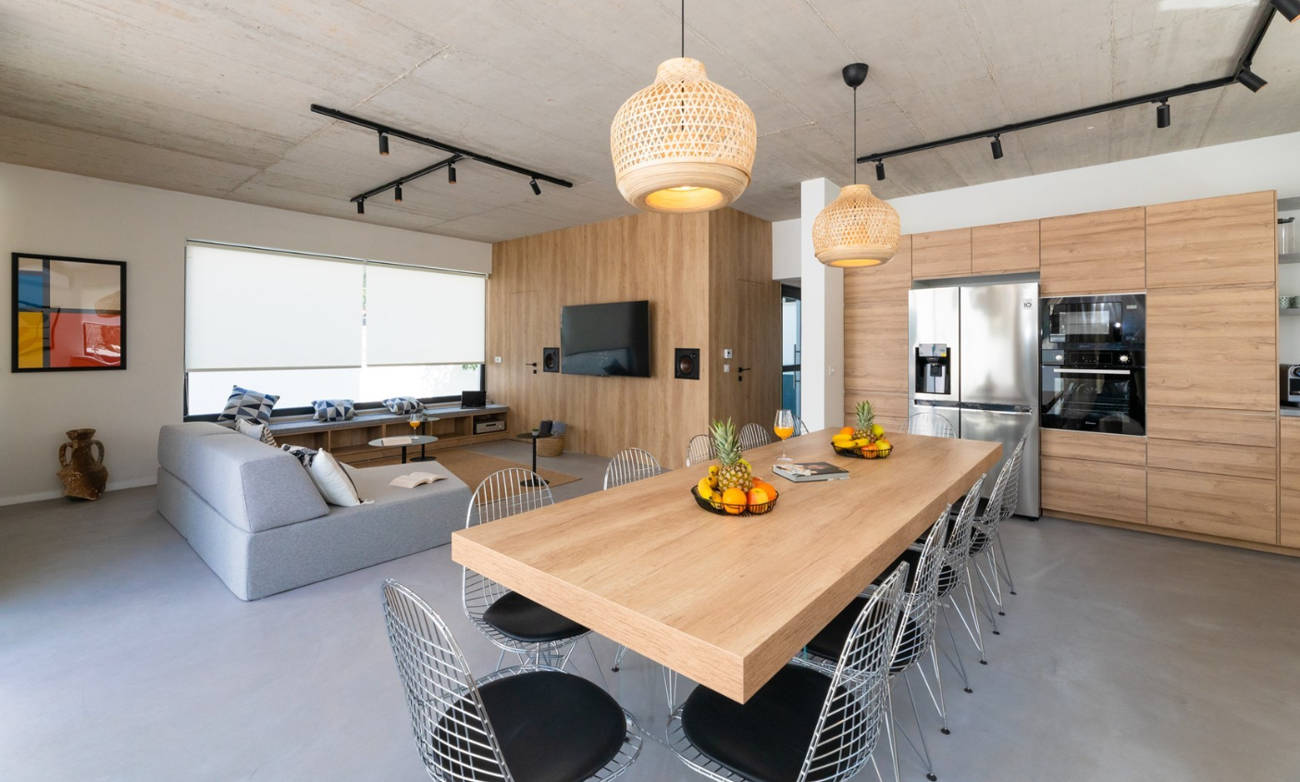 Industtrial, resistant epoxy microcement for interiors
A resistant microcement due to the epoxy resin, which gives it great hardness and durability. It stands out for being a specialised decorative continuous coating for floors and walls in interior areas, very easy to work with and resistant to pedestrian traffic and abrasion.
It has a wide variety of grain sizes: Industtrial XL, Industtrial Base, Industtrial Medium and Industtrial Smooth.
Quartz Effect, ready-to-use microcement for high-end decoration
An exclusive cement-free microcement that avoids shrinkage or cracking. It guarantees faster and simpler works thanks to its easy application and absence of debris.
Available in granulometry: Small Grain, Medium Grain, Big Grain and Super Grain.
Natture, new lime-based microcement
Our new lime-based microcement is characterised by its high chemical and mechanical resistance and its aesthetic resemblance to traditional tadelakt.
Join Topciment's as a microcement partner in Melbourne
At Topciment® we are very aware of our trajectory. A path of ups and downs, with many experiences and lessons, and which, fortunately, we have been in better and better company. Looking back at what we have achieved, we can't help but look to the future with a sense of excitement and the certainty of taking our brand even further.
Now you have the opportunity to be part of this journey, a journey that has made us one of the world's leading microcement companies and has only just begun.
Contact us using the form below and one of our professionals will contact you as soon as possible.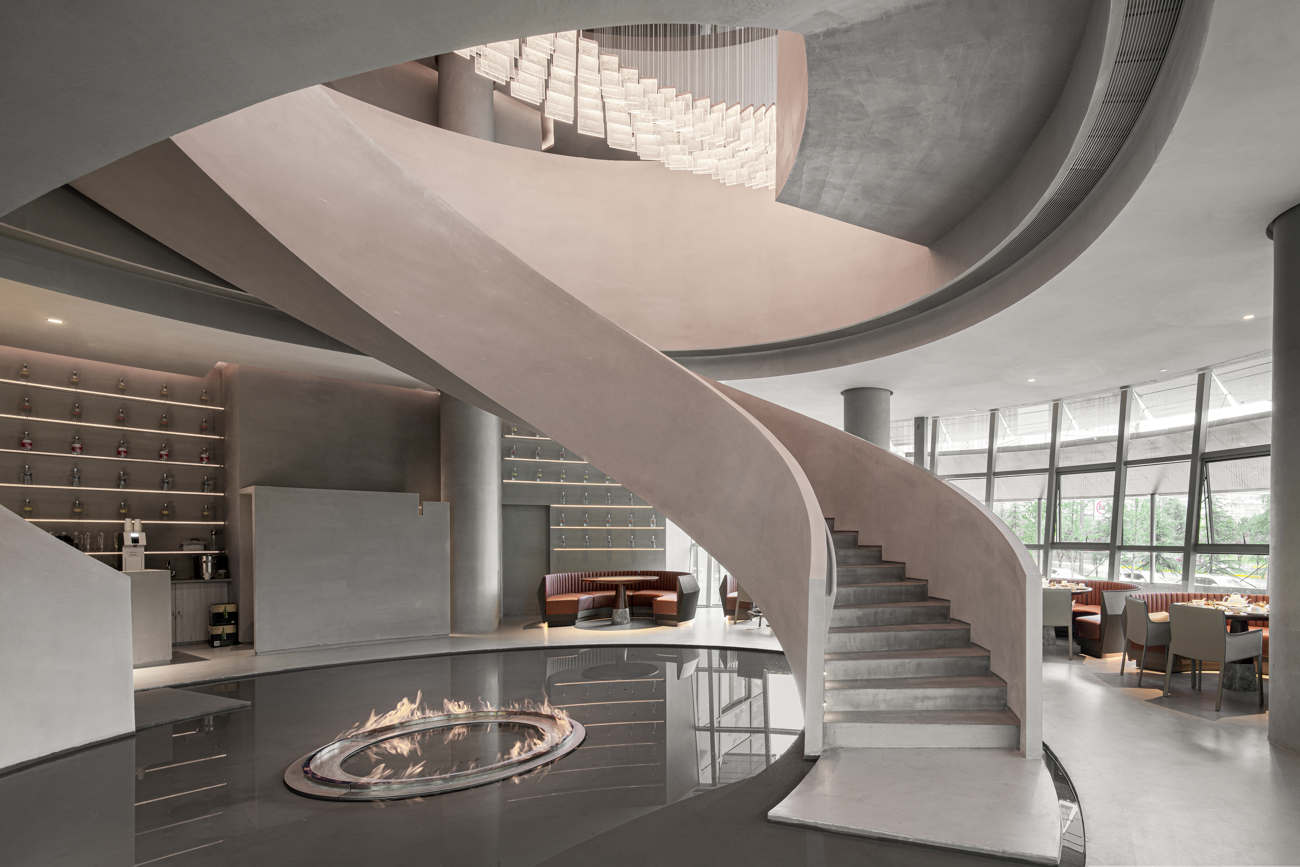 An exclusive microcement experience in all its aspects
When it comes to offering a quality experience, it is not enough to have a high-performance product, we must take care of the whole process from start to finish, paying special attention to the services we offer, in order to achieve the maximum satisfaction of our clients and collaborators.
Technical service
You won't feel alone with us. If experience has taught us anything, it is that in the course of carrying out a project it is inevitable that some doubts will arise. For this reason, we have a personalised advice service which you can contact at any time you need it and one of our experts will help you to resolve any question you may have.
ISO 9001 Quality
Effort is rewarded and that is something we know first hand. Our relentless pursuit of excellence has led us to be recognised with the ISO 9001:2015 seal. This certificate proves that we comply with the highest quality standards in design, development and marketing. A fact of which we are deeply proud and which drives us to continue to improve constantly.
INNOVATIVE SME
From the very beginning in 2005 it was clear to us that our goal would be to offer a unique experience that would satisfy even the most demanding requirements. With this premise we have strived to guarantee a cutting-edge product and service in continuous evolution, which has led us to be recognised as an Innovative SME, a certificate that rewards our business and professional trajectory.
Bringing more than microcement in Melbourne
Our value as a company goes far beyond microcement, we are experts in offering all kinds of highly decorative alternatives to achieve distinguished and totally customised results to meet even the most demanding market requirements.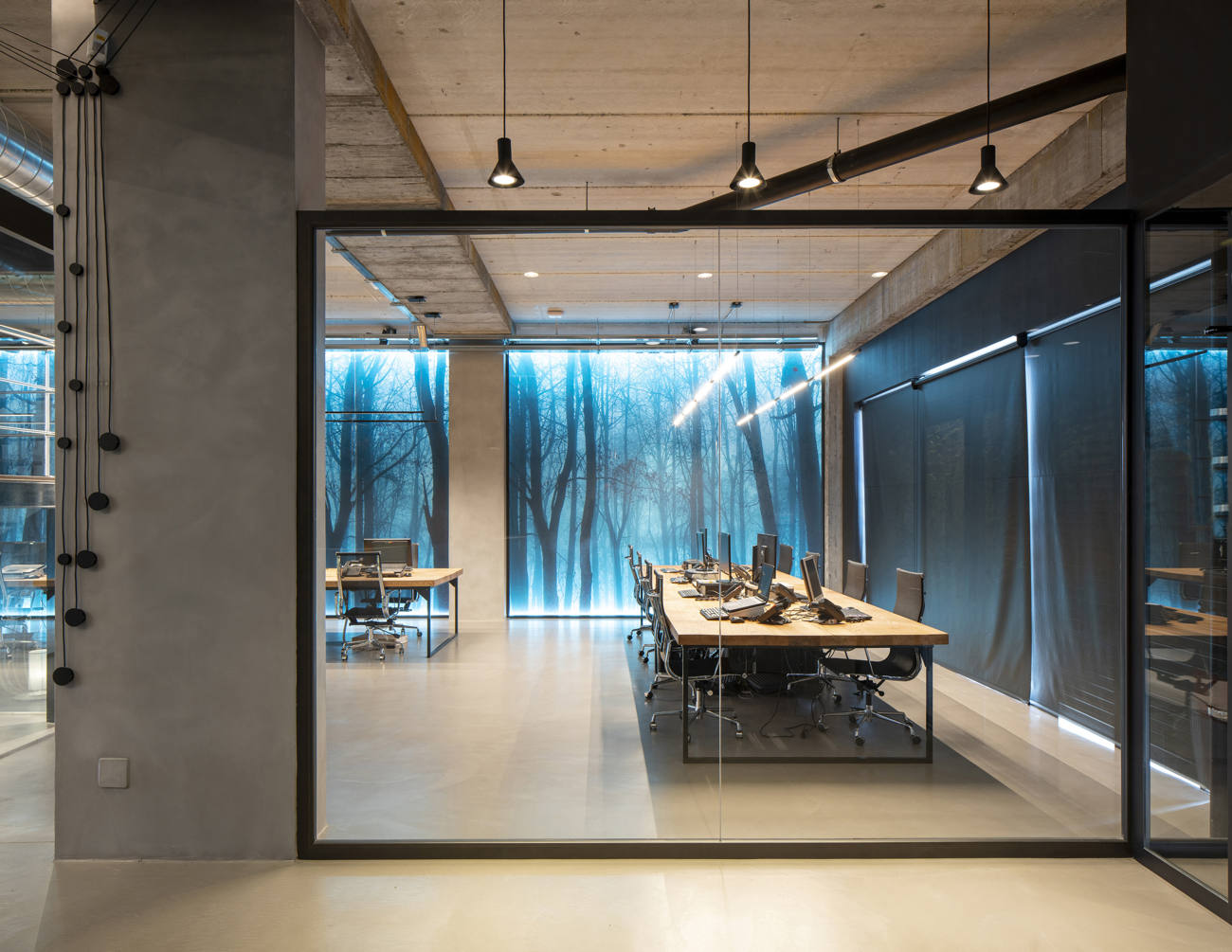 Printed concrete, one of the most versatile coverings:
If your aim is to achieve a result with a lot of character and that enjoys great resistance and hardness, in printed concrete you have the answer.
One of the most popular coatings among professionals in the sector, and which is composed of: Binder, water, additives and aggregates.
Its most special characteristic is its magnificent adaptability. By means of a process by which, depending on the mould you apply on the fresh concrete, unique designs are obtained that imitate other textures and materials: wood, tiles, brick, ceramic, tiles, among others.
Emottion tile paint:
An excellent paint that does not require priming and is ideal for both interiors and exteriors. It has excellent resistance to running water and UV light, as well as quick drying, qualities that make it highly durable. Available in 10 different colours.
Classic Mettal paint and Pure Mettal metallic coating:
Get really attractive results with our metallic product line. Applicable on any type of surface, it creates elegant atmospheres full of character.
Let your creativity run wild with our Mettal Activator, with which you can give surfaces a sophisticated rust effect in the purest vintage style.
Elitte metallic glazes:
We present one of our most unique products, the range of Elitte glazes with metallic reflections. A polyvalent and versatile decorative option that allows to adapt it on any type of surface or support, offering two different types of finishes: Metallic finish (Glaze) and glitter finish (Glitter).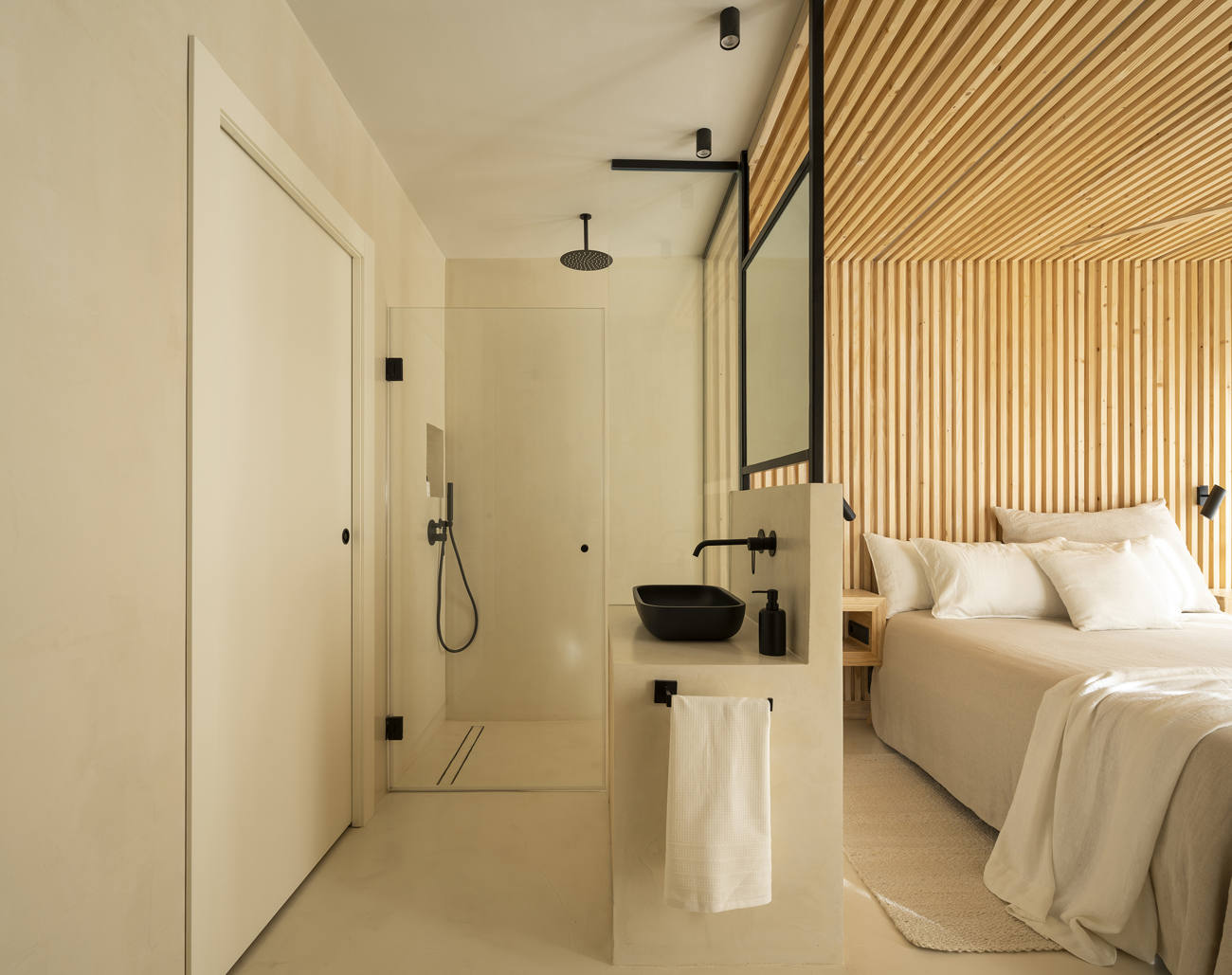 Let's keep in touch
Now that you know us, you know that success is guaranteed with us. Trust in the professionalism of Topciment® and leave it in our hands, we assure you exclusive results where we will strive to surpass perfection.
Still haven't made up your mind? Ask us your questions by filling out the form below and a team of highly qualified professionals will contact you to help you in detail and give you an answer to all your questions.