Microcement in Edmonton- Decorative coating producers and distributors
At Topciment® we have been dedicated to the art of microcement for more than two decades. An art that we have made our own, because our extensive experience in the coatings market has positioned us as leaders in manufacturing and marketing of this versatile material of great performance that has completely transformed the way of conceiving decoration.
A transformation that is born thanks to the implementation of the highest vanguard during the whole production process. We offer only quality materials that we manufacture ourselves in our facilities in Valencia (Spain). From there, we distribute our coatings to various parts of the peninsula and the islands, but also to a long list of countries such as China, Japan, United States, Australia, Singapore, Portugal, France, Italy, Germany or United Kingdom, among others, placing us as a reference company in the national and international market.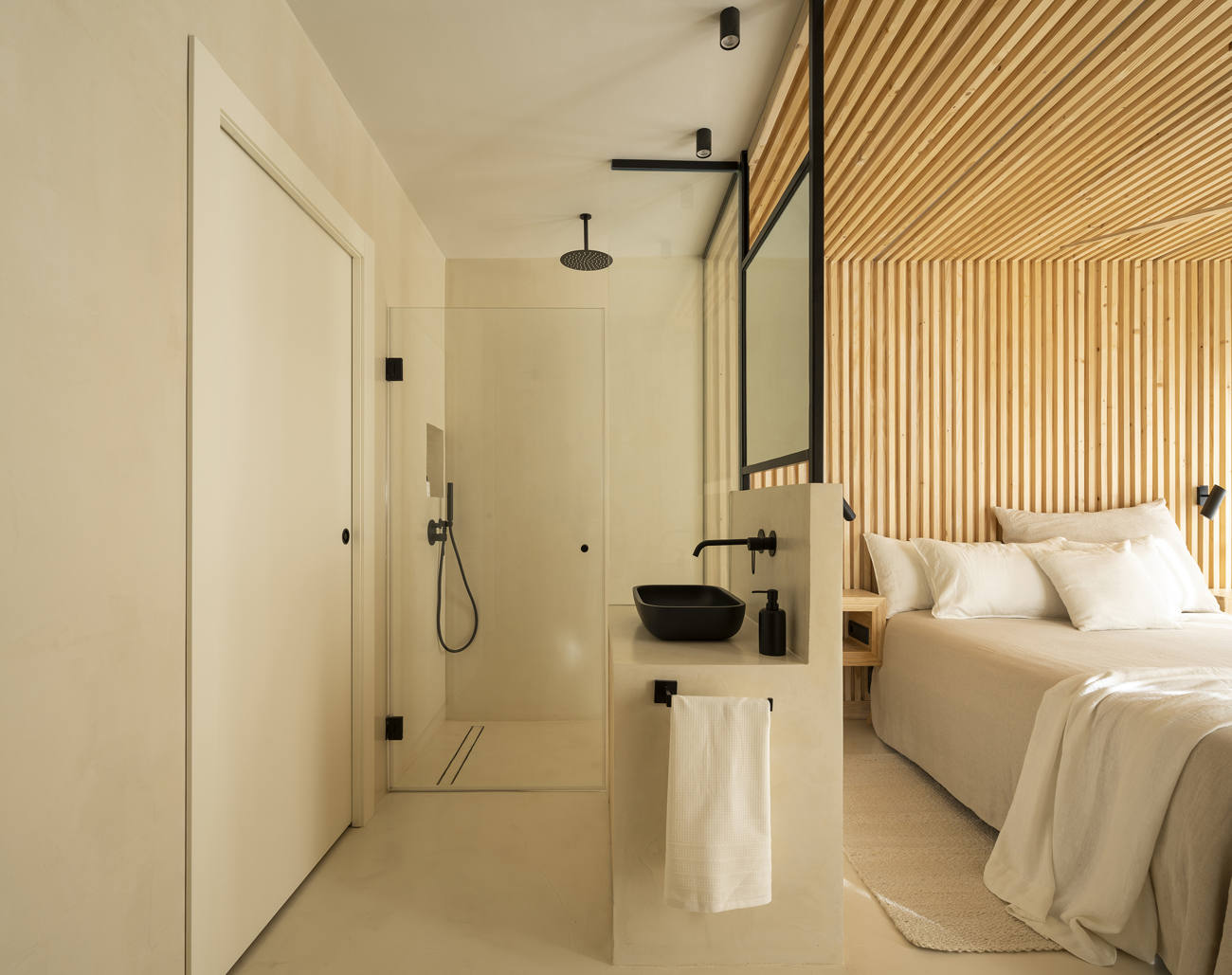 We have created this powerful distribution network as a result of hard work and many years of experience. From the beginning, we decided that investing in R+D+I was the best option to take off towards absolute success. And indeed, this investment and our entire professional trajectory are the driving force behind the fact that we can proudly say that we have the ISO 9001:2015 certificate and the title of INNOVATIVE SME, qualifications that by themselves, guarantee the highest quality of the products we offer as well as the highest involvement of our professionals in achieving our objectives.
It is as important to achieve the best product and create a powerful marketing network for it, as it is to have a technical team of professionals to accompany you throughout the process. Experts ready to solve any kind of doubts, to provide additional information required and to share their knowledge in its entirety. Everything we know how to do perfectly in Topciment®.
Choosing us for your renovation with microcement in Edmonton means having the leading company in the coatings market, entering a universe of unlimited decorative possibilities in which, in addition to having the most cutting-edge materials, you will be supported by the best qualified professionals.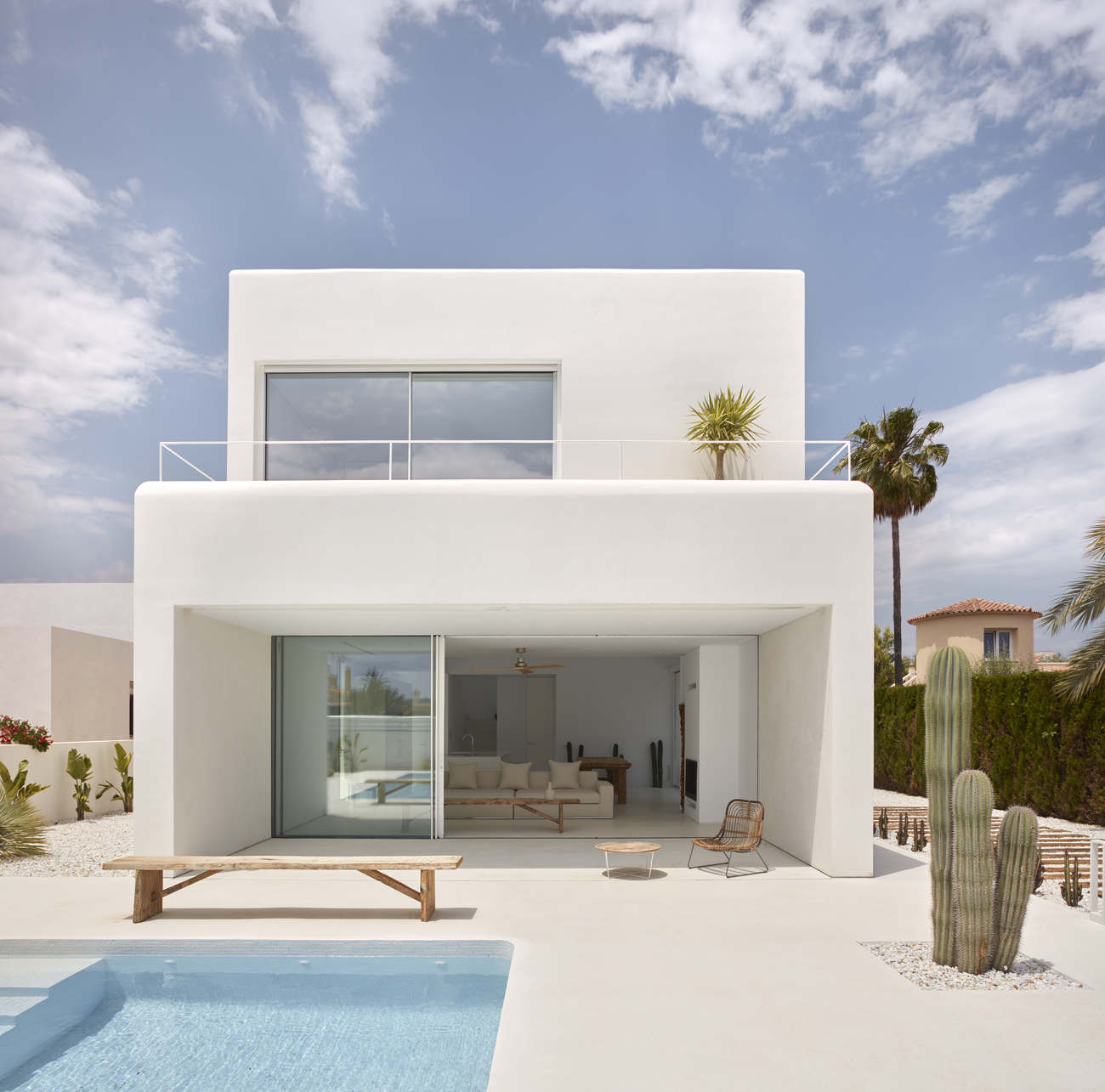 Microcement: what is it?
Its incorporation into the market has meant one of the most important advances in the world of coatings. A true revolution in the transformation of spaces and the creation of new ones. And no wonder. It has earned this title for being the only one that has given a 180-degree turn to what we usually conceived as reform. It allows a radical change of any type of room in a simple, fast and without works. An exceptional material for all types of supports and spaces. One capable of creating an unparalleled resistance thanks to the nature of its properties. The use of microcement in Edmonton makes the difference in any case thanks to the uniqueness of creating rooms that shine by themselves. Those that play with a great variety of textures, shades and finishes, creating a decorative harmony that does not need any other additional element to be considered a true artistic jewel.
Virtues of our microcement in Edmonton that make it so charming
The benefits of choosing microcement in Edmonton for transforming spaces are many and varied. Virtues that, together, have no competitor. Once you discover them, you won't be able to think about anything else but the renovation of your dreams.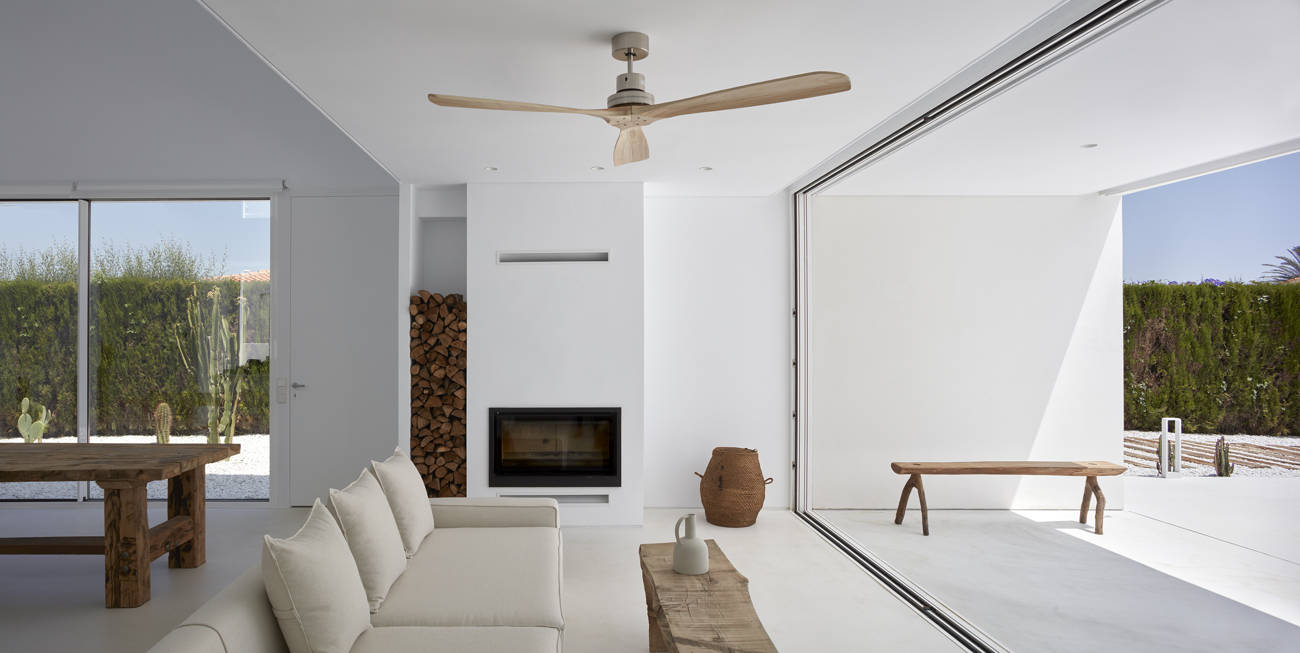 Optimizes resources
We are talking about a material that is applied directly on the existing support without removing it, without demolition, without pitting, without any inconvenience. An application as light as a feather, with a maximum of 3 mm, achieves total adherence and a result characterized by extreme hardness and resistance. Its thin layer of thickness prevents any increase in the volume of the surface, so it does not reduce the dimensions of the coated room, preserving the same properties with the maximum exquisiteness of its results.
A practice designed to facilitate the creation of unforgettable spaces while optimizing material, economic and temporal resources. The perfect match to achieve technologically advanced floors and walls with excellent physical properties.
Adhesion to any support
Ensures maximum hold and stability on any type of support. Effective application on marble, plasterboard, gresite, tile, ceramic...the options are endless. Its anti-slip and waterproof properties on indoor and outdoor floors and walls make it a great favorite for carrying out all types of transformations. A safe guarantee option that has nothing to do with the nature of the space to be covered.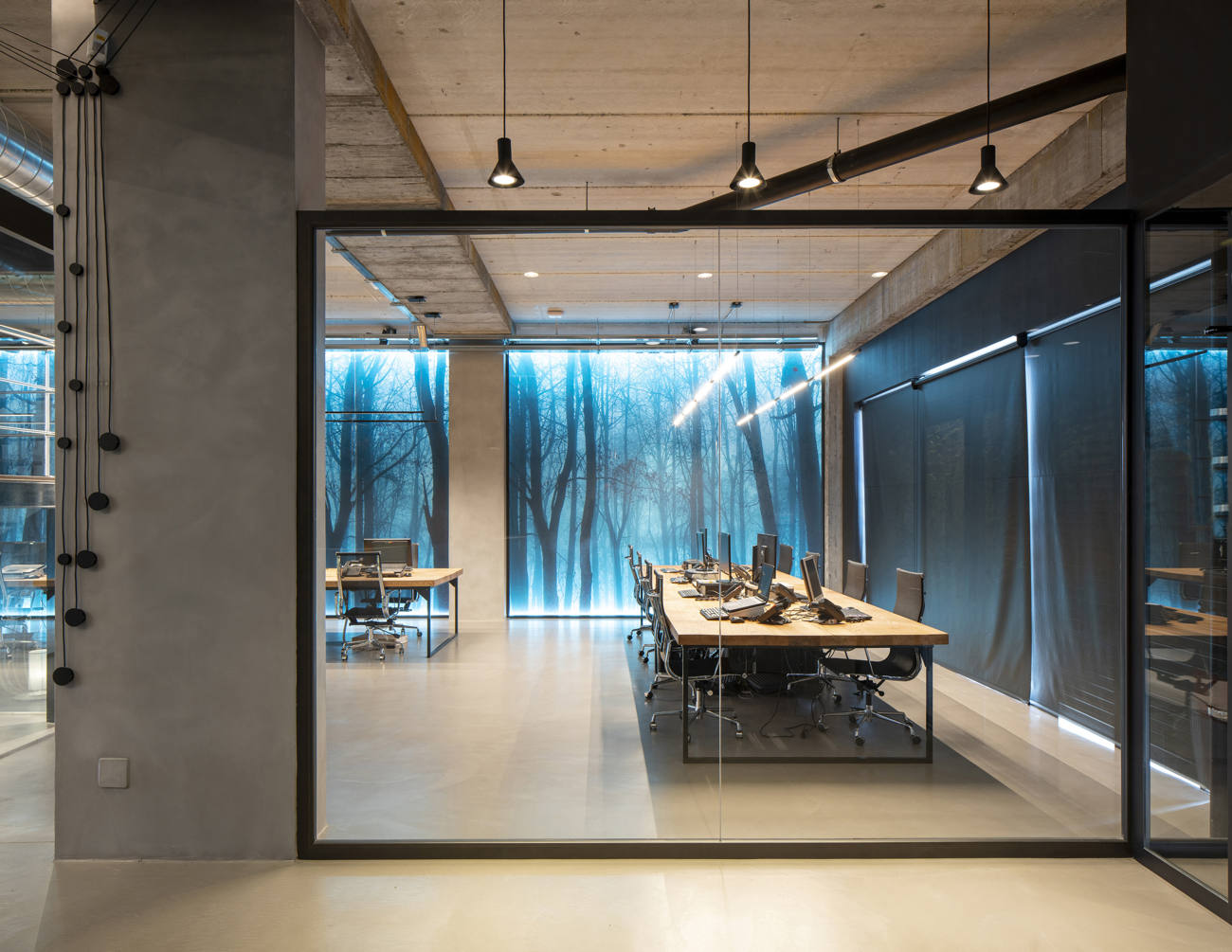 Create design finishes
Microcement automatically generates a more modern environment. One characterized by infinite decorative combinations, thanks to its wide variety of colors and textures that allow you to achieve a unique, special and different from the rest. No space is the same as the other. This covering needs no further decoration: it is decorative in itself. It is capable of achieving multiple finishes, from the most artistic textured character applied with a thicker granulometry, or obtaining a purely minimalist and sophisticated style with the application of a smooth and silky layer.
Unsurpassed quality
A material that protects surfaces against scratches and any type of impact. A fully hard, robust and resistant layer prepared to undergo sudden changes in temperature, UV rays, abrasion and the frequent transit of people without altering its properties in the slightest. It is the perfect material to withstand everything.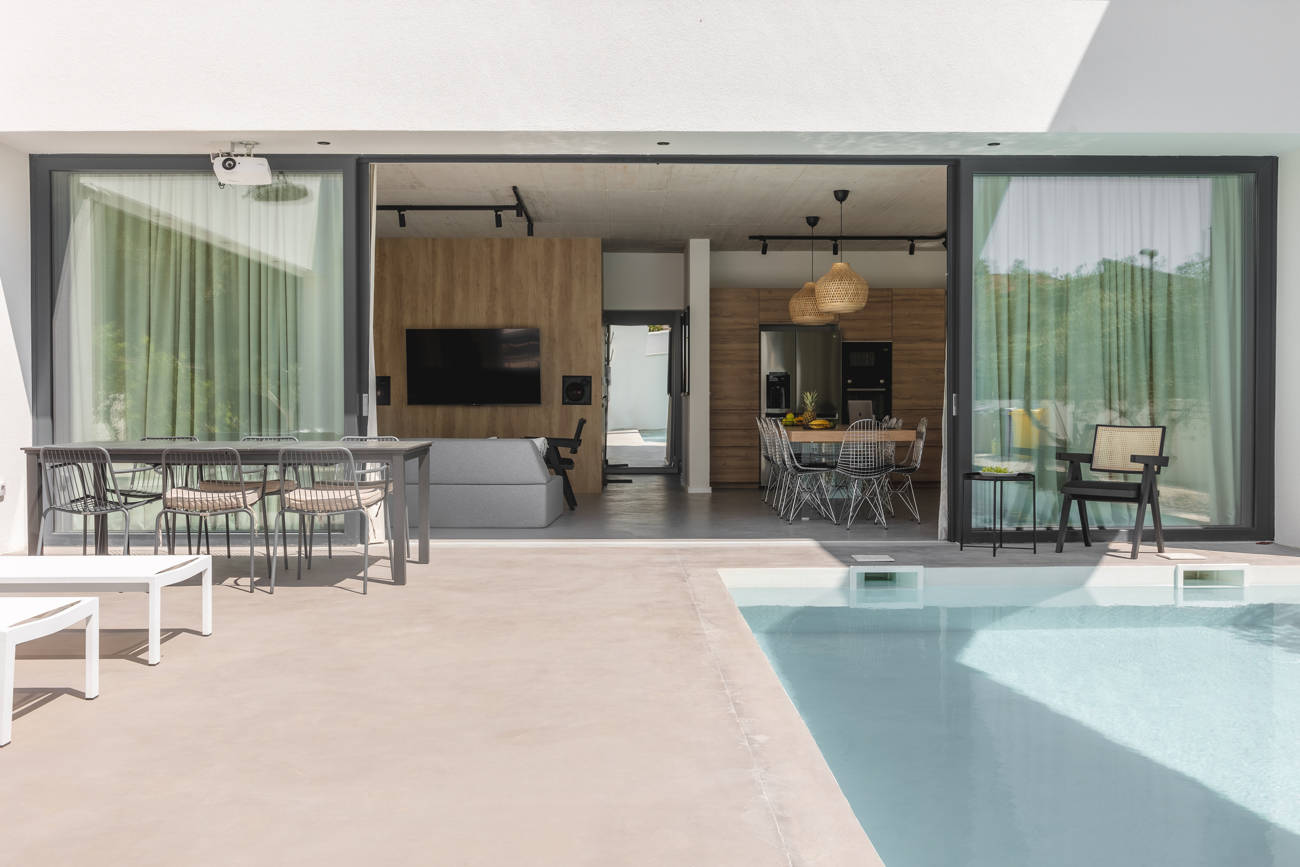 Resistant to the passage of time
Its properties and an expert application by our specialized professionals allow surfaces to last over time. Results with high durability over the years, even decades. Walls and floors of microcement in Edmonton intact in which an optimal maintenance is ensured thanks to the protection of the surfaces and the ease of cleaning, characterized by the absence of joints. Appearance that looks dazzling as the first day. This is one of our greatest guarantees.
Topciment®: microcement in Edmonton with worldwide experience
Our most valuable asset, and the reason why microcement in Edmonton professionals choose us as their trusted production, distribution and installation company, is none other than our extensive experience and professional track record. Being the best is not only about doing things right, but also about constantly striving to excel. At Topciment® we are never satisfied, we always go beyond. We have been manufacturing microcement for more than two decades, which gives us a knowledge that few others can boast. Throughout the manufacturing process, we take great care of the product to continue to enhance the quality that has characterized it from the beginning. We distribute to a large number of countries around the world, and the truth is that more and more people want to join our network. We have professional applicators whose artisan hands are the best guarantee of success for a dream renovation. We advise in each of the processes, getting a completely unique and personalized treatment. And that is how we get more and more people who trust us. We are Topciment®, we are more than anyone could imagine.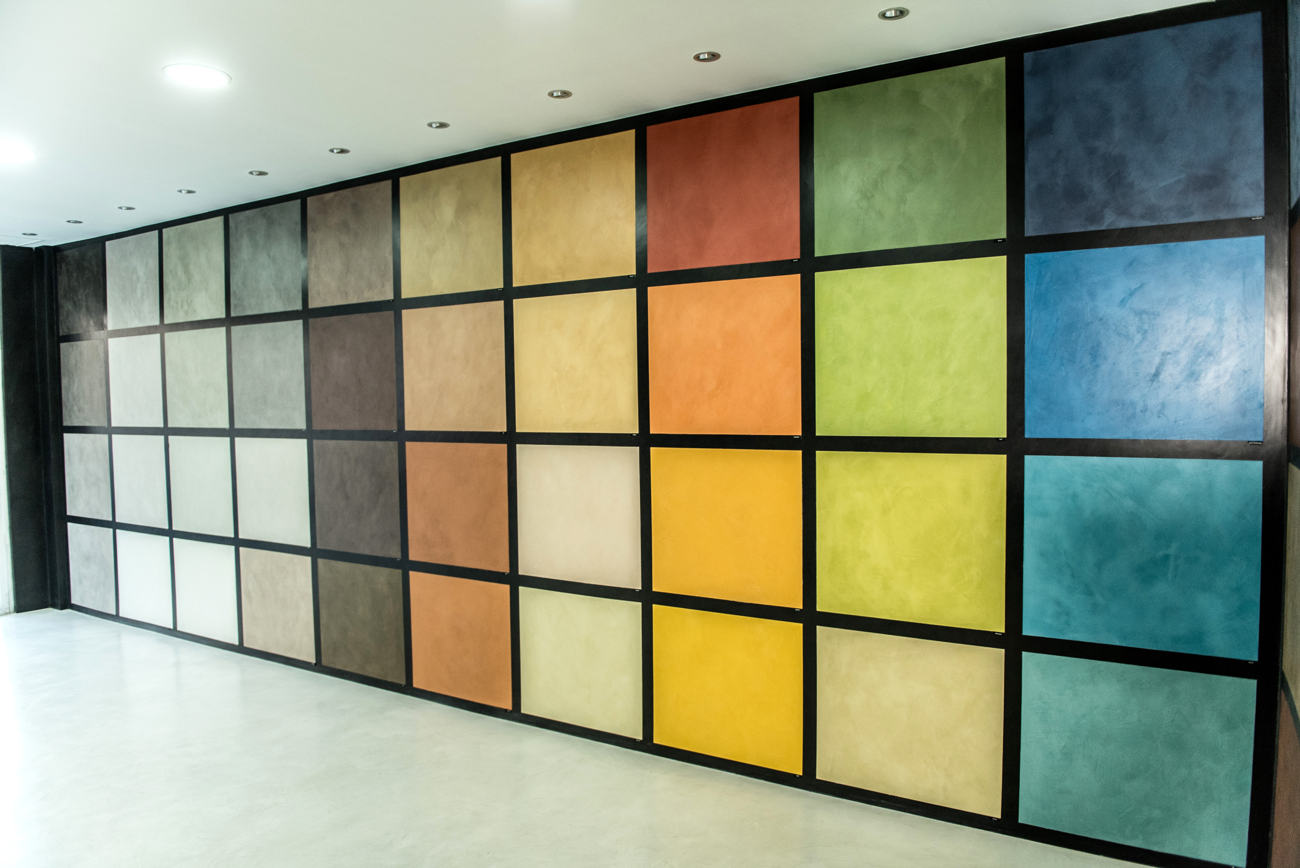 What do we have in Topciment® that others don't?
If we are leaders, it is because we differentiate ourselves from the rest. Our practice has allowed us to be pioneers of microcement in Edmonton, not only for our dedication to professional coatings, but also for our services. Designed to help the professional renovator and decorator grow. At Topciment® we take care of every detail.
Important awards
Our products are subjected to rigorous quality controls, thanks to which we have been awarded the ISO 9001:2015 certificate. A title that we can proudly show off as it recognizes the professionalism of our services and the quality of our products. But not only that: we also have the title of INNOVATIVE SME, a mention that, once again, refers to our constant desire to improve and update, innovation and vanguard in all the products we offer.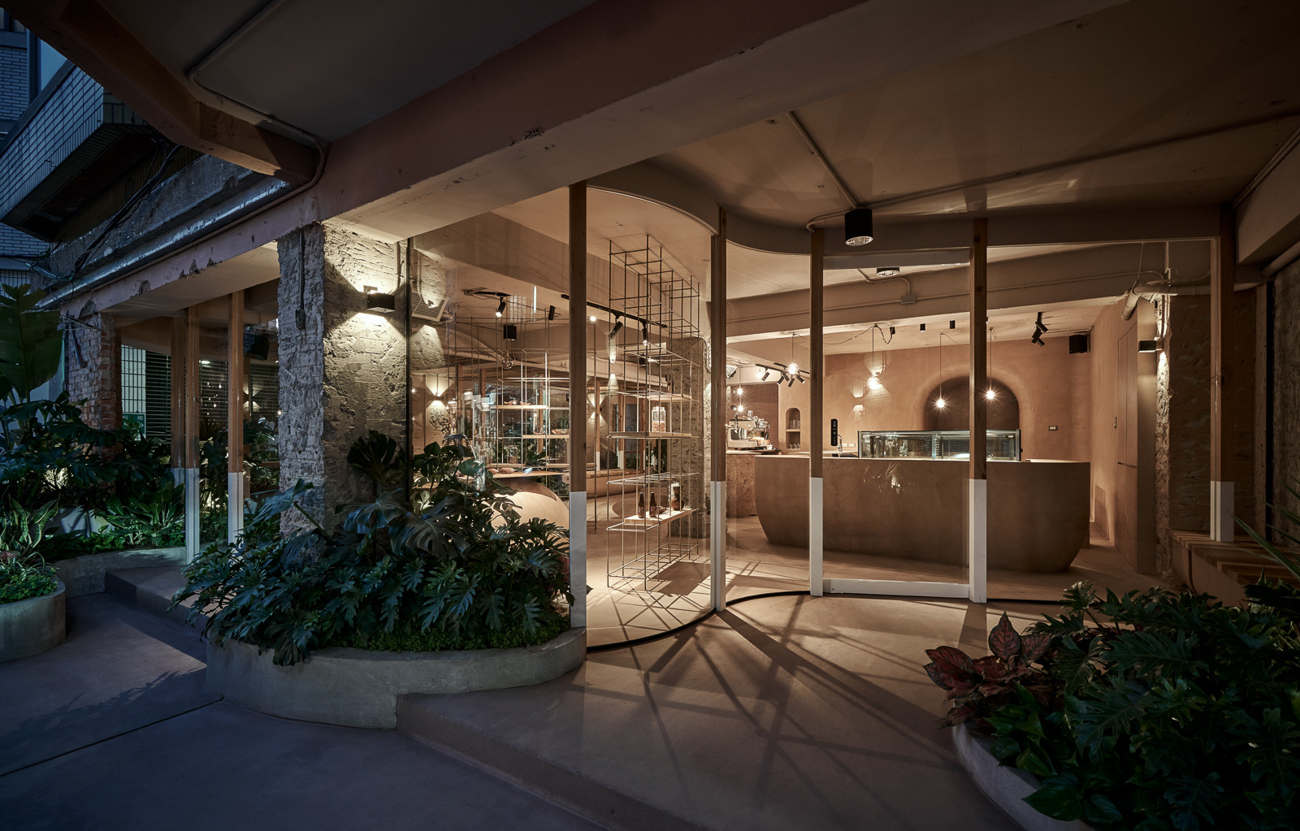 Courses for applicators
In addition to ensuring that our team is fully trained in the field and has the most advanced knowledge in the field of microcement, we give the opportunity to those professionals who want to improve their skills to continue training with Topciment®. A training by professionals for professionals. Contact us and we will tell you the details.
Find your solution with our microcement in Edmonton catalog
At Topciment® our top priority is to satisfy the needs of each and every one of our customers. It is essential for us to create products that adapt to each project, regardless of its characteristics. That is why another of the many reasons that set us apart from the rest and place us at the forefront of microcement in Edmonton is the wide variety of solutions we have to offer depending on the intended purpose. A variety in which each of our products gives a concrete answer, maintaining in any case the highest quality of the market and the results of an absolutely irresistible taste.
Microbase, the perfect preparation base
Cement-based coating whose application is designed for the preparation of a new support. The guarantee of success of our coating will be, to a large extent, thanks to the condition of the substrate to be coated. Therefore, using Microbase for the preparation of the substrate is the first step to ensure lasting hardness and stability. These are characteristics that win over all those who try it, who also tend to use it as a finish. Available as a single-component (Evoluttion) and as a two-component (Sttandard ).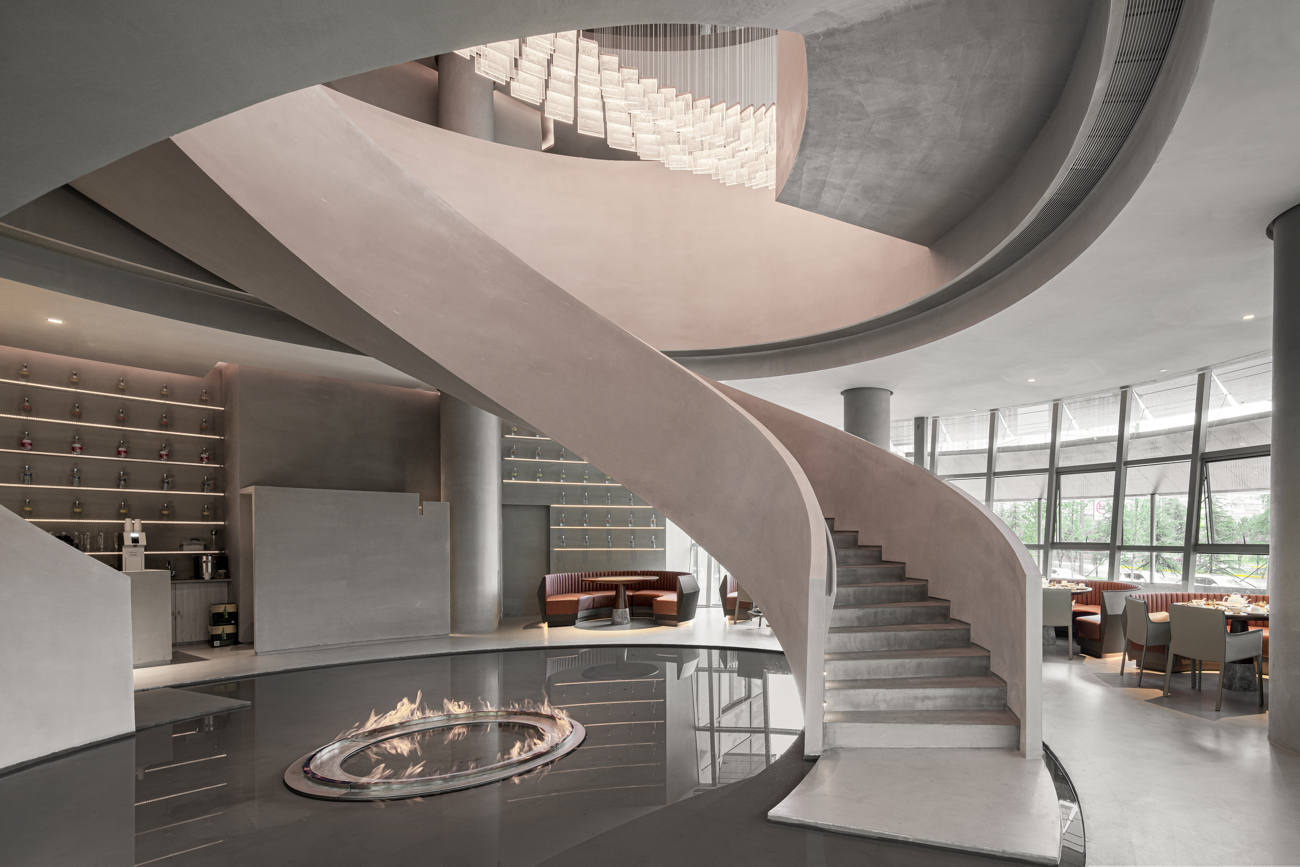 Microfino, for walls
The most special finishes are achieved thanks to Microfino and its water effect. A microcement-based solution ideal for the preparation of trafficable and non-trafficable surfaces, as well as for finishing for a result of exceptional taste. Available in Sttandard and Evoluttion formats.
Microdeck, for floors
Getting floors that are pleasant to the touch is possible with Microdeck, the cement-based composition positioned as the perfect product for indoor flooring, even though it works just as well in outdoor spaces. Floors that are free of cracks and fissures and highly resistant to frequent traffic and abrasion. Surfaces that also provide an anti-slip finish to ensure the protection of their tenants. A resistance above any other to guarantee maximum peace of mind and comfort. The success of knowing that your surfaces are protected, safer and potentially more beautiful than any other. Microdeck is available as the Sttandard, Evoluttion lines.
Microstone, for outdoor applications
We design microcements for application, in most cases, indifferently indoors or outdoors. But at Topciment® we always go further and want to continue to anticipate needs. Therefore, we have created a coating for specific installation on outdoor surfaces, those frequently exposed to UV pigments and high traffic, also ensuring a non-slip character. walls and facades with a purely rustic style that leaves no one indifferent who contemplates them. Product available in the Sttandard range.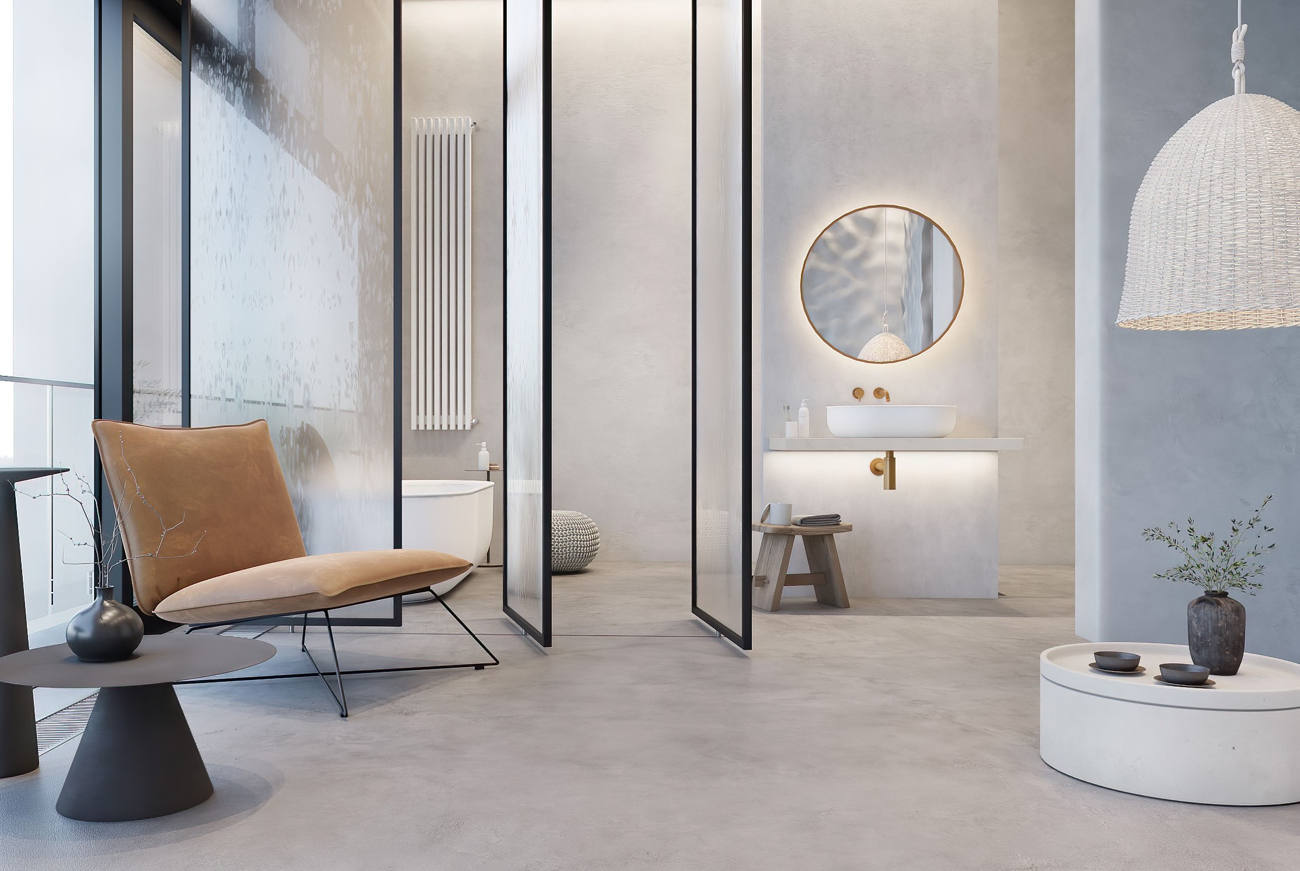 Atlanttic, for wet surfaces
Bring the Caribbean waters to your swimming pools by coating their floors and walls with Atlanttic, the bicomponent specially designed for coating swimming pools and, in general, surfaces that tend to be in frequent contact with water, such as saunas, fountains or spas. An innovative formula characterized by absolute resistance to immersion and high temperatures, water vapor permeability and impermeability to water. Properties to which is also added its non-slip character, creating a fusion of characteristics that position the swimming pools as the most beloved room of any home.
Efectto, the innovation of the ready to use
We firmly believe in enhancing the ease and simplicity of the processes, without forgetting the high performance that our products are endowed with. Those that make them unique and inimitable, a character that we must not forget. From this idea arises our ready-to-use product Efectto, a product characterized by optimizing the professional's working time, since it does not require any mixing for its application, nor the inclusion of fiberglass mesh. In turn, natural, high quality and inimitable decorative results. All advantages to reduce the effect of water while maintaining the characteristic texture of microcement.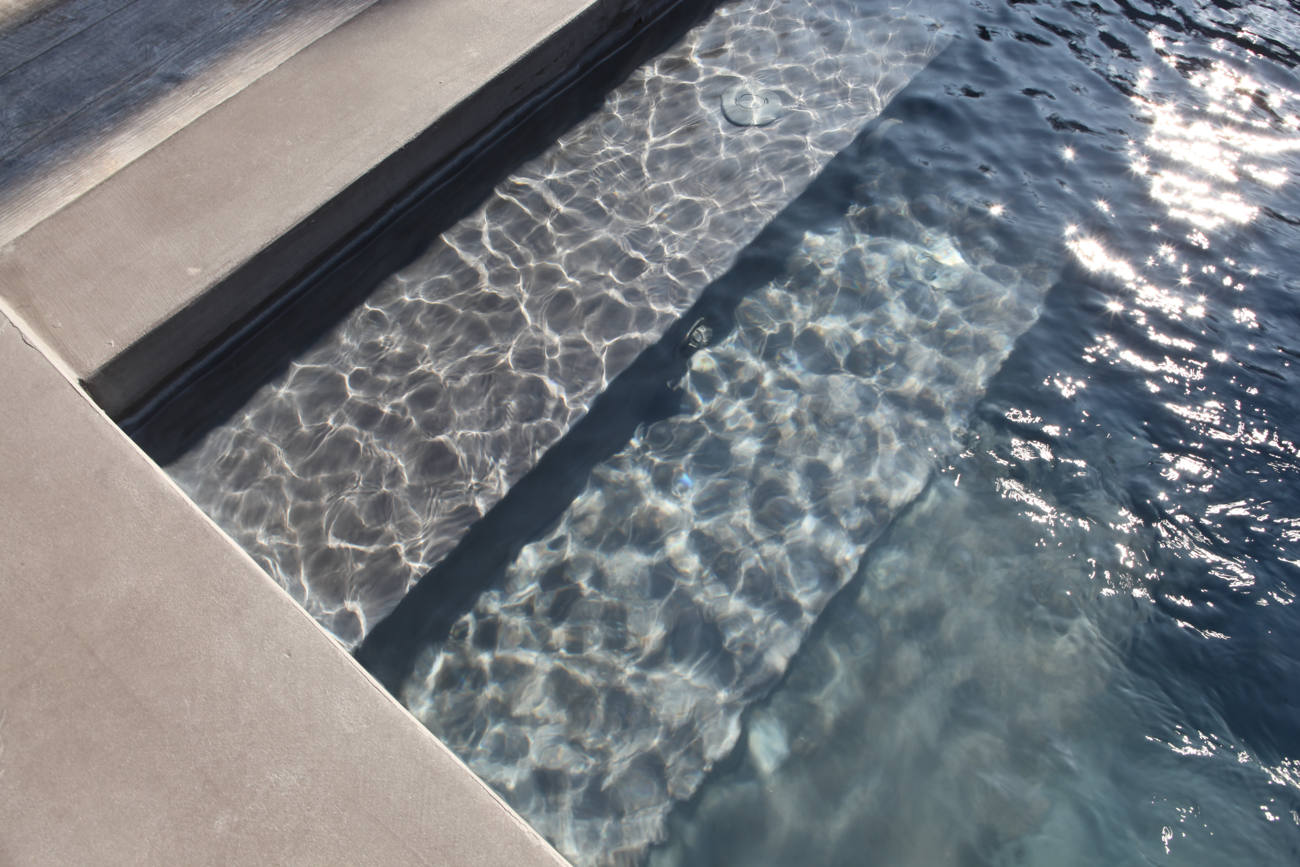 Industtrial, microcement with epoxy resin
Product characterized by the incorporation of epoxy resin among its components. What does this addition mean? It gives the surfaces to which it is applied even greater hardness. More resistant than ever to cracks, with greater impermeability and unparalleled mechanical resistance. An added value especially for decorating indoor industrial walls such as factories, offices or warehouses.
Natture, with lime base
With Natture, the decorative combinations have no limits. We are talking about a bicomponent option whose peculiarity is to provide surfaces with a tadelakt or stucco finish, the decorative trend of recent years thanks to its natural effect result. A product that also allows its application on interior and exterior walls and floors, without cracking or fissuring. A wide range of decorative options with 33 available colors and 4 granulometries.
Microcement in Edmonton for surfaces with luxurious textures
It's amazing to discover how our microcement in Edmonton serves virtually any purpose. It makes the most of the useful features of the spaces and also achieves a result that is as modern as it is elegant. A long list of advantages that can only be experienced by choosing it.
Walls endowed with the utmost elegance
Probably one of the most pleasant sensations to the eye is to perceive a surface with a soft, smooth, silky touch. The coating on walls, allows to continue preserving the maximum hardness and resistance that characterizes this material, with the peculiarity that the fine texture of the surfaces allows sophistication in high degree at the same time that elegance. purely continuous walls, which do not contemplate of limitations or barriers. Those that create of any room a warmer place to the arrival of tenants, that embrace you not to leave and that in addition, they promote a sensation of amplitude and luminosity. Spaces in which there is also a feeling of greater order, of greater use. Non-trafficable surfaces with maximum qualities but with an added aesthetic value.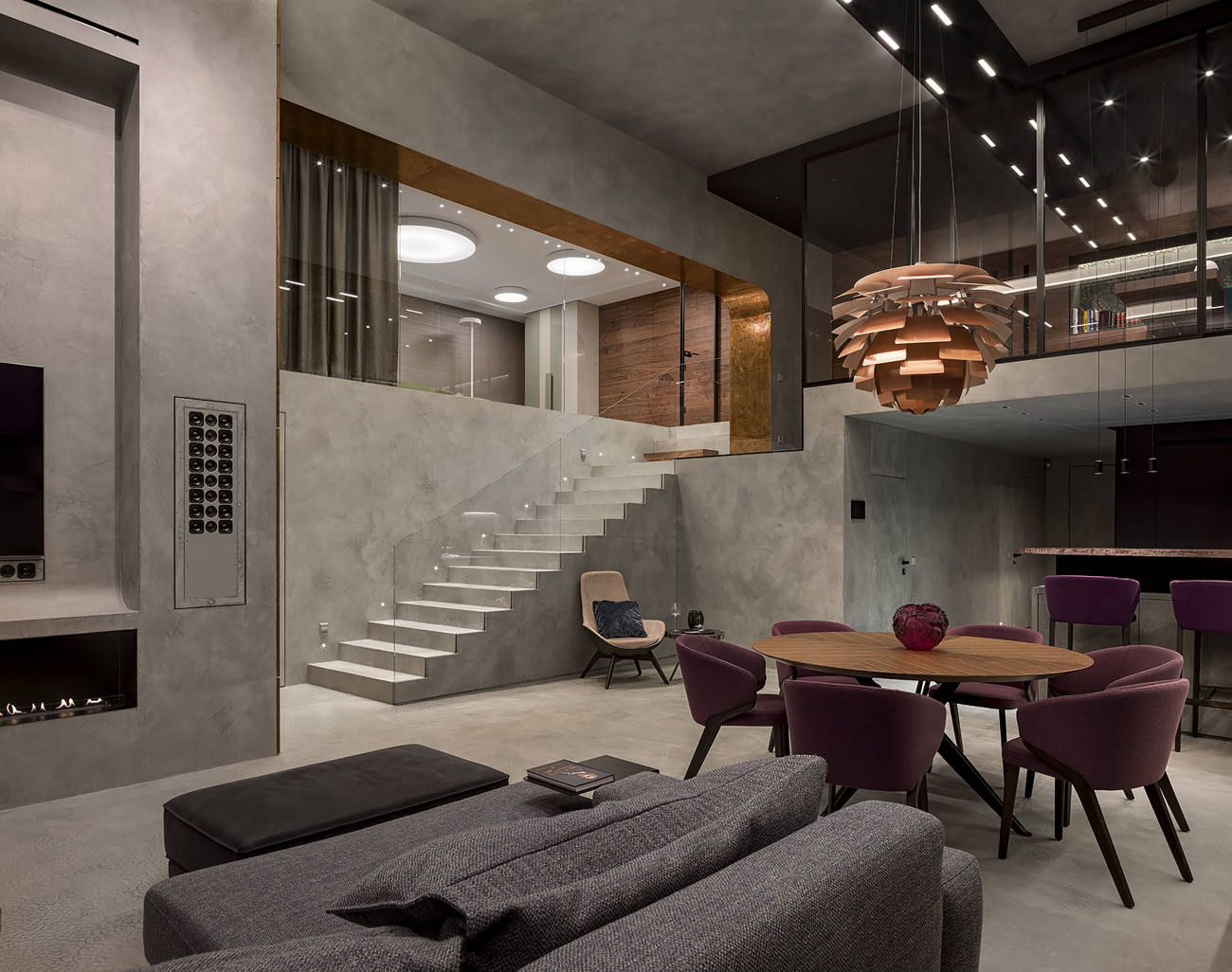 Floors for enjoyment - safer and more comfortable
Allow yourself the luxury of enjoying a quiet and comfortable home by covering your floors with microcement. Why? Very easy, because its anti-slip properties will reduce the risk of falls and slips and its waterproof feature will protect it against possible stains and dampness, in case of being close to water passages. floors prepared to fight against this and much more, since its high wear resistance fights against abrasion and scratches caused by impacts, as well as against the wear caused by frequent traffic of people. Areas that automatically become more hygienic, since the elimination of joints allows easy and quick cleaning in a single pass. An accumulation of benefits to improve by far the most important area of any home.
Paradise pools
Surely you have ever imagined having the beautiful shades of sea water in your own pool. Covering these rooms with our seamless system is as close as you could ever dream of. It allows you to create completely continuous and seamless pool walls and floors, creating a paradise of your own in a private home. Non-slip, waterproof walls and floors that resist climatic factors and do not fade under constant UV rays. Swimming pools that are much more beautiful than before, bringing out properties that seemed imperceptible before.
You can be one of our partners of microcement in Edmonton
If you are as passionate about this material as we are, you meet the conditions to distribute it and you are ready to accept a professional challenge that is more than exciting, write to us now. We will tell you how to become one of our authorized distributors of microcement in Edmonton.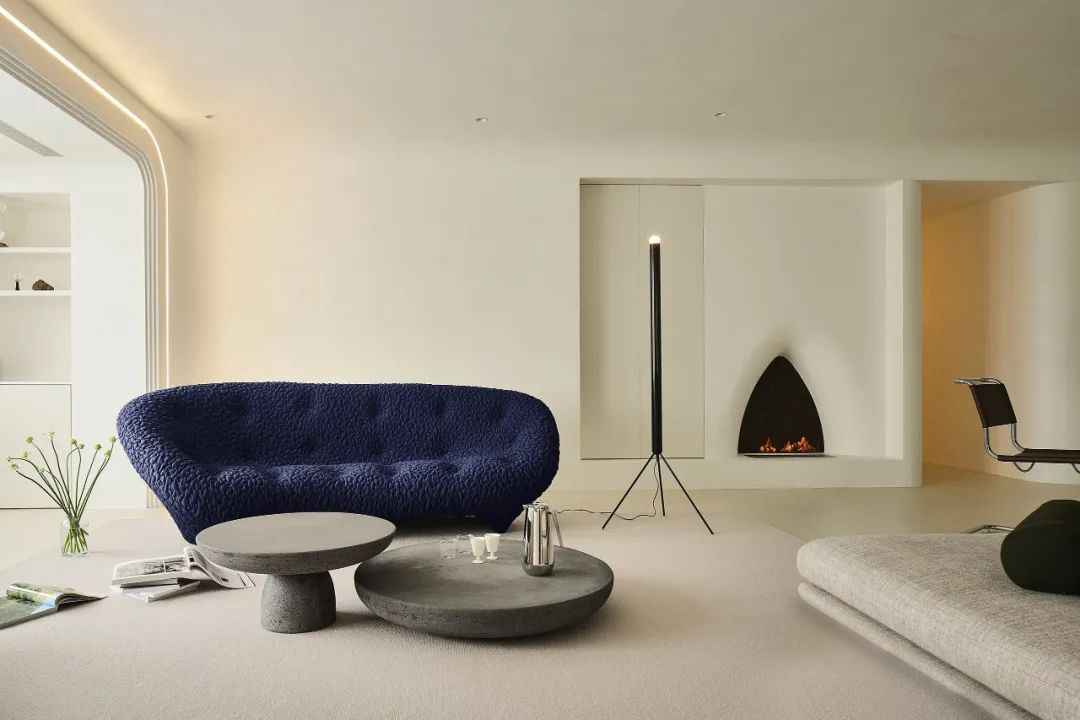 Our technicians answer your questions
Fill out our contact form and tell us in detail any questions, queries or needs.