Microcement in Saskatoon- Decorative concrete for bespoke finishes
We are not only dedicated to manufacture and distribute microcement. In addition to that, we have a team of specialists in the field to guide, advise and complement you in everything you need.
The quality of our materials is incalculable. Each technique and process is looked at in detail, with care and tact, to ensure excellence as few can guarantee. The trick? Quality and passion. An absolute commitment to offer the best every day, to excel, to grow. Our ambition is to adapt to the environment so that our products are pure avant-garde, and in a guaranteed way. We take into account every little detail, every small gesture. And on this basis, we adapt each of our materials until we get what users want, what they are looking for, what they need. A production based on demand, on constant updating, on looking for ways to surpass ourselves. It is not enough to always offer the same thing and remain linear. The ideal, and what we have been applying at Topciment® since we started, is to be able to offer something new and different every day. That which the rest cannot offer. That is the magic and the beauty of the sector to which we are dedicated. And hence our knowledge, those that are constantly updated and adapted to each new development.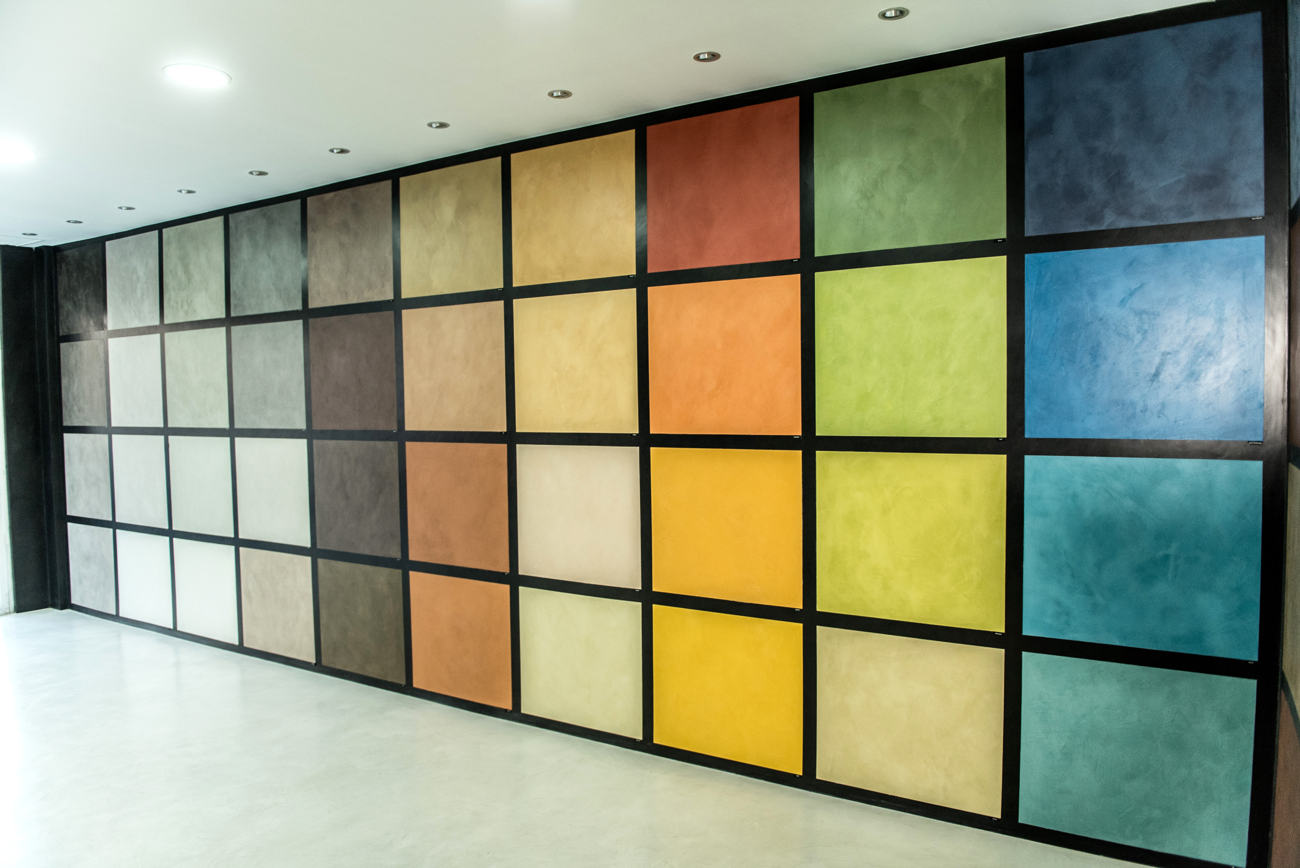 Our headquarters are located in Valencia (Spain) and remain the same since 2005 when we undertook this exciting project. We hoped to offer the best and that more and more people would trust us, but what is still absolutely incredible to us is the number of potential customers we have today. A distribution network all over the world, serving countries such as China, Japan, the United States, Mexico, the United Kingdom, France, Singapore and Australia, among many others. And every day more and more people are part of it. The fact is that when you do things well and what you offer is really good, it shows. And it is transferred to the users and they perceive it. Something that we do in Topciment® and we will continue to apply to our values, because when something works, you can reinvent yourself, update and innovate in what you do, but the values and roots must be maintained. And that's the way we want to stay throughout our journey.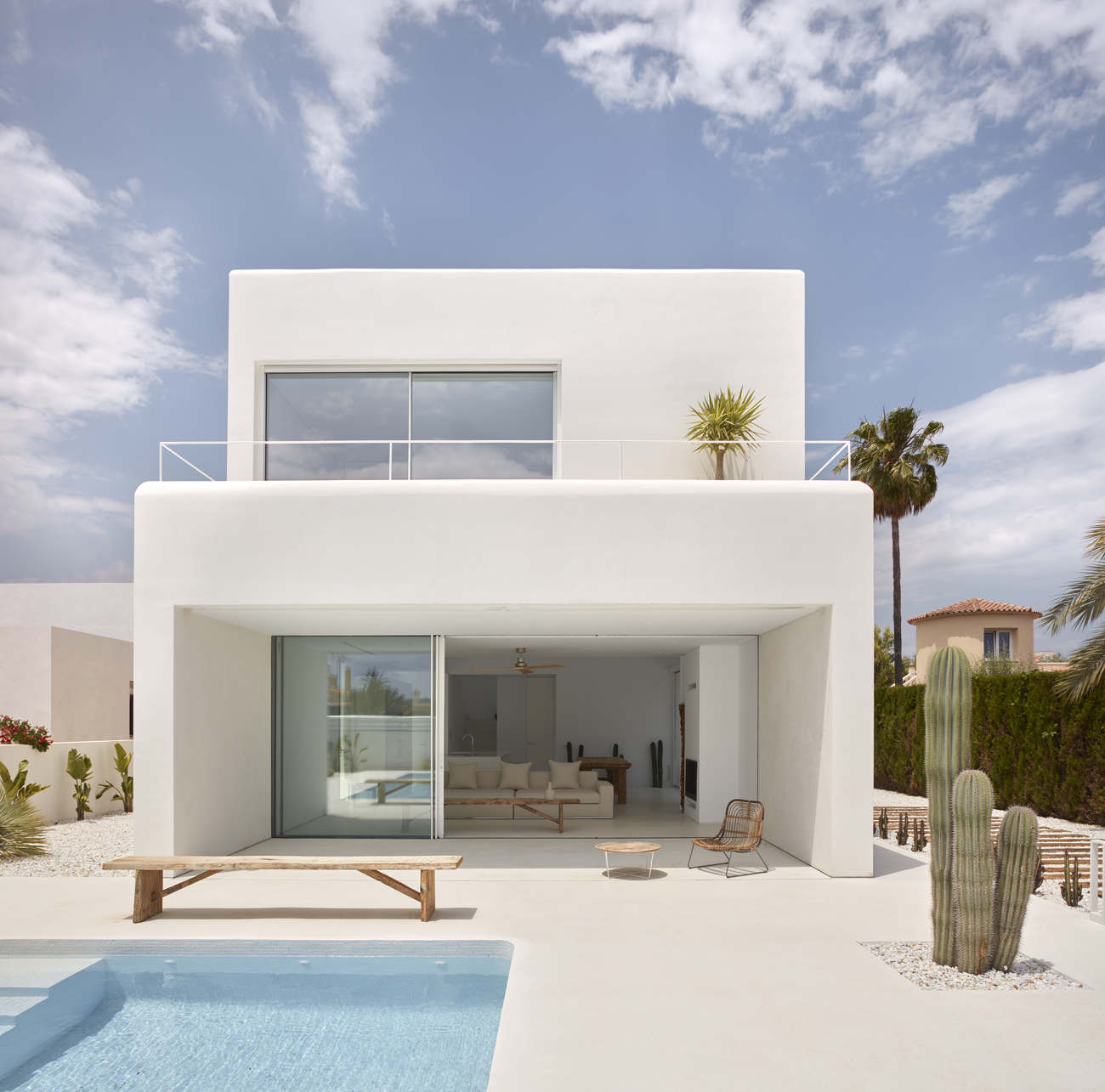 We manufacture our own products in our laboratories, which are fully equipped with the most advanced machinery in order to meet our goal of offering cutting-edge products. From there, we distribute throughout the country and the rest of the world. Our many years of experience have made us true experts in microcement in Saskatoon, and in all the countries where we are present. Whether you are a professional or an individual, trust us with your project and be truly surprised by the quality of the results and the services that Topciment® has prepared for you.
Microcement: luxury properties, within your reach
An endless list of benefits and facilities. A series of luxuries that are completely at your disposal and within your reach. Our microcement in Saskatoon was created with the idea of facilitating decorative renovations and turning them into a world of unlimited options. Those renovations dominated by the peace of mind of a job that is not tedious, easy, fast and clean while ensuring that the functionality of any type of space is exploited to the fullest. It greatly enhances any surface and maintains these properties over time. The king of materials for all this, and much more.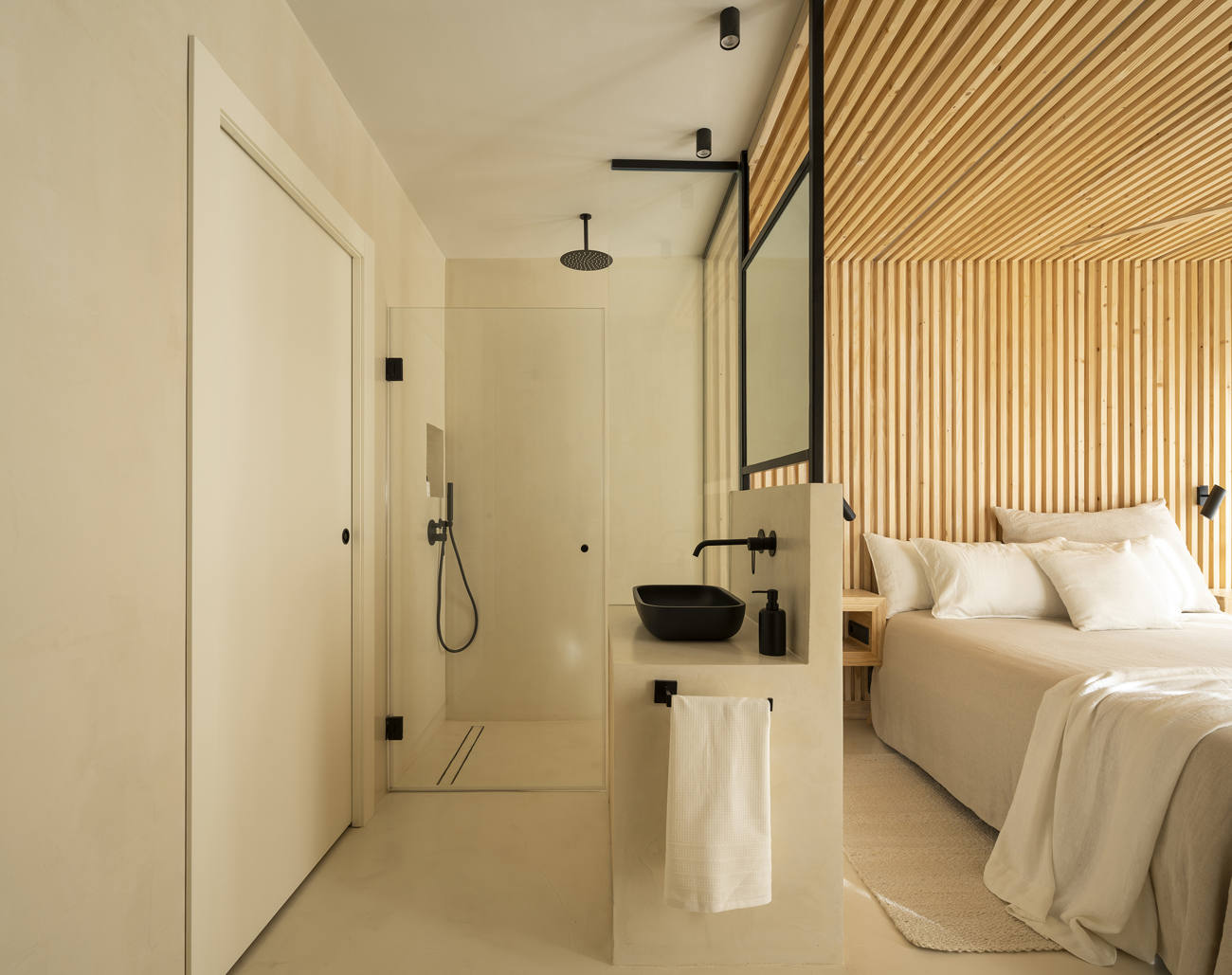 Let's start at the beginning: installation
The easiest installation you can contemplate: without removing or lifting the previous substrate and applying the product directly to the existing substrate. It may seem like magic, but the truth is that it adheres perfectly to any surface without lifting a speck of dust.
Its 1 mm to 3 mm guarantee maximum adhesion
Without reducing the dimensions of the room to be coated. A thin layer, the smallest, is sufficient for total adhesion to the support to be covered.
Its extreme hardness prevents cracks and fissures
And with this thin layer it is more than enough so that the impacts, the blows, the abrasion or the frequent transit of people or objects, maintain it completely unaltered. In the most punished or damaged areas, it maintains an intact appearance, as beautiful as the first day. A purely industrial hardness that resists everything.
Waterproof + slip-resistant
Its hardness and resistance of industrial character as maximum components of success. But it is also waterproof in wet areas, in frequent contact with water or under water. Perfectly unalterable to immersion. Its nature is anti-slip in medium-high granulation, for the creation of the safest, calmest and most beautiful floors.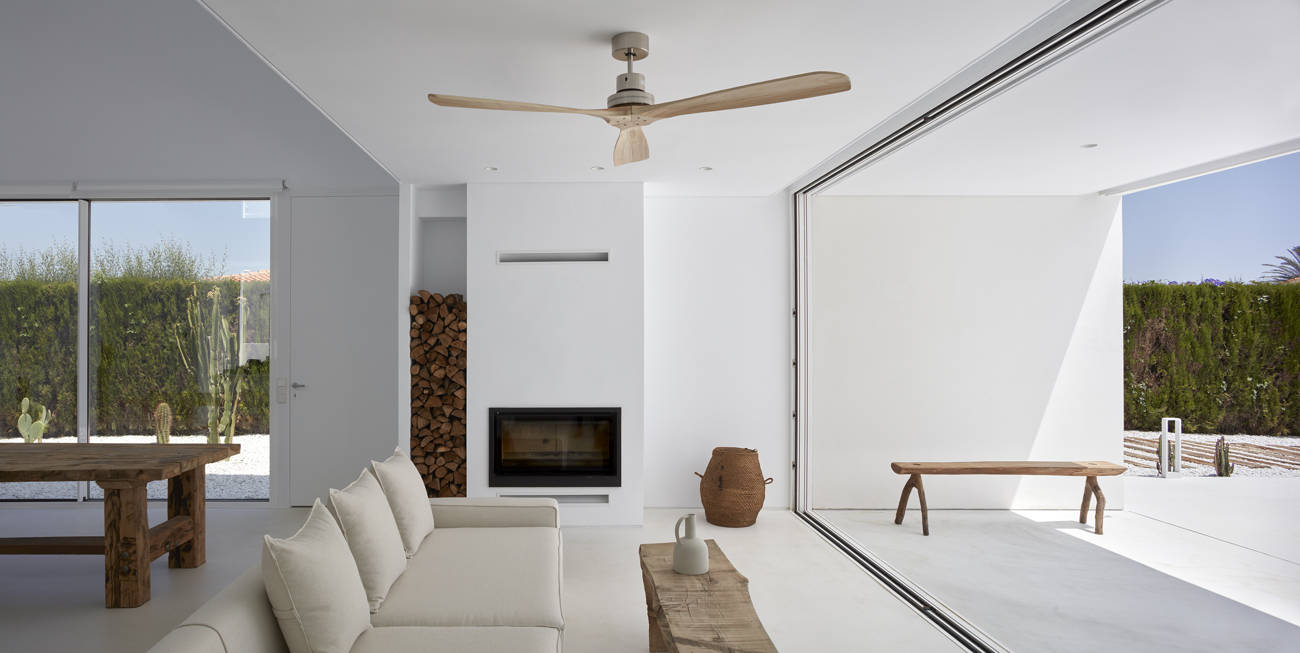 Its symbol of expression: the continuity
The pleasant sensation of perceiving a space as diaphanous, without joints or interrupting lines. One of the aesthetic (and functional) benefits of our microcement is the creation of smooth, continuous spaces in a single pass. An aspect that highlights the brightness and spaciousness of the spaces, as they are not interrupted. One that brings out the maximum potential to perceive the rooms as more comfortable, more beautiful, more modern. Harmony in all senses. And in all, it is in all, because hygiene also becomes a fundamental component of them: no accumulation of dirt or bacteria in the joints.
You customize it, as you wish
Multiple colors, textures, effects and finishes so that walls and floors get a distinctive seal to the rest. Surfaces with maximum creativity, originality and exclusivity. Infinite combinations that match perfectly with all styles, no rules, no exceptions.
Our guarantees as microcement in Saskatoon professionals
There are many concepts that reflect our values as experts today, but the foundation of everything and from which the rest is developed are commitment and quality. We are faithfully committed to delivering the highest quality in everything we do, from day one. Our goal is always to manufacture the most competent solutions on the market, and to be competent, we must also be completely up-to-date in the field we offer. Refreshing our knowledge, researching and continuously adapting to changes and trends. Something we know how to do to perfection. Based on that, a microcement in Saskatoon of great features that go far beyond a guarantee of results like no other, because we are also committed to be the ones who guide you throughout the process. Scandalous materials together with a team of honors, ready to assist you, guide you and help you in everything you may require, without exception.
We provide you with real technical advice
Guaranteed, free and personalized. We have a team of qualified technicians and experts in microcement to answer questions, provide information and in general, be your great pillar before, during and after the coating. A multinational team, prepared with the most advanced knowledge and ideas, in which you can place your trust blindly.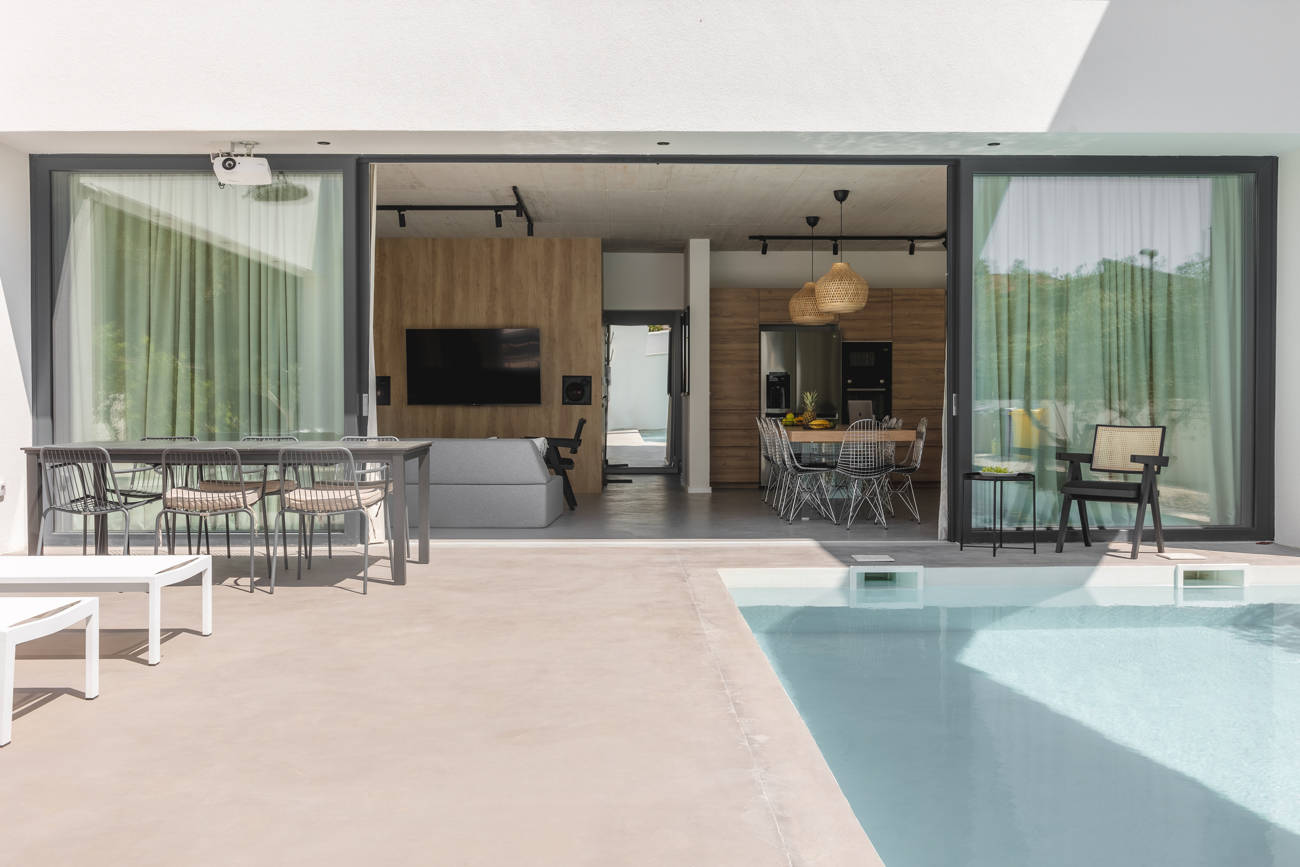 Seal that recognizes us as an INNOVATIVE SME
We were talking about a total commitment to our constant investment in innovation. At Topciment® it is clear to us that without this, there is no progress. Our philosophy is to adapt our products to any and every change or trend that may appear in the environment. And, in addition to applying it to our materials, we continue to preach it also in our production techniques and marketing of our products. For this reason, we are recognized with the seal PYME INNOVADORA, that which in effect reflects our great commitment to investment in R+D+i. A title that reflects and recognizes the most important aspects for us.
ISO 9001:2015 reflecting the quality of our products
A certificate that recognizes that all our products are of the highest quality after having been subjected to exhaustive and meticulous controls that endorse it.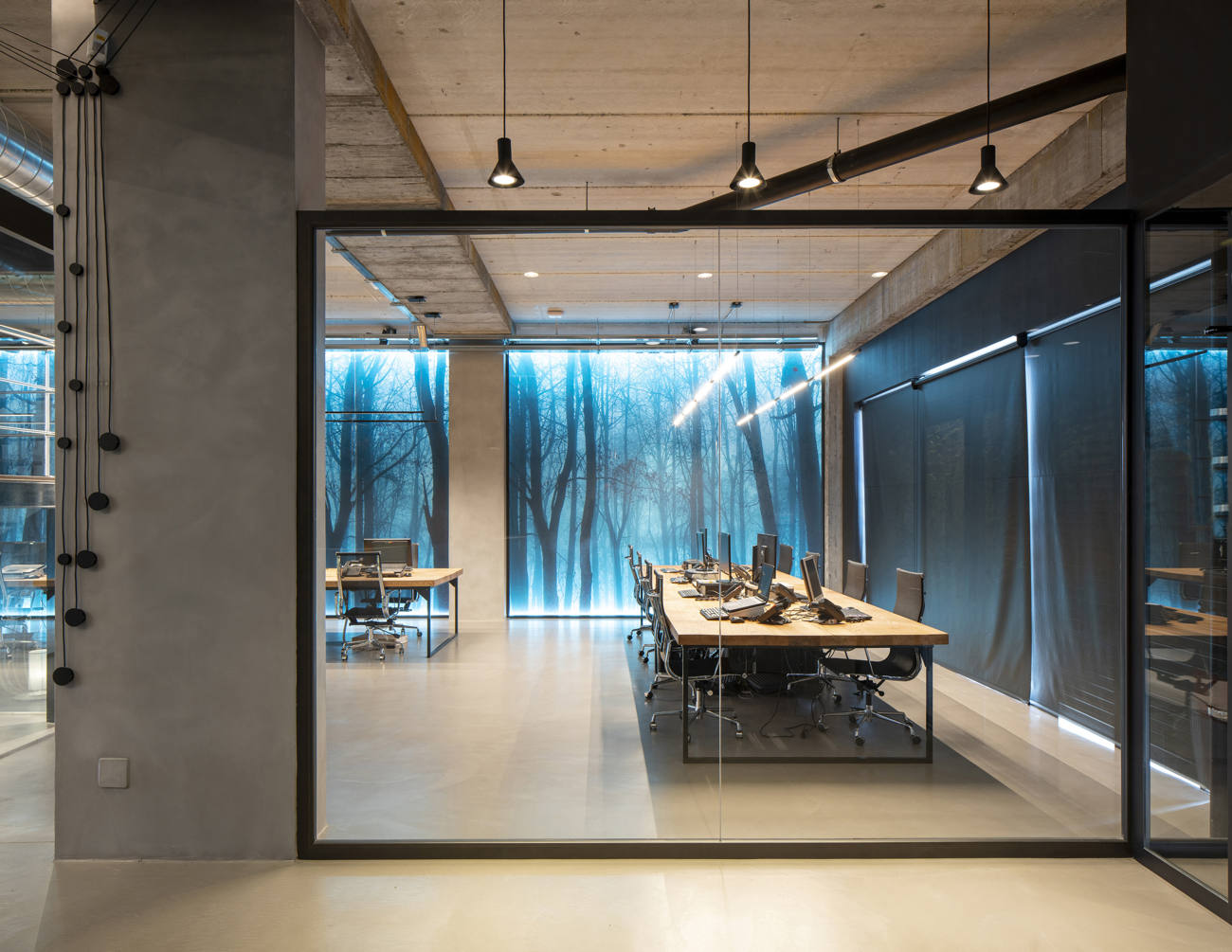 More than 15 years of experience and professional trajectory
Since we started manufacturing and marketing microcement in 2005 we have not stopped. Not only to work, but to grow. A cycle that has been continuously reinforced by our perseverance, dedication and passion. The result? What we are now: true experts and leaders in seamless decorative coatings: the material that has come to revolutionize renovations.
Leading the microcement in Saskatoon market with Topciment®
Your opportunity to be one of the official distributors of microcement in Saskatoon is here and it's with us. You will market the highest quality materials on the market and become a benchmark. We are growing, expanding and we need people like you: committed, excited and experienced. Join our team of partners and experience true leadership and the absolute peace of mind and satisfaction of working with the best materials and with the best team.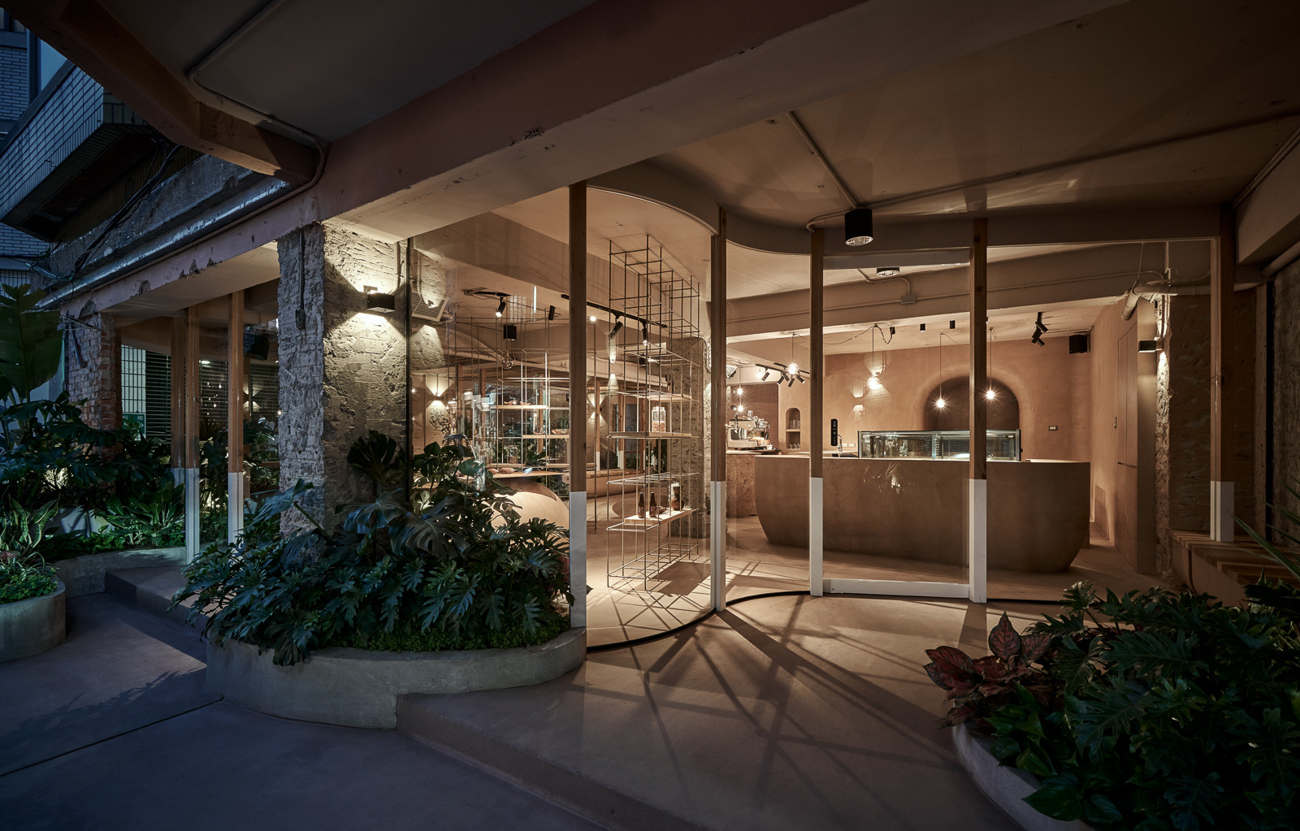 Flooring & walls renovations with our microcement in Saskatoon
It enhances the use of interior floors and walls, but what would it mean if both surfaces were to merge to create the same landscape, the same scenery? The visual pleasure of joining verticals and horizontals to create diaphanous, smooth and uninterrupted rooms.
Our microcement in Saskatoon on interior walls automatically creates a silky, fine and pleasant texture on the walls. The continuity enhanced by the absence of joints in surfaces that you perceive in a single pass, without being interrupted at any time by any alteration. Resistance, hardness and robustness on non-trafficable surfaces that allow this pleasant texture to be maintained and prolonged over time. And for floors, absolute resistance to frequent traffic of people and vehicles. Unalterable to liquid spills or water, preventing their filtration inside. Anti-slip to achieve much more stable, fixed and safe floors. All this combined with an aesthetic and decorative value that allows to bring out the maximum expression of the surfaces: a unique style and design completely adapted to the rooms of your dreams.
Microcement in Saskatoon for kitchen remodelling
Kitchens are one of the most frequently used and frequented rooms in a house. Traditionally, they have been the protagonists of culinary elaborations, but lately they have also acquired a more social component, becoming a place where we can also share chats and interact, even telework. Therefore, there is nothing better than taking care of them and pampering them to ensure that they continue to captivate us and make us feel as good as when we use them for the first time.
Our microcement in Saskatoon allows kitchens to maintain their beautiful appearance for much longer. Coating your walls and floors is to obtain a host of qualities of great importance such as resistance, slip resistance or impermeability. But also in kitchens, these surfaces acquire a special component for being continuously exposed to sudden changes in temperature and remain intact. And your countertops? Completely protected against abrasion, with no traces of scratches or alterations, despite frequent, continuous and prolonged use.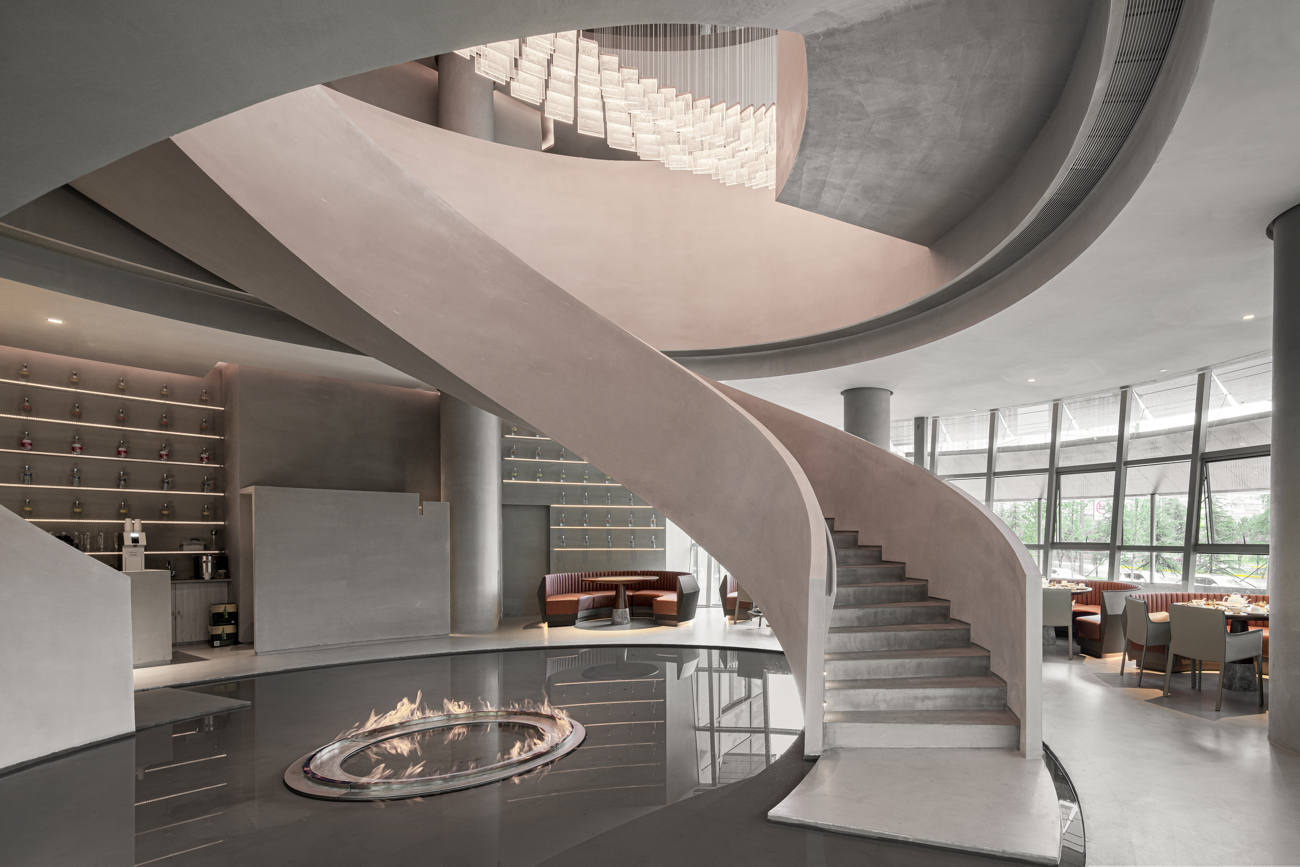 Bathroom restorations with our microcement in Saskatoon
The coating that will completely change the concept of your bathroom renovation, that's our microcement in Saskatoon. Daily, continuous and prolonged protection of shower trays and basins against the appearance of moisture stains, seepage or other susceptible alterations especially on wet surfaces. And on shower trays or bathtubs, superior safety and protection of all tenants thanks to its anti-slip properties. The pleasure of enjoying a pleasant shower while enjoying a peace of mind like you've never had before. Surfaces in general, much cleaner and more hygienic due to the disappearance of joints. Bathrooms with luxury connotations, but attainable.
Microcement in Saskatoon for major outdoor transformation
Be surprised how your outdoor spaces acquire an indescribable visual component. Terraces, facades, ramps or stairs whose main characteristic is their continuity and their fusion with the rest of the surrounding landscape. Artistic, personalized and exclusive surfaces that become completely protected against inclement weather such as rain, snow, hail, strong wind or continuous exposure to UV rays, without altering their appearance or color. Resistant and specially prepared to receive frequent traffic of people and vehicles without cracking, fissuring or peeling. The protection, security and peace of mind of knowing that your exteriors are prepared for everything. And for its optimal maintenance over time.
Looking for the best results from your microcement projects? Discover our products
We preach that all our microcements at Saskatoon are based on the absolute cutting edge, and being at the cutting edge means using the latest techniques, materials and know-how, having the latest technology, following the trends. But it also means being able to respond to a large number of needs, offering solutions to each project, whatever its nature, and adapting to future demands that may appear. And all this, in Topciment®, we have followed it to perfection. Hence, our vast catalog of coatings, each one adapted to a very specific need to achieve the most exclusive and competent results according to each nature. Take a look and choose which of them will be the ideal partner for your next decorative renovations.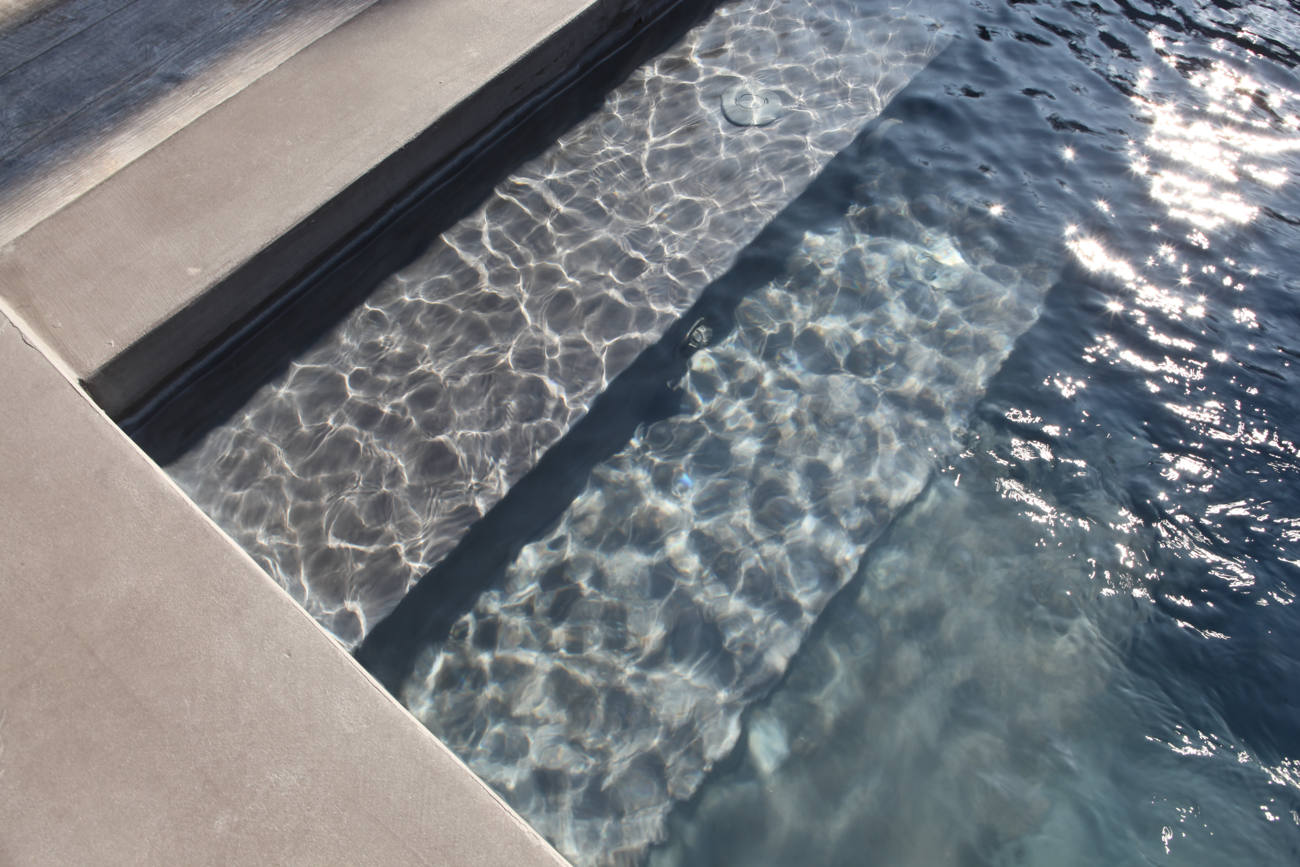 Microbase
A preparation product for floors and walls that guarantees maximum adhesion, fastening and stability to the substrate. Mechanical resistance and workability for absolute hardness and fixation. Its peculiarity? It can also be used as a finish on surfaces where a rustic style is desired, thanks to its medium-thick granulation.
Microfino
The finish that, on walls, obtains the finest and silkiest textures. A special product for interior surfaces with little traffic, which brings elegance and sophistication to the spaces while guaranteeing the highest hardness.
Microdeck
Microcement for finishing interior floors. The perfect option designed for the floor of any room and especially for the coating of shower trays for its extreme non-slip properties and high mechanical resistance to shocks, impacts and scratches.
Microstone
We work on the versatility of all our materials for their application on any type of surface and space. But we warned that in Topciment® we are excellent and we achieve the highest marks in everything we set out to do. This is the origin of Microstone, the finish for outdoor floors and walls. Those surfaces that require premium care because they are usually exposed to inclement weather, temperature changes or frequent traffic of people or objects. An even superior protection that fights and repels discoloration or alteration due to traffic or wear and tear.
Efectto
We have designed Efectto exclusively for professionals whose main concern is to optimize working times. A product that does not need to be mixed or formulated and that comes perfectly prepared to be applied directly on the substrate. Its qualities do not change despite the fact that it is ready to use, and it still retains excellent resistance, hardness and aesthetic finish on interior and exterior walls and floors.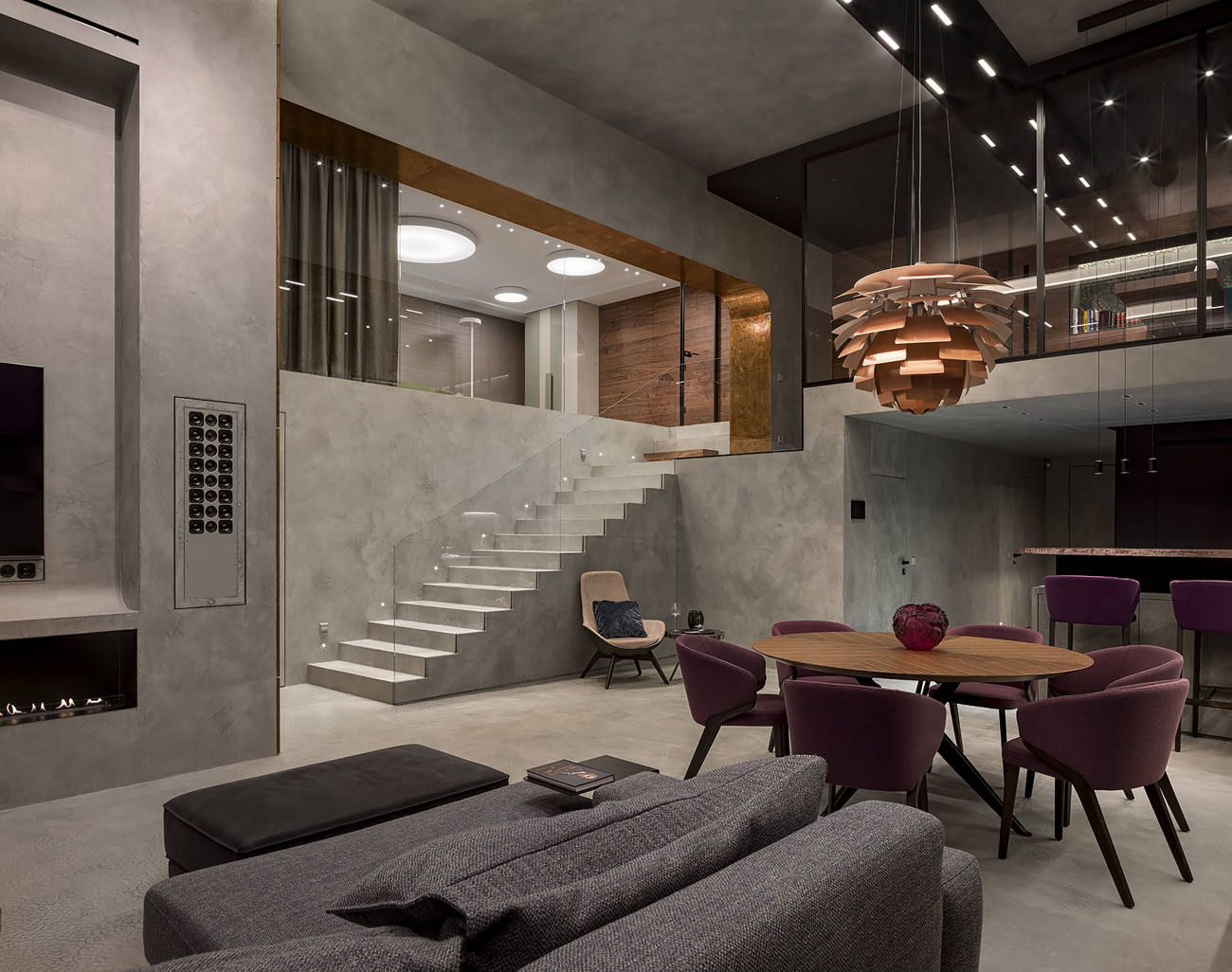 Atlanttic
The direct and frequent contact with water can sometimes alter the appearance of the surfaces that inhabit it: stains, dampness, chipping... and other flaws that create a neglected and unhygienic appearance in spaces that deserve special enjoyment. For this reason, Atlanttic is the finishing option for wet surfaces, such as swimming pools, fountains or spas. Waterproof, super non-slip and with a very particular resistance to immersion designed precisely so that the appearance of these spaces is never altered.
Industtrial
Epoxy resin in its composition for the coating of walls and floors that require superior protection, resistance and care. Industrial warehouses, stores, hotels, restaurants and in general, any type of room characterized by a non-stop traffic of people and vehicles. An industrial character taken to the highest level and enhanced as never before.
Natture
Lime-based microcement that perfectly imitates the tadelakt or stucco effect, the great decorative trend of the moment. An innovation for interior floors and walls in which an absolute and total mechanical resistance is achieved while achieving a peculiar aesthetic finish, imitating the textures that evoke nature.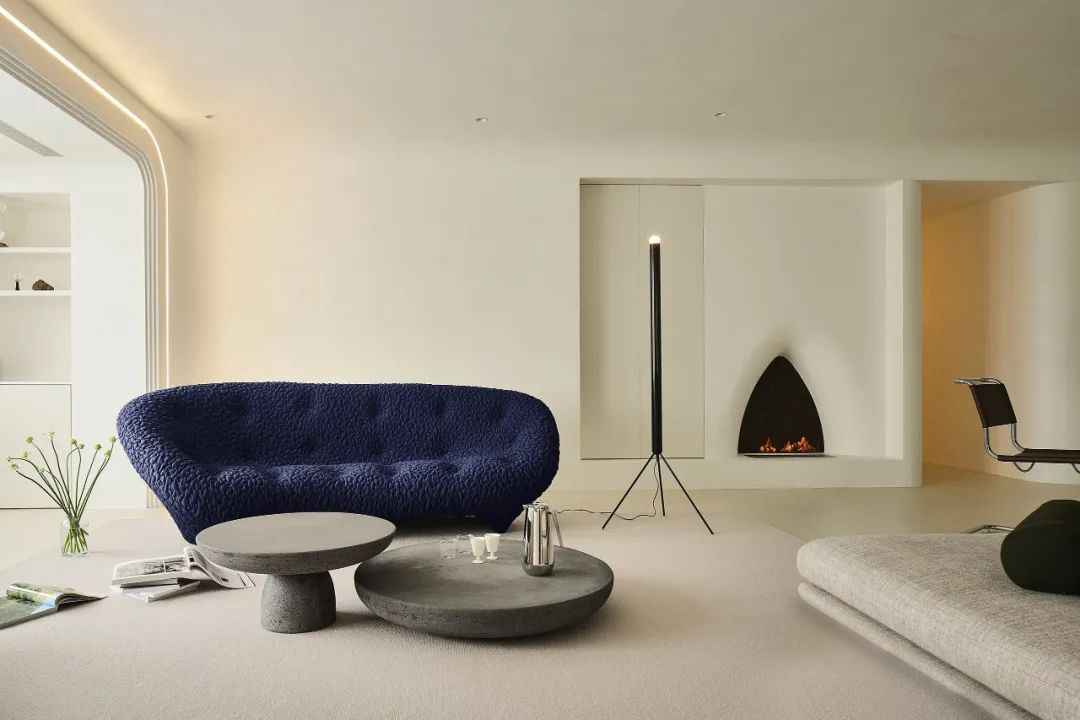 Complement your microcement in Saskatoon work with our color palette
Our microcement in Saskatoon has the capacity, on its own, to serve as an authentic decorative element capable of setting any room with the desired style. It is a fantastic option in the renovation of spaces where you are looking to achieve a special air, a design different from the rest. But if you are one of the most creative, daring and looking for something beyond, we have also thought of you. And hence, our vast palette of colors, textures and glazes. Those that will help you achieve an effect of maximum decorative value and with an aesthetic like no other: exclusive, special, unique.
Discover the wide range of shades that Topciment® has at your disposal. Are you looking for a minimalist, modern or Nordic style? Then the palette of light or neutral shades is made for you. Perhaps a vintage or industrial decoration? You'll go for chocolate or dark shades. And for retro finishes, combine black with other more vivid finishes and be absolutely the most original. Whatever your intention, we have an option for you.
Similarly, we have metallic and rust effect paints with which you will exploit the maximum creativity of any surface. And paint your tiles to give them a new meaning? Also at your disposal. Discover our entire range and combine our finishing products with each other to achieve the room or space that best suits your style, personality or character. And as always, succeed with Topciment®.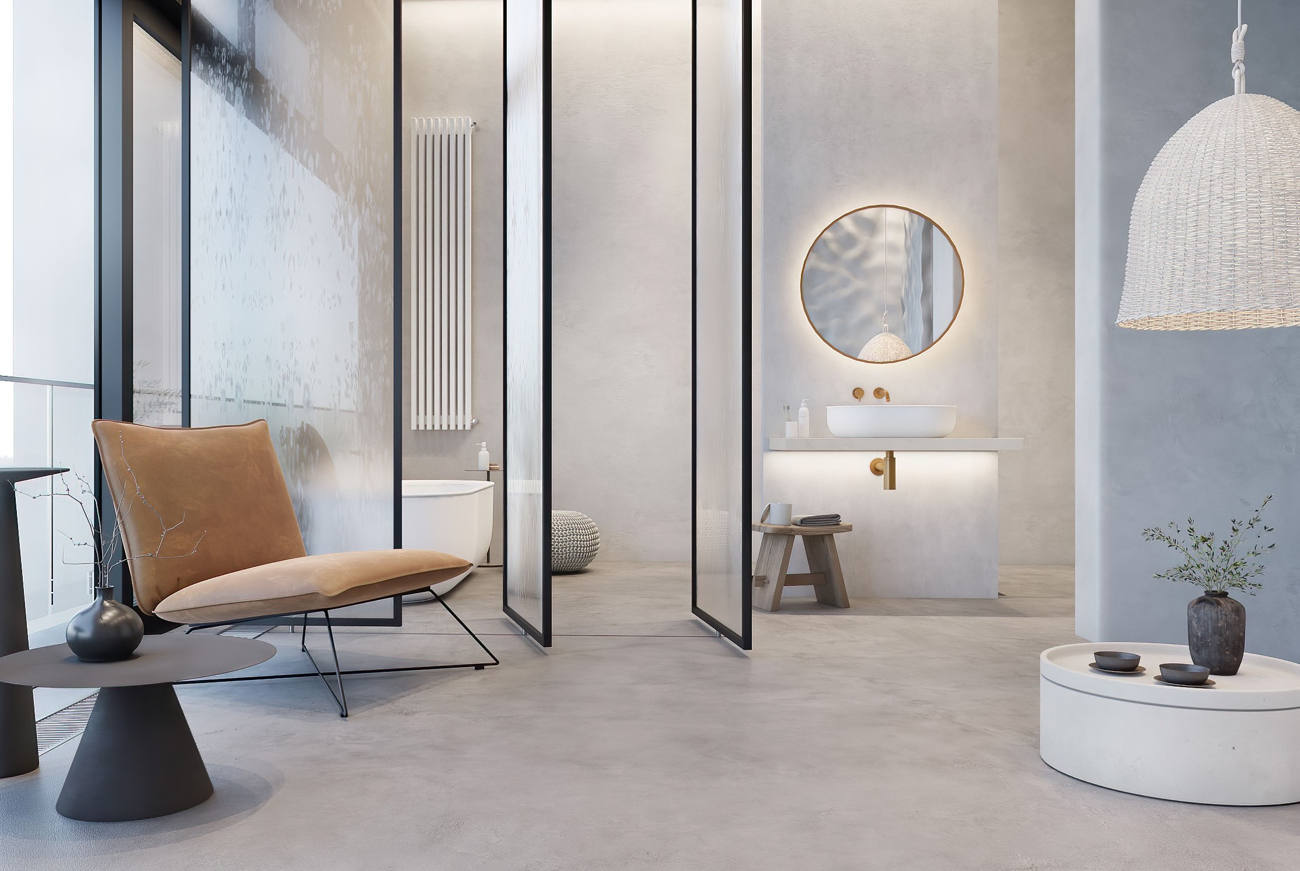 Do you need more information about our services? Contact us
Whatever your question or concern, our microcement in Saskatoon technicians are here to serve you. A team of qualified experts specialized in answering questions, preparing estimates, guiding and advising you. For everything, at your disposal. Send us your request now and we guarantee a personalized response as soon as possible.