Microcement Vancouver - We made premium cement coatings
At Topciment® we have been dedicated exclusively to manufacturing, application, distribution and training for almost 20 years.
Thus, during all this time we have become specialists in everything related to this continuous coating capable of changing the appearance of any space in a very simple way since it can be applied over existing surfaces.
We apply it like the first day, like true craftsmen. In this way, our team of applicators performs each renovation of spaces in a completely artisanal way, that is to say, by hand, using techniques that very few professionals in the world are able to put into practice.
As an innovative company since our inception, we strive to train all those who work with us continuously to be able to tackle any project, in addition to introducing the latest trends in our products. With Topciment® comes a new era of microcement in Vancouver.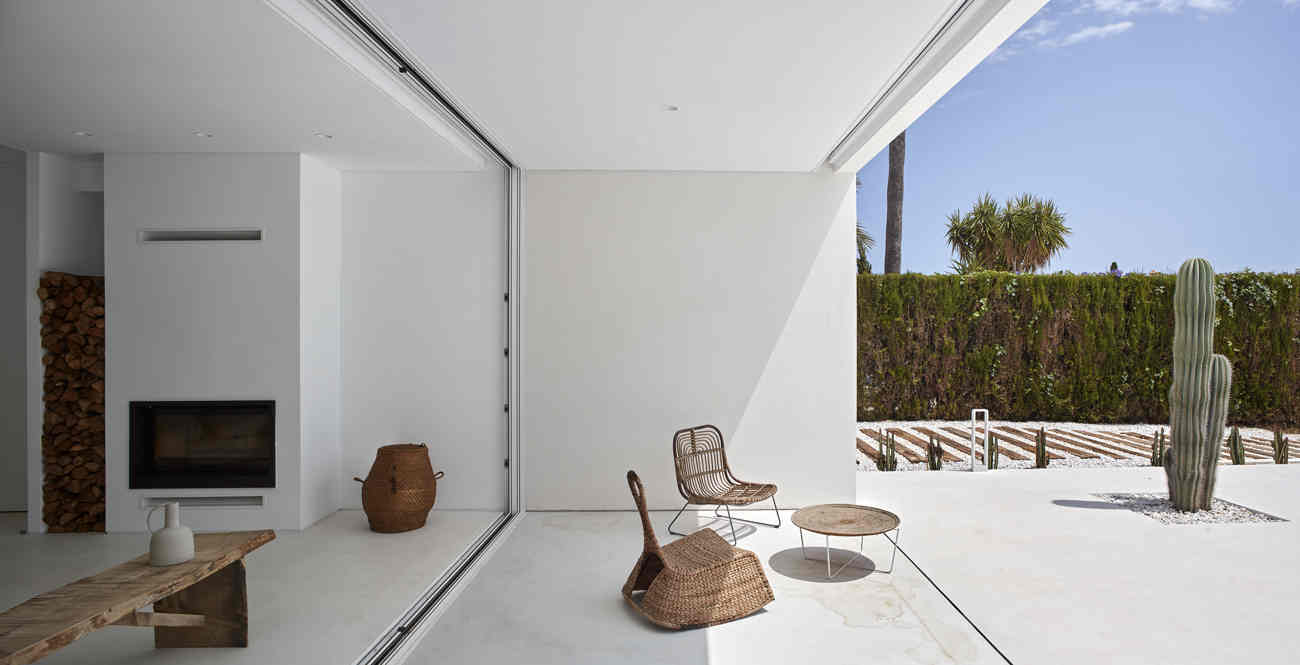 Microcement: what it is and why you'll love it
Microcement is a decorative coating composed of aggregates, cements, additives and natural pigments with unique characteristics: thickness of 3 mm, versatility to adapt to any decorative style and a very high adhesion with which it can be applied to any surface in a simple and hygienic way, without the need to make works to change the aesthetic appearance.
Thanks to this, it has become the material of choice for builders, architects, interior designers and other decoration professionals, as it has technical properties that are available to very few coatings and, in turn, aesthetically, it allows to achieve totally personalized finishes and, as if that were not enough, it combines perfectly with wood, stone or ceramics, filling the rooms with aesthetic nuances.
As it has no expansion joints, it unifies all the surfaces of a space and all the materials used in them and, incidentally, creates a sensation of visual amplitude and increases luminosity just by being applied on walls or floors.
For all these reasons, it is not surprising that it is an increasingly demanded component, not only by professionals, but also by private customers.
Unique virtues of microcement
In the decorative sector, there are not many materials that have the benefits that has the microcement. Both technically and decoratively this continuous coating has outstanding qualities, as we will see below.
Isolates from humidity
This coating is ideal for areas such as bathrooms or kitchens, where moisture is an ever-present factor and can have negative aesthetic consequences if the coating is not prepared to resist it. With the use of microcement in these spaces, surfaces are protected from mold and mildew later on.
Various resistances
Thanks to the ingredients that compose it, microcement has mechanical and chemical resistances that ensure that neither the sun's rays, nor blows, nor scratches, nor exposure to high pressures, nor high traffic or abrasion are capable of damaging it. This prevents the appearance of cracks, fissures or direct breakage. Stains also have no influence on it.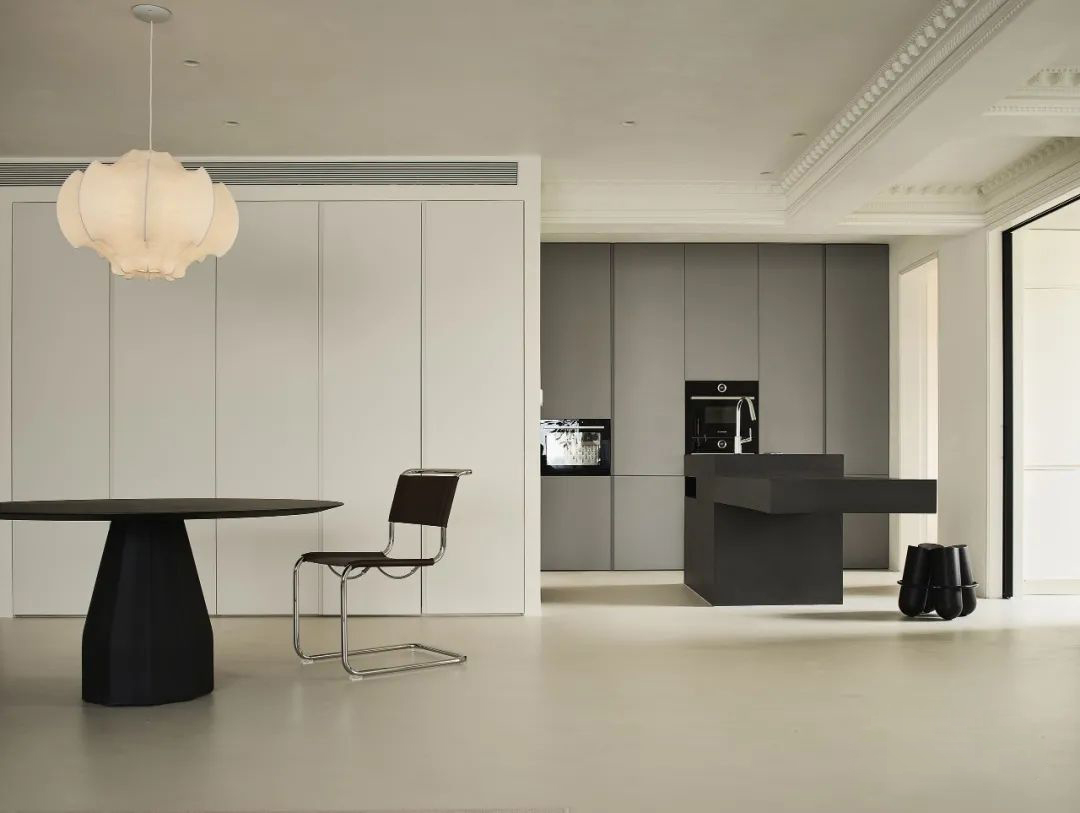 Respects structural stresses
As it has a very thin thickness of a maximum of 3 mm, its weight is extraordinarily low, being able to adapt to any type of surface without affecting its structural loads. Thus, it does not matter whether the area to be clad is horizontal or vertical because it adapts perfectly to all of them.
Very high impermeability
Swimming pools, showers or bathtubs are areas where microcement can be of great technical and aesthetic importance. In addition to the smooth and continuous texture it provides, it also adds a large dose of impermeability when the surface has been treated with a sealant. Thus, contact with direct water has no influence whatsoever on these areas, also successfully resisting any type of impact that may occur.
Microcement in Vancouver: total adaptation to any surface
Microcement in Vancouver has become a widely used material that is found in more and more places every day. This is due to all the benefits it brings wherever it is present. These qualities make it not matter the place because it will give to any place an aesthetic and functional value much higher than other types of coatings.
Countertops: Shockproof beauty
These are a fundamental part of one of the busiest rooms in a home or a hospitality business: kitchens. These spaces are continuously exposed to shocks, stains, scratches, burns or humidity, and microcement is capable of resisting all these types of threats.
In this way, and thanks to its resistance, our coatings are able to make these fundamental pieces eternal thanks to their resistance. It also helps to give a much more modern or rustic style to the room.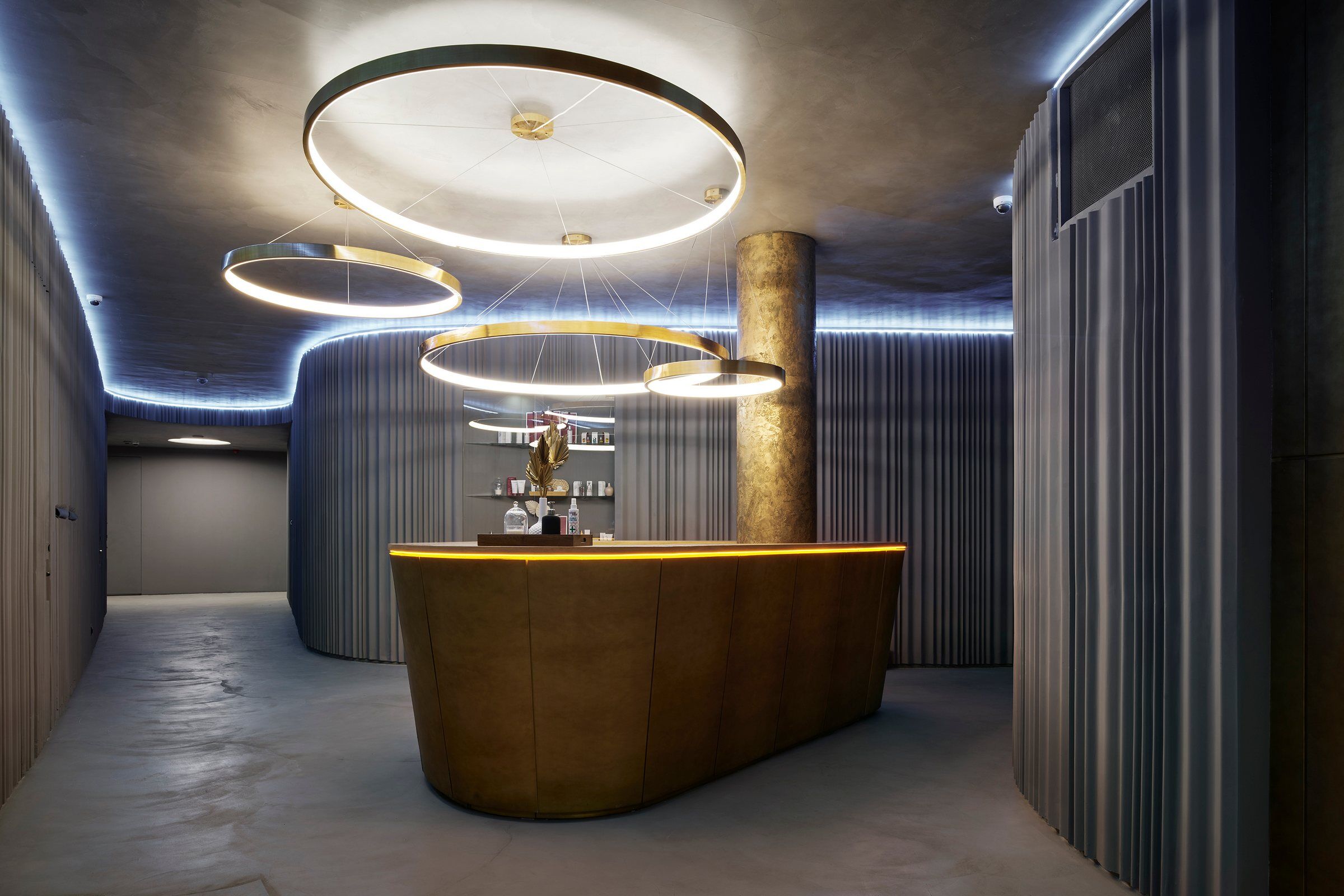 Walls: smoothness and hardness
This coating, due to its light weight, is ideal for walls as it can adapt perfectly both horizontally and vertically. It is on these surfaces that microcement looks at its best, as it is flexible, elastic and resistant in these areas.
In addition, this coating shows its silky finishes and smooth textures guaranteeing a lasting elegance that is even superior when we apply a sealing varnish and with which it can even become impermeable, making it an outstanding material in spaces where humidity can appear.
Floors: unlimited continuity
Microcement has many properties that are very beneficial for this type of surfaces. Thus, thanks to its high resistance to foot traffic and the passage of heavy vehicles, this material does not flinch to always have the best aesthetic appearance.
Being a continuous surface, in which there are no interruptions, it makes the rooms wider and easier to clean, favoring the aesthetic conditions of a space thanks to microcement flooring. Both indoors and outdoors, this coating helps to create floors where cracks or fissures have no place.
Swimming pools: quality of life and aesthetics
Swimming pools have been created to increase the quality of life of people, which can be further enhanced by being lined with microcement. Thus, both for the basin, a constantly submerged surface that can be made waterproof and protected against shocks, and for the curb or crown, which can also be protected against impacts as well as being anti-slip surfaces.
Aesthetically, microcement is a step forward for these spaces as it blends in naturally with any environment, with its recommended colors, white or off-white, although others can be chosen from a wide range of colors.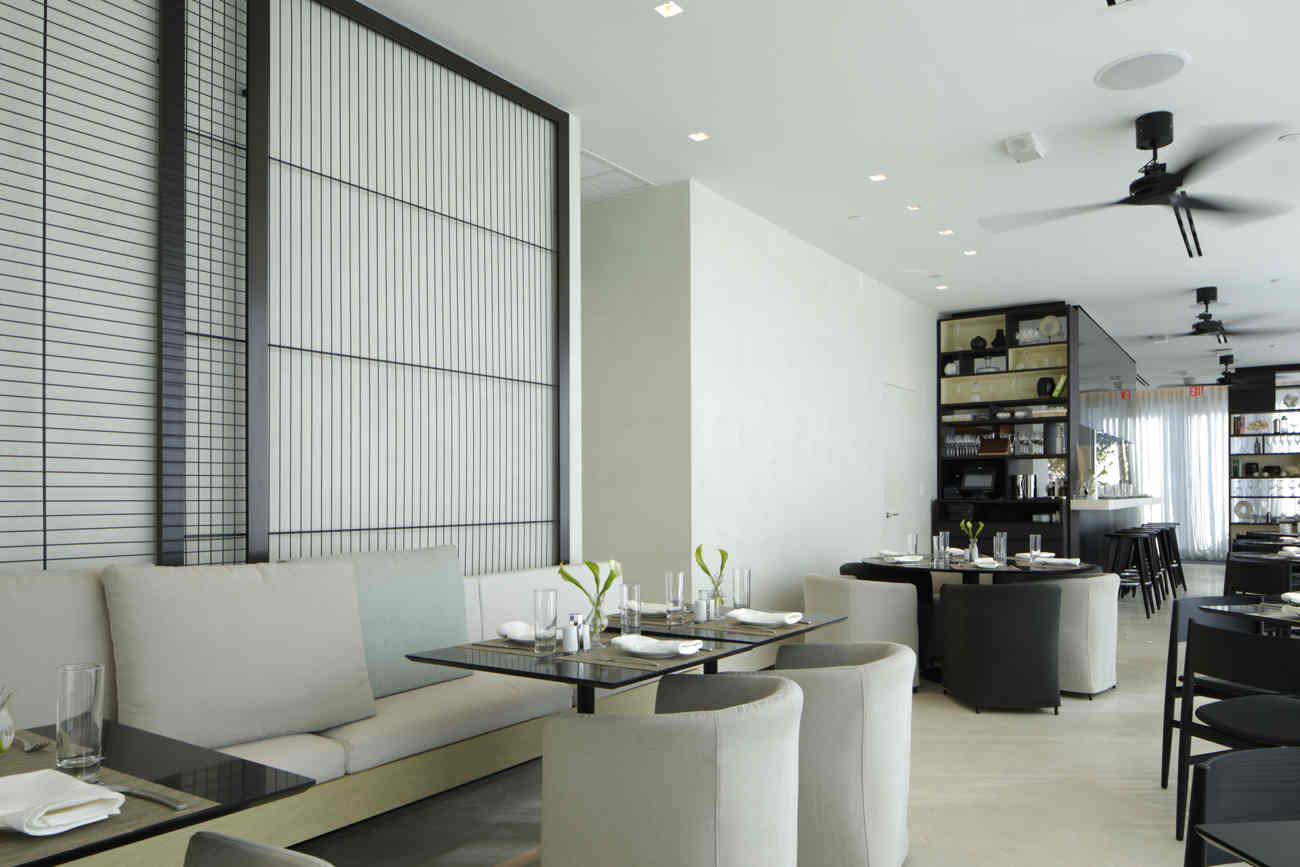 Fireplaces: elegance and warmth
These vertical areas can greatly benefit from the qualities of microcement. Their resistance to high temperatures means that they are always maintained in the best aesthetic conditions, making them a fundamental decorative element in the room in which they are located.
Showers: beautiful and safe
Showers are spaces that need to be covered with materials that are highly resistant, as they are exposed to shocks, constant thermal variations and contact with water.
Microcement, in addition to protecting them from these threats, turns them into non-slip surfaces where slipping will disappear forever.
Microcements in Vancouver only for qualified professionals
At Topciment® we have a catalog of products with unique characteristics that adapt to any space as well as to the demands of professionals who seek to obtain the best results in each application.
Microbase: perfect preparation of the substrate
Microbase is the microcement preparation used for both floors and walls. The two coats to be applied before any microcement ensure rustic finishes and high resistance.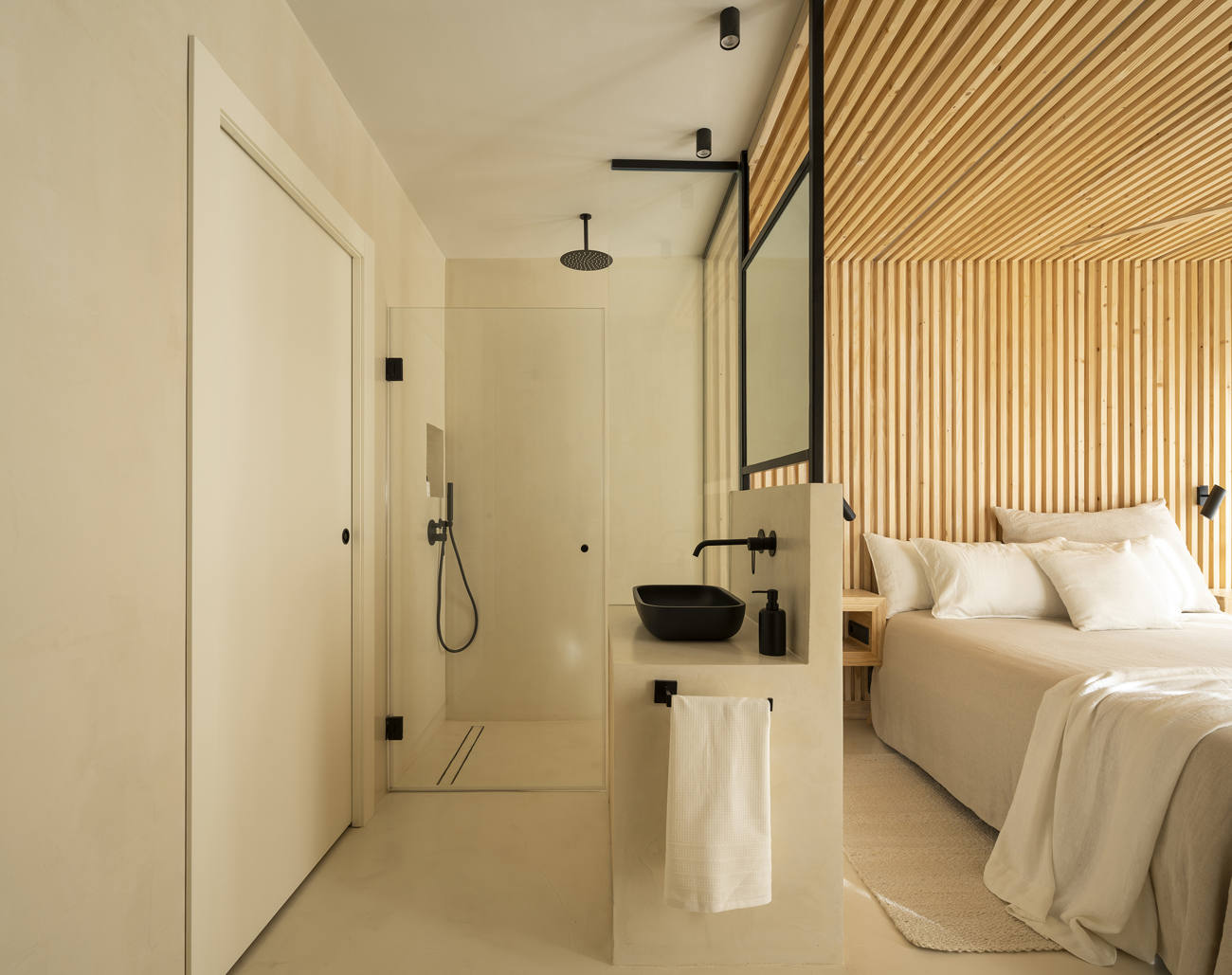 Microfino: finishing microcement for walls
Microfino is a finishing microcement that combines fine finishes with high mechanical and chemical resistance. It is available in single-component and two-component formats but, thanks to its various granulometries, it is always possible to achieve great finishes, including some with water effects.
Microdeck: finishing microcement for indoor floors
Microdeck is a finishing microcement designed to be applied on indoor floors but with a resistance that makes it suitable for outdoor use. Monocomponent or bicomponent, it is available in a wide variety of colors to which, if we add its aesthetic versatility, we can achieve multiple finishes, even when applied with the "fresco on fresco" technique.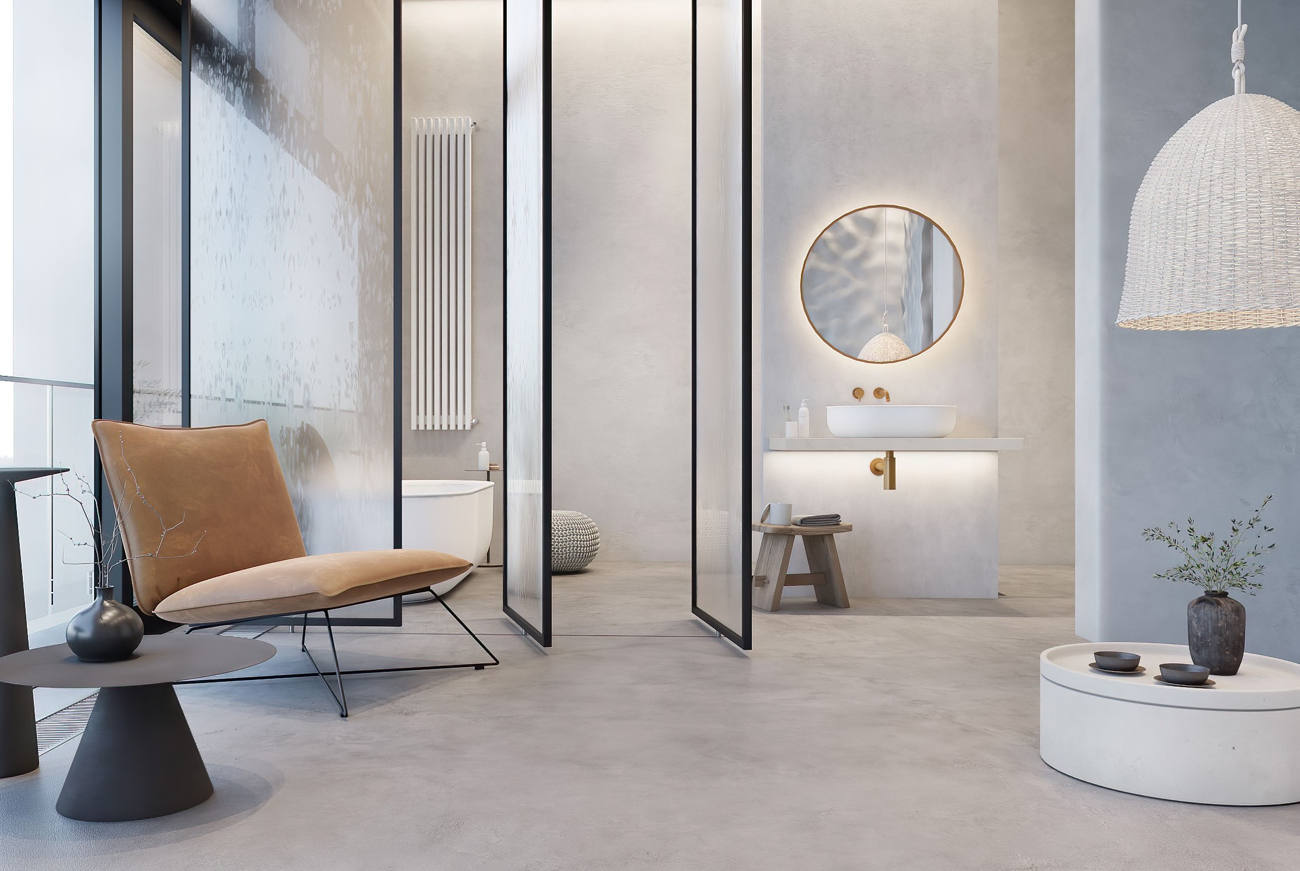 Atlanttic: two-component microcement for swimming pools
Atlanttic is the microcement for swimming pools; places that, although submerged, easily show their charms. Thus, this two-component microcement can be applied in basins, crowns or curbs, creating impact-resistant and non-slip surfaces.
Microstone: anti-slip microcement for exteriors
Sttandard Microstone is a two-component microcement designed for outdoor use. However, its high roughness makes it highly resistant to the forces applied to it and to UV rays. It is also essential for achieving non-slip surfaces without the need to apply varnishes.
Efectto Quartz: ready-to-use microcement
Efectto Quartz is the ready-to-use, hard and resistant microcement used on surfaces where a higher decorative value is to be achieved, be it indoor or outdoor floors or walls.
By not having to mix, professionals reduce application times and the risk of mixing errors. This product is widely used in home renovations where spectacular results are sought in a simple way.
Industtrial: industrial microcement with epoxy resins
Industtrial, is an epoxy-based microcement developed to give maximum resistance, in interiors, to those places that need it, such as industrial buildings, galleries, garages or offices.
It is ideal for areas with very high traffic as well as for humid spaces, since in addition to being very hard, it is the most impermeable coating of our entire range. Aesthetically it also gives a great performance thanks to its 16 colors and the granulometries in which it is available.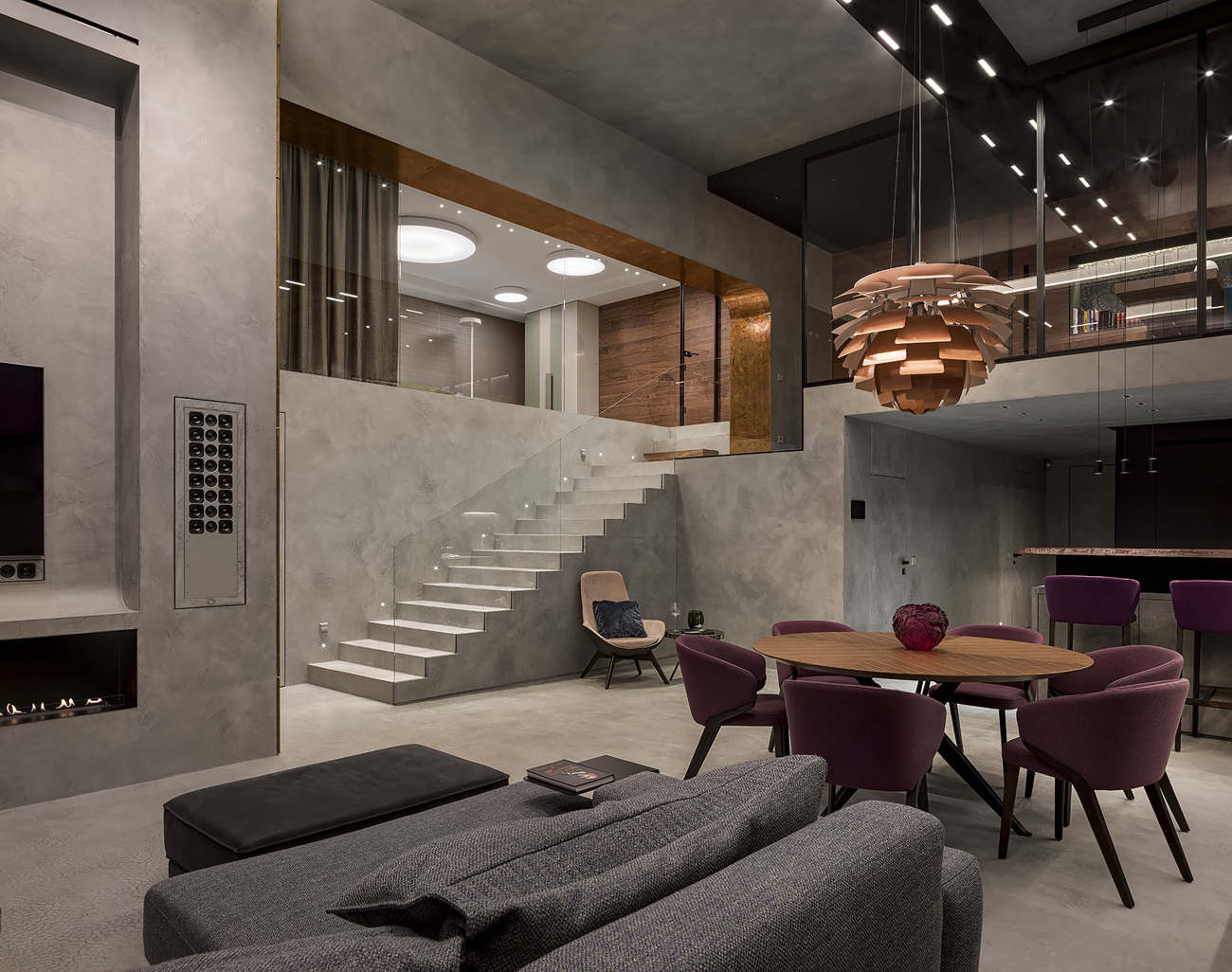 Natture: very natural lime-based microcement
Natture is the two-component lime-based microcement of great hardness and workability. Manufactured with the most advanced technology, it always guarantees a natural beauty with different finishes such as Tadelakt, stucco or fair-faced concrete. You can choose from 34 colors and different granulometries for higher levels of customization.
Decorative coatings to achieve highly decorative finishes.
Our product portfolio does not only consist of top-quality microcements. We also have decorative coatings that also have excellent qualities and, together with our continuous coatings, are able to achieve the desired finishes in any situation and thus create unique spaces.
Pure Mettal and Classic Mettal: metallic paints
Metallic finishes are increasingly in demand by professional decorators and interior designers. With Pure Mettal (bicomponent) and Classic Metal (monocomponent) it is possible to obtain reflections, effects and sparkles that would be impossible to achieve with other products.
Mettal Activator: rust effects
To achieve the authentic vintage decorative style, it is necessary to give spaces more than just antique furniture or objects. With Mettal Activator, our rust accelerator, you can create those effects that will make surfaces the cornerstone of this decorative system just by mixing it with our Pure Mettal or Classic Mettal paints.
Printed concrete: reproduces natural textures
To achieve coatings with finishes and textures imitating elements that come from nature is only possible with printed concrete. Thus, it is possible to achieve finishes in wood, natural stone or slate, among others, with a level of realism never seen before.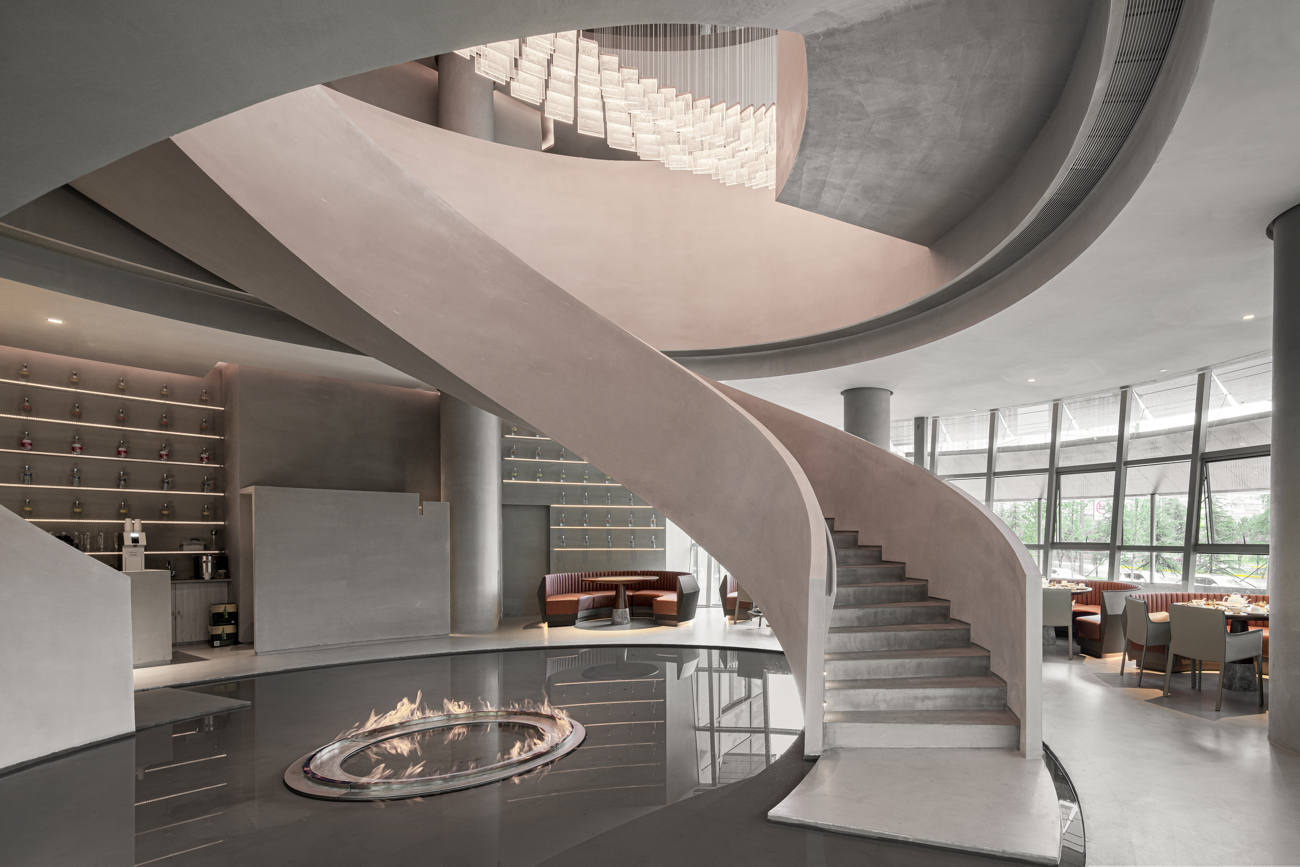 Price of microcement in Vancouver. Ask for a quote
When carrying out a project with a material such as microcement, many factors must be studied since the cost of the product is one and in Topciment® we always guarantee a competitive price, but the price of an application depends on many other variables.
For example, being a continuous coating that is applied 100% handmade, it is necessary to have an applicator or applicators to use it on surfaces and this has an impact on the final cost. The more professionals needed, the higher the final cost.
On the other hand, the size of the surface to be coated must be taken into account and, contrary to popular belief, the more meters the area to be coated is, the cheaper the application will be.
Another factor that can influence the final price is the state of the substrate because if it is necessary to repair it to match the rest of the surface and to be able to carry out a successful application, from start to finish, because if the area is not in perfect condition, the best results cannot be guaranteed and cracks may appear with the passage of time. This process will inevitably increase the final amount.
Decades of microcement know-how
Since 2005, at Topciment® we strive every day to offer our customers a high level of expertise, providing the best service with integrity, earning the trust of thousands of customers around the world.
Nearly two decades of creating decorative coatings have led us to become the benchmark for microcement in Vancouver. Since our inception, we have improved all of our processes to the point of excellence.
As a result, our products have been recognized for their high quality. Specifically, ISO 9001:2015, which demonstrates that the way they are produced and their performance reach the highest levels in the market.
Likewise, our technical service has also demonstrated a great evolution. Always available and always ready to provide a solution to those who need it. Advice to professionals in the sector has become one of our strong points.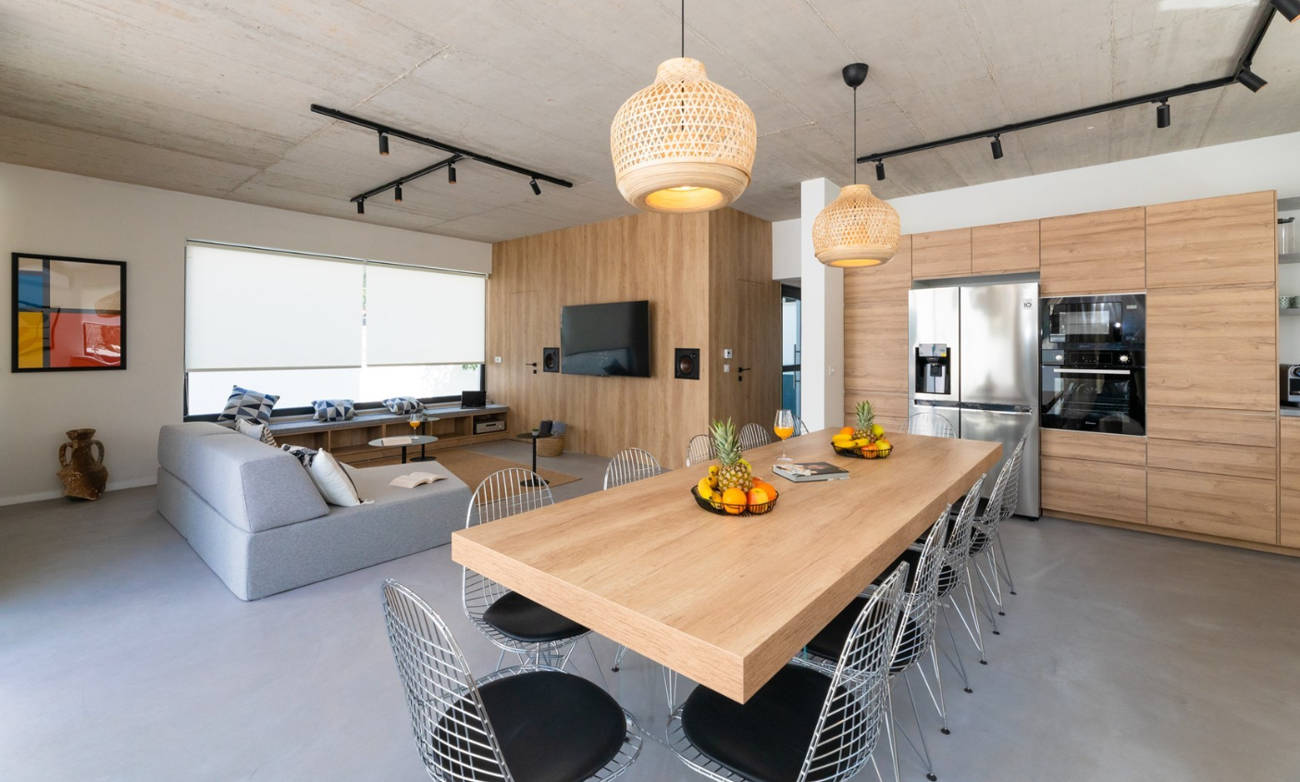 Training the best applicators
Over time we have also become trainers of the best applicators in the world. All those professionals who have taken our courses have acquired the skills to become masters of application, capable of achieving the finishes demanded by the most demanding customers.
Are you a professional applicator but you think it is time to take a step forward and learn with the best teachers and the reference products in the sector? Contact us and sign up for one of the courses we organize regularly.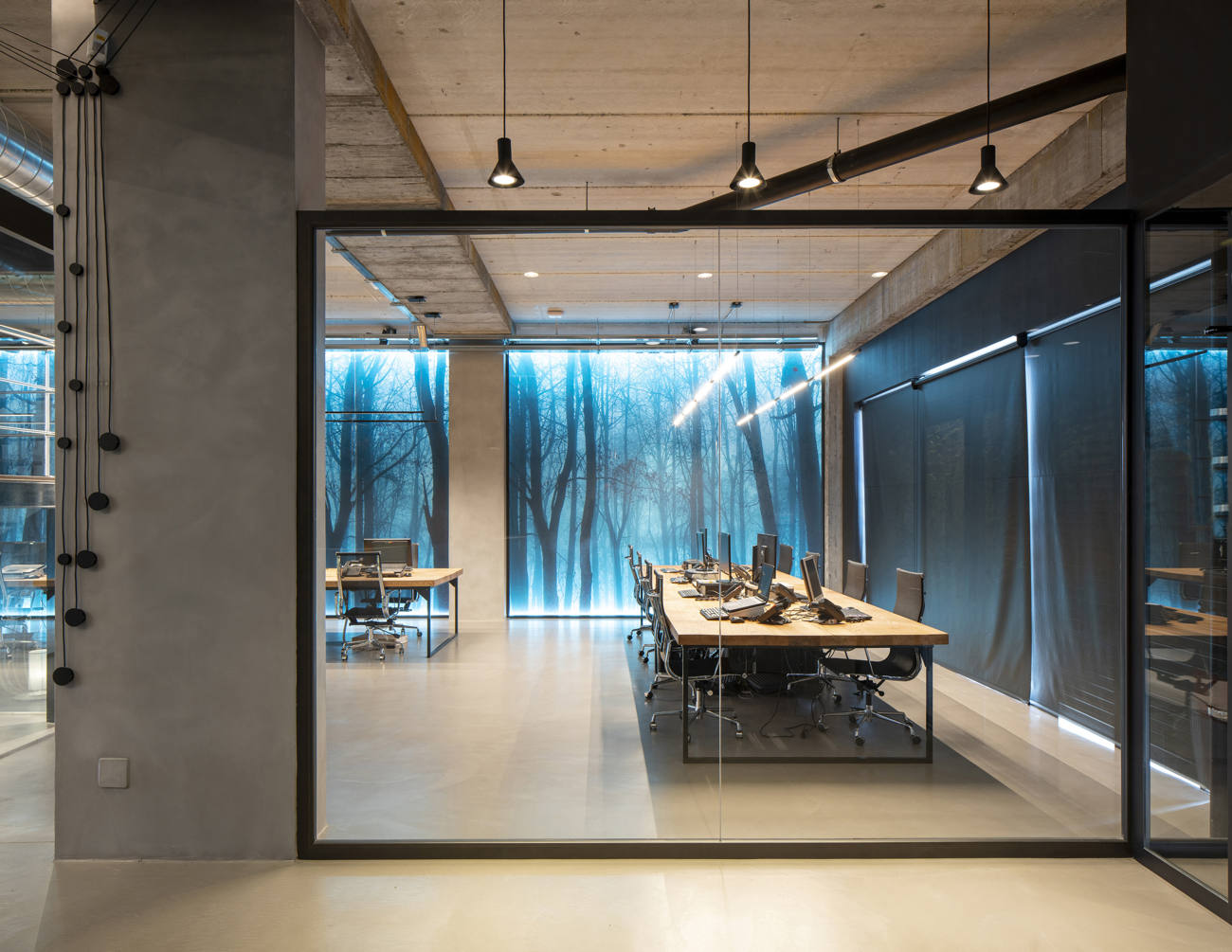 Be a referent of microcement in Vancouver
Do you want to make your business a reference in microcement products in Vancouver? Become our partner and market our coatings to grow your business.
Ask for information and join Topciment®, the leading international decorative and construction company.
Contact your experts
Contact us if you need more information or have any questions about our products. Our customer service department has answers for everything related to microcement in Vancouver.