Microcement in Winnipeg- Concrete services specialty for all projects
It has been almost two decades since we started manufacturing our own microcement. Since 2005, dedicating ourselves to what we are most passionate about: the creation of high quality seamless decorative systems. Making life easier for users, opening doors to a world of options, showing them how the renovation of spaces has taken a new path, with a 180-degree turn, to what we know today. To what we are dedicated to at Topciment®.
We are passionate about what we do, that's why time has passed so quickly for us. Almost without realizing it, those of us who started in a humble factory in Valencia (Spain) are now leaders in worldwide distribution of our materials. Our facilities remain the same and so do our roots. However, our trajectory is getting bigger and stronger every day. And this is how we aspire to continue.
We manufacture materials based on the absolute avant-garde. We offer solutions adapted to the new trends, to the present, to the changes of the environment. All our products arise from the most innovative procedures, from the constant search for information and from our update on the real needs of the users. We are based on and faithfully committed to continuous improvement plans, thanks to which our products acquire new shapes, new formulations and new characters every day. Always for the better. This is the basis of our daily know-how. As a result, the title that recognizes us as an INNOVATIVE SME and through which everything we preach is reinforced and demonstrated. This innovation lies not only in offering the most modern solutions on the market, but also in the fact that these solutions are competent. They offer the highest quality. And again, the ISO 9001:2015 seal that in effect, affirms the quality of our products after having been subjected to rigorous controls that demonstrate this nature.
The reflection of all this dedication and commitment? The powerful worldwide distribution network that we have forged ourselves. Countries such as China, Japan, Mexico, United States, Germany or France, among many others, fully trust in Topciment® for the distribution and commercialization within their borders of materials with the highest performance and decorative and aesthetic value. And this is how we want and expect our microcement in Winnipeg to work as well.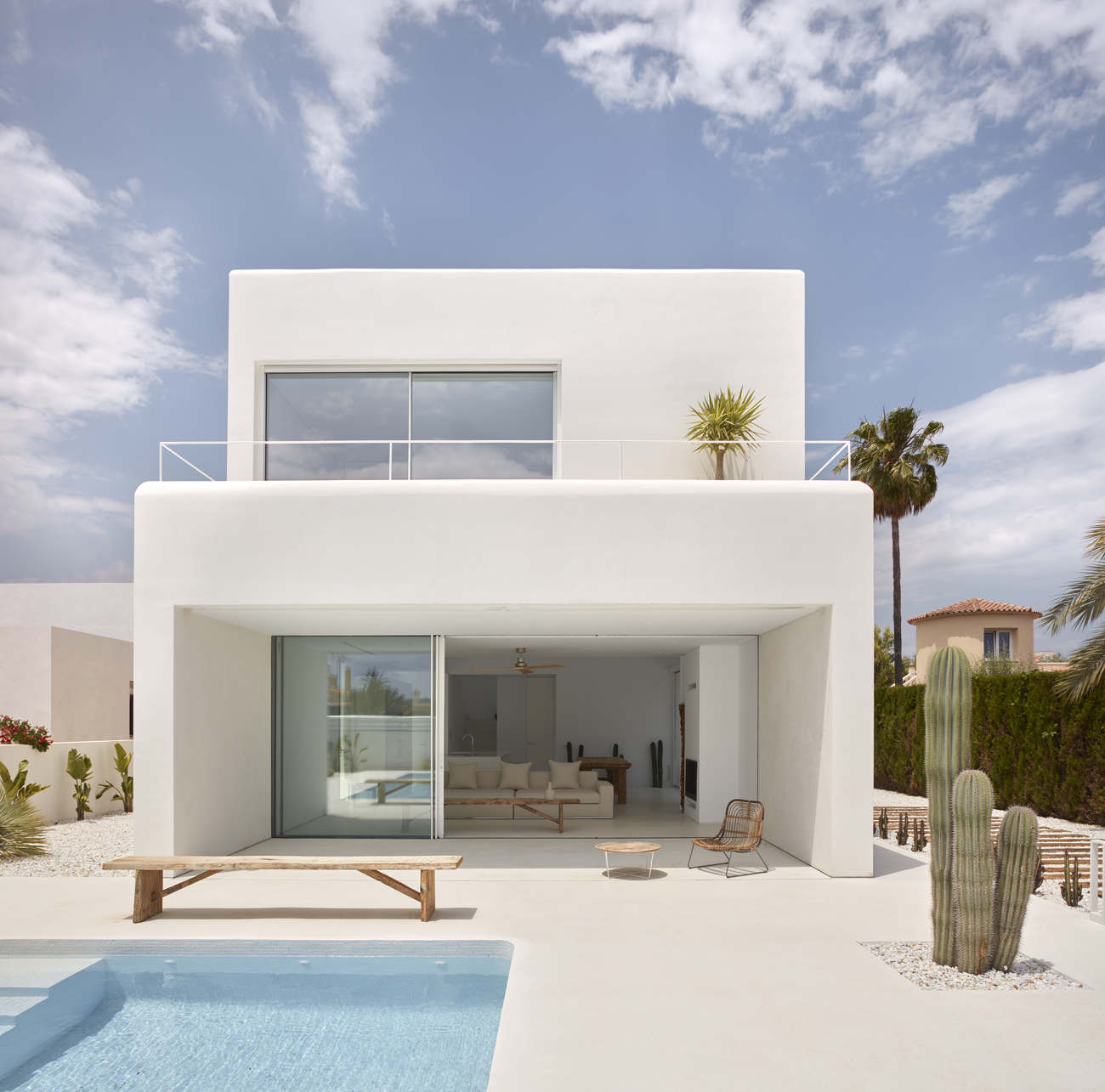 Get the most out of the properties of our microcement in Winnipeg
A lot to offer, but also for real. And the scandalous performance of our microcement in Winnipeg are those that have transformed the way we usually conceived as a decorative reform. A renovation without works as the ultimate concept of revolution, one in which there is no demolition, no lifting, no generation of debris. One that, in addition to being easier, practical, comfortable and faster than any other, also gives all surfaces a special character. Industrial splendor for maximum protection and maintenance of spaces. Hardness, robustness and resistance, all in one, together with a decorative design finish, endowed with a great artistic and aesthetic value. Something huge.
Forget about cracks or fissures
A base formulated to ensure strength like no other, robustness and the same hardness as a rock. Surprising to know that no matter what factors it is exposed to or witnesses, it will remain intact in appearance. Cracks and fissures are two words that do not exist in the dictionary of our microcement.
Benefit from its waterproof property
Waterproof by nature. It prevents the appearance of stains or dampness when in contact with water or immersion. Liquid components do not seep through and therefore always remain optimal.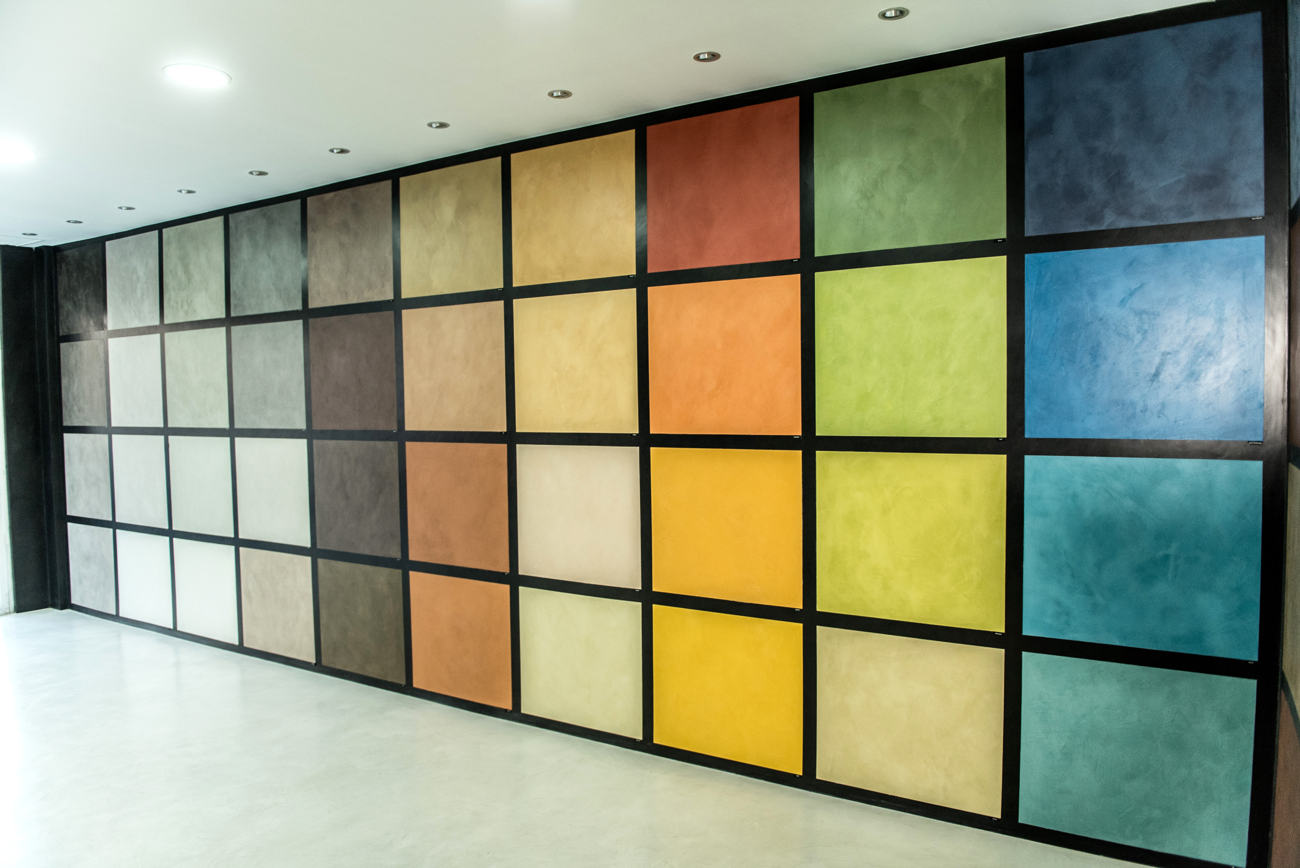 Create slip-resistant & safe surfaces for everyone
Because it is also slip-resistant. A perfect choice especially for floors that are prone to slips and falls. Its medium-thick granulation allows it to act more safely than other surfaces, protecting the spaces that matter most to you.
Be amazed how its continuity captivates you
Surfaces such as floors or walls free of interruptions and with a total absence of joints, allow us to enhance some qualities to which we give more importance or meaning when we perceive a space. And it is that a room acquires a much more pleasant character and notoriously more positive connotations when we perceive it as a more spacious, bright and hygienic space. The amplitude brings us an incalculable value of comfort, with unlimited freedom. Brightness is joy for our senses: color as a factor of maximum expression for our rooms. Hygiene, what can we say? It is what we look for wherever we go. The absence of joints eliminates the accumulation of dirt and creates cleaner and more uniform spaces. Interact with the room you are in, feeling that it is giving you the best of itself. All this with our microcement.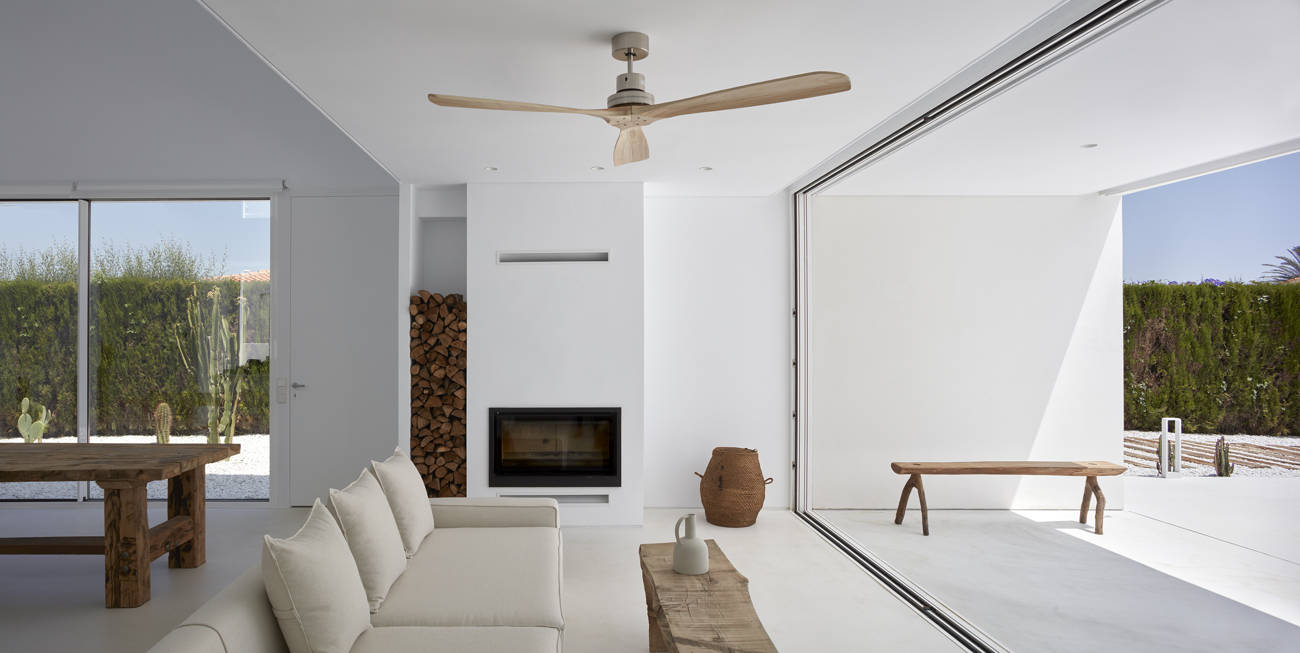 Reflect your personality through it
To your taste, your style, your way. Choose the color, texture and finishes that best suit your personality. At Topciment® we offer you a vast catalog of effects to enhance your most daring side or to acquire timeless neutral tones for your spaces. In either case, a visual richness and exquisiteness of surfaces for rooms endowed with a unique and special character.
Why Topciment®? What set us apart as microcement masters
There are many microcement in Winnipeg companies, but how many can offer you services like ours, and achieve excellence like we have been doing at Topciment® for almost twenty years? Everything we conceive and design is produced with you in mind. Our services do not stop, they only improve, and every day we want to offer you the highest quality not only of our materials, but also of our human component. To limit ourselves only to manufacture and distribute the best seamless siding in the market is something we do not contemplate. We want to give you that, and much more.
Exclusive advice
For you and only for you. Personalized according to your requirements or needs, free and quality. From the hand of the best qualified technical experts to give you a total and global technical service, based on the most advanced and real knowledge. Without limits and for everything, that's how we want to help you.
Almost two decades of experience
Few can boast something like this. But even fewer can boast of a professional career like ours, in which we have done nothing but grow, reinvent ourselves and evolve. We started out doing what we were most excited about, and today we are very proud of the achievements we have made and the worldwide marketing network we have created. A path that has grown and developed through commitment, perseverance and passion.
Titles based on quality + innovation
Because in the end, when you offer something, it is just as important to meet quality standards as it is to know that it is completely up to date. That the company you have chosen will not disappoint you, that's how we work at Topciment®. And as a result, the ISO 9001:2005 certificate that recognizes the quality of all our materials, as well as the title of INNOVATIVE SME. Innovation that we carry out in the manufacture, but also in the worldwide distribution of all our microcements. A seal that we carry tattooed with fire and one of the foundations thanks to which we are where we are today.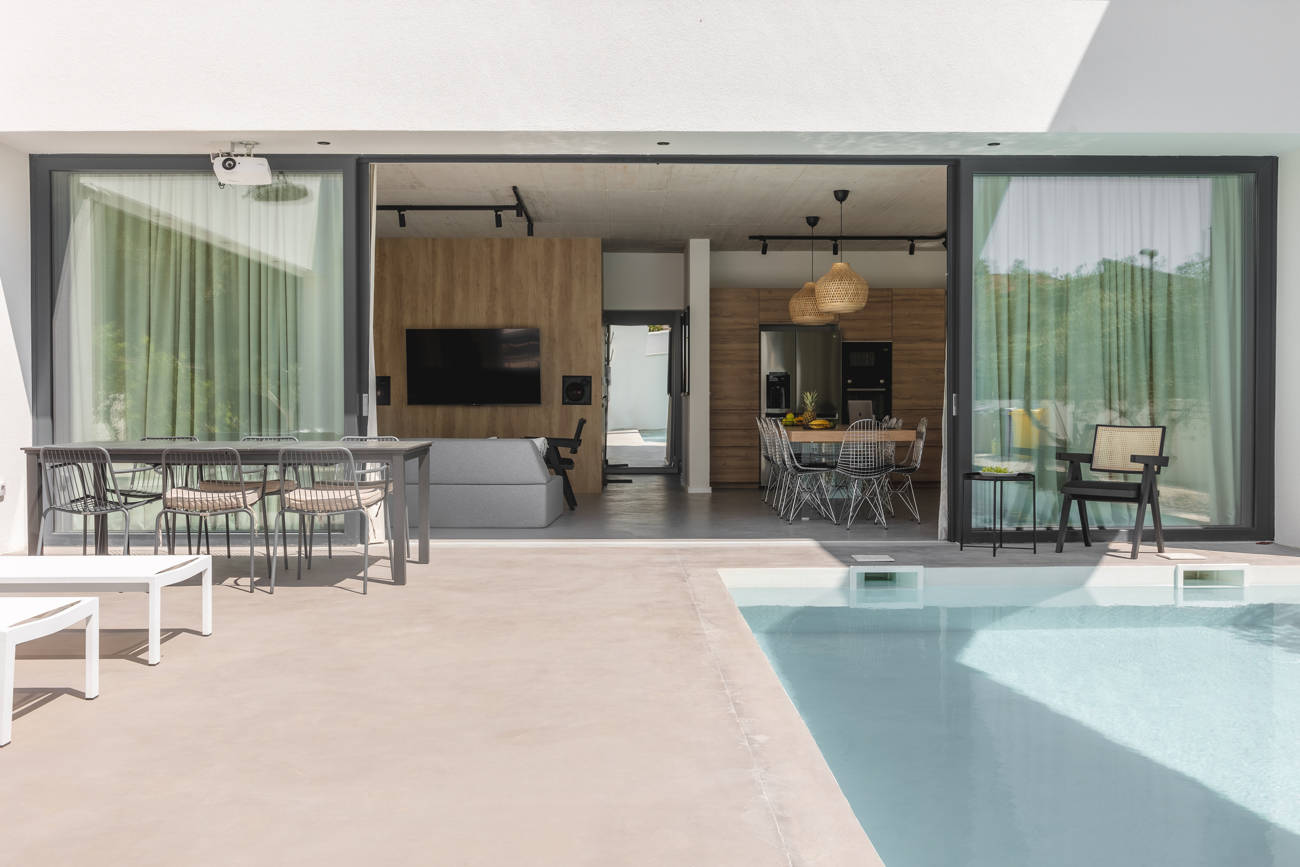 Your chance to be one of our microcement in Winnipeg professionals
We have been growing since the very first minute we entered this wonderful world of seamless coatings. It is our total commitment and incalculable passion that has allowed us to be present in more and more countries around the world. More and more of us. And if more and more users choose us, it will be because what we are offering surely meets the established standards. And that makes us happy. Because without a doubt, we have worked tirelessly to achieve what we have now. And there is still a lot of work ahead: if there is one thing we know for sure, it is that we are not going to settle.
We are currently looking for professionals for our team of microcement in Winnipeg partners. Are you ready to offer the best solutions on the market? We give you the opportunity to do so. To market our products is to handle materials of incalculable quality and ensure expert results, with the peace of mind that comes from being part of Topciment® and the endorsement of being the leading company in the coatings sector worldwide.
If you are interested in joining as an official distributor, do not hesitate to contact us.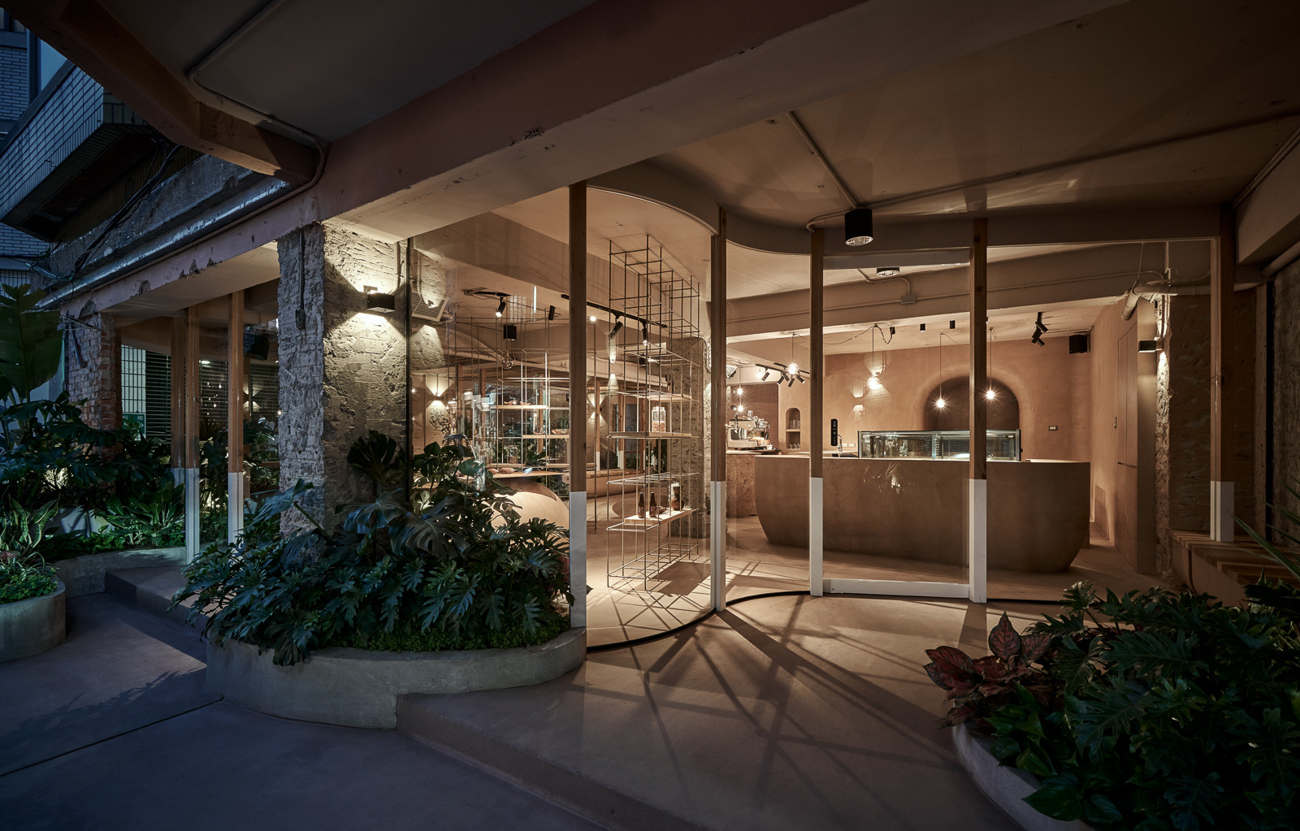 Our microcement in Winnipeg transforms indoor walls & flooring
What would it be like to be able to merge your interior walls and floors, creating a unique fusion on your four walls where there are no limits? Only horizon. And there is no spatial sensation more impressive, pleasant and pleasurable as that of perceiving the spaces as diaphanous. That feeling of purity, comfort and calm that floors and walls give you, not only without joints or interruption lines, but also forming part of each other, of the same scenario. An effect characterized by spatial amplitude and greater luminosity, and automatically turning any interior room into a place that you do not want to leave, that traps you with its charms.
And everything, as easy as covering with our microcement in Winnipeg for interior floors and walls.
And as if this were not enough, an absolute and indisputable increase in its usability qualities. Much cleaner surfaces on which bacteria do not accumulate as before. The importance of a greater hygiene directly embodied on the rooms. Allow your indoor floors and shower trays to reach their maximum safety potential by coating their surfaces with microcement. Ensure protection against water on any surface that comes into direct or frequent contact with water. Keep countertops free from scratches, bumps and impacts and enjoy the peace of mind that comes from knowing that they will look as good as they did on day one despite constant use. Give the walls of your bathrooms, kitchens or any type of place the maximum elegance and enhance their silky, smooth, fine texture. Completely change the look of your interior rooms to give them that necessary transformation they were crying out for. And also, keep them with scandalous properties with the material that best treats and cares for the surfaces. Join the most absolute revolution and forget about the works transforming your obsolete and old spaces in a whole range of possibilities characterized by design and functionality.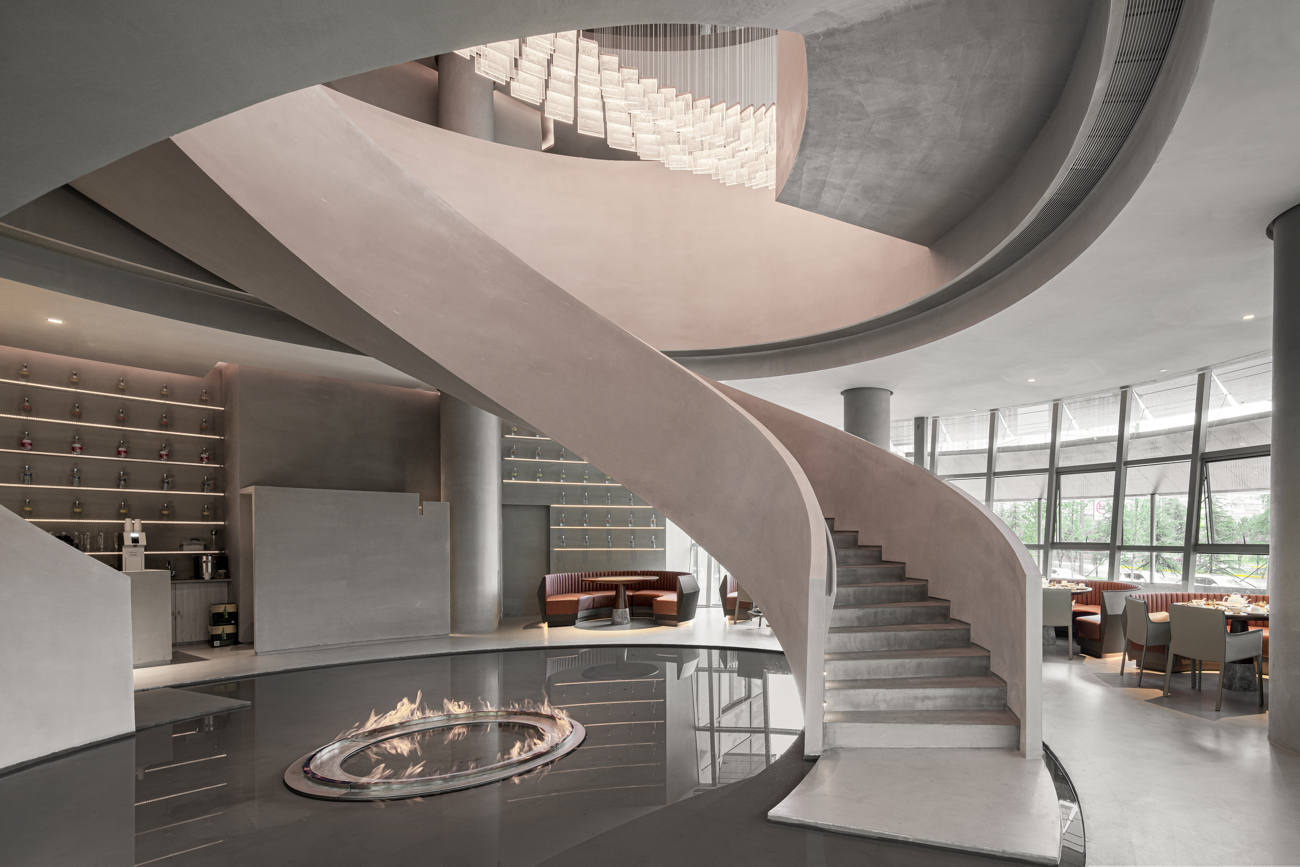 Outdoor spaces like art galleries with our microcement in Winnipeg
Winnipeg is a city especially characterized by its large green areas dedicated to festivals, exhibitions or concerts. It is composed of a great variety of art galleries in which to enjoy the most creative and artistic pieces of the place. A city, undoubtedly, dedicated to those with an unparalleled artistic character. Pure talent in every sense. A characteristic atmosphere permeated by its many stores and restaurants. An area to enjoy. And that's what covering outdoor surfaces with our microcement in Winnipeg is all about, enjoying them to the fullest. Why? Its ability to make the most of all its properties and turn them into real places to enjoy.
Terraces, porches, ramps, stairs and facades acquire a very special value with our cladding. First of all, because of their valuable aesthetic component that places them as authentic queens of design and exclusivity. And secondly, but not less important, for the protection and functionality that it exerts on their surfaces. Areas that become waterproofed against rain or water filtration. Those that do not fade or deteriorate even in the constant and fixed presence of UV rays. So strong, hard and resistant that neither the abrasion, nor the impacts, nor the frequent transit of people or objects manage to alter minimally its well-taken care of and beautiful aspect.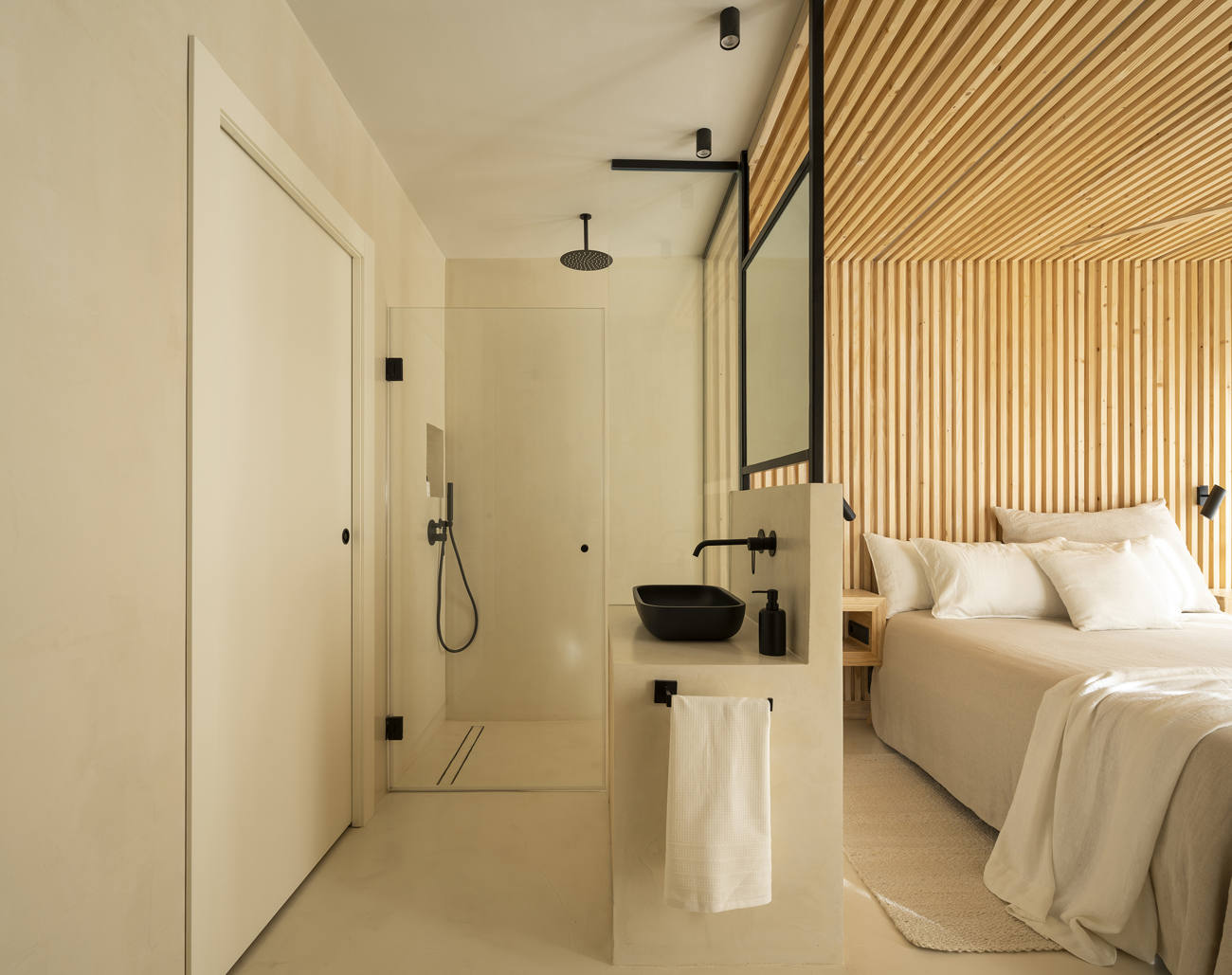 The exteriors are the most punished and damaged areas of any home or commercial premises, as they are constantly exposed to an incalculable amount of factors. To preserve them with their maximum splendor, richness and use, coating them with our microcement in Winnipeg is the option you have been looking for so long.
Custom solutions for professionals with our microcement in Winnipeg products
We strive for excellence in everything we do and we also work to translate this intention to all users. And as we want to be your main reference, the one you trust blindly for your microcement in Winnipeg reform, we have developed a specific product for each of your projects. The one to go to without hesitation for the decorative reforms in which you immerse yourself soon. Because from now on, we will be your maximum pillar and we will provide you with the highest quality materials for the most brilliant results. Take a look at our catalog and buy now that product that responds to what you are looking for. Believe us: we have it for you.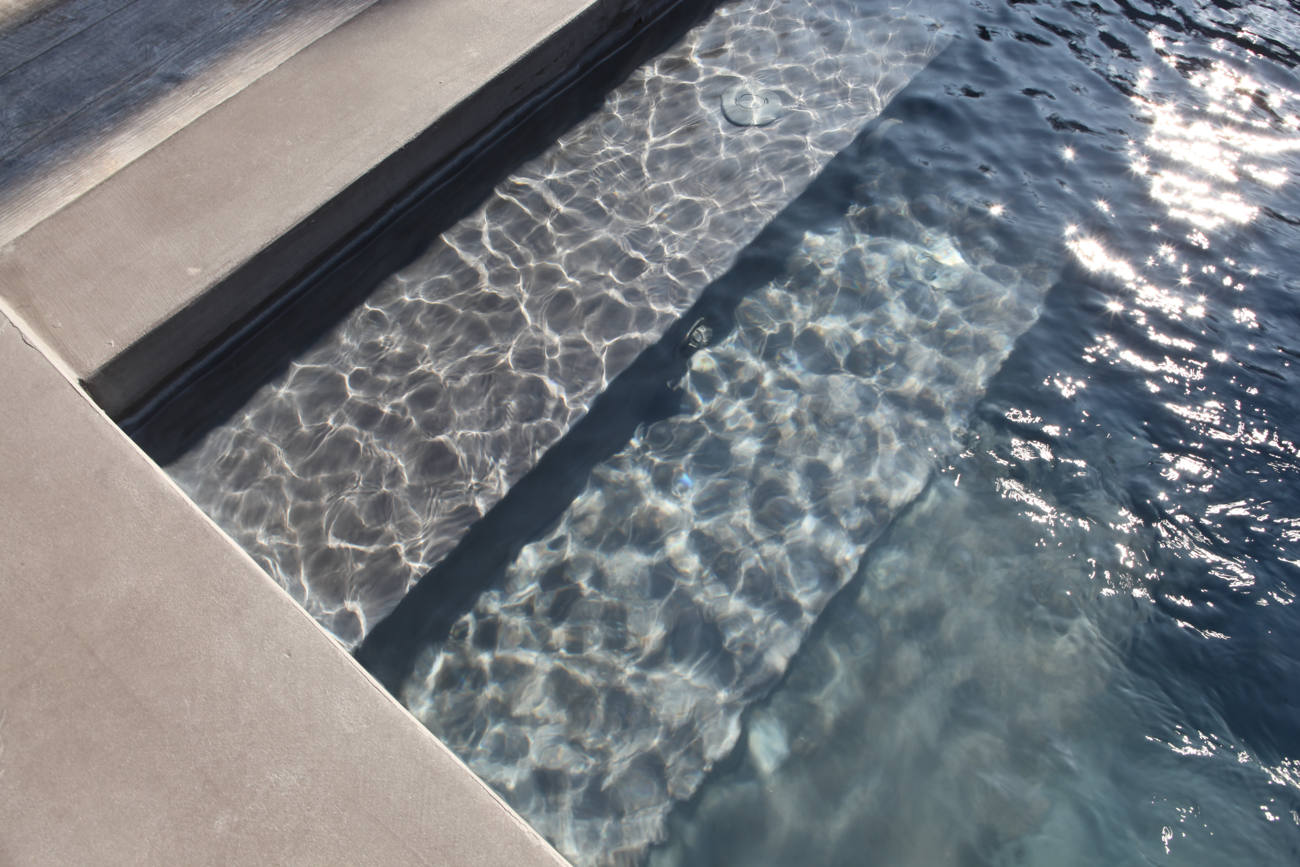 Microbase, for preparation
Ensure maximum adhesion of the product to the substrate with Microbase, the microcement that serves as a preparation base whose main objective is to achieve adhesion, fastening and stability as you never thought possible. Benefit from its medium-thick grain finish and use it also in finishing floors and walls whose desired effect is to achieve a rustic style. Resistance, hardness and robustness guaranteed.
Microfine, on walls
Preserving all the industrial properties for which this noble material is characterized, choosing it for wall cladding is not only synonymous with unparalleled mechanical resistance, but also to give them the maximum sophisticated and elegant component. Interior walls that automatically and almost magically acquire a soft, fine, smooth and silky texture. Visual pleasure to cover vertical surfaces that blend with the horizontal ones for the creation of exclusive, pleasant environments with a completely enchanting character.
Microdeck, on floors
The ideal choice for covering indoor floors. A perfect ally when you are looking for a non-slip effect, especially in kitchens, bathrooms or shower trays. Maximum hardness from the hand of an anti-slip component that guarantees safety in the rooms that require it most.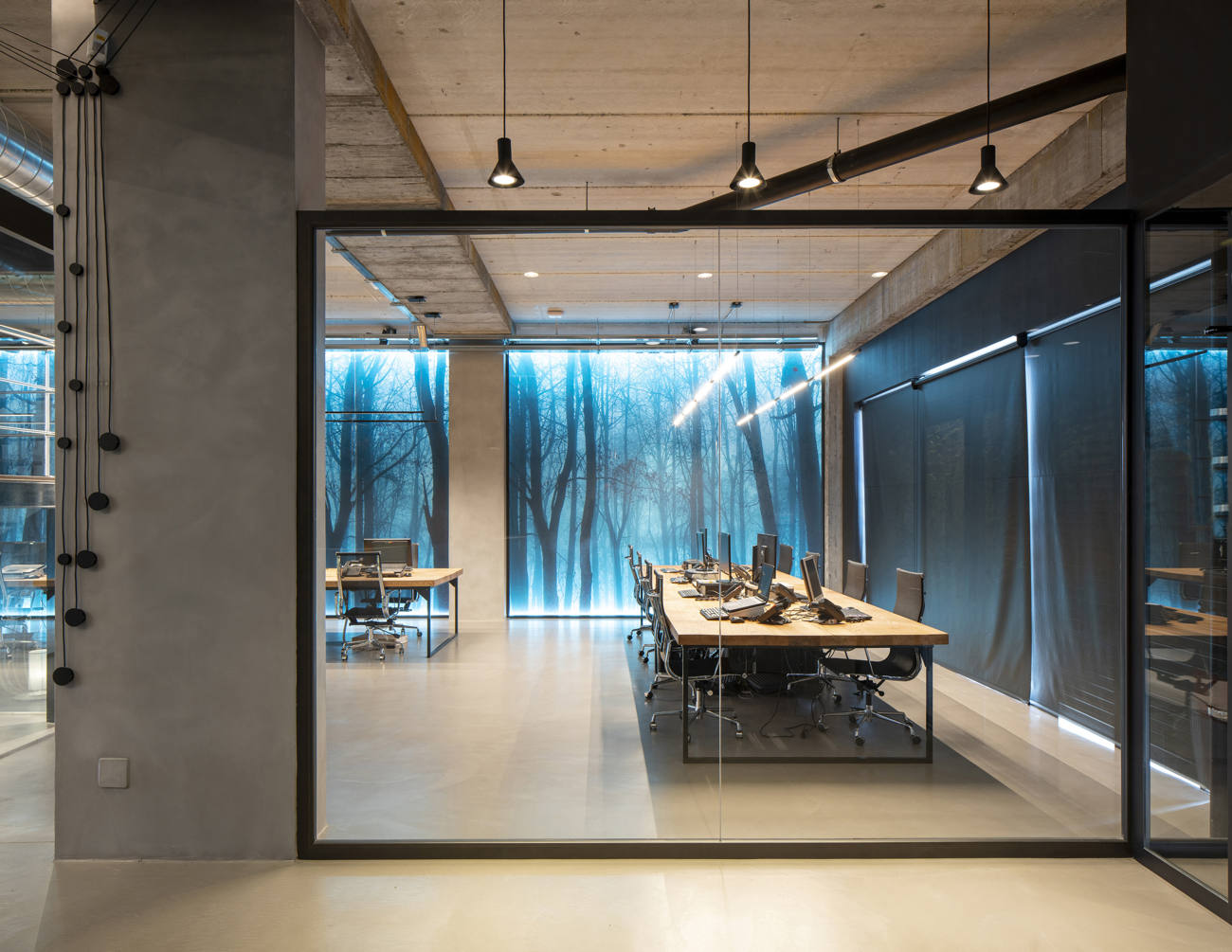 Microstone, for outdoor spaces
At Topciment® we design and manufacture our own seamless decorative coverings and allow their use in indoor and outdoor spaces alike. But we promise you an exact, customized solution, completely adapted to your project, so we have gone even further and designed a product that is naturally adapted to outdoor spaces. Microstone is the microcement finish for exterior walls and floors. The incalculable protection of porches, facades or terraces exposed to rain, hail, strong winds and any inclement weather. Waterproofing and anti-slip? Of course and without hesitation, superior. A maintenance of intact appearance for surfaces that are not only exposed, but also regularly trafficked by vehicles, people and any other type of object. Mechanical hardness, resistance and flexibility to coat the vertical and horizontal surfaces that are most prone to wear and tear, and whose appearance is therefore most important. To give the exterior an exquisiteness and elegance that is maintained over time and is not altered: a luxury in your hands.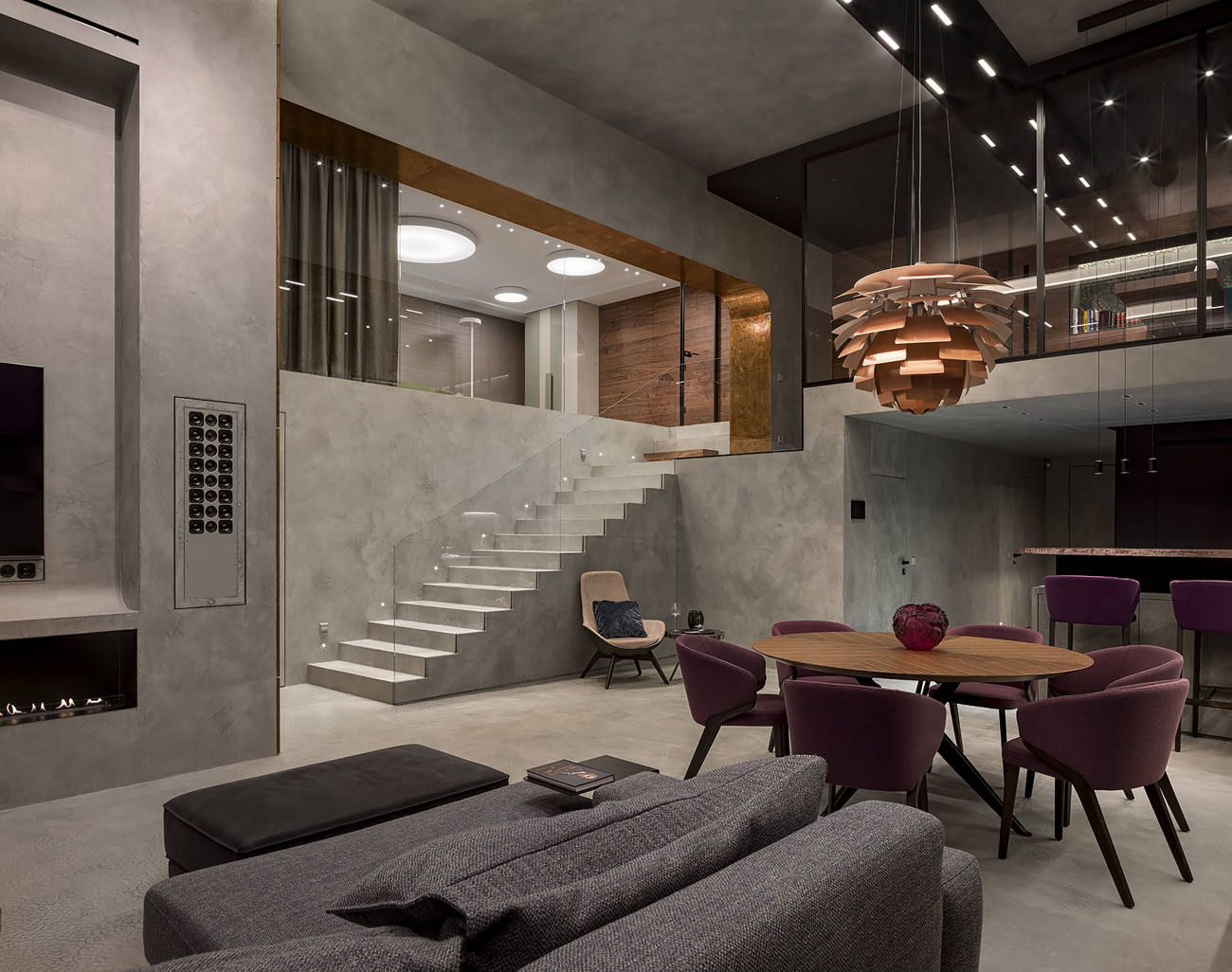 Effectto, revolutionary ready to use
Apply and let dry - what could be easier than that? An already simple and fast installation becomes even better with Efectto. The product that requires no formulations, no mixing, no fiberglass mesh. The best companion for applicators who seek maximum profitability of their projects and optimize project times to the maximum. All this while ensuring the most guaranteed adhesion to the substrate, the highest mechanical resistance for floors and walls and the most exclusive decorative finishes. A true revolution.
Industtrial, epoxy resin with extreme hardness
Industtrial, the epoxy resin-based option that gives a superior robustness to the surfaces on which it is applied, is used for those surfaces that require superior hardness, especially those that are particularly punished or exposed and where an inimitable appearance that lasts over time must be guaranteed. Surfaces such as, for example, industrial buildings, stores, restaurants, offices or hotels. Those spaces in which we invest a great amount of time and that are highly frequented by people. Those that deserve even greater protection, care and maintenance than the rest. Those that we hope to see always with good eyes, because they are a faithful image to the outside.
Atlanttic, in swimming pools, spas or fountains
Designed for wet surfaces in continuous contact with water thanks to its excellent resistance to immersion. Protection above all that prevents water seepage into the interior, preserving the beautiful appearance of the surfaces and prolonging their maintenance for much longer.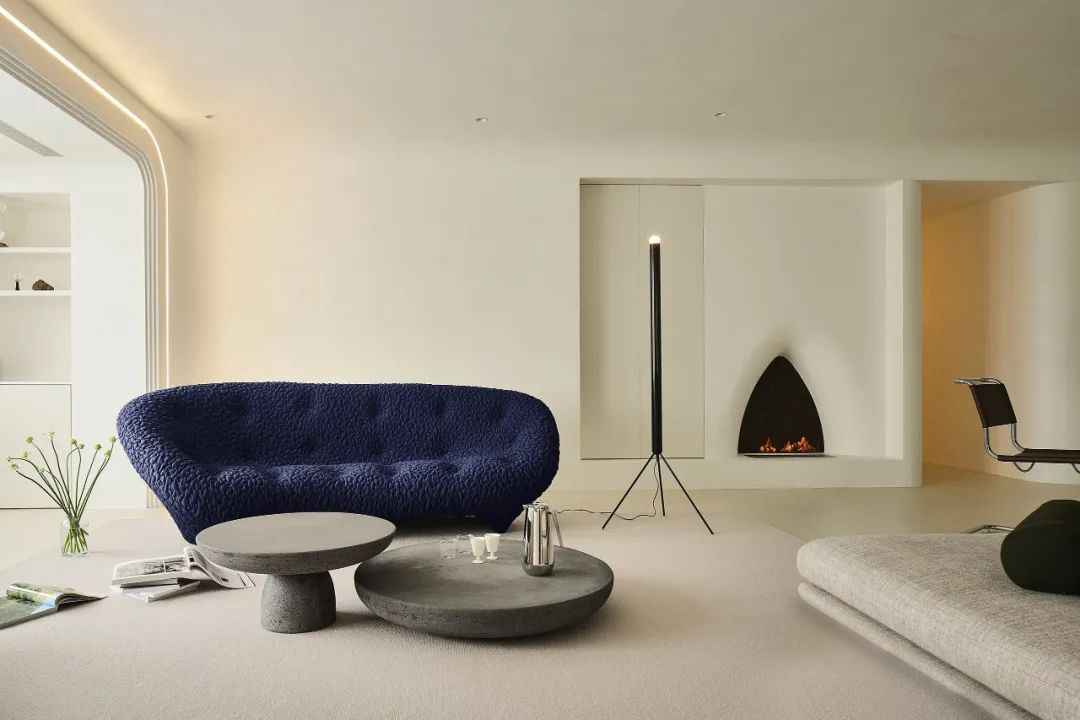 Natture, the tadelakt you need
A decorative trend that never goes out of style. The tadelakt or stucco effect on interior walls and floors evokes those textures that remind us of nature. An absolute respect for the main and characteristic aspect of microcement, which provides a special, pure, exquisite atmosphere and character, while maintaining all the most characteristic robustness.
Contact Topciment® and get exactly what you're looking for
Whatever you need, our microcement in Winnipeg technicians are at your disposal. Any questions? Quotations? More information? Pleased to serve you. Fast and personalized response, guaranteed.