Micro concrete in Bangalore- Producers, suppliers and sellers
There are many manufacturers of micro concrete in India, but few companies have the international experience that we have. Our experience is demonstrable, as is our title as a producer and supplier. We are ISO 9001:2015 certified, which not only rewards the quality of our raw materials and products, but also the comprehensive service we provide to professionals in the construction and decorative sector.
Since 2005, the year in which Topciment® was created, we have become specialists in the production, distribution and sale of decorative coatings. Innovative and effective solutions for interiors and exteriors. A trajectory that has allowed us to export our brand and establish ourselves as a company in the United States, Canada, Australia, China, Japan, the Philippines, Singapore, Mexico and Europe. Rapid growth thanks to our network of partners.
Innovation. A word that perfectly defines our character, our DNA. To offer you tailor-made micro concrete systems in Bangalore. Because each person has different needs. Our commitment to our customers and potential customers, our innovation and the exquisite performance of the products we design, earn us the trust of more and more people every day.
Finishes of high decorative value and in high demand in the sector. That is what our cement-based coatings are. This is what has earned us the seal of INNOVATIVE SME. But without losing sight of our humility and the long way we have yet to go despite our decades of experience.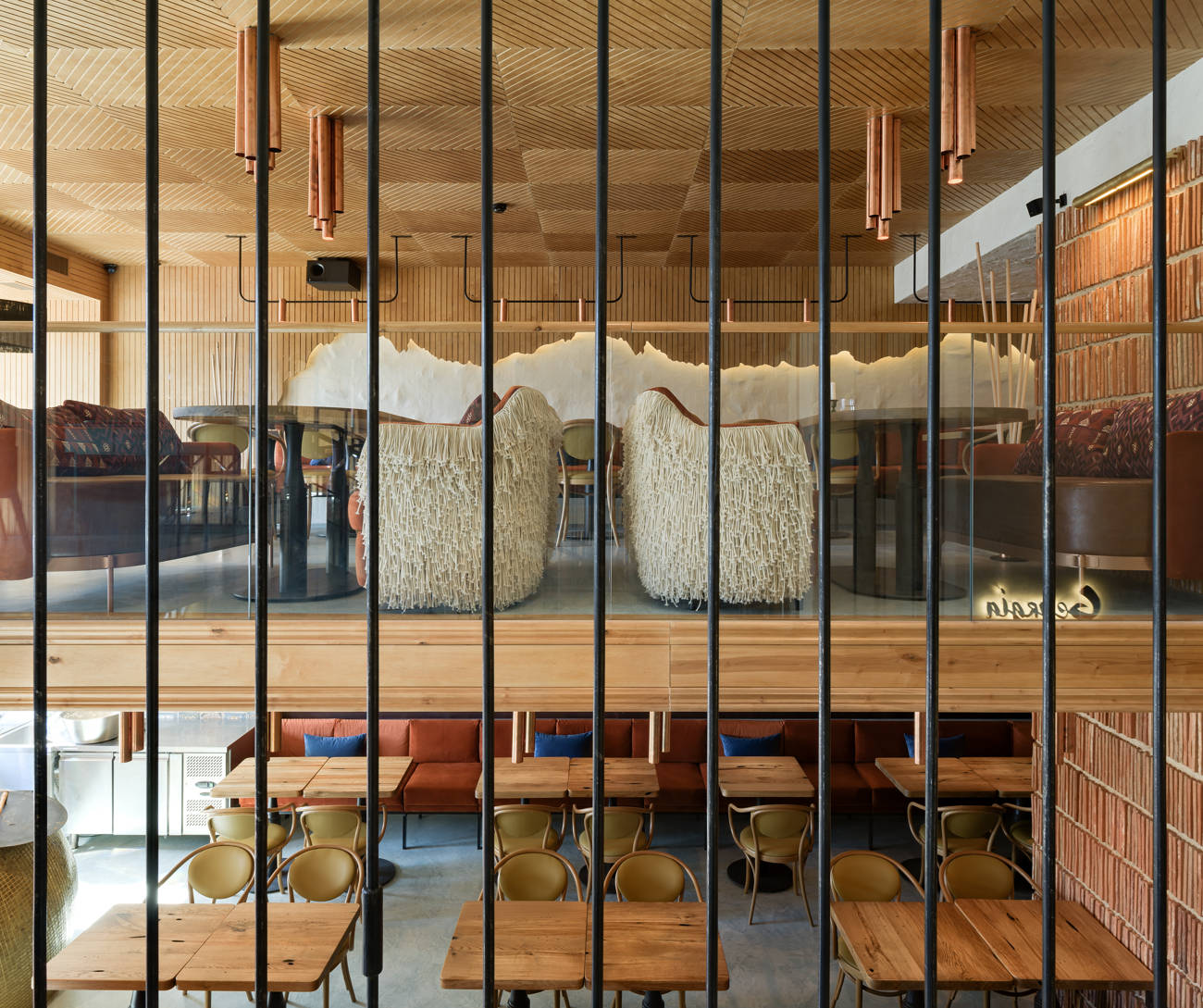 Micro concrete: seamless surfaces that are a luxury
Creating all kinds of seamless surfaces is a degree, but it is not the only factor that makes this product so special. Micro concrete has completely revolutionised the way we used to understand decoration, and it is going to show the way for future trends where what we are looking for is, above all, speed and comfort. And this is what this material has in abundance. Because of its easy and quick application, its versatility and its mechanical and chemical resistance that does not disappoint.
Micro concrete
is a coating with the appearance of polished concrete that is used especially on floors, although it is also widely used on walls, façades, furniture and even swimming pools. It is not only a pretty face due to the variety of colours, textures and effects that it guarantees, but it also provides the functionality that each space requires. A coating that is harder and more resistant than its layers of less than three millimetres appear at first glance.
A coating that is also a luxury to have because of its anti-slip and waterproof properties that have made the use of micro concrete spread like wildfire in Bangalore and the rest of India.
Rejuvenate existing surfaces in a breeze with micro concrete
Thanks to the excellent adhesion of micro concrete on multiple substrates, a second skin is created almost automatically on vertical and horizontal surfaces. With a thickness of less than three millimetres, it does not condition the structural load of the support in any way. Thus merging a highly polished aesthetic to the smallest detail with a functionality that will allow you to enjoy new surfaces for an unlimited period of time.
We rejuvenate any existing surface in a heartbeat. Tiles, ceramics, plaster, plasterboard, plaster, marble, cement, concrete... and without demolition or rubble. Saving time and costs, but also contributing to a more sustainable planet. No space for dirt to accumulate, no fear of wear and tear due to abrasion. It's all advantages.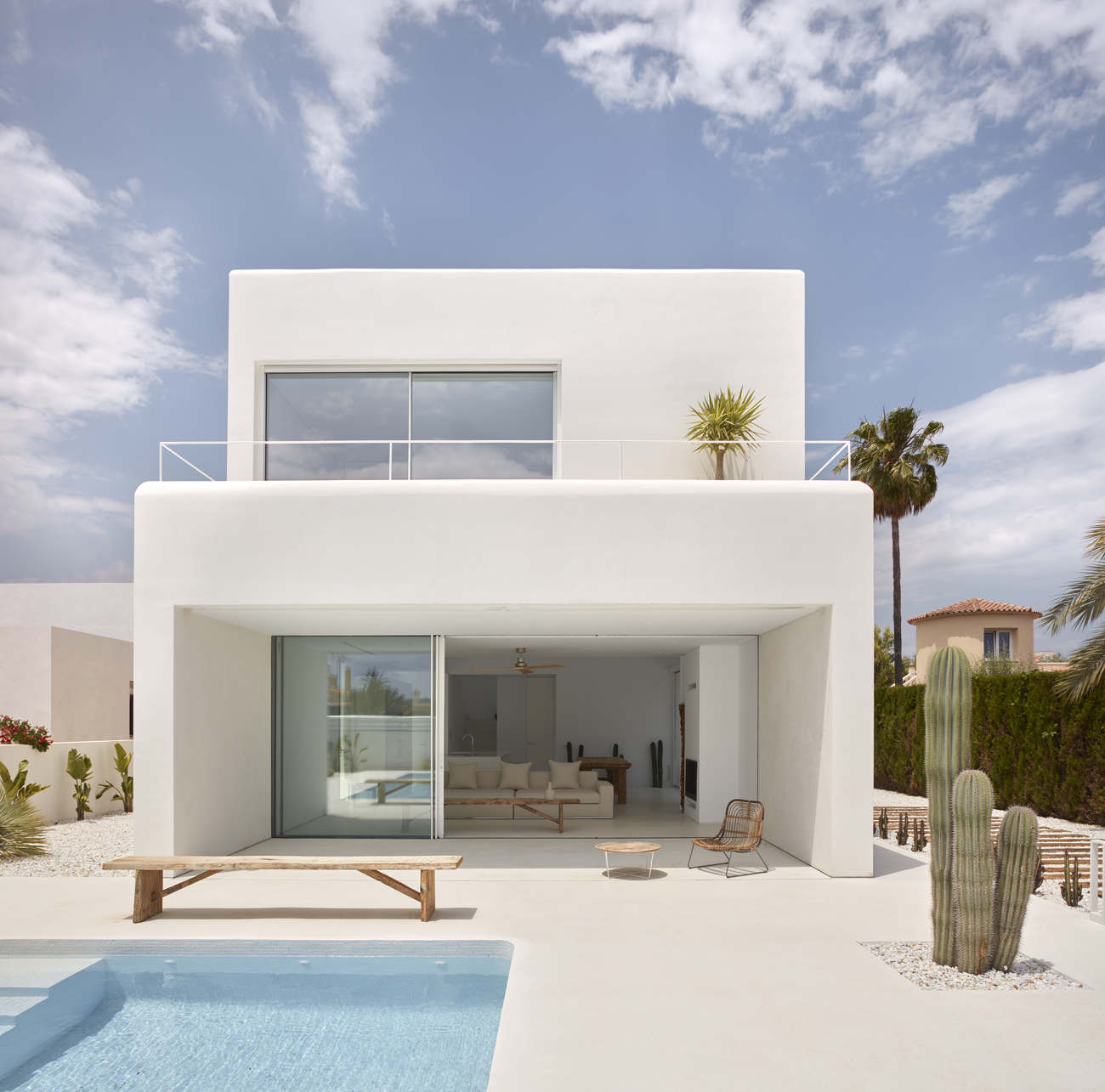 Making micro concrete in Bangalore better every day
At Topciment® we are not satisfied with doing the same as everyone else. We seek to differentiate ourselves in order to achieve the excellence that we set as our goal. Because for us, micro concrete is a true art due to its artisanal application technique. No two coated surfaces are the same and therefore no two systems can be identical.
This is why we have developed specific products for every space and substrate. We help to create continuous spaces that do not wear out due to abrasion, heavy traffic or temperature changes. Coatings that tolerate sun exposure, water and humidity. Excellent functionality, impeccable aesthetics. Exclusivity and durability - that's our micro concrete solutions in Bangalore.
Micro concrete is present and above all future
The old supports are completely modernised and transformed, hidden from view with their imperfections so that the micro-concrete applied to them can shine in all its splendour. The new ones become even more avant-garde. Distinguished finishes in any case in a quick and simple way. A spectacular cladding that is the present of decoration and construction, but above all the future.
Micro concrete surfaces with higher funcionality
Beauty, in reality, is up to each individual. A subjectivity closely related to the new trends and the changes that are implicit in them. What is beautiful to one person may not be beautiful to another, but that does not mean it is not beautiful. With micro concrete in Bangalore there is absolute unanimity. Because its range of textures allows it. But what the professionals and end customers who try our systems like the most is what is not visible to the naked eye: its resistance. Durable walls and floors that resist traffic, abrasion, scratches, UV light, water, stains and splashes, etc.
Micro concrete that doesn't crack, really
Anyone who claims that cracks and micro concrete go hand in hand is wrong. Well, we put our hand on the fire for our systems. We are constantly improving the formulations of the products we manufacture so that the mechanical and chemical performance is exceeded. That, coupled with the skills of our approved applicators, results in surfaces that are safe, durable and crack-free over time.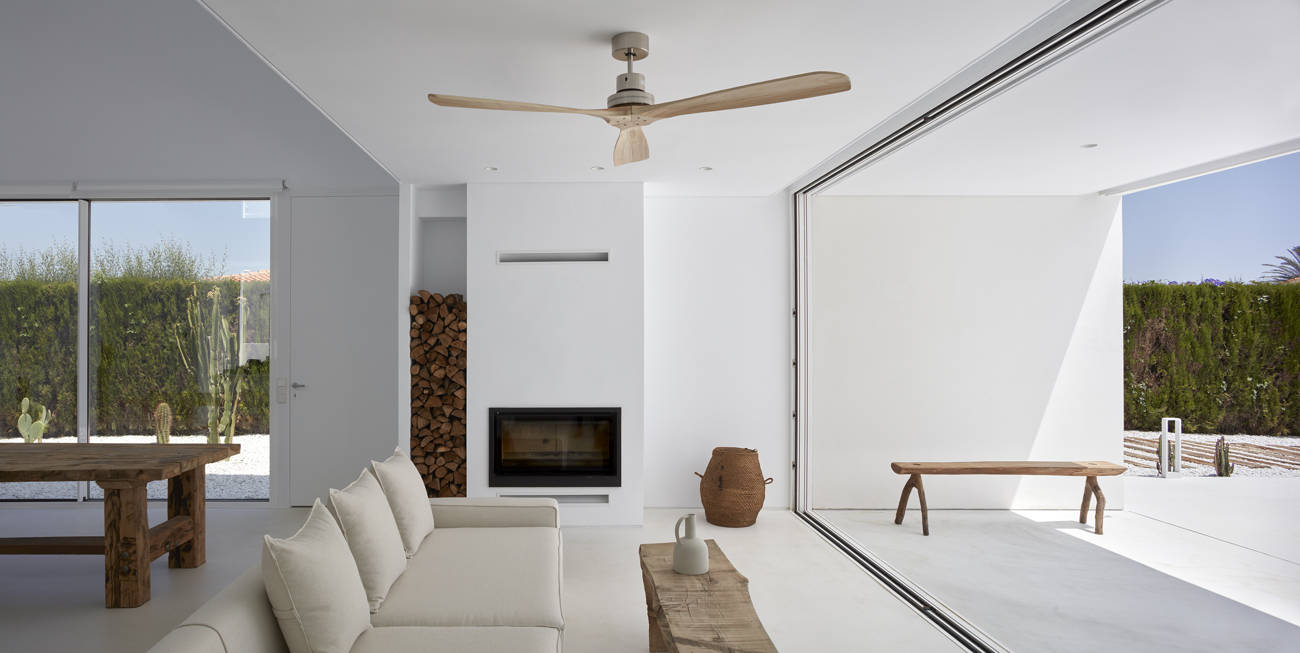 Forget the greyness of micro concrete and open your mind
Open your mind and discover a world full of light and colour. Because grey is fine, very, very fine. But our micro concretes in Bangalore have many more colour scales to offer you. Variety for individual customisation. You can see for yourself in our catalogue. Just choose the shade that suits you best and our application partners will do the rest.
We aim to be your micro concrete brand in Bangalore and Karnataka
In the almost 20 years that we have been working in this field, we have been concerned with being an ethical and honest company. To maintain a relationship of cooperation and listening with our clients, of constant collaboration. Values that define us and make us a trustworthy company to work with.
We set no limits. Whatever your company and business needs from us, we work hard to provide it. We are always looking for ways for our micro concrete distributors and applicators to grow. That's how we have achieved a high level of satisfaction.
We want you to be next, we want you to see Topciment® as your micro concrete brand in Bangalore and the rest of Karnataka. We put our experience in the sector at your service. Our technicians will advise you on everything you need to help you make the best possible decisions. Because the way we work speaks about us as a company, but it is your trust that fills us and represents us.
Are you an installer interested in getting certified with us and applying our products? Buying our products for your own applicators? Selling and distributing our micro concrete systems throughout India? Requesting a quote for a renovation? Please complete the form below and we will contact you as soon as possible to help you. We want to be your micro concrete company in Bangalore.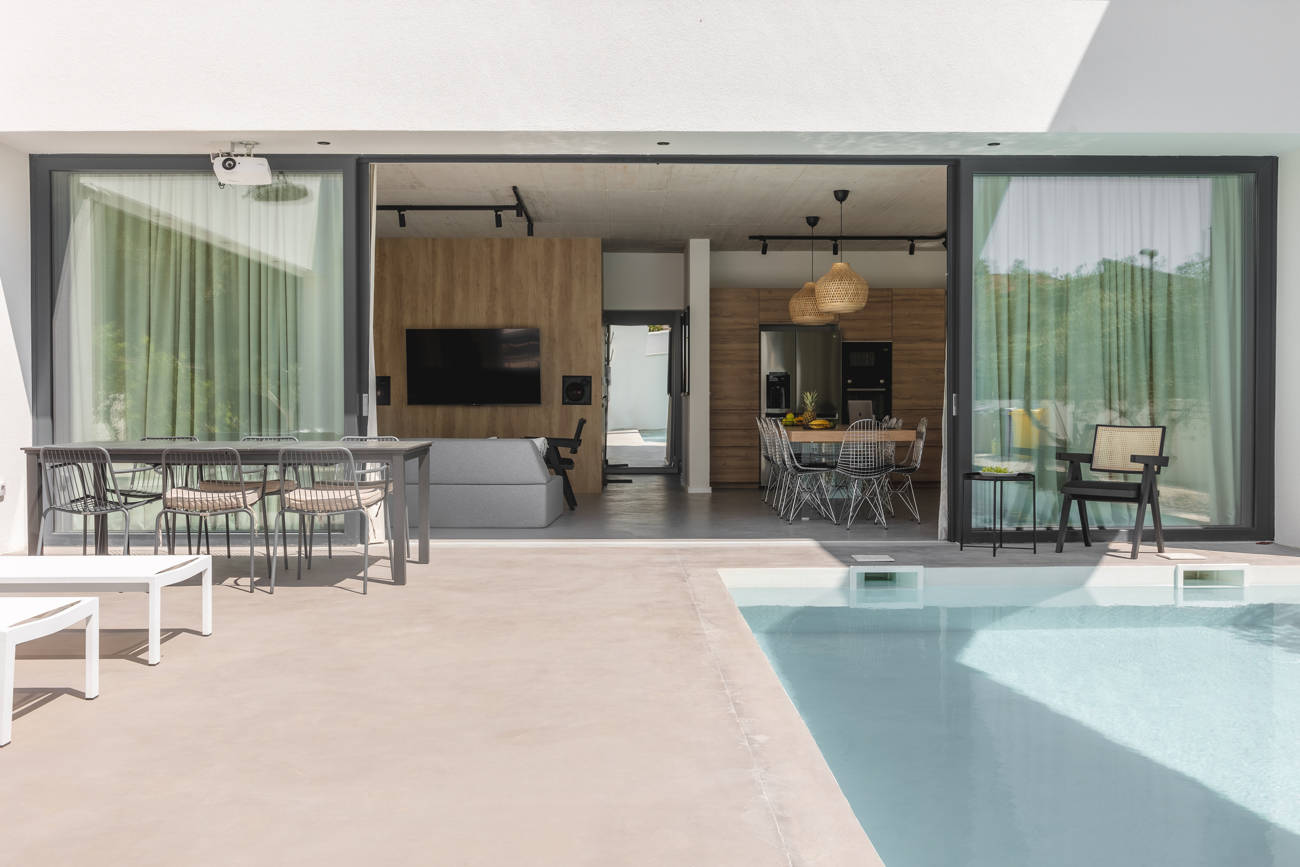 The high spanish standard move to Bangalore
We would be nothing without our origins. They defined us, they define us and they will define us. Because they always show us the right path to follow. At Topciment® we keep them in mind. We are a Spanish company located in Valencia, where our micro concrete factories are located, with a total of more than 5,000 square metres. There we produce the decorative coatings that we export all over the world thanks to our distributors and that make it possible for you to enjoy them in Bangalore today.
We have two laboratories where our specialised chemists work night and day to bring the best products to the market at competitive prices. We have one of the largest showrooms in Europe and several privileged training rooms for applicators.
Passion and quality: our know-how of micro concrete in Bangalore
Passion for a job well done is what drives us. The quality of our products and services is what makes us grow. We invest a lot of resources in the methodology to transmit knowledge and train professionals, so that they master the application technique of our systems to perfection and so that the result of the work is exceptional. We want you to feel our emotion, that you also feel it as your own if you choose us as your micro concrete company in Bangalore.
Professional technical advice, you deserve no less
Our sales technicians are constantly trained in our products. They will give you free advice 365 days a year, solving any technical questions you may have and helping you to get the most out of your work with micro concrete in Bangalore.
Training courses: what do you want to learn?
At Topciment® we manufacture the product, but we also train about it. Not only our technical service, but also applicators and future applicators of this continuous coating. We offer an extensive programme where we teach the best techniques to renovate houses and commercial premises with our products. Will you be our next certified micro concrete installer in Bangalore?
Micro concrete producers with ISO 9001:2015 certificate
It's not what we say, but proving that what we say is true. Our micro concrete systems are CE marked (European type approval) and ISO 9001:2015 certified. Two marks that recognise that we are specialist manufacturers and that we market our materials with full guarantees.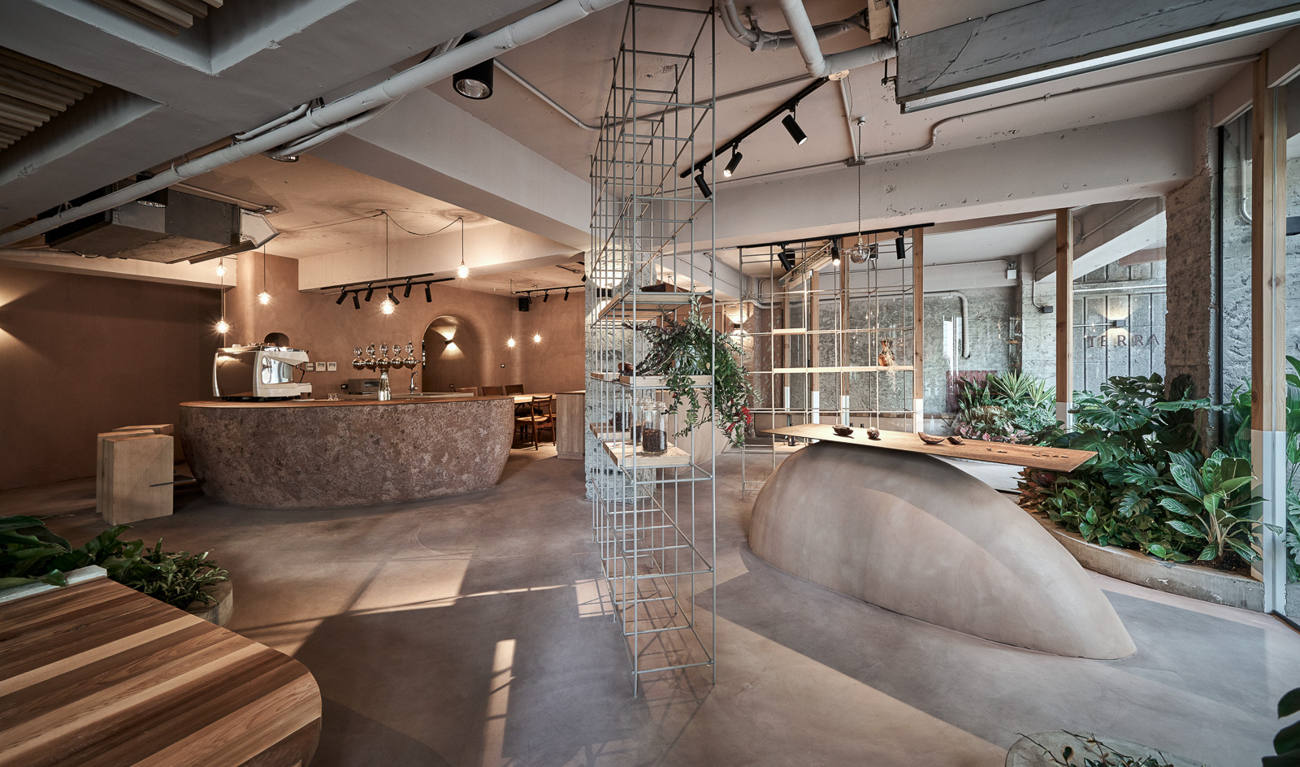 How is used our micro concrete in Bangalore?
Micro concrete is a very versatile coating, one of the most versatile in fact. But if it were not made up of the highest quality components and had the functionality and resistance that it has, it would not have the success in decoration that it has today. No matter what space or environment it is applied in, no matter what surface it is coated on or what material it replaces. Because the reliability of the final finish is always assured if you have expert hands to install this coating. And at Topciment® we only authorise the best to carry out renovations with our products.
With our micro concrete in Bangalore you can create from scratch or restore a multitude of elements. Facades and walls, ceilings, terraces and swimming pools, but also stairs, indoor and outdoor floors, the most delicate furniture... In short, it is a material that boasts a wide range of applications. Aesthetics and practicality go hand in hand.
Micro concrete flooring
Continuous micro concrete floorings have very interesting characteristics. They do not raise the level of the renovated floor excessively, just a few millimetres. Cleaning and maintenance could not be easier and simpler. They are resistant to splashes and stains, as well as to wear and tear due to abrasion and heavy traffic. So much so that they do not crack over the years. There are infinite colours to give the room the character it needs. The best thing? You can achieve a non-slip and waterproof finish with a varnish, as well as being used outdoors without any problems due to its resistance to exposure to the sun. And, of course, the absence of joints, which, in addition to its aesthetics, allows large floors to be renovated in just one week with micro concrete. And yes, although you may not know it, they are compatible with underfloor heating.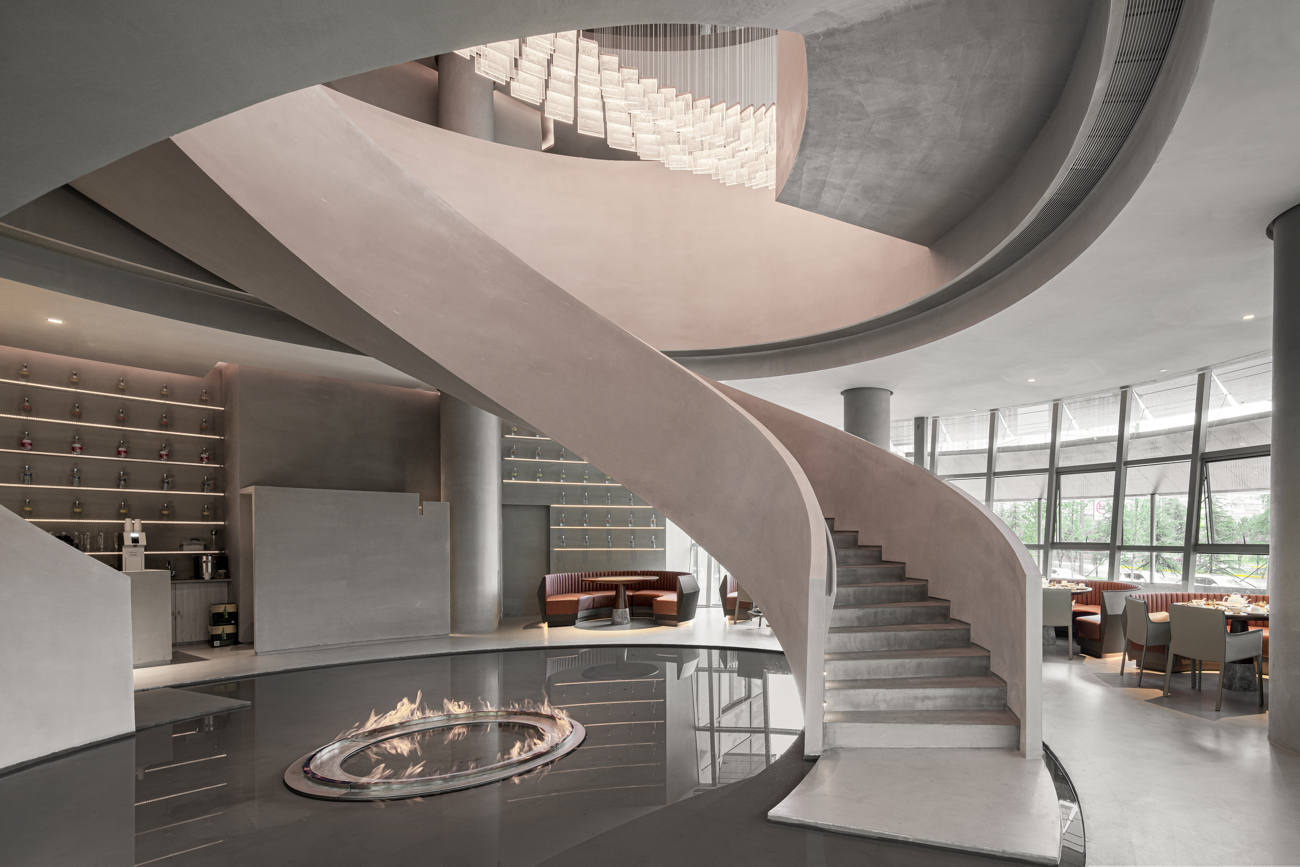 Micro concrete bathrooms
Bathrooms are one of the best places to see how versatile our micro concrete can be. We have developed specific systems that provide greater resistance to water and environmental humidity, which means that our coating can be applied anywhere in the bathroom. From normal floors and walls, to covering or creating from scratch a shower tray or bathtubs, shelves, the washbasin, etc. Endless days of cleaning in the bathroom are also a thing of the past, because dirt and bacteria do not proliferate as they do with other materials. Nor will you have to worry about slips and falls, because we guarantee non-slip finishes.
Micro concrete worktops
You were not sure whether to install a micro concrete worktop, but we have the answer to all your doubts. The good performance of our products allows you to opt for this special use. Your worktop will resist impacts and temperature changes; it will adapt to any corner and shape of the old worktop, or you can create it with the shape you want if it is made on site; in case of small breakages, which there should not be, they are super fast to repair; it resists water and stains are very easily cleaned without leaving marks. And its aesthetics will leave you speechless. Any decorative style is possible.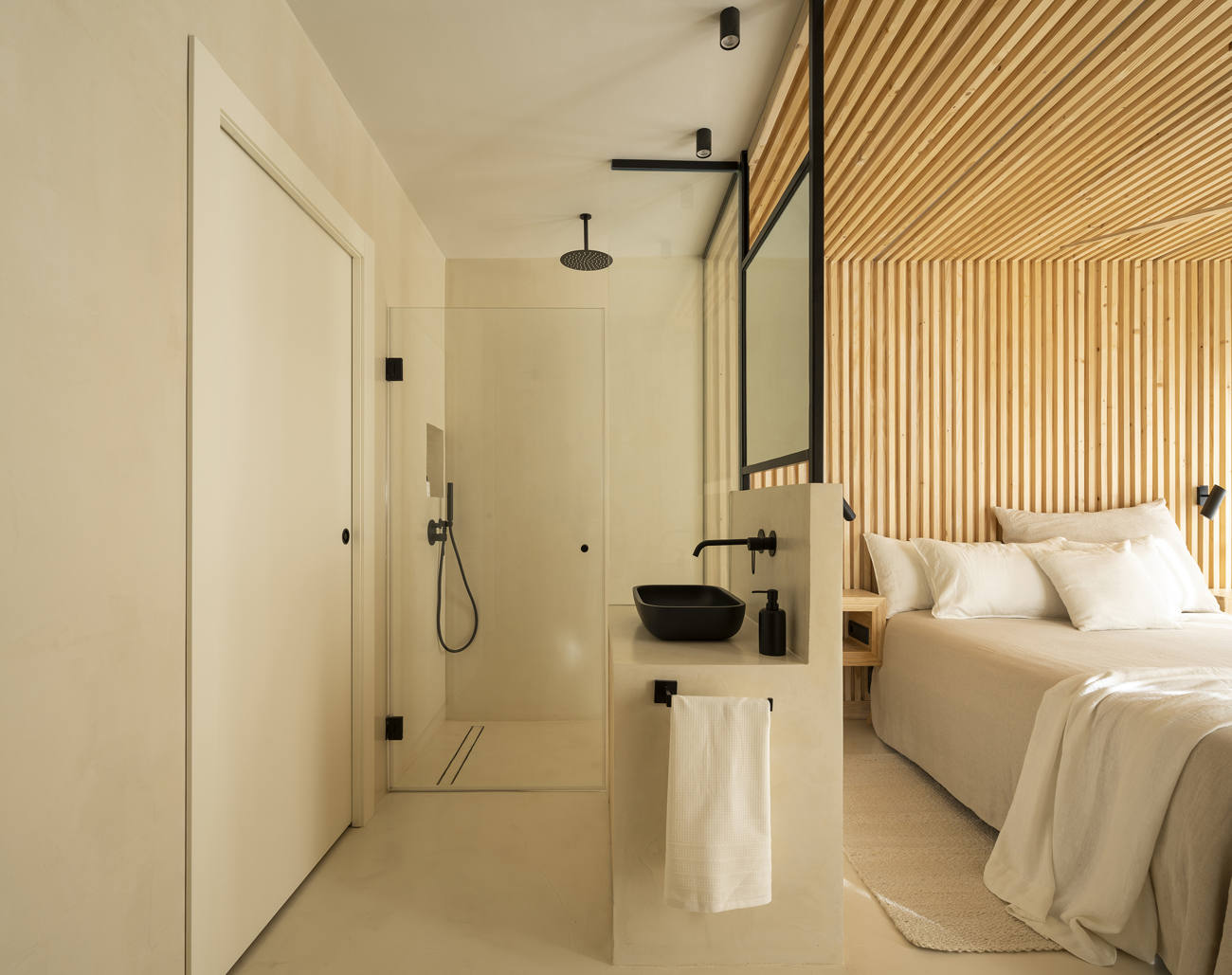 Micro concrete kitchens
Indian cuisine is a blend of tradition and sophistication, as is the case with our products. We want the only thing you have to worry about if you decide to renovate your kitchen with micro concrete is the new recipes you are going to make, the people you are going to share unique and special moments with. We reduce the collateral inconveniences of conventional renovations to a minimum. No more building work and rubble, no more weeks and months of waiting until you can walk again in a space that with traditional materials is completely unusable. We speed up the process so that in just a few days you can welcome your new kitchen and, during this period, you can continue to move freely around your home, restaurant or hotel. It repels running water, withstands temperature changes, resists wear and tear from abrasion, scratches and heavy traffic and offers a non-slip finish.
Outdoor areas with micro concrete
If you thought that the excellent virtues of this decorative cladding are limited to interior spaces, you have missed the point. Outdoor areas covered with micro concrete multiply its countless benefits even more. As terrace flooring, it brings a great deal of elegance and makes it easy to cover large dimensions in a single piece. A new floor that is highly resistant to sudden changes in temperature and water. On walls and facades, the resistance and durability remain intact. The contrast generated with the rest of the elements is very attractive. Benches and planters can also be covered with this material to complete the terrace and provide more warmth. And of course, swimming pools. So attractive on the outside and so adaptable to the space available. It doesn't matter if the terrace is small or uneven, everything is possible!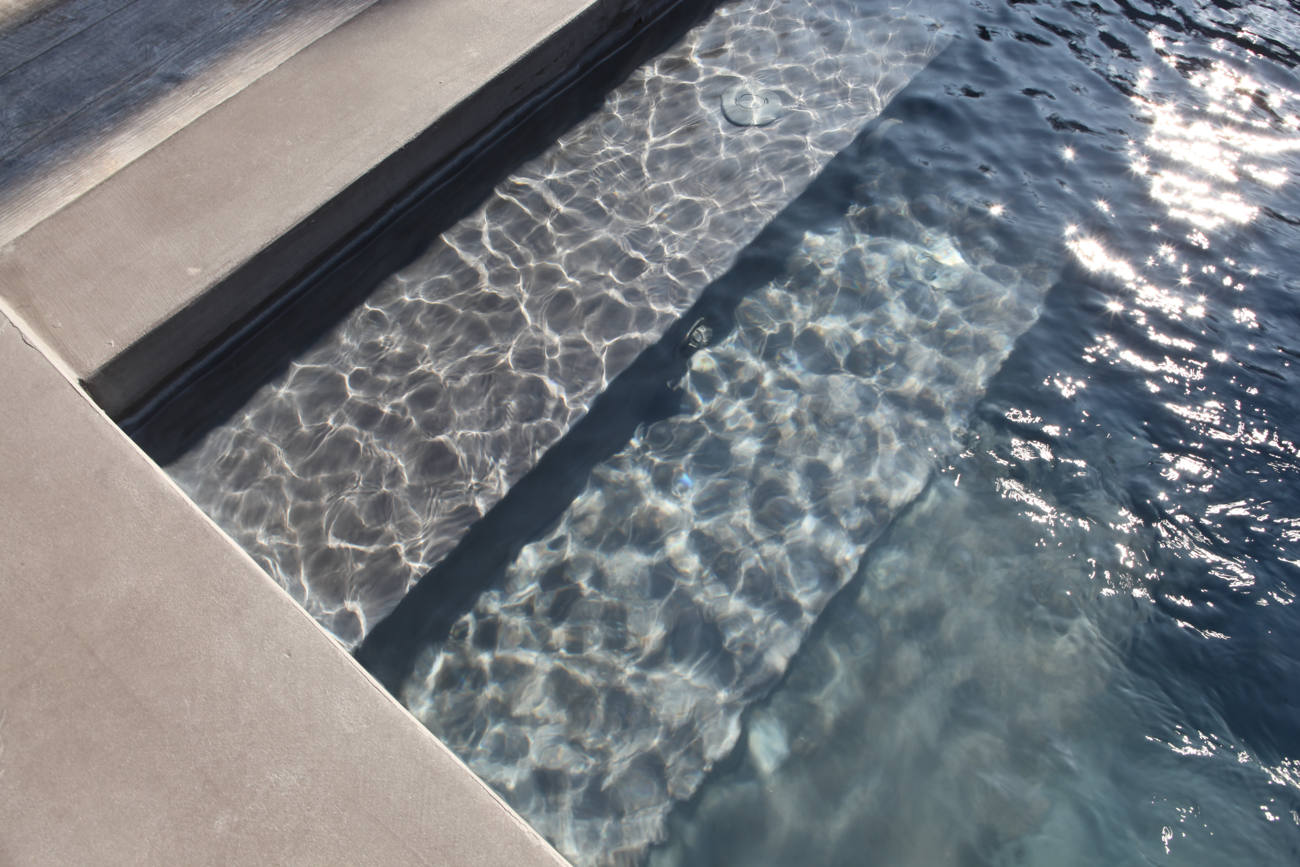 Micro concrete staircases
With almost unlimited design options and a very fast execution time, micro concrete staircases transform any enclave into a true piece of architectural art. Many types of stairs can be built, with different types of risers and geometric shapes as well as steps. Or coatings existing ones to add immensity to the space. If the walls or floor are also covered with this material, the sensation of continuity is multiplied exponentially. But what is really important is the high resistance to heavy traffic that it can withstand without cracking in the slightest. A use of our micro concrete in Bangalore that is being reproduced like wildfire in flats, work offices and hotels.
Micro concrete sellers in Bangalore: take a look
The professional is the centre of Topciment®. In our company we work for and with them, providing them with cutting-edge decorative systems in the sector to make any project a reality. We advise you on the application techniques of each one of them, we train you in their application and we also advise you on which one to use and how to use it depending on the support and room you have to work with. The following is a brief presentation of the micro concrete in Bangalore that we sell.
Microbase, micro concrete for rustic finishes
Composed of cement in its base and outstanding for providing rustic finishes. Microbase is a micro concrete that is applied in most cases as a floor and wall preparation coating, thanks to its very good mechanical resistance and its high hardness. These features can be perceived from the moment the first layer of the product is applied, which is why more and more professionals are using it as a finishing coating. The professional can choose this micro concrete in Bangalore in different granulometries and in two-component (Sttandard ) and one-component (Evoluttion) compositions.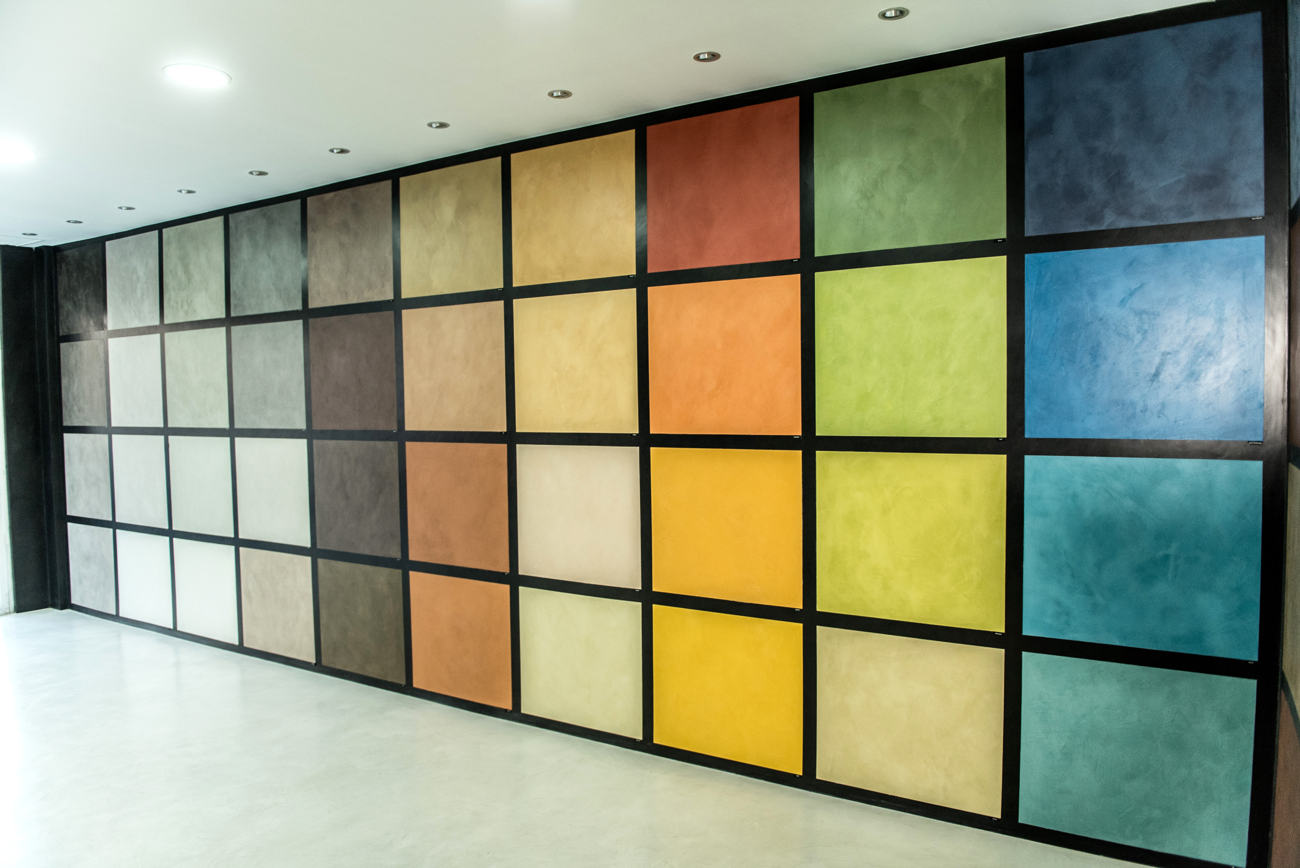 Microfino, micro concrete for water effect finishes
Many applicators appreciate a decorative finish with a pronounced water effect on vertical surfaces such as walls. An element that differentiates the substrate, that makes it singular and unique. And one that is often difficult to achieve. But this is not our case. With Microfino this finish is guaranteed, as well as a super natural look. Ideal for creating exclusive coverings. A cement-based micro concrete available in various grain sizes and colours that belongs to the Sttandard and Evoluttion families.
Microdeck, micro concrete with fresco on fresco technique
Our micro concrete in Bangalore for indoor flooring design is Microdeck. The most widely used and desired as a finish coating. Cement-based, it has spectacular mechanical and chemical resistance. It also has anti-slip properties and can be applied in the fresco-on-fresco technique, further reducing its execution time. Depending on the number of components, the professional can choose between Evoluttion, Sttandard.
Atlanttic, micro concrete for chlorine and salt pools
When the heat gets hot in a city like Bangalore, it can be sweltering. Having a swimming pool to plunge into is a great way to cool off and cope better with the heat. Atlanttic Aquaciment® steps in to make this possible. A micro concrete specifically for surfaces in constant contact with water such as swimming pools, among others. A product with very good resistance to immersion, perfect for the pool shell, and superior water vapour permeability and water impermeability for application in the area around the pool such as the edges. Sun exposure will not affect this cement-based coating at all, nor will cracks appear.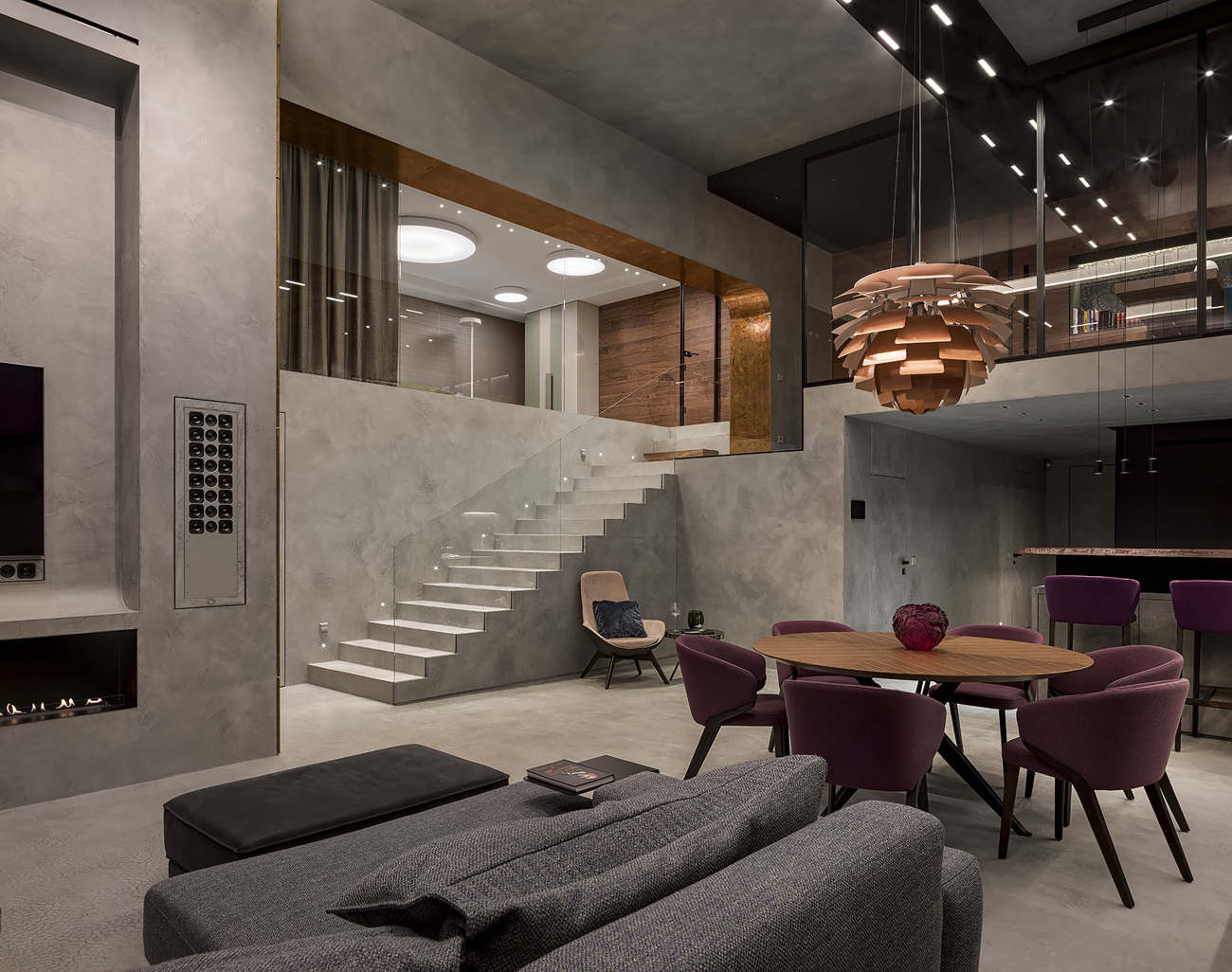 Microstone, micro concrete for outdoor areas
The exceptional strength of micro concrete also extends outwards. A coating that can be applied on the terrace floor, on the façade, outdoor kitchen countertops or benches and planters. Sttandard Microstone, cement-based and two-component, is all the professional needs to get down to work outdoors. Superior resistance to UV rays and traffic, to changes in temperature and rain, to wear and tear due to abrasion? And a non-slip finish without the need to be sealed, which is a marvel.
Efectto Quartz, ready-to-use micro concrete
Efectto Quartz is the micro concrete in Bangalore of the future ahead of the present. Because it achieves highly decorative finishes in a shorter time than other systems, as it is already pigmented and does not require mixing of components. A time saving that means not only a faster application speed, but also that possible errors by the applicator are reduced to a minimum. The mechanical and chemical performance remains exceptional. Suitable for floors and walls, in indoor and outdoor spaces. With a colour range that has been carefully selected down to the smallest detail.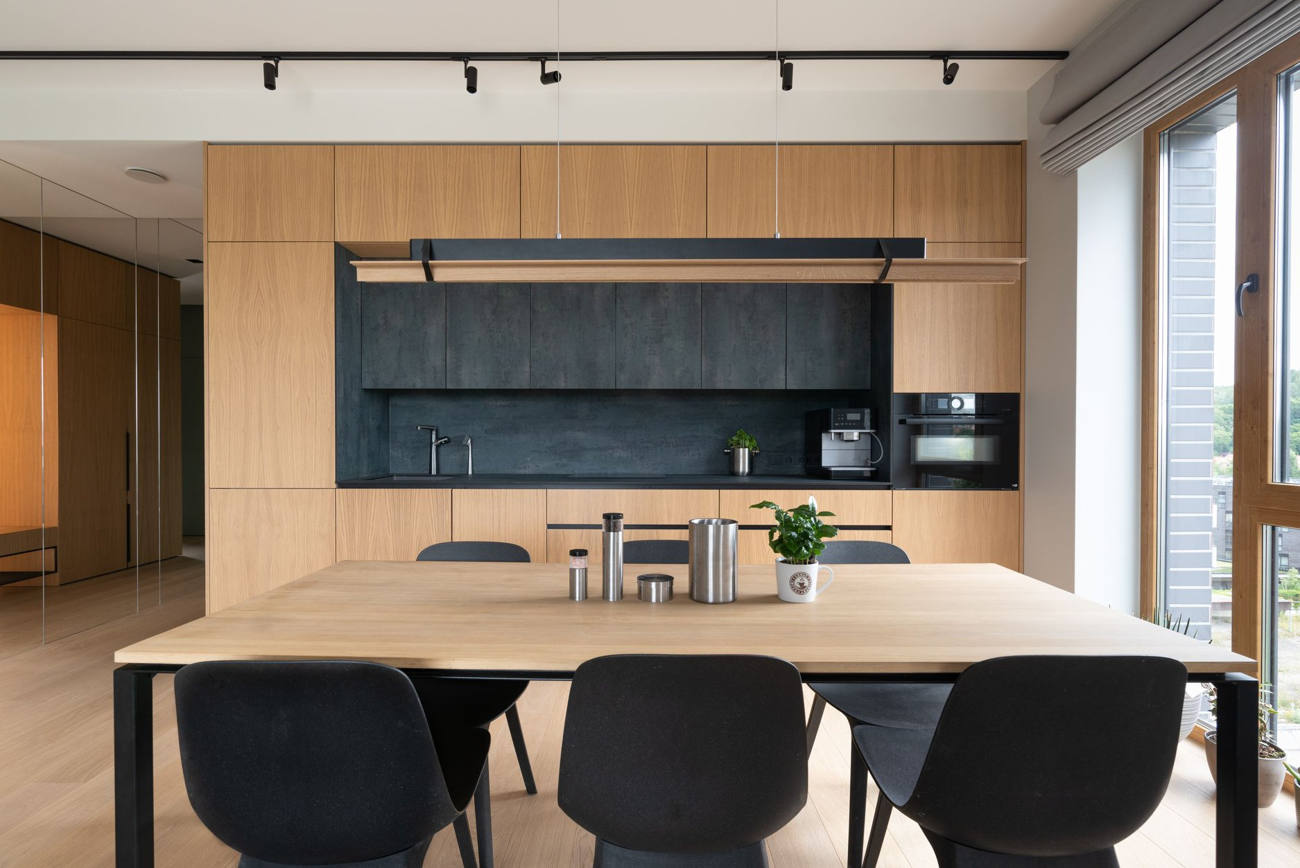 Industtrial, micro concrete with epoxy resin
With Industtrial we are taking another step into the future. One of our best-selling micro concrete in Bangalore because it is tougher. A decorative and functional solution especially suitable for spaces that require higher mechanical performance. This is the case of industrial spaces such as warehouses or offices. No matter where it is applied, the result is equally incredible due to the epoxy resin in its formula. Car parks, factories, garages. And also in wet areas such as bathrooms as it has improved water resistance.
Natture, micro concrete with a tadelakt look
The past propels us into the future. Always. And we prove it with Natture. Our lime-based micro concrete designed to reproduce the beautiful tadelakt finish that has been used in Morocco for thousands of years. A decorative finish that has not only not gone out of fashion, but is increasingly used in all types of renovations. A unique stucco effect that brings naturalness, delicacy and beauty and that, at Topciment®, we improve with state-of-the-art technology. Its retraction is so minuscule that thinking about cracks seems like a bad joke. It is not possible, because it is as hard as a rock.
Micro concrete colors: it's just about creating your own style
The natural colour of micro concrete is grey, so it is not surprising that it is associated with this shade when thinking about the interior and exterior decoration of a space with this material. A great colour, there is no doubt about it. Because of the elegance it is capable of transmitting. But the joy is in the variety, in playing with different shades and in the fact that the environment to be renovated acquires a new dimension completely different from the previous one.
Our micro concrete in Bangalore is available in a huge colourchart to give that touch of colour and light that architects and designers are looking for. We manufacture a range of pigment pastes of the highest quality that make it possible to pigment this material to infinity. From the most traditional and classic decorative solutions to the most daring and extravagant. We give you the tools to give free rein to your imagination and choose which of all the colours best suits your style.
Don't worry about fading over time, especially outdoors. With our micro concrete you will enjoy vivid, lustrous and beautiful colours for a long time because they do not yellow outdoors. Nor are they affected by changes in temperature. So forget about having to repaint the floor or wall after a while.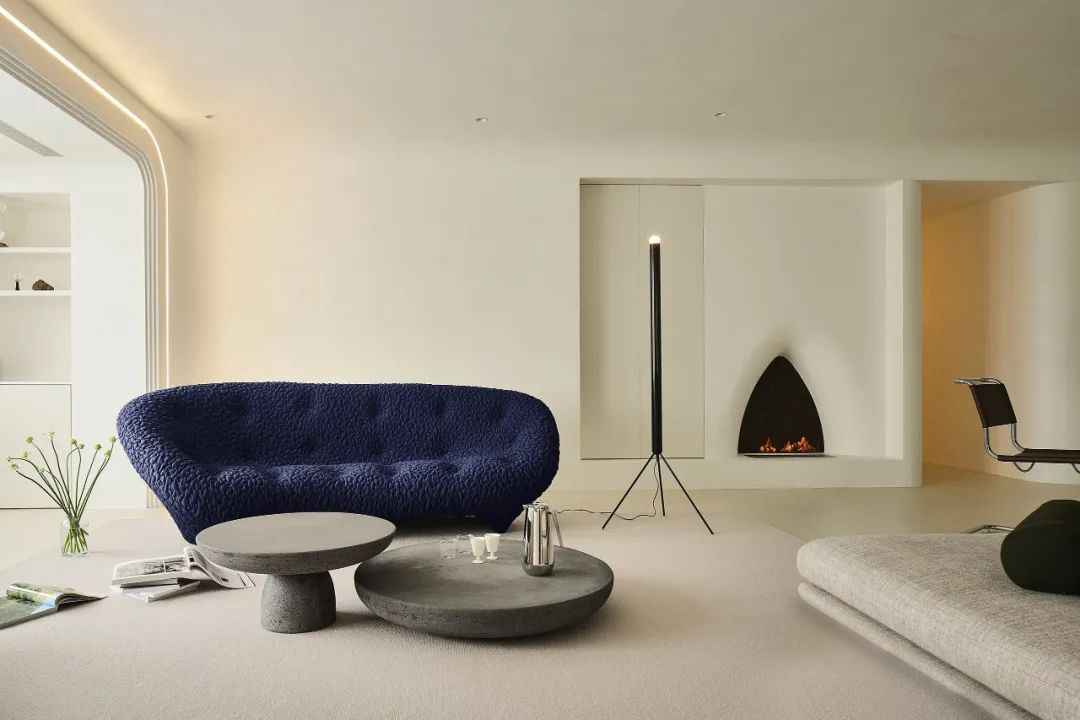 ¿Be your micro concrete supplier in Bangalore? Let's talk
If at this point you firmly believe that our values as a company, the way we work and the products we offer fit with your business and we are what you are looking for...let's talk! We can be your micro concrete supplier in Bangalore. Start marketing products that are in high demand in the market and have quality certificates that very few others have. We are who we say we are, and we do what we say we do. We want to count on you too.
Worldknown producers of micro concrete, stamped concrete and paints
Internationally we are known as manufacturers of micro concrete, but that does not mean that we are not involved in other types of coatings and decorative materials. We innovate and we are constantly changing. We renew and update ourselves in line with emerging trends in order to always be at the forefront of what the market demands.
We are also producers of printed concrete, with a line of products that surpass the quality and performance of the competition. We manufacture decorative and repair mortars, powdered pigments for mass-colouring concrete, specific varnishes for this type of paving, moulds of all shapes and textures you can imagine, release agents, retardants, etc. A very extensive catalogue that also includes different paints to offer different highly decorative finishes: rustic, metallic, with glitter, gloss, etc.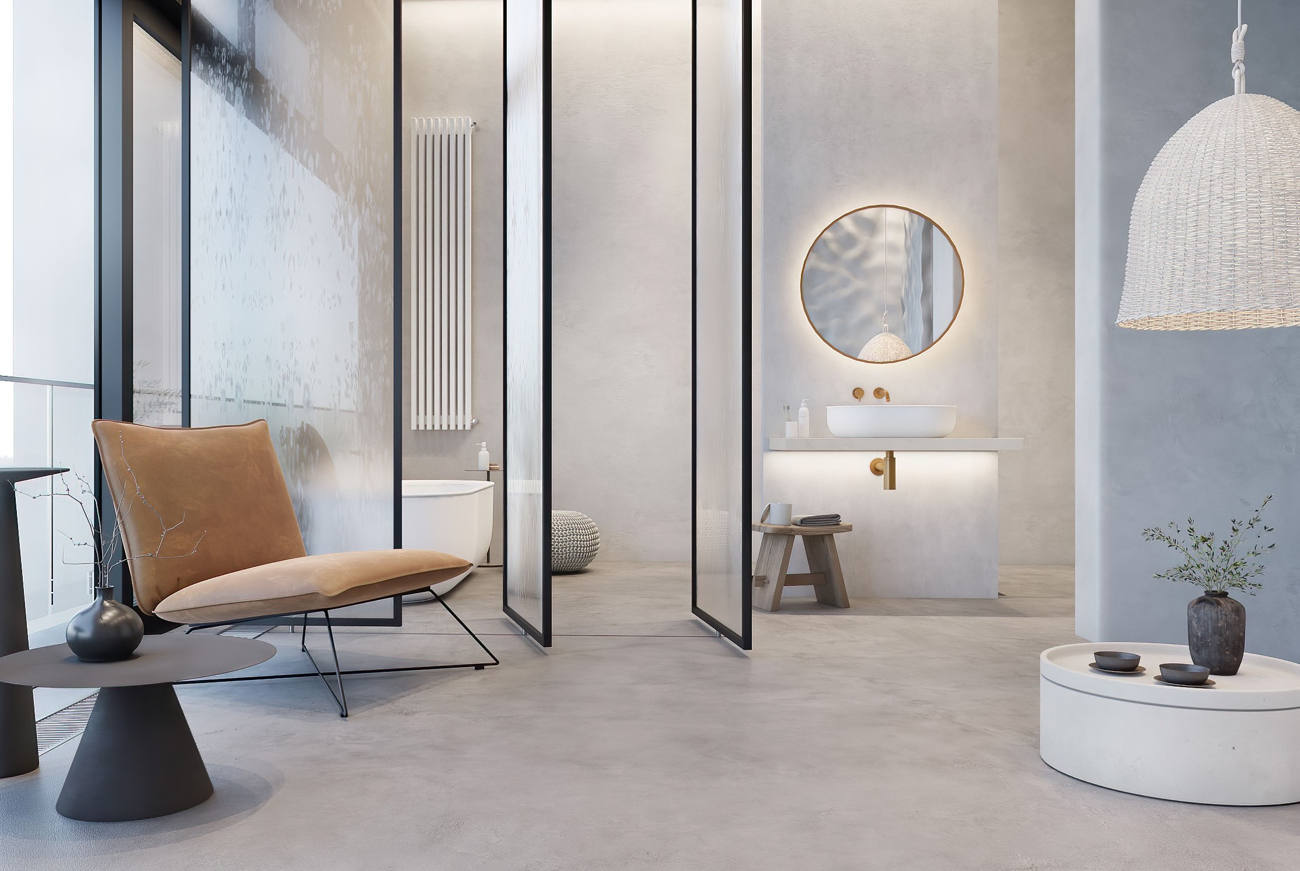 Stamped concrete
Stamped concrete is one amongst the foremost useful materials for outdoors. A covering that guarantees long-lived floorings that do not crack and ar ready to imitate materials like wood, stone or brick. In particular with a way additional competitive value and with infinitely less maintenance and care. Concrete delights entrances to residential areas, parking tons, swimming pools areas, looking centers, terraces, etc.. Sturdy floors and even walls that permit irreproducible creations. The textures and patterns that may be achieved ar terribly intensive because of the big variety of colors and moulds with that the chosen surface are often patern. We've got mortars to stamp concrete and to repair concrete floors, molds, pigments, sealers... Check all out!
Paints and glazes
Paints and glazes are two great options to broaden the spectrum of colours and decorative finishes. They enrich coated surfaces by allowing new and improved textures. It is not only the colour that is important, but also the thickness applied and the nuances that perfect the walls and floors on which they are applied. Some of the most demanded finishes in the renovation of houses and commercial premises are made with paints and glazes. These are overwhelming aesthetics to reproduce industrial, vintage, ethnic, Nordic, Mediterranean styles... any style. The metallic and rusty touches achieved with our products are the favourite alternatives to our micro concrete in Bangalore.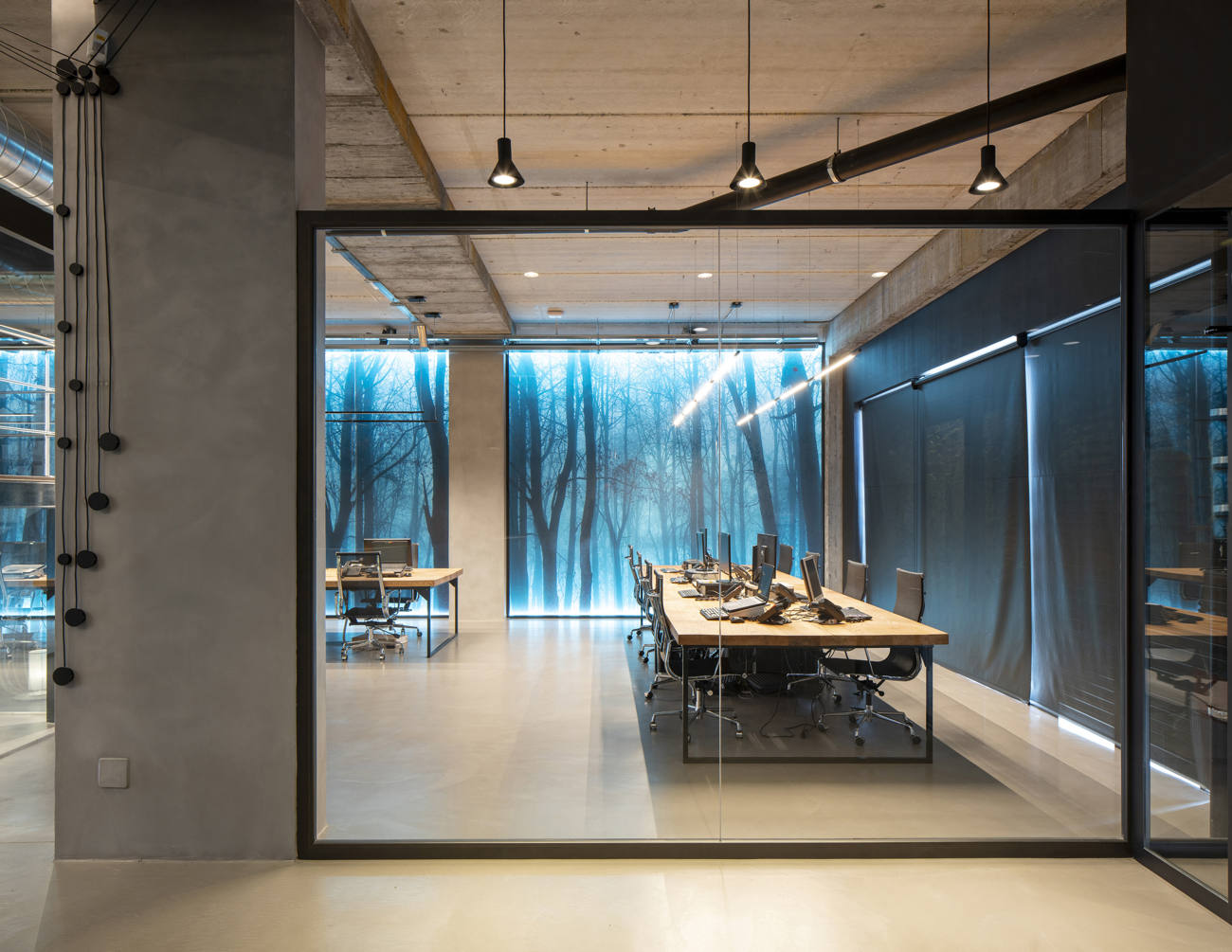 Here's your summons with one of our technicians
Would you like to work with us and want to ask for conditions? Would you like to request a material or refurbishment quotation with micro concrete in Bangalore? Would you like to answer technical questions about any of our systems? Are you a professional applicator and want to learn how to install our products? Would you like to take a training course with us? Tell us how we can help you and we will be happy to help you. One of our technicians will contact you personally as soon as possible.