Micro concrete Nagpur - Manufacturer and trader of decorative coatings
After more than 17 years of experience, at Topciment® we have proven that excellence is there to be achieved and surpassed. With this idea in mind is how we have managed to become one of the leading global manufacturers and traders of micro concrete and other decorative coatings, always with the goal of satisfying the most demanding requirements of our customers, through the evolution of our products and services.
Through continuous innovation and constant work, we have achieved a distinguished seamless micro concrete with which to achieve the most incredible results. Our material gives the professional the ability to coat surfaces giving them a continuous and infinite appearance. In this way, its aesthetics has gained a great decorative value and the hygiene of the rooms also benefits, as it prevents the accumulation of dust and other particles.
We are aware that if we have reached this point it has been thanks to a quality product, to carrying out our work with passion and to the trust placed in us both by our customers and by the companies and professionals with whom we collaborate. This trust is the result of the guarantees of success that we provide as a company, such as the ISO 9001:2015 certificate, a distinguished seal that recognises our efforts to achieve results of exclusive quality.
In this way, we have managed to have an important network of distributors all over the world that allows us to take our presence to important cities such as: New York, London, Sydney, Toronto, Paris... And Nagpur, to which we want to offer all our potential as a company and raise the coatings sector to a higher level.
We offer a product and service that meets the highest standards, a fact that has allowed us to be recognised as an Innovative SME, highlighting our trajectory as a company and which has attracted the attention of the most professionals: Architects, interior designers, designers, construction companies, individuals and many others.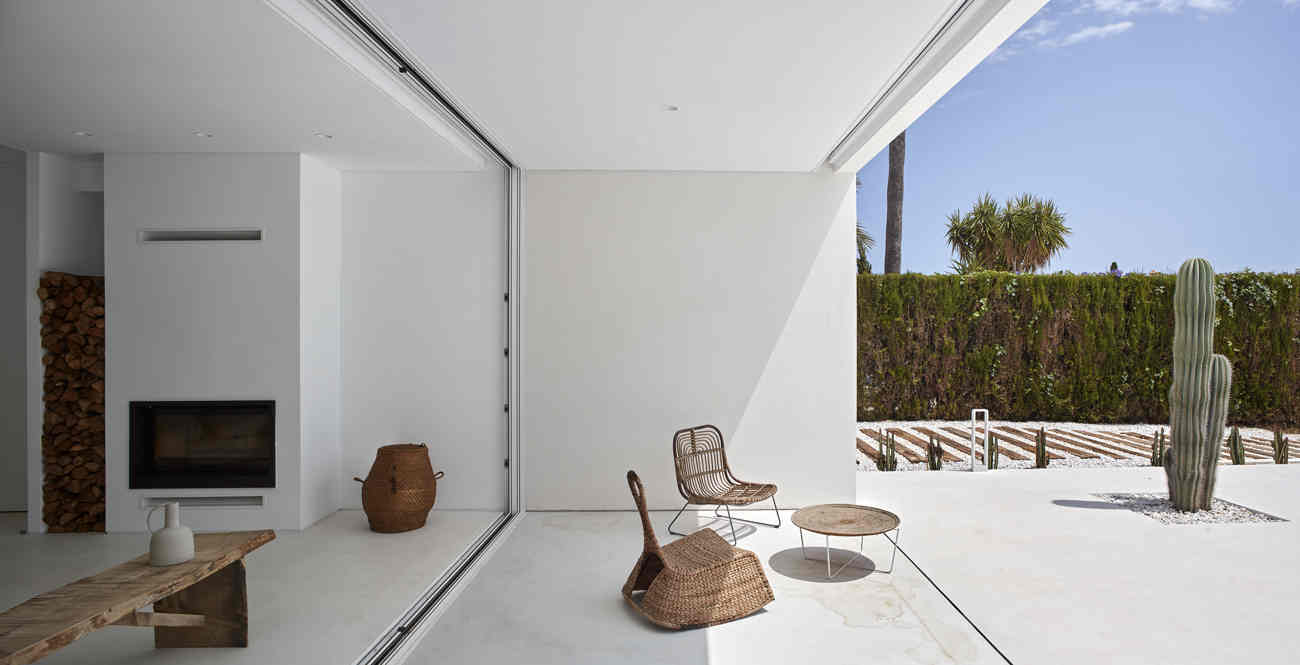 Micro concrete: the resistance takes shape
Since 2005 we have been dedicated to the manufacture, design and commercialisation of micro concrete, a decorative covering that provides us with an innumerable amount of advantages and which makes it one of the most demanded options for carrying out any type of refurbishment for decorative projects.
It is a lightweight material, due to the fact that it is only 2/3 mm thick, which means that its weight does not affect structures. However, don't be fooled by its appearance, as its characteristics in terms of resistance are surprising. A coating that is highly resistant to pedestrian traffic, abrasion, UV light, as well as to knocks and scratches.
Its properties include its amazing workability, which allows it to be applied on any kind of surface. This method of use makes renovation simple and effective, which together with the fantastic adhesion, makes it very easy to adapt to any surface, providing an excellent finish in record time and without generating any kind of debris.
Another of the reasons that attracts the attention of micro concrete professionals is its high versatility. In order to achieve exclusive results, it is essential to have a material that meets all kinds of needs. With this in mind, we have developed different lines of micro concrete, each with different aspects and properties, with which we achieve unique finishes.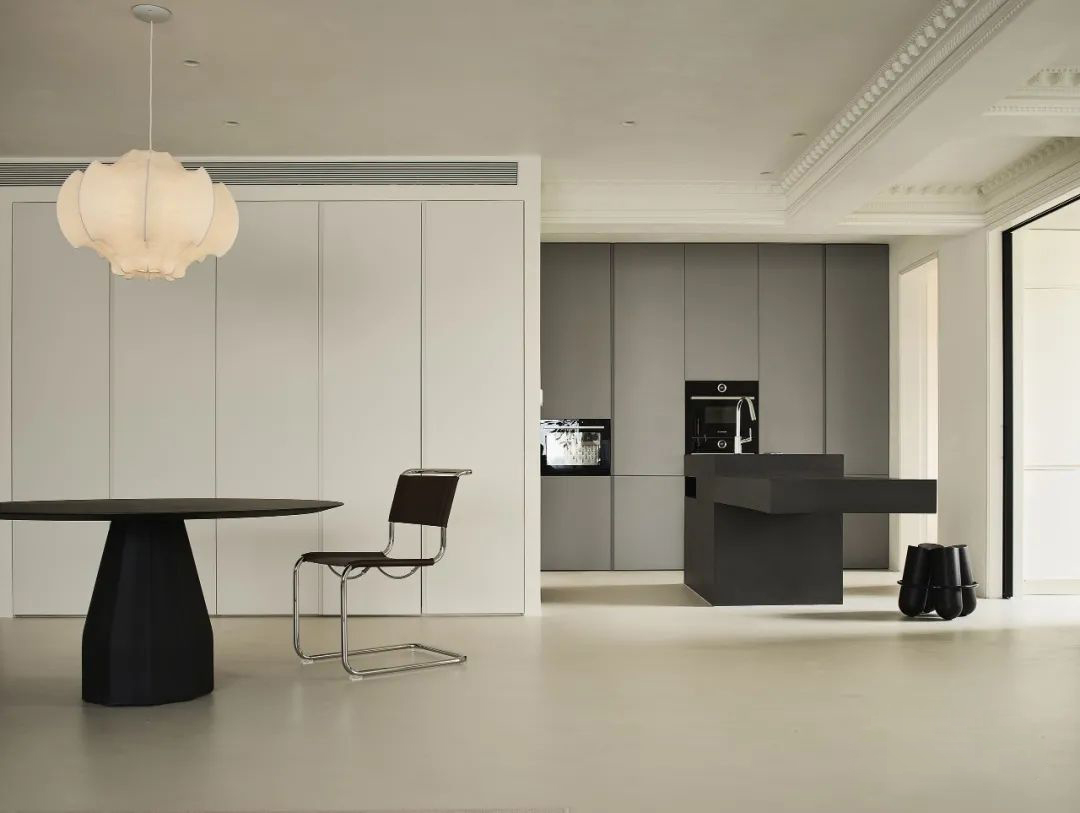 Micro-concrete in Nagpur: the reasons of our success
At Topciment® we are deeply proud of the reputation we enjoy in the coatings sector, however, in our work philosophy we can always go one step further for improvement, and we do not forget what our track record has been in order to keep our feet on the ground. We are in Nagpur with the mission to bring you one of the best and most demanded products of the moment, but taking it to a higher level, by the hand of our professionals, authentic and highly qualified experts who will achieve an experience of unparalleled quality.
ISO 9001 quality products and services
In our experience, the best path to success is the path of discipline and hard work. With this ideal in mind, we have established ourselves as one of the leading companies, through constant and safe evolution. Our goal? To achieve excellent results that result in maximum customer satisfaction.
Today we know that we are following the right path, as our company has been recognised by the ISO 9001:2015 certificate, a distinguished seal, which few companies enjoy, that highlights our work as high quality developers, designers and sellers.
Innovative SME
Another award we are particularly proud of. We have invested a great deal of effort in the constant improvement of our products and services, which has led to our recognition as an Innovative SME. This title assures us a constant development to achieve excellence, and values our professionalism as a company, as well as our business trajectory.
Specialised technical support
We are not satisfied with just providing top quality products and services, our experience must be fully satisfactory and that is why we try to take care of the smallest detail from the second one.
To make sure you feel supported throughout the whole process, we have a technical service made up of a team of highly qualified professionals. Whatever the time, you can contact us and our professionals will be in charge of solving all your doubts.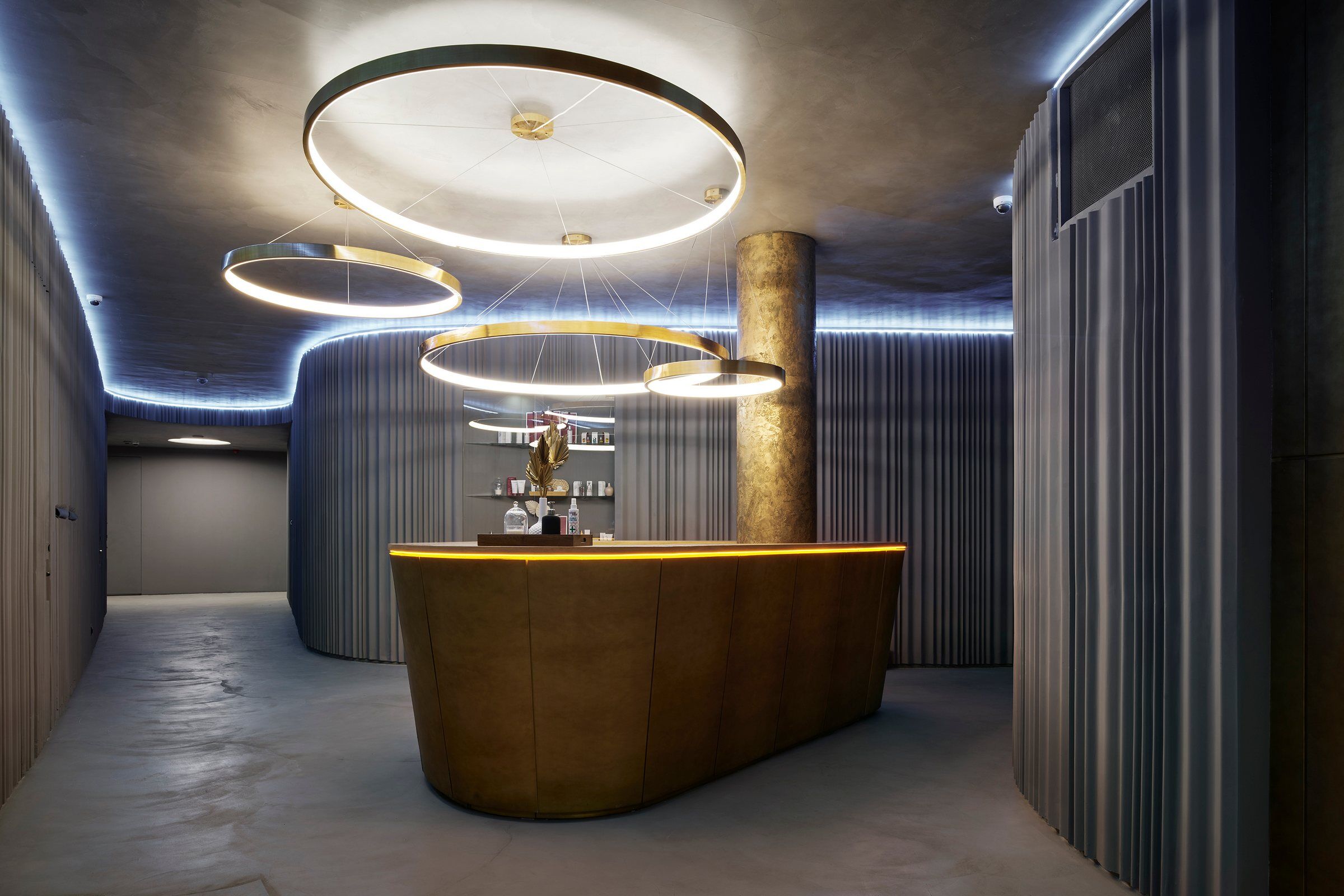 Micro concrete, an avant-garde coating
Micro concrete guarantees exclusive results for each client thanks to the balance it offers between resistance and aesthetics. It has many advantages that make it one of the most versatile coatings that exist, so it adapts like a glove to all types of surfaces ensuring impeccable results.
Great primer for any material
Few surfaces can escape our micro concrete, as it has an enviable adhesion unlike any other. Here are some examples of the many materials to which it can adhere: stoneware, marble, ceramic, tiles, plaster, terrazzo, tiles, concrete, cement and a long etcetera.
Anti-fall finishes
We have managed to generate anti-slip surfaces with which to avoid any type of accident thanks to our finishes. This quality is vital for those environments where any type of accident can be a real danger, such as: swimming pools, kitchens, parks, industrial areas, bathrooms, among others.
Resistance and beauty at the same time
You will obtain results that are resistant to wear and tear due to abrasion, pedestrian traffic, UV light, knocks and scratches, all while maintaining its fantastic aesthetics at all times, as it offers sophisticated and fine finishes of high decoration.
Surprising workability
Due to its great adherence and lightness, micro concrete can be applied over any existing material without the need to remove the original support, making installation much simpler and faster.
The option against humidity
One of its most relevant properties and, therefore, the one most considered by professionals, is its innate resistance to high environmental humidity. This strength can be enhanced by using sealants or varnishes. In this way, our surfaces will be almost completely waterproof.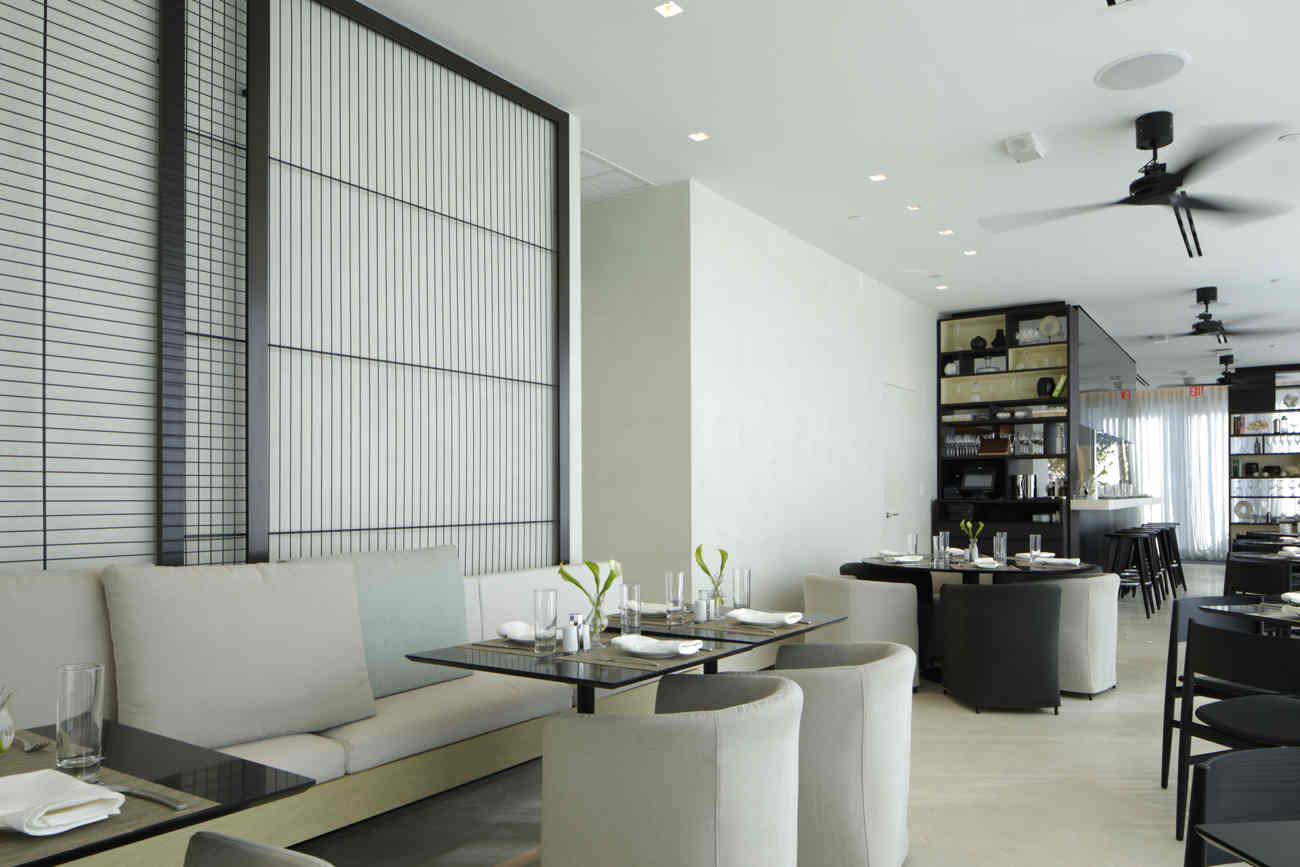 Masters in micro concrete applicator training: we teach you the keys
If we want to offer 200% of ourselves, we must ensure continuous evolution. In our case, when we talk about investing in innovation, development and research, we do not only refer to the material, but also to the human, to the talent. In this way, we are experts in providing training courses for applicators who want to polish their skills with micro concrete. In this way we ensure that our professionals guarantee sublime results in every project.
However, our training is not just for our employees. If you are a coatings professional and you are interested in perfecting your techniques, developing your skills or increasing your knowledge, you too can opt for our Topciment® courses in decorative coatings.
Choose as you wish: we offer micro concrete in Nagpur of all kinds
With the idea of achieving exclusive finishes for each decorative project, we have worked on creating different lines of micro concrete, so that each of them has different characteristics that allow us to respond to specific needs and thus satisfy the demands that have arisen.
Microbase
micro concrete made using the most traditional cement-based preparation in single-component (Evoluttion) and two-component (Sttandard ). It gives us surfaces of great character full of texture, which enjoy great resistance as well as durability. You can find it in the granulometries: L, XL and XXL.
Microfine
This cement coating can be found in both single-component (Evoluttion) and two-component (Sttandard) and is the most suitable option if you are thinking of covering a vertical or non-trafficable area. However, it also has a high mechanical and chemical resistance, so it is also excellent on floors. This micro concrete is available in the following granulometries: XS, S and M.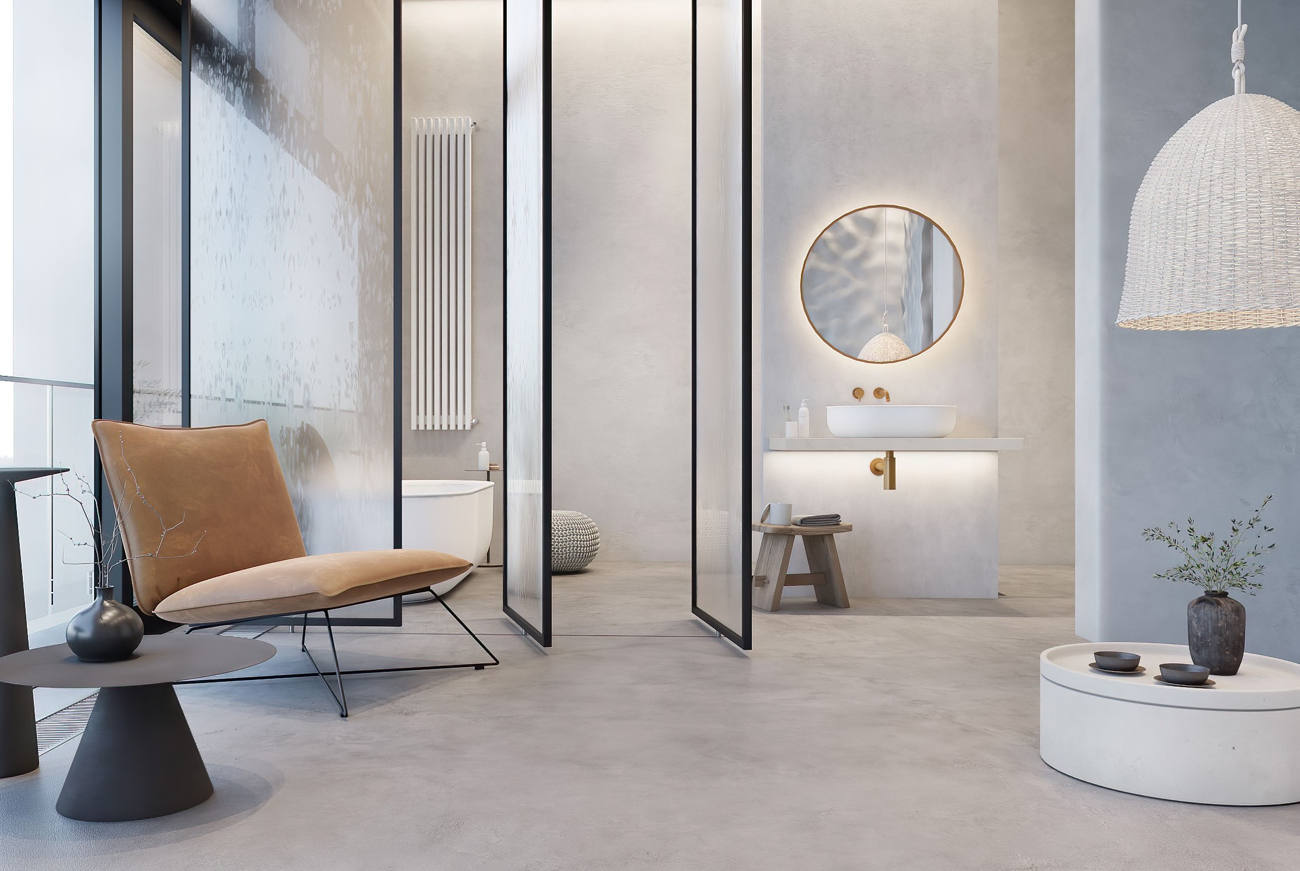 Microdeck
Cement-based coating available in both single-component (Evoluttion) and two-component (Sttandard ). It is one of the best choices for flooring due to its resistance to foot traffic, abrasion resistance and excellent anti-slip properties. Granulometry available in: M and L.
Microstone
Thanks to its anti-slip properties and excellent wear resistance, Sttandard Microstone is the best choice for outdoor decoration.
In addition, it also offers a distinguished aesthetic as its appearance imitates natural stone, ideal for terraces. You can find its granulometry in 2 different sizes: L and XL.
Atlanttic Aquaciment®
If you plan to remodel or decorate any surface that is surrounded by humidity or in direct contact with water, Attlantic Aquaciment® is the preferred option.
A cementitious coating that stands out for its water-repellent and anti-slip properties, ideal for these types of areas. Get this micro concrete in the following granulometries: XXL and XL.
Industtrial
A decorative micro concrete that stands out for its hardness and amazing workability. This coating is made of epoxy resin and aggregates that provide excellent resistance to wear and tear and pedestrian traffic. Its incredible characteristics make it one of the best options for covering indoor floors, exposed to high loads and pressures on them.
In the Industtrial micro concrete line you can choose from a wide variety of colours, up to 16 different ones, and 4 sizes of granulometry: Industtrial XL, Industtrial Base, Industtrial Medium and Industtrial Smooth.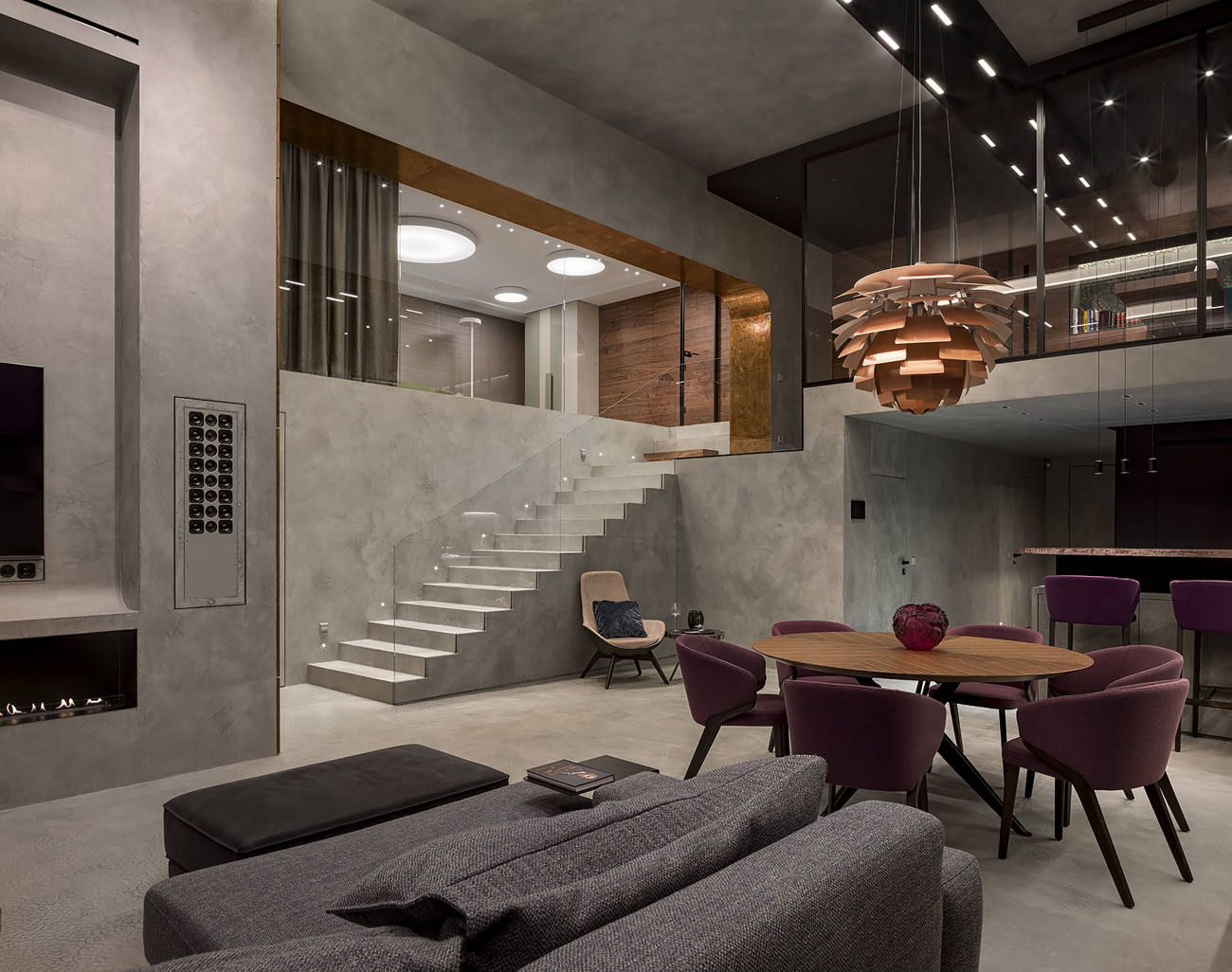 Quartz Effect
This micro concrete is elaborated through an innovative formula free of cements that can produce future unforeseen shrinkage or cracks in the surface. It provides a high decorative effect and is intended for the renovation of inhabited dwellings, avoiding any type of waste thanks to its simple and quick application. This product is divided into 4 different grain sizes: Small Grain, Medium Grain, Big Grain and Super Grain.
Natture
We present our new line of lime-based micro concrete. This advanced coating guarantees results never seen before. Its aesthetics are similar to tadelakt and fair-faced concrete, and it has a fantastic mechanical and chemical resistance that helps to improve its durability.
The rooms look like great works of art where each surface represents pieces of the highest decoration. Undoubtedly, a product that will not leave anyone indifferent and with which to achieve a distinguished appearance. Micro concrete line available in grain sizes S, M, L and XL.
The micro concrete gives you the efficiency you've been looking for
In micro concrete we find a decorative material that enjoys great popularity due to its demanded use as cladding for different surfaces and rooms. It offers a wide versatility in terms of finishes, textures and colours.
This popularity is due to its effectiveness on floors and walls both indoors and outdoors, as well as ceilings, stairs, terraces, bathrooms, swimming pools, facades, furniture, work surfaces... and everything you can imagine. It is not surprising that more and more Nagpurian professionals are choosing to carry out their decorative reforms with micro concrete.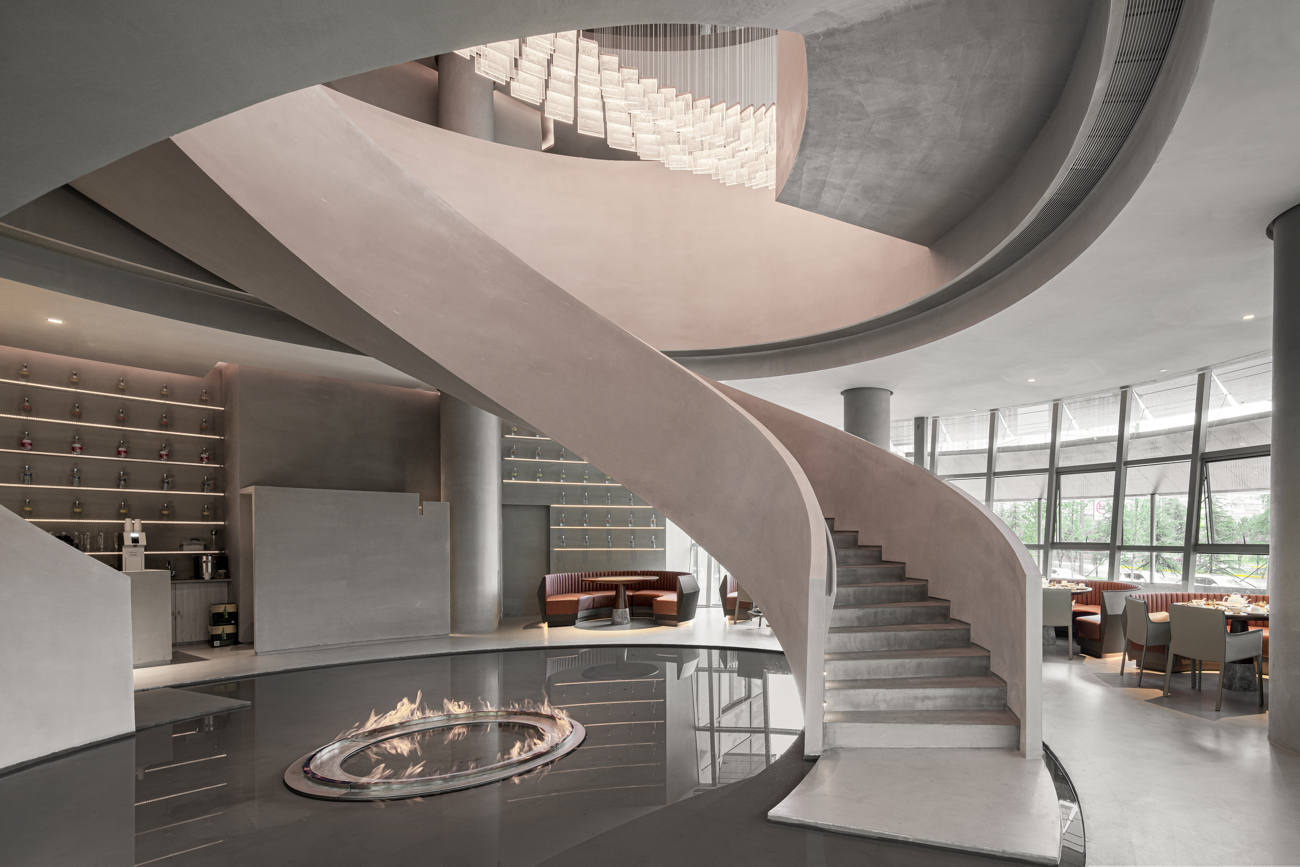 With our micro concrete, paints, glazes and coatings success is guaranteed
In our aim to respond to all the needs of our customers with the aim of their maximum satisfaction, we guarantee to have different decorative options of the highest level and for this we have developed an extensive range of products that allow us to give accurate answers and therefore, of quality.
Here are some of our most popular products for all types of decorative projects:
Pure Mettal Coating and Classic Mettal Paint.
Create unique and elegant atmospheres with our exclusive line of metallic effect products. It will give surfaces a natural metallic look that will look great both indoors and outdoors.
If you add our rust activator Mettal Activattor you will get really attractive and outstanding results, use it to give a rust effect in the purest vintage style.
Printed concrete, a classic among coatings
We present you the printed concrete, known for being one of the most requested coatings on the market thanks to its high performance in terms of resistance and versatility, which allows it to grant high quality finishes. This material offers extraordinary properties on both a functional and aesthetic level.
A product that is made from water, binder, some additives and aggregates, printed concrete gives us the chance to give our surfaces a great hardness and resistance.
Its versatility is its strong point, since it guarantees to give the appearance of different materials or textures, such as: ceramic, wood, tiles, bricks, tiles, etc.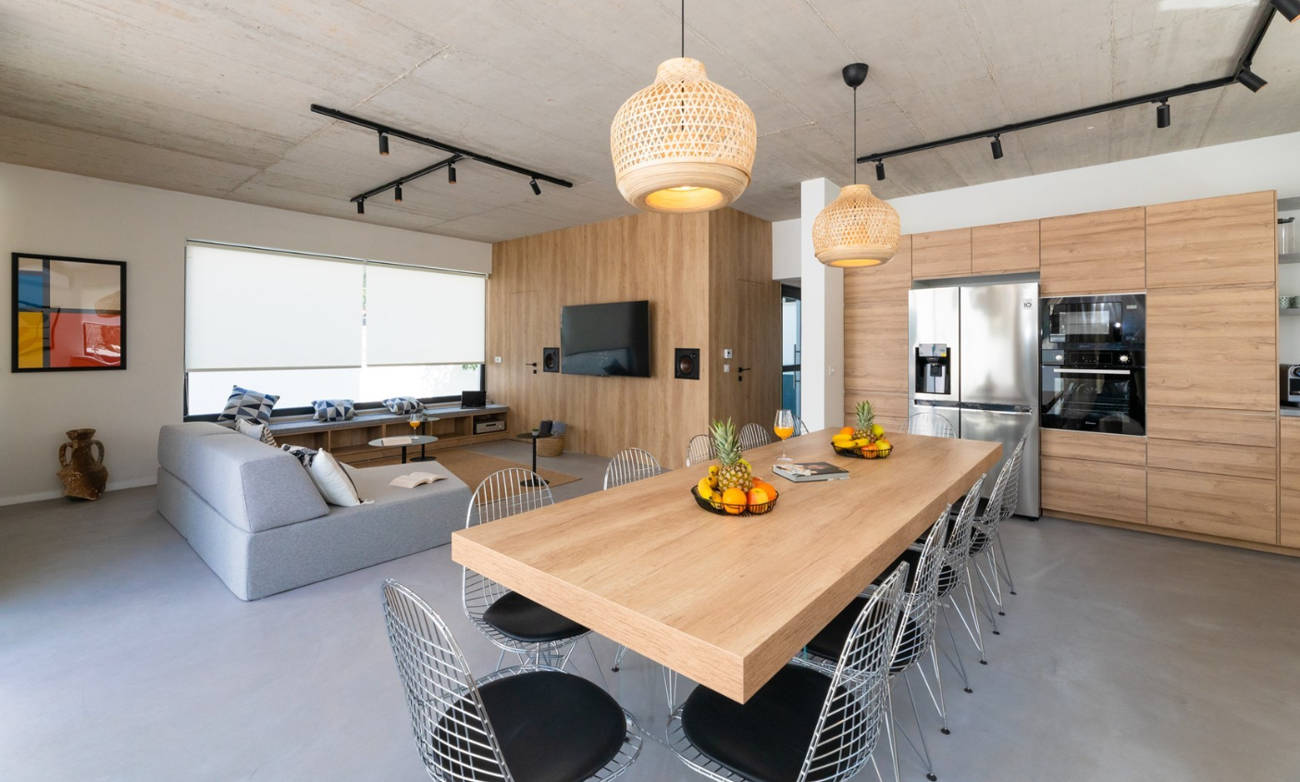 Emottion, our exclusive paint for tiles
Emottion, our unprimed tile paint that stands out from other paints by giving you a finish that is resistant to running water and UV light, plus an impressively fast drying time. The paint is available in 10 different colours.
Elitte metallic glaze range
One of our most special and unique products. This decorative option stands out for its versatility to adapt to any type of medium or surface, generating finishes very different from the rest: Metallic finish (Glaze) and glitter (Glitter).
Get creative with all our micro concrete colours
It is undeniable that white is a safe bet, with which success is guaranteed, however, it is also true that it is a colour that combines with any other, and as in the fusion is the fun, in Topciment® we offer an extensive colour chart of micro concrete and an elaborate pigmentation system, which allows you to create the colour you have in mind to measure, in order to achieve totally personalised results.
Take a look at all the options we offer and if you still have any doubts about which one might be the best, contact our specialised service so that they can help you with any kind of doubt that may have arisen.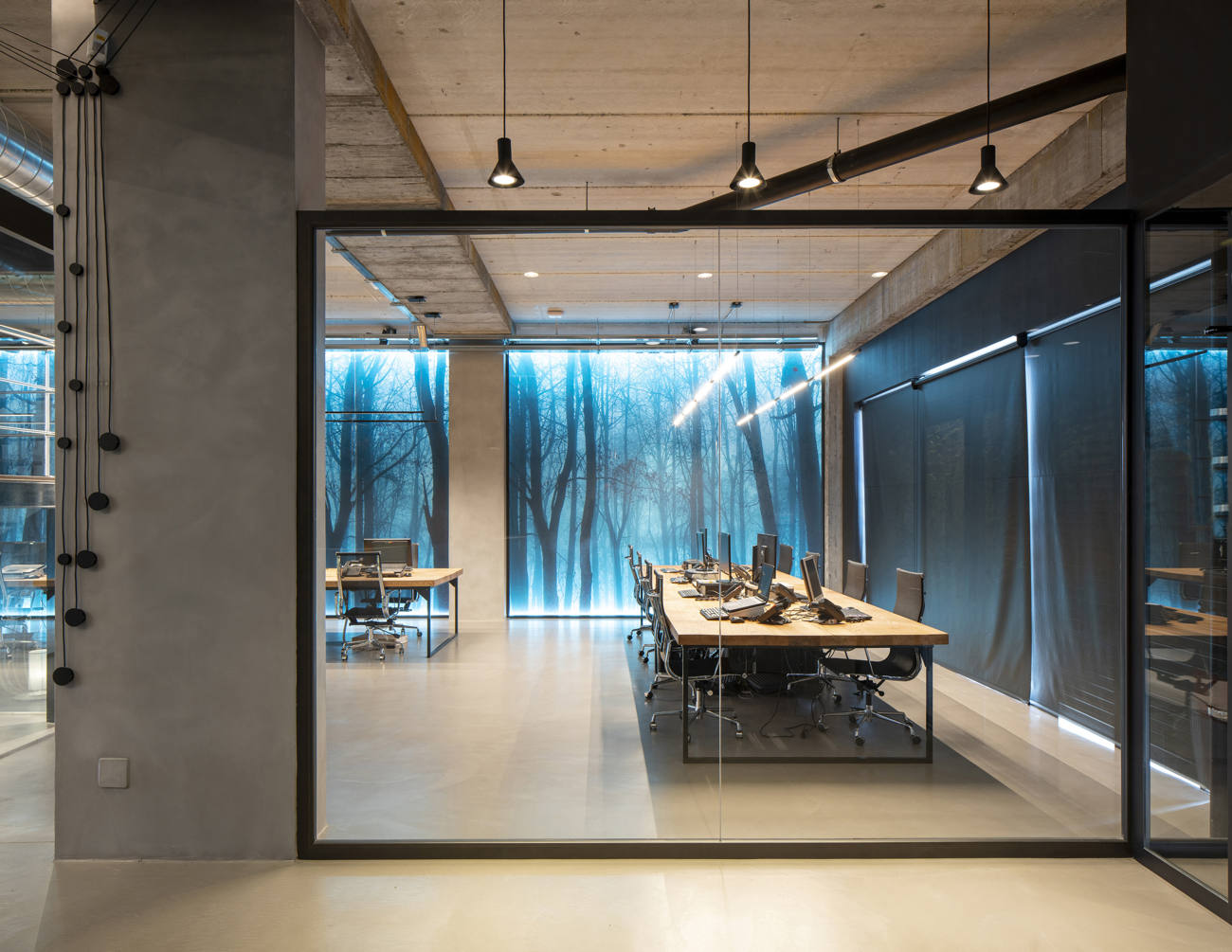 Are you a micro concrete dealer in Nagpur? Then, this is of your interest
The trajectory of Topciment® is the living image of the fact that with enthusiasm and a lot of effort you can go very far. We started this journey with the aim of taking the micro concrete sector to a higher level. A journey of ups and downs, which has given us a lot of experience, but above all knowledge. Over time, we have been accompanied more and more, and those who decided to trust us have decided to stay by our side and continue to grow together.
Today we have a network of distributors that allows us to be one of the world's leading companies in the micro concrete sector, on a path that has only just begun.
If you also want to be part of our experience, please contact us by filling in the form below. One of our highly qualified professionals in the sector will contact you to provide you with the necessary information in detail.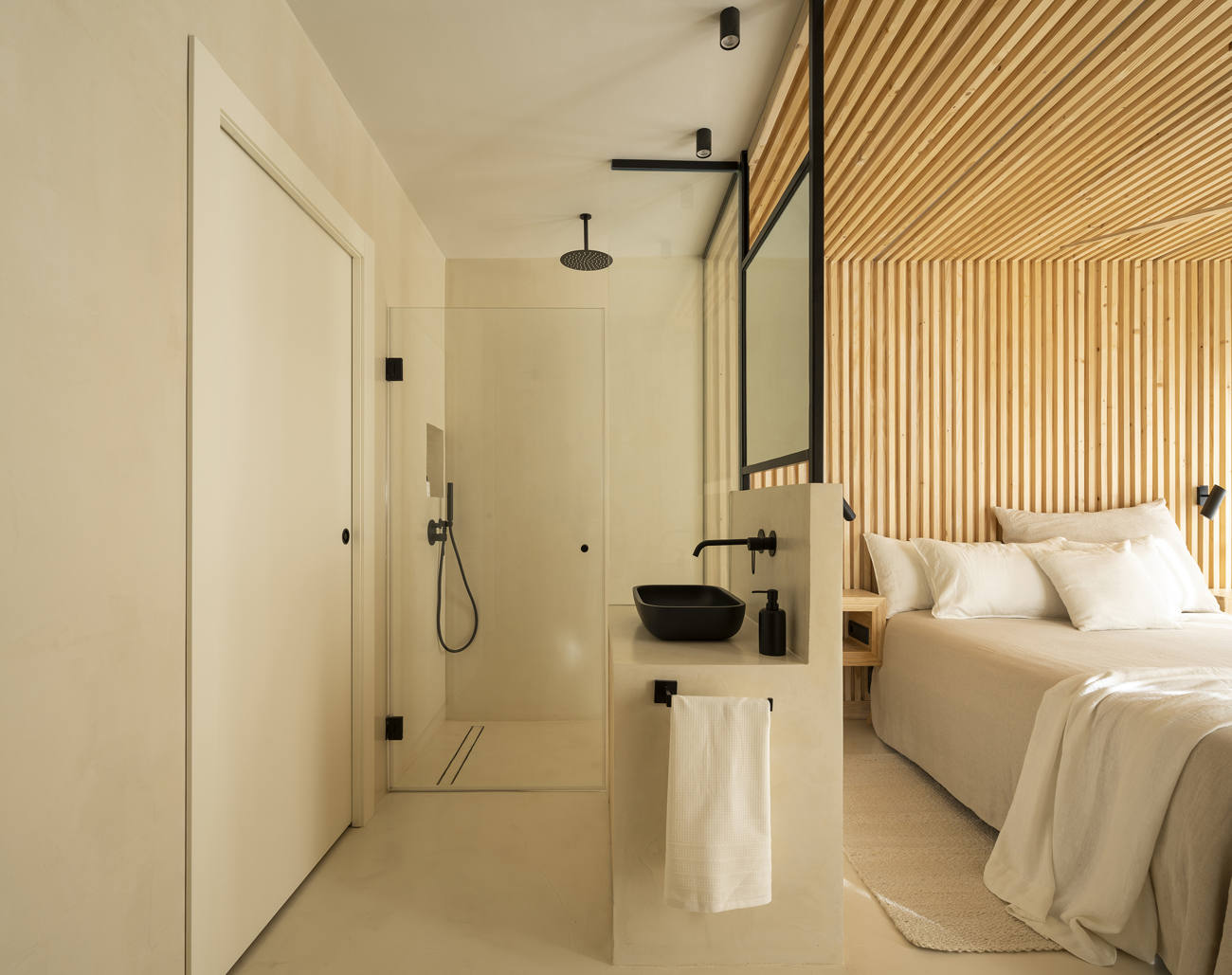 What are you looking for with your decorative project?
Now that we have introduced ourselves and you know a little more about us, it is the ideal time for you to take the step and share with us the objectives of your project. If so, you will be putting your trust in a company that will make every effort to achieve results that meet your expectations in every way.
Contact us through the form below, fill it in and one of our specialised professionals will get in touch with you by email or telephone and will be in charge of resolving all your concerns, as well as guiding you so that your project reaches excellence.