Our aim has been the same since we started to manufacturing our own coatings, at 2005: to bring the highest quality products and guarantee the triomph of any decorative reform project. Almost twenty years later, our facilities still being in Valencia (Spain), where we started this adventure.
Our micro concrete is the result of a lot of investigation, a lot of perseverance. We never stop researching to detect any possible change or novelty and then, we adapt our products to the real situation. Pure avant-garde and innovation in all our formulations. We mix the most advanced technology with tradition to create the perfect mixture for our products. And we are sure we are doing a great work.
Today, after almost two decades of experience, we can say that we are really masters of this novel material. We have created a very strong distribution network which is part of a wide list of countries around the world. Our perserverance and enthusiasm, mixed with our dedication and commitment are the maximum features of our success.
We demonstrate all that we say. And as a result of that we have not only a large professional trajectory but titles that recognize all that we are displaying. An example of our commitment to innovation and to always offering the latest in the market is the title of INNOVATIVE SME, which was awarded to us as a merit for our constant investment in R+D+I. On the other hand, the ISO 9001:2015 seal that guarantees the superior quality of our products, a title that professionally recognizes this nature after exhaustive examinations, authorizations and tests to all our products.
A guarantee that any micro concrete in Panipat project will be provided with the most absolutely exquisitenes and guarantee of success. This and much more is what at Topciment® we put at your disposal.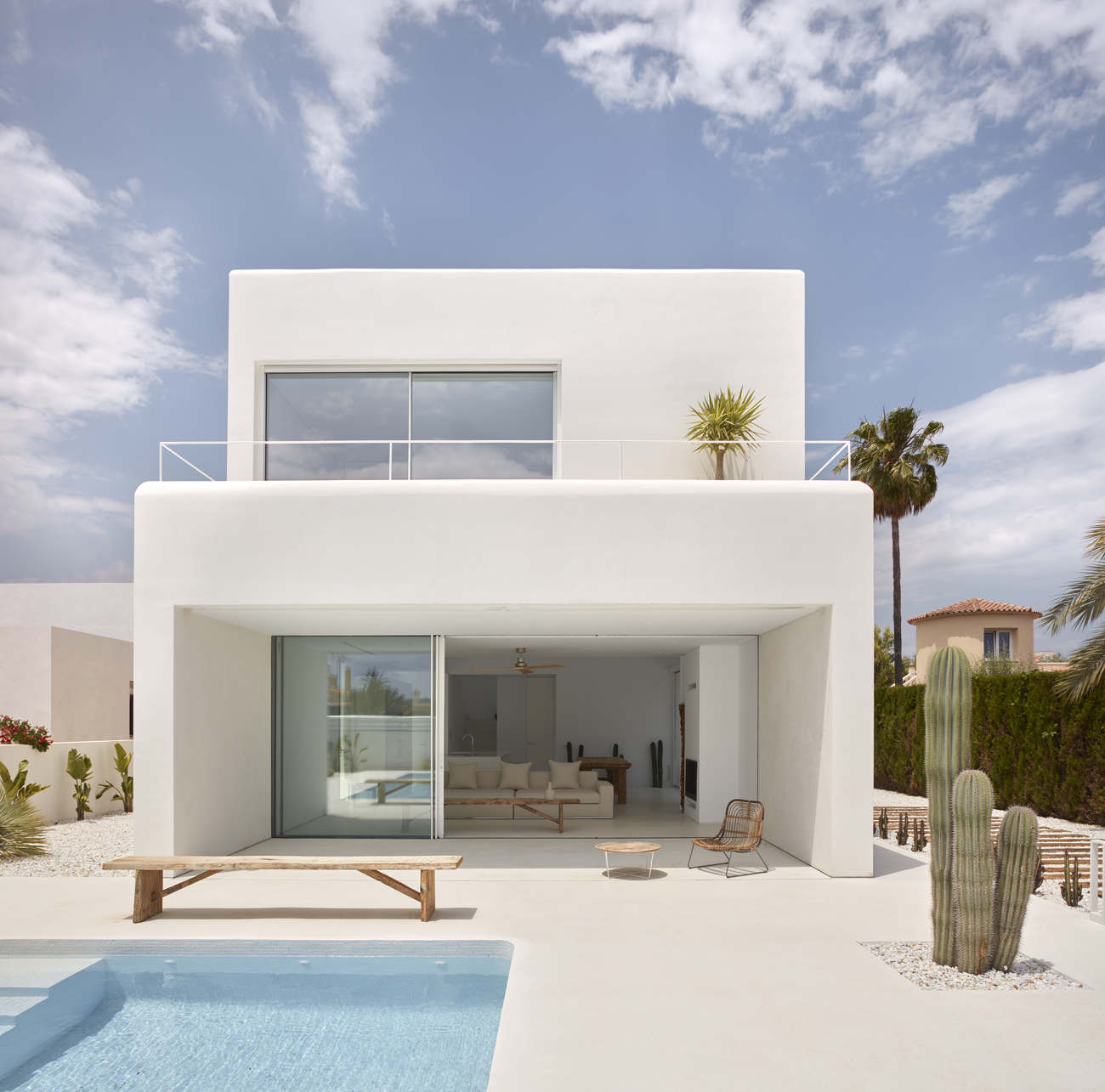 Our micro concrete in Panipat: a material plenty of benefits
Although many people thought it is only a decorative coating, this material is much more than this description. And this is due to its infinite properties and advantages that it has to offer.
Everything you expect from a material when you get involved in a decorative reform our micro concrete in Panipat brings it to you: an ideal combination of functionality of the surfaces and at the same time an incalculable beauty. Premium protection, industrial resistance and a exclusive design to turn spaces 180º and turn them into a real amazing landscape. Now this is is within your reach. And so close to you.
It is anti-slip
It is customizable in its finish, allowing the combination of a great variety of colors, textures and effects. The use of medium to coarse-grained textures provides all coated surfaces with anti-slip properties. Safety and stability in those surfaces especially transited by a high volume of people. Significantly reduces slips and falls while enhancing a tasteful aesthetic value.
It is impermeable
Prevents the appearance of humidity stains and damages caused by water and its contact. Protects every surface while keeping them beautiful.
It is all-around
Versatility is the essence of our micro concrete. What can you say about a material that, no matter where you install it, is still as good as it is? It is compatible with any type of support, adhering perfectly to it regardless of whether it is located indoors or outdoors. Nothing is an impediment for it, its fixation, subjection and maintenance in the time are guaranteed.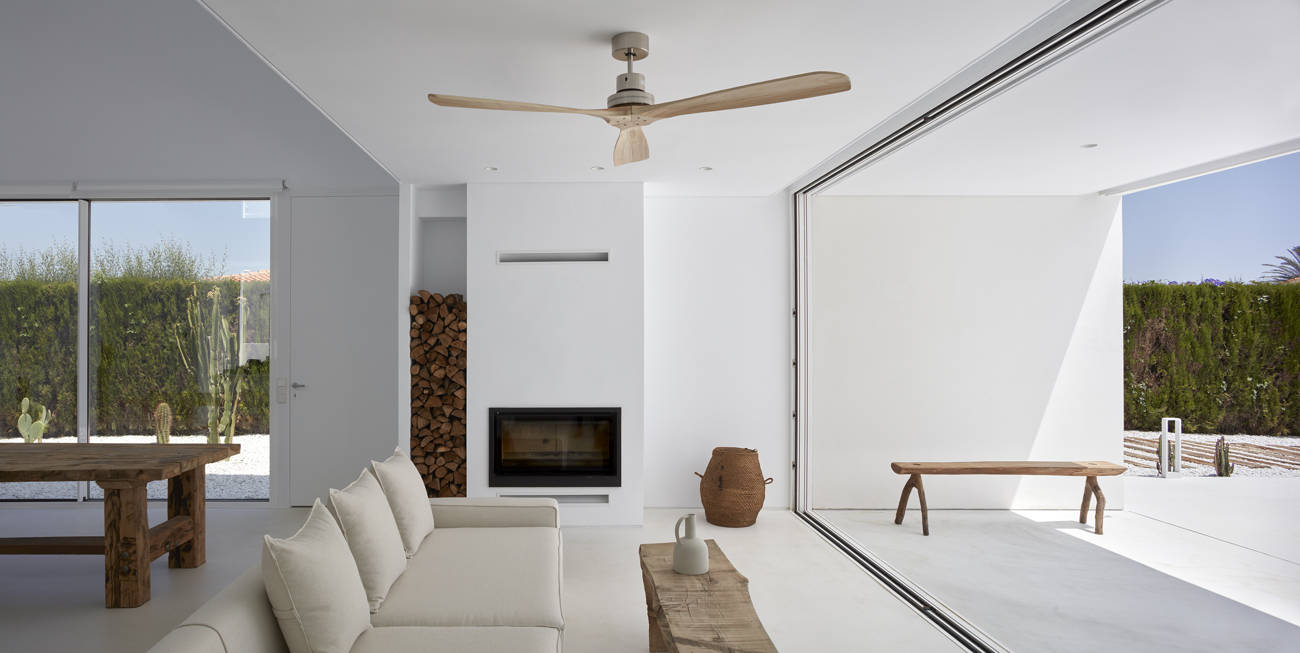 It is no-cracking
Thanks to its purely cementitious nature, it guarantees the non-appearance of cracks or fissures despite being continuously exposed to uncontrollable daily factors that would alter or act on other materials. It can be perfectly used all the time and exposed to inclement weather and impacts: not even the slightest damage will appear. It is as hard as a rock, really.
The most advanced features are those of our micro concrete
Our micro concrete in Panipat is the perfect result of much research, innovation and adaptation. A lot of work thanks to which we have managed to create the most advanced seamless solution on the market. Our satisfaction lies in the fact that we meet the expectations of all our users and that every day more and more of them place their trust in our work. That is the peace of mind of doing things well. What we do best at Topciment®. And so do our materials.
A non building work
An artisain and manual technique that consists of direct installation on the existing support. Without demolition or removals. Minimum thickness of at most 3 mm for one application more than easy, clean and fast. Brand new spaces are a luxury you can afford.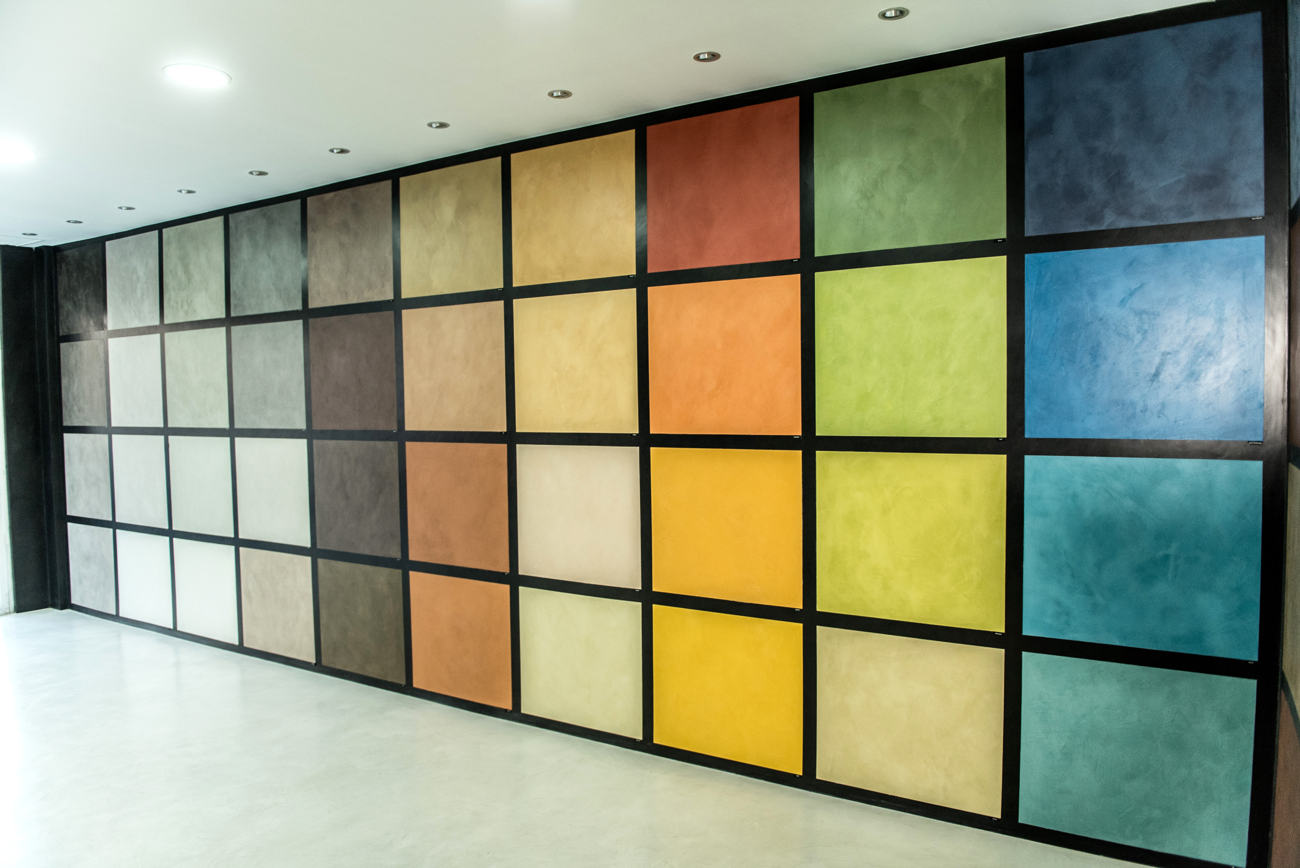 The creation of seamless spaces with all their visual expression
The description of visual harmony is real. And we know this because it is precisely what the continuity, in which there aren't lines of interruption, achieves. How amazing it is to appreciate surfaces that are all one, walls and floors that are visualized in a single pass, with textures that, combined each other, are a true pleasure for your eyes.
But there is still more. This absence of joints has many other propierties that enlarge functionality and make the most of any area that experience it. The continuity increases the brightness of the spaces and creates a feeling spatial amplitude, two essential aspects that guarantee the comfort of the rooms. The residential or commercial areas becomes more beautiful and harmonics than ever, more comfortable and exploited. What you perceive of them now is much more pleasantve. And more positive indeed, because of the appreciation of a premium hygiene that was not there before. The absence of joints allows cleaning in a single pass, where no dirt residue accumulates. Superior enjoyment. This is what our micro concrete in Panipat achieves.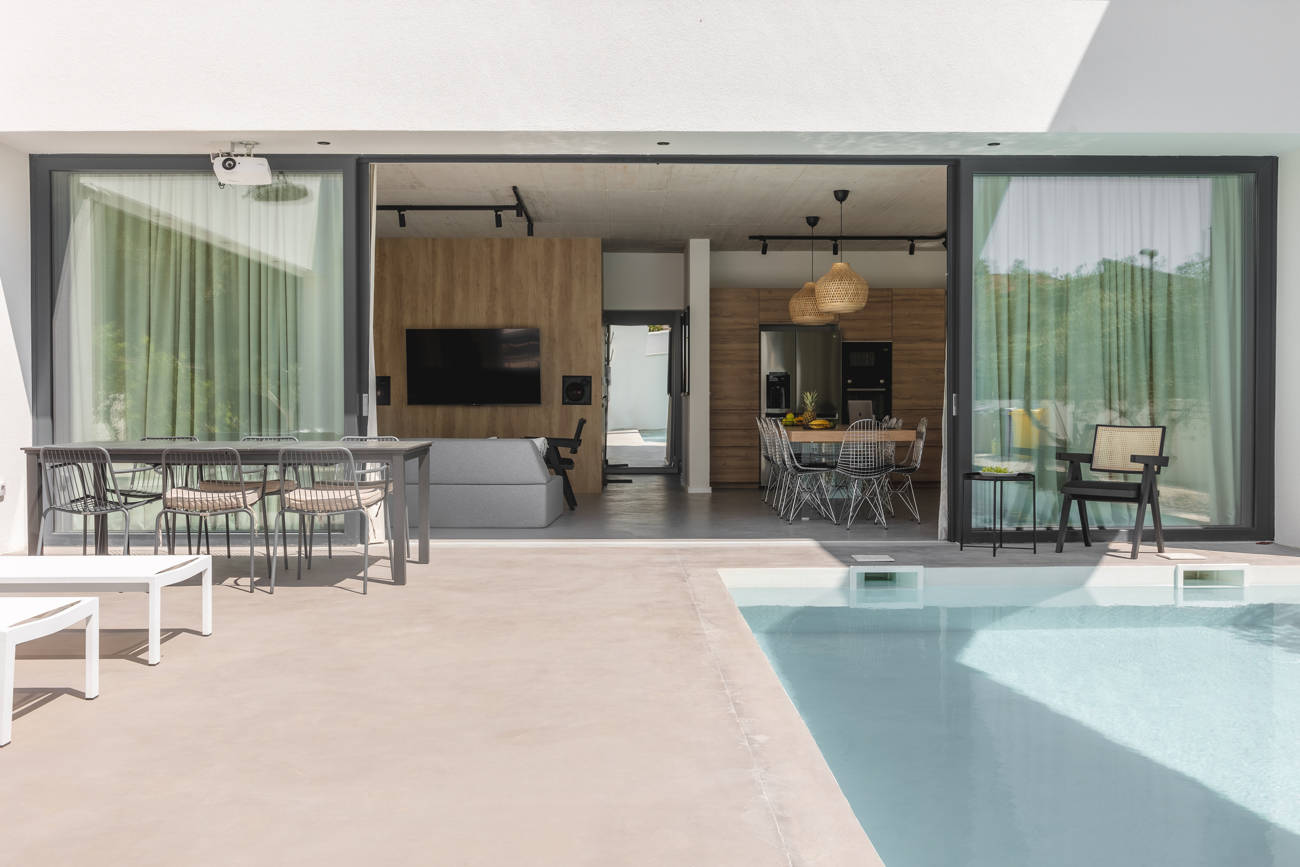 Our work with micro concrete overcomes the limits of producing and providing
If, throughout all this time, our only job had been to produce and sell our our micro concrete in Panipat, we probably would not have achieved leadership, nor would we have become a benchmark in the sector. At Topciment®, we are true pioneers in manufacture coatings, the best ones, and our worldwide distribution network is growing faster every day. In addition to all this, we offer to particulars and professionals a exclusive extra services that not everyone can offer.
Personalized technical support
Conceived for you, to guide you before, during and after the process. Free technical support, totally adapted to your requests, your demands and your needs. And in a guaranteed way. We want you to count on our expert department for everything you may require. They will be the ones who will give you the most updated and truthful information, the one you need. Your maximum support, really.
Courses for applicators
We believe that the professional application of micro concrete, is one of those jobs that promises and that is why it has an excellent projection, as it is more and more in demand every day. We want to respond to anyone who feels interested in being professional applicator. That's why we give the chance to those who wish to get involed at this to develop their career path with us through our specialized training courses. Different levels to reach everyone with the endorsement of Topciment® as a guarantee and our almost two decades of professional trajectory and experience in the sector.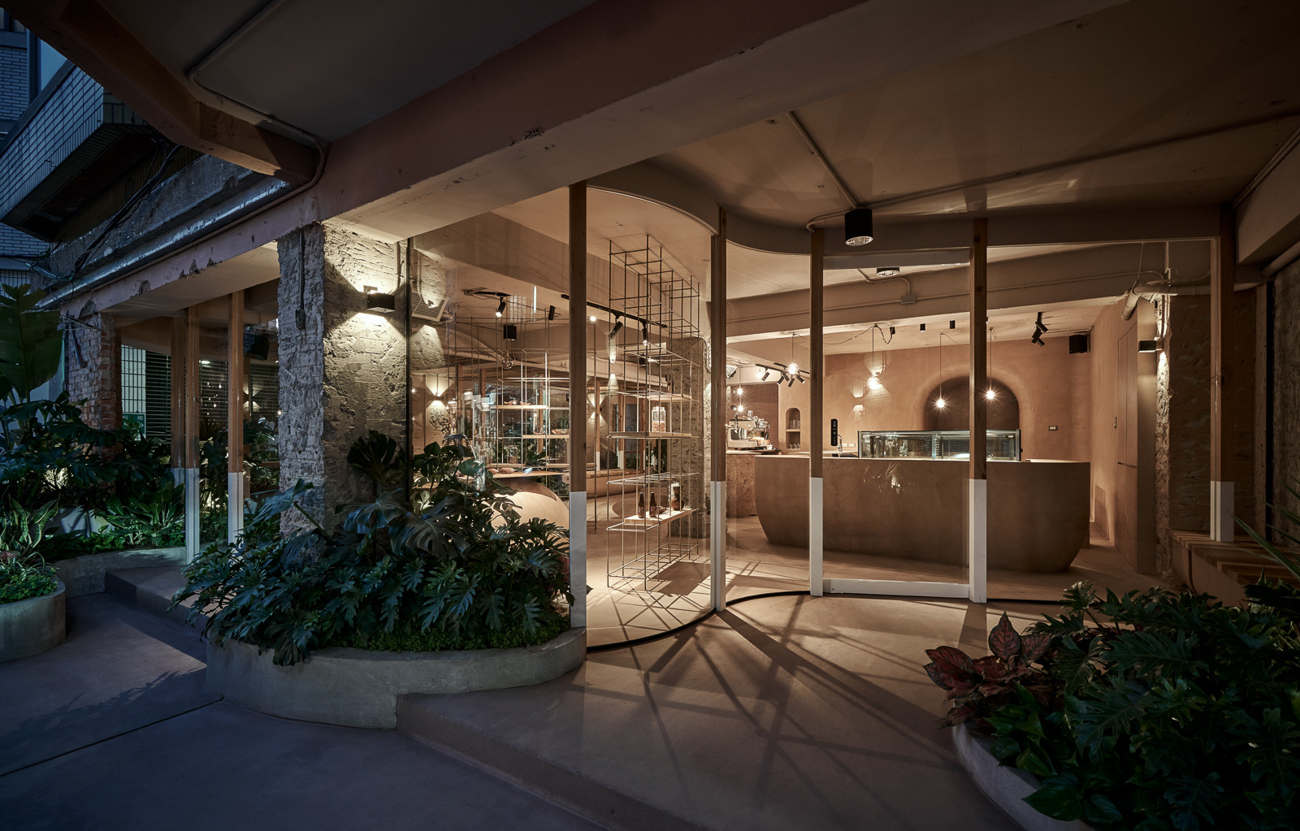 Fanciful remodeling of spaces with our micro concrete in Panipat
Our micro concrete in Panipat is optimal for use in commercial and residential spaces. Regardless of its application, it brings out the best and enhances the virtues of each of the spaces, creating authentic works of art in its path. Beyond the fact that its features are completely amazing and it obtains what other decorative options do not, the aesthetic captured on the exterior is more than special. The security and certainty of knowing that it will remain intact as the first days no matter the factor who is present at the time of the enjoyment of a visual effect with a design and exquisiteness like no other. The one that achieves such a perfect and pure atmosphere of every aspect you are looking for when you transform any space. Only our micro concrete is able to give you just that sense.
Flooring become stylish & safer
Its granulations is that determines the style you will achieve. The more granulation, the more rustic or natural design. The fewer granulation, the more minimalist or modern effect. In any case, what is guaranteed is that flooring with our micro concrete are safer tan ever. The anti-slip natural property cannot be missing in the most important surfaces of your commertial or residentia lsurroundings. And from now, nothing is easier than enjoy them without any worry or stress.
Smoother walls
Thin and silky walls: a big pleasure for your touch and for your eyes. They melt with the rest of the surfaces to create the most exclusive and elegant spaces. A irrefutable amplitude and luminosity thanks to the creation of continuity.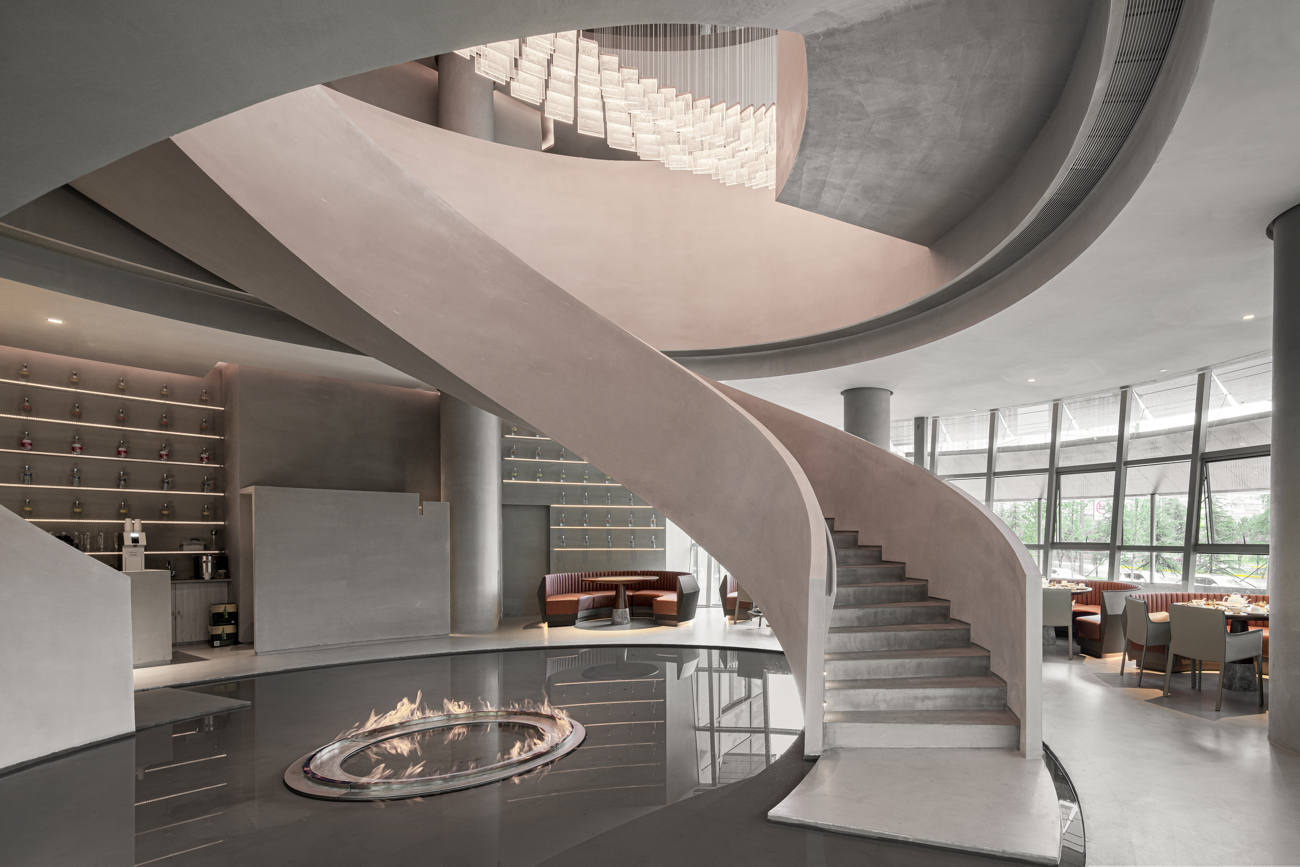 Showers with a distictive feeling
Coating shower trays means giving them the maximum safe and security that you will ever achieve. A natural anti-slip and waterproof property that prevents slips and falls. The ability of the anti-slip character that gives you the chance to enjoy more than ever of the feeling of a desirable showering, surrounded by larger spaces that are safer and noticeably more beautiful than before. Just as pleasing as paradise. And much more cleaner, since the seamless allows a quickly and easier cleaning. In a heartbeat. Maximum care for the most renewed, modern and exclusive bathrooms.
More resistant worktops
Worktops to enjoy preparing your favorite dishes, free of scrathes or abrassión. New and tidy appearance as from the day and durable during years, even decades. They are also resistant to sudden changes in temperature, direct contact with water and its habitual and continuous use. They don't ever change its aspect, guaranteed. Continuity worktops that gives the best to a kitchen.
Outdoors magnificient
Outdoor surfaces as facades, ramps, porches and terraces that are infinite. Amazing landscapes where surfaces are part of each other, with a smooth texture that you have not ever imagine. A minimalist design controled by spacious and splendid effect to project outdoors as a true reflect of youself. Super waterproof, resistant to UV rays, rain and wild winds and non-slip, guaranteed.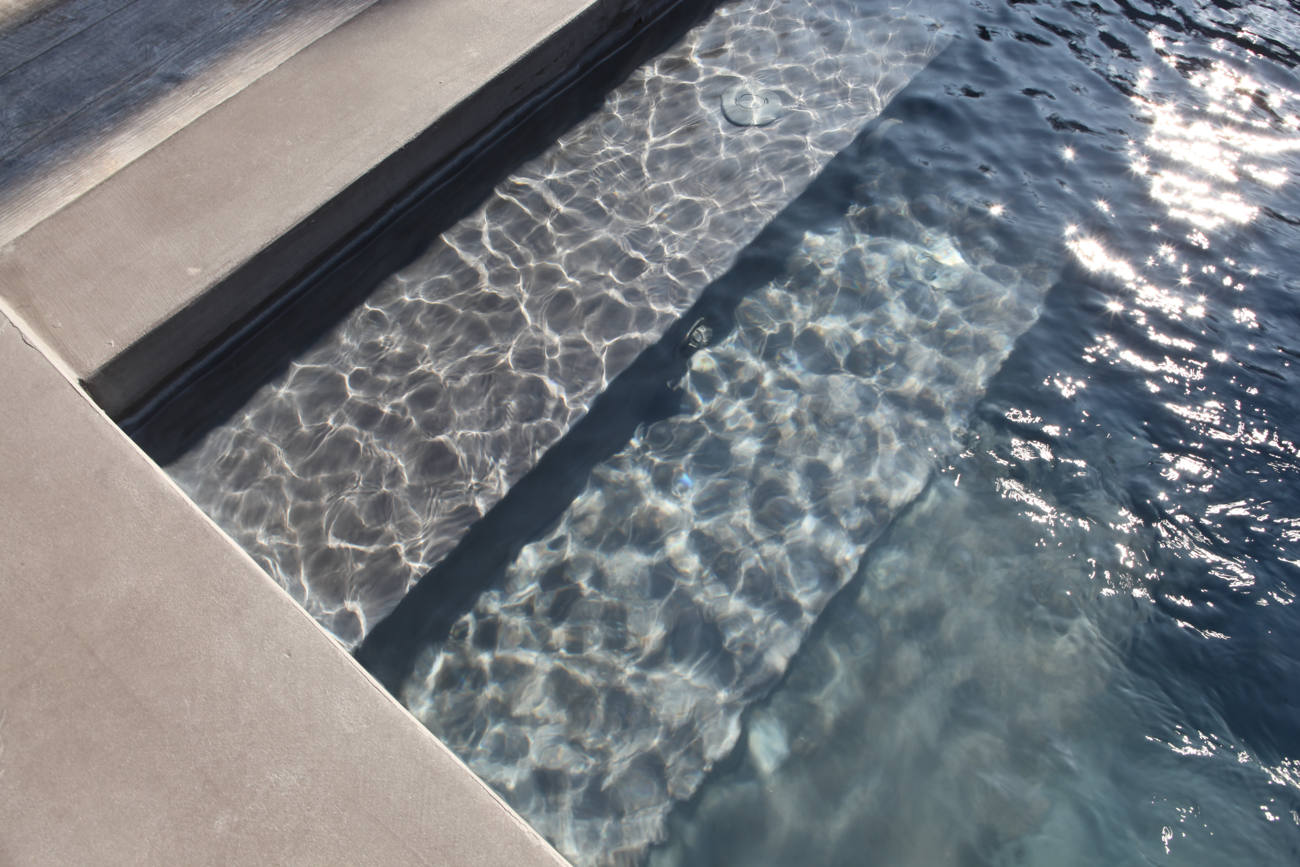 Distributing our micro concrete in Panipat: a high demanded service
What if you were one of the officials distributors of our micro concrete in Panipat? An excellent chance to powerful your professional career in one of the most demanded occupation of the moment.
To work with Topciment® is to get a guarantee of success. Almost two decades working at the same and with a large partners network around the world, that makes us to stay stronger, prouder than ever of what we do. We grow every day becase we have worked so hard to achieve it (and we still working hard). Now, we need professionals to our distribution network, those that bring us desire, hunger and enthusiasm to work with a referent of the market.
We will stand by you in everything you need, we will be one. Believe us, no one is going to give you a better opportunity. We form you, we support you.
Ask us for information by filling our form. With no obligation. Pleased to know about you.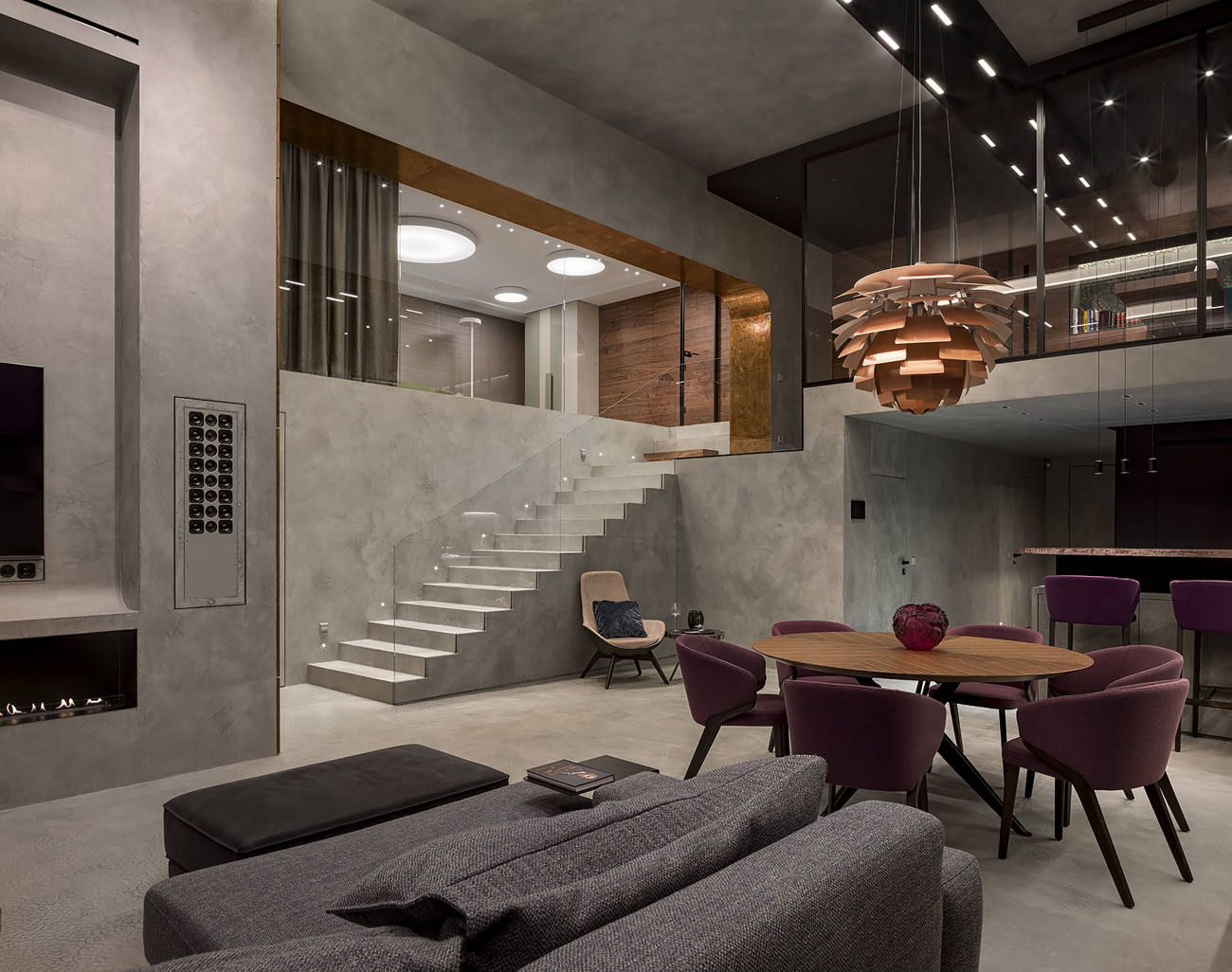 Which of our micro concrete in Panipat is your favorite?
We have the perfect product for you, and we are completely sure about it because everything we desing is thought in your demans, in your needs. All our products are ready to serve your projects and to satisfy you. So you can find in our wide catalog of micro concrete in Panipat what we have made for you.
If we would not work in offer you a personalised solution, we were not Topciment®. We work to reach the most absolute excellence. And to give it to you. Our most important value is to know that our customers are satisfied with what we do, with our products, with or plenty of services.
Our gamme is designed to answer all the characters of the projects you have in mid, to give you more ideas, to complement you. So find out what of our high quality range products is yours and start achieving the success of all your transformations.
Substract preparation with Microbase
The perfect first step that performs as a base for floors and walls that allows the perfect fastening of the product to the existing material, ensuring its stability and firmness. Available as a bicomponent or as a monocomponent product, it ensures maximum hardness and robustness both on floors and walls.
And for those who are looking for a rustic effect, Microbase gives you the opportunity to get it thaks to its medium- heavy thickness, that respects the natural aesthetic of the micro concrete.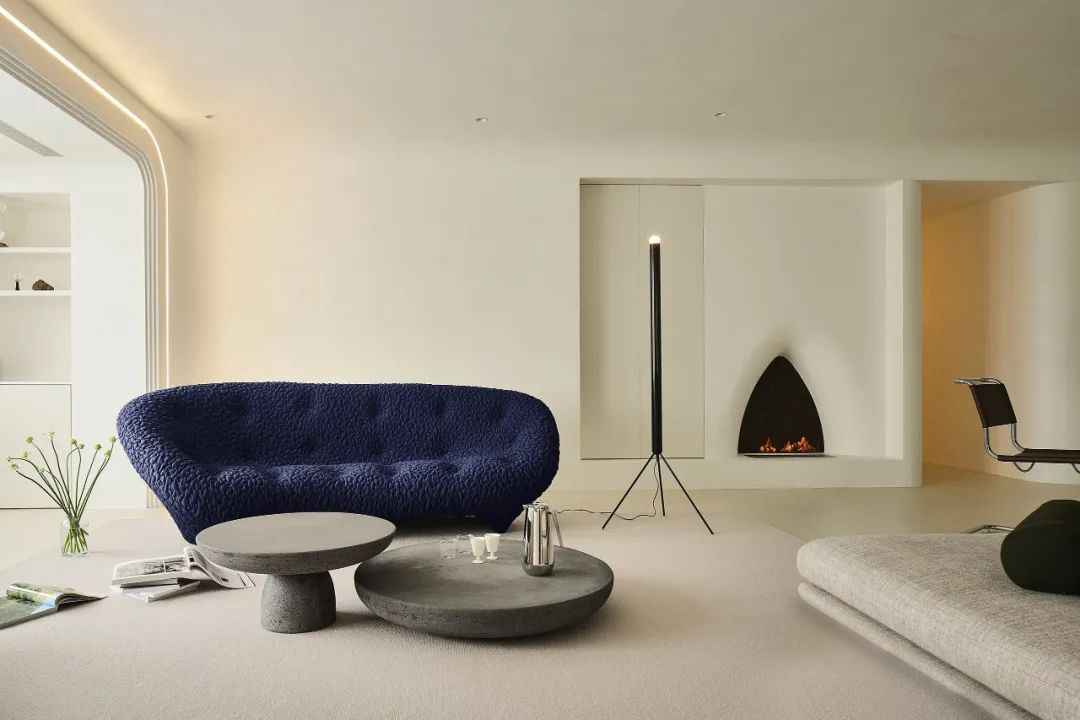 Microfino, designed for walls
Specifically designed for walls due to its finer granulometry than the rest. It turns vertical surfaces into authentic canvases dominated by a smooth and silky texture, which conveys pleasant, comfortable and pleasant sensations. Walls that blend with the rest of the surfaces creating diaphanous and continuous spaces in which joints are non-existent. Walls that visually increase the amplitude of your rooms and give them a special light.
A completely new look with a sophisticated atmosphere, always preserving the industrial properties that our micro concrete acquires in a natural way.
Microdeck, termination of floors
The micro concrete of indoor floors. Its characteristics provide indoor floors with unique properties to enjoy them to the fullest and enjoy maximum peace of mind and safety. What could be more important than walking on a safe floor? And even more so when it comes to your home. Its use in commercial areas is just as good.
It enhances the anti-slip property, especially in the coating of shower trays, it is waterproof so it works wonderfully in sinks or basins and also enhances an aesthetic and decorative value that allows the floors, with its coating, have a very particular style, being absolute protagonists of the interior spaces.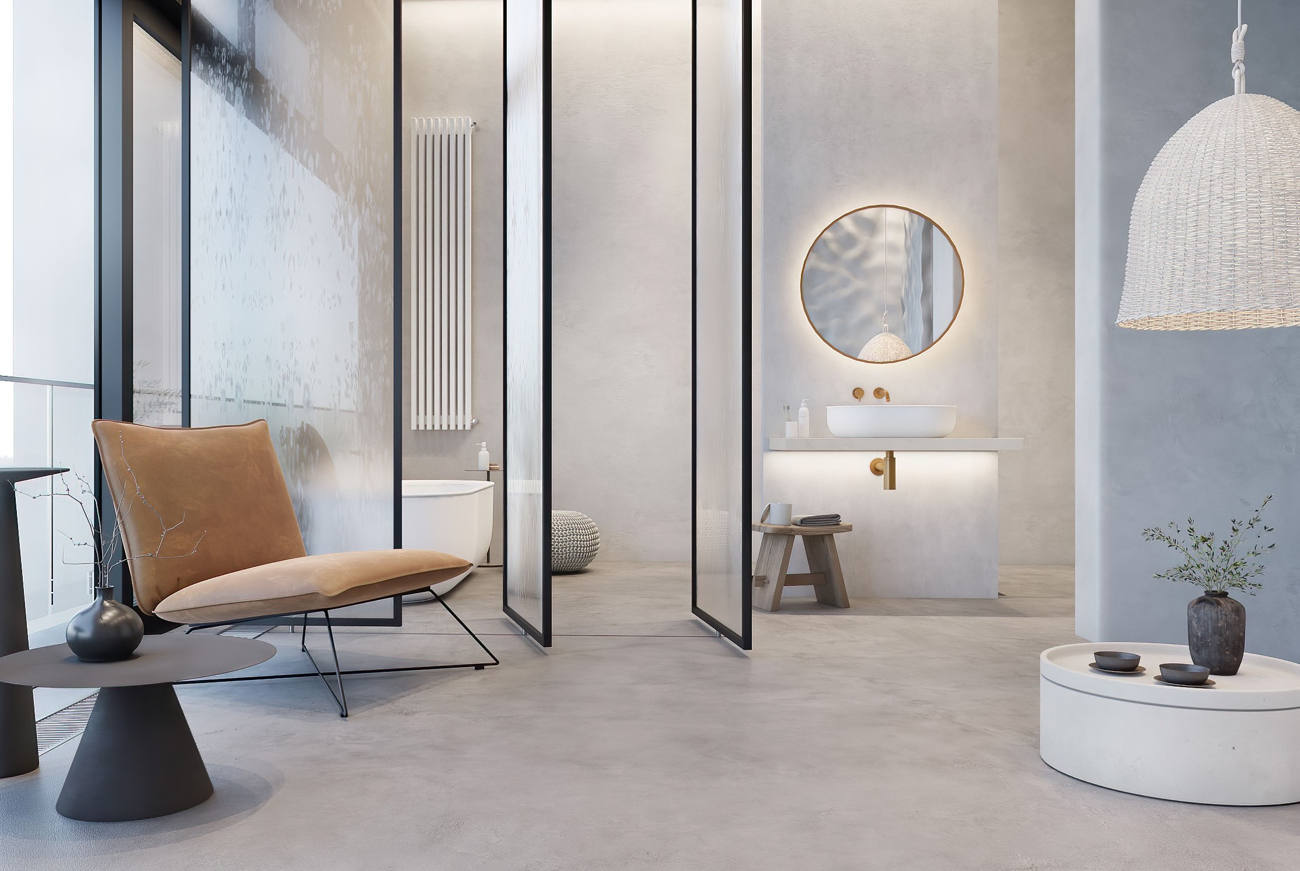 Microstone, the perfect one for outdoors
At Topciment® all of our sistems work perfectly from indoor or outdoor spaces. But, to differentiate ourselves, we must to go beyond the rest. This is the only way we have to offer something that the rest does not, to differentiate ourselves, to be chosen because we are special. Microstone is the micro concrete designed specially and uniquely for outdoor spaces. It takes a level beyond to that spaces that are non-stop frequented by people or vehicles. Terraces, ramps, porches or facades to provide them with greater resistance to any weather conditions, as rain, wide wind or constantly exposition to rays UV. The higher anti-slip and waterproofing propertie and a decoration for outdoors to transform them in a really amazing landscape.
Ready to use: Efectto
Efectto is characterized by offering savings in time and resources to the professional applicator. A true revolution in coatings that comes perfectly prepared for installation. Apply and dry. It saves time and optimizes the professional's resources while maximizing project profitability. Properties as good as the rest to get the maximum visual richness of floors and walls located both indoors and outdoors.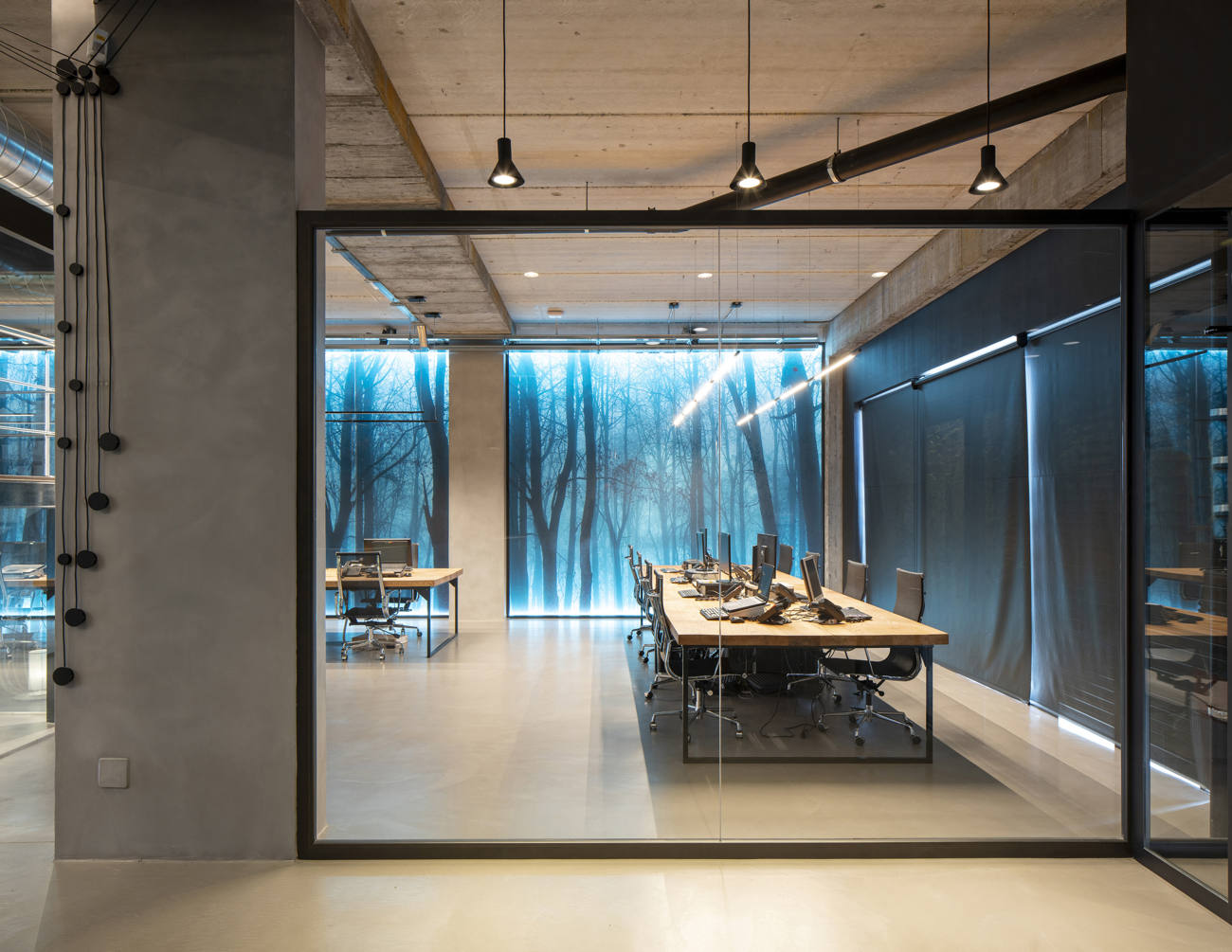 Ensure wet surfaces with Atlanttic
The absolute protection for wet contact areas such as swimming pools, fountains or spas. Extra resistance to immersion and water filtration to renovate this areas and provide them with a full of beauty, functionality and confort.
Industtrial, made with epoxy
The one of our products that incorporates epoxy resin in its formulation, making its mixture even stronger and more resistant than others. Its use if designed specially for industrial buildings, common areas, shopping centres, offices, parking lots, establishments, hotels, and in general all those surfaces where there is a non-stop traffic of people, objects and vehicles. Maximum protection without and industrial aspect and character.
Natture, lime-based micro concrete
A lime-based product that has become the decorative trend of the moment for interior walls and floors. Its peculiarity lies in the fact that it is capable of perfectly imitating the stucco or tadelakt effect, while providing surfaces with maximum hardness and mechanical resistance. Never before have aesthetics and hardness been so closely linked.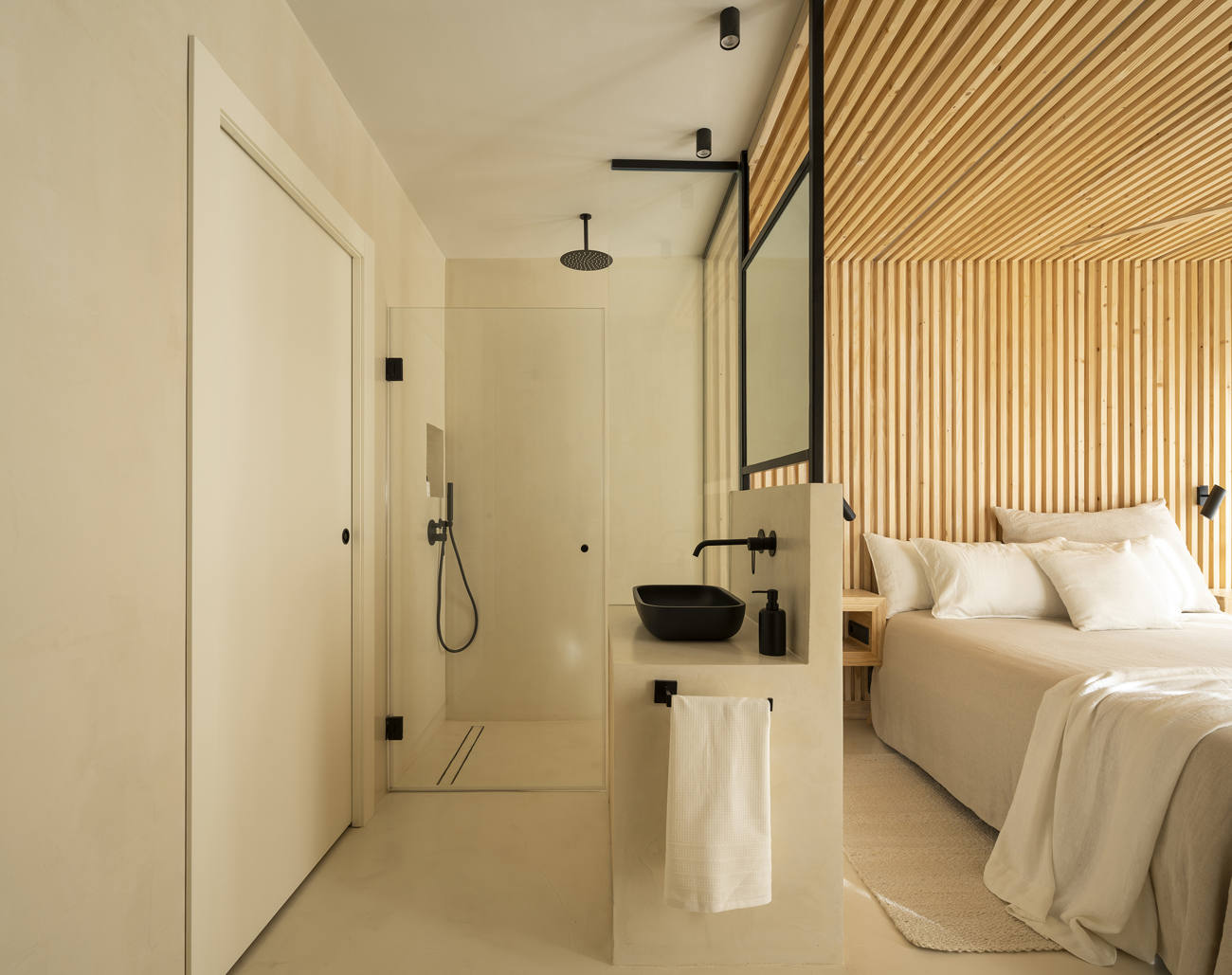 Feel free to contact our micro concrete in Panipat site
Our micro concrete in Panipat technicians are at your disposal to serve you in everything you require. Our service is guaranteed to be fast and personalized. An answer adapted to what you are looking for, whatever your request is. We solve everything you need, with the highest quality and Topciment® commitment.