Microcement in San Jose - Decorative concrete coating specialists
The coating that has become a decorative and performance trend is produced and distributed by Topciment®. A unique and characteristic mixture that comes out of our own laboratories, where our chemists formulate the most innovative, precise and exclusive mixtures.
We can boast that we have the best microcement in San Jose because since 2005, when we began to develop professionally, we have worked, researched and insisted firmly on this. Our materials are adapted to the vanguard, to the current situation. We only formulate taking into account the current demands, the real needs, the environment that surrounds us. The most competent creation based on the constant search for novelties. We never lag behind, on the contrary, everything we create is the newest, the most modern, the one that best responds to what users are looking for.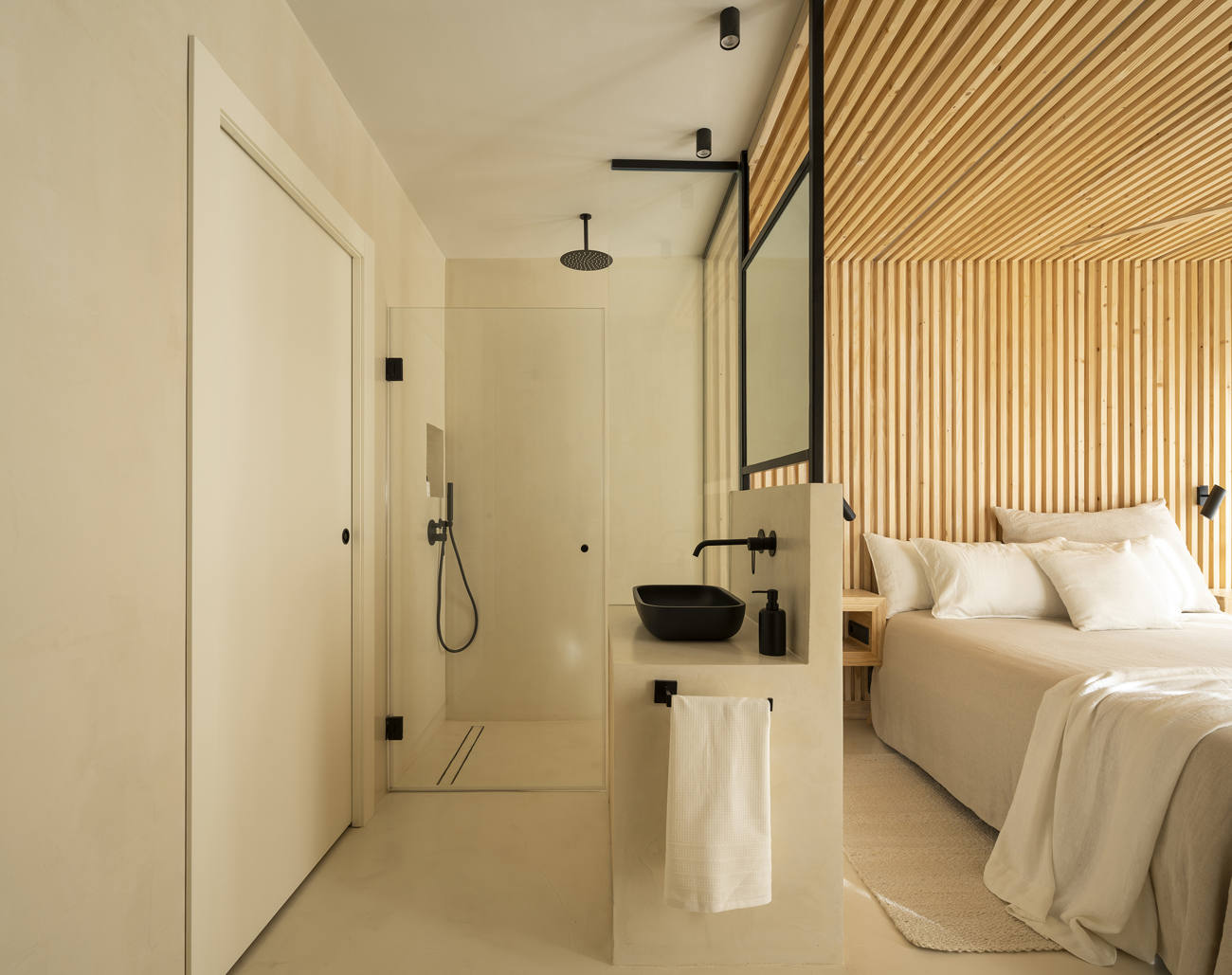 It was in that year when we started this trajectory in Valencia (Spain) and after almost twenty years dedicating ourselves to it, we remain faithful to the city where we were born. We keep the same values and the same philosophy and our products are one hundred percent manufactured in our headquarters, in the facilities thanks to which we are positioned where we are.
Because it is just as important to offer the best and the newest as it is to be aware of the pillars thanks to which we have developed and positioned ourselves as leaders in the sector.
Once we have produced our microcements, we distribute them worldwide. What began in Spain is now present in practically the entire European continent and, increasingly, in more and more countries around the world. Japan, China, Australia, Canada and Mexico, among many others, are already loyal and potential customers of Topciment®, your trusted reference company in the coatings sector.
And we like to emphasize the word "trust" because it seems to us a key word thanks to which we can continue to develop our work with total freedom. Those in which our customers trust. And no wonder. Because all our team is specially qualified to give the most real, truthful and current information of the moment. Expert technicians who are part of our customer service department, responding, guiding and advising anyone who may need any information or assistance in the field of continuous coatings.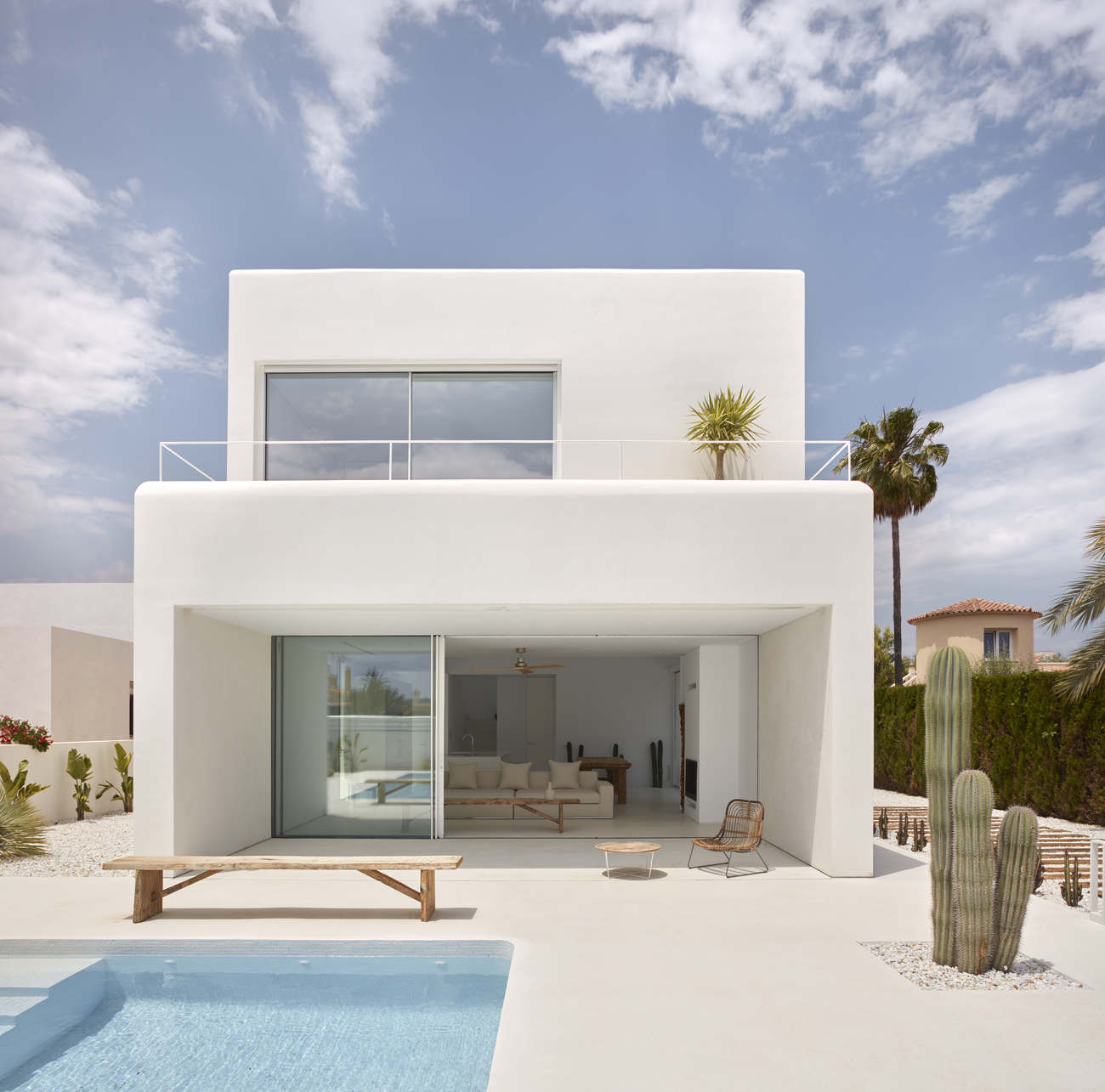 You won't let our microcement escape because of its qualities
Choose our microcement and be able to give a new character to your private or commercial rooms while making them the most protected and functional of all surfaces that you have never seen before. Also the most modern.
Appreciate all its uses and advantages and benefit from everything it has in store for you. An endless list of good things in response to everything you could expect from a material for transforming spaces.
Renovations will never be the same, you will never act without a guarantee of success. Our microcement in San Jose will not leave you indifferent. And we know that, if you were in your hand the creation and design of a material with which to transform your spaces, he would be the most faithful reflection of what you dreamed.
Transform your most obsolete and outdated places in an easy, fast, clean and simple way and give them unknown qualities that have much to say about the surfaces. Give them your most special touch and customize their finish as you have been imagining for so long. Our microcement gives you that and much more, discover it from the hand of Topciment® and be surprised how close you are to brand new spaces in much less time and with far fewer resources than you had ever thought before.
Applied to all existing surfaces
Renovate, yes, but do it without complications. Create completely new places with a distinctive touch of exclusivity by applying our products to existing substrates and guaranteeing maximum adhesion and stability. And, regardless of the natural characteristics of each of the spaces, it is fixed and remains completely fixed regardless of the material whose coating is to be carried out. It is super compatible with any type of surface and guarantees optimum performance and competence wherever it is applied.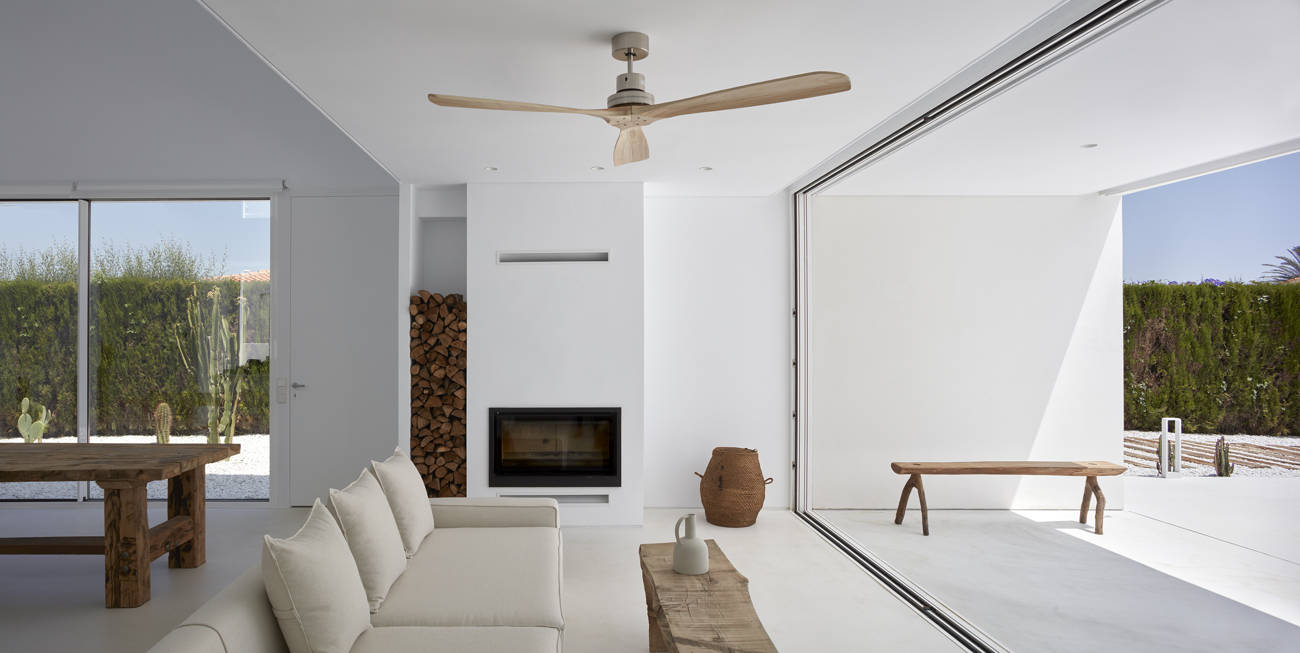 Safe & speedy installation
The fastest, cleanest and easiest application in terms of room renovation. It is installed and left to dry without removing the previous material, without lifting, without a speck of dust and without construction work. Everything that scares you the most when you get involved in a decorative reform, our microcement avoids it.
Durable: It doesn't tear out
It is surprising that a thin layer of 1 mm to 3 mm thickness is completely sufficient to ensure a resistance, hardness and robustness that is maintained over time. Without alterations or damage, caused by any kind of factor it may face. Good maintenance and proper installation by a professional applicator are more than enough to keep its appearance and image absolutely perfect and intact for years, even decades.
Doesn't crack
Neither inclement weather, nor blows, impacts, abrasion or continuous use by people or vehicles, pose a minimal risk to its aesthetics. It is prepared to withstand a large volume of traffic and unforeseen events whose natural resistance will prevent it from cracking.
The real reasons why we set up apart as microcement in San Jose masters
There are many microcement in San Jose manufacturers and distributors, but there are none like us. Very few can match our experience and track record in formulation and global marketing.
We have managed to be true masters of the art of siding because we have worked to squeeze and soak up all the information we have worked on. If our formulation is unique, it is because it is the result of an accumulation of trends, novelties and demands that have been appearing. From there, we can demonstrate that we are leaders and referents and that we offer you the best, guaranteed...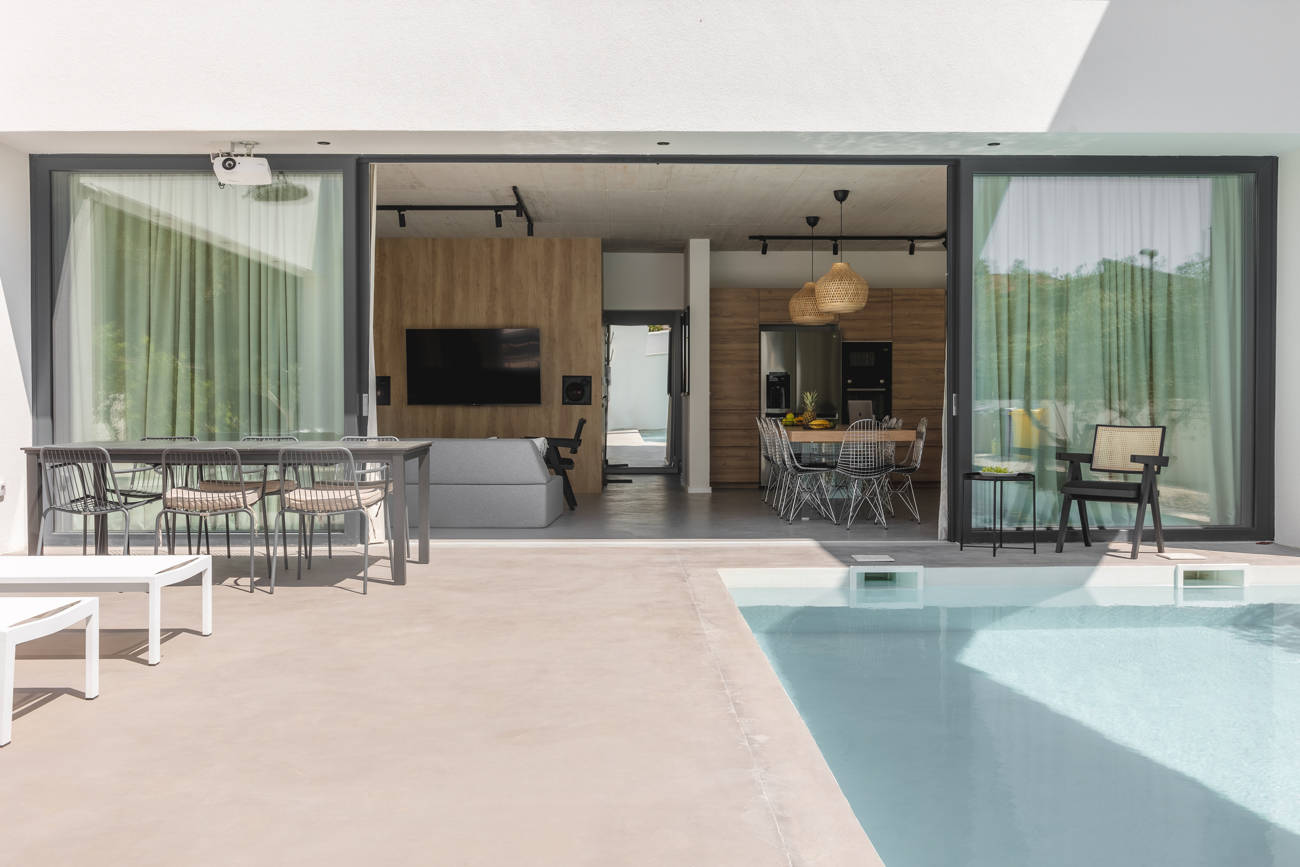 Our worldwide experience
We have been able to create from a small headquarters in Valencia a distribution network that today, is present practically all over the world. Purely Valencian manufacture and Made In Spain, from where it goes out to the rest of the countries where Topciment® is present. A list that is getting longer every day. We do things well, hence our international experience.
We have a technical department for you
And as a guarantee of maximum quality, our microcement in San Jose technicians answer your questions, information or serve as a guide and advice on everything you need. The best qualified professionals to give you a completely personalized, free and guaranteed attention. The real thing.
Quality ensured by ISO 9001:2015
Our products and facilities have been audited and subjected to rigorous controls to verify the quality of everything we offer. Thus, the ISO 9001:2015 standard applies to Topciment® recognizing the high quality of our products. A guarantee of success with a unique formulation for expert results, the real thing.
We are an innovative SME
Another seal that recognizes precisely what we preach. If we did not offer something distinctive and more original, new and modern than the rest, we would not be able to lead the market. The INNOVATIVE SME seal is a reflection of our commitment to invest in R+D+I in all our procedures: from the time we make our formulations, to the time we market our products and advise our users.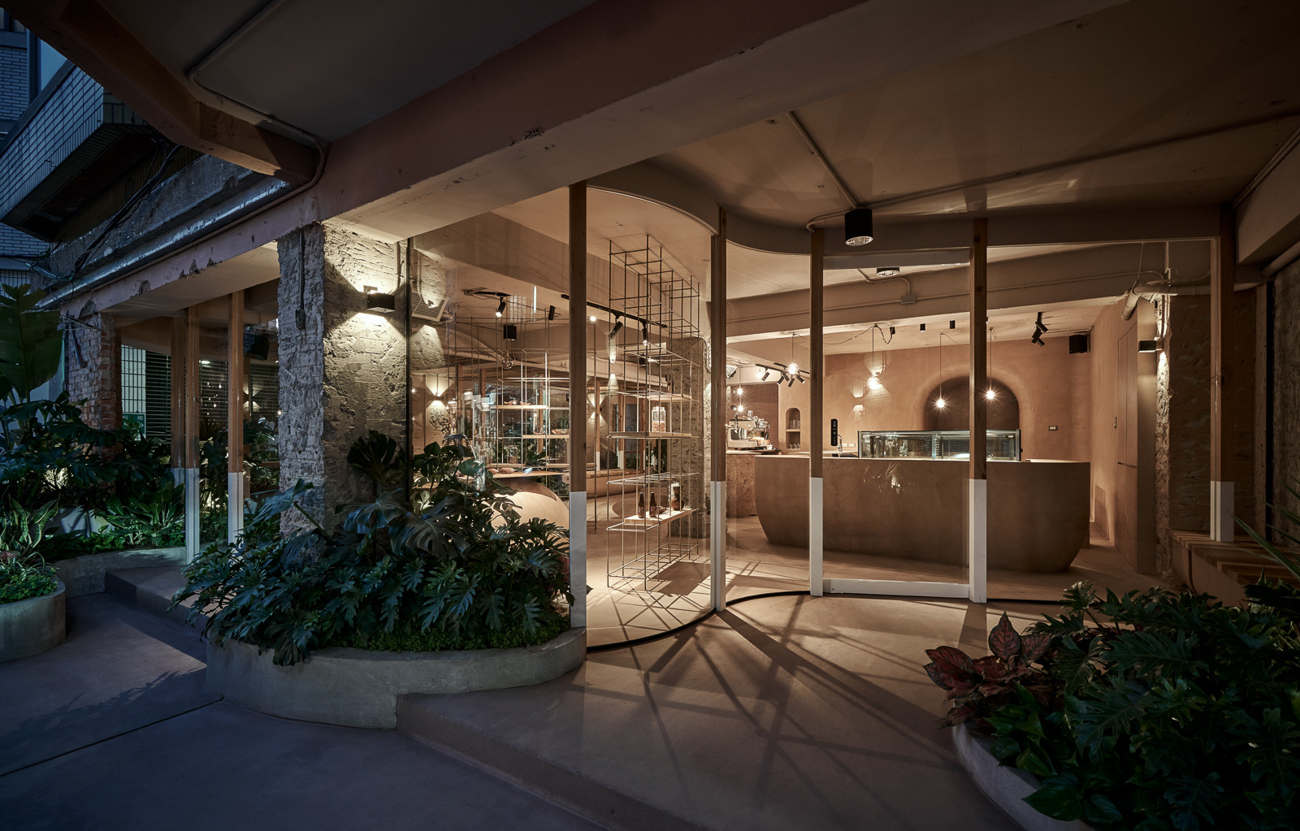 Microcement in San Jose as a power resurfacing that upgrades every zone
And if our microcement in San Jose has the absolute power over other decorative materials, it is not only because of all its properties and how easy it makes things. It is also because it radically improves every space on which it is applied. A material that enhances the continuity and natural beauty of each of the surfaces while providing them with a series of particularities in which ensuring its maintenance over time and resisting any factor that may arise is easier than ever.
Strong pools with Caribbean beauty
Continuous inside and out. With the absence of joints and interruption lines to evoke in the pools those Caribbean waters of intense colors in which there are no limitations. Walls and floors fused inside to give them a superior amplitude, feeling as if you were swimming completely free. And on the outside, the most careful, protected and safe edges. Those that thanks to the natural anti-slip property of our microcement, reduce slips and falls, especially on surfaces so prone. More beautiful than ever and anti-humidity, because the film that is naturally created thanks to its impermeable character, keeps them intact against contact with water and immersion.
Treading on the safest floors
Safety first and foremost on indoor and outdoor floors thanks to a customizable granulation, the greater the thickness, the greater the anti-slip properties. Treading on the safest floors and enjoying your floors as you've always wanted is completely profitable. Interior floors in kitchens and bathrooms, and even shower trays, automatically become cleaner and the dedication to this task is now done in less time, leaving real space for what you really like (and feel like doing). Pavements so beautiful, not to stop contemplating them. And with the maximum tranquility of being able to enjoy them without the slightest worry.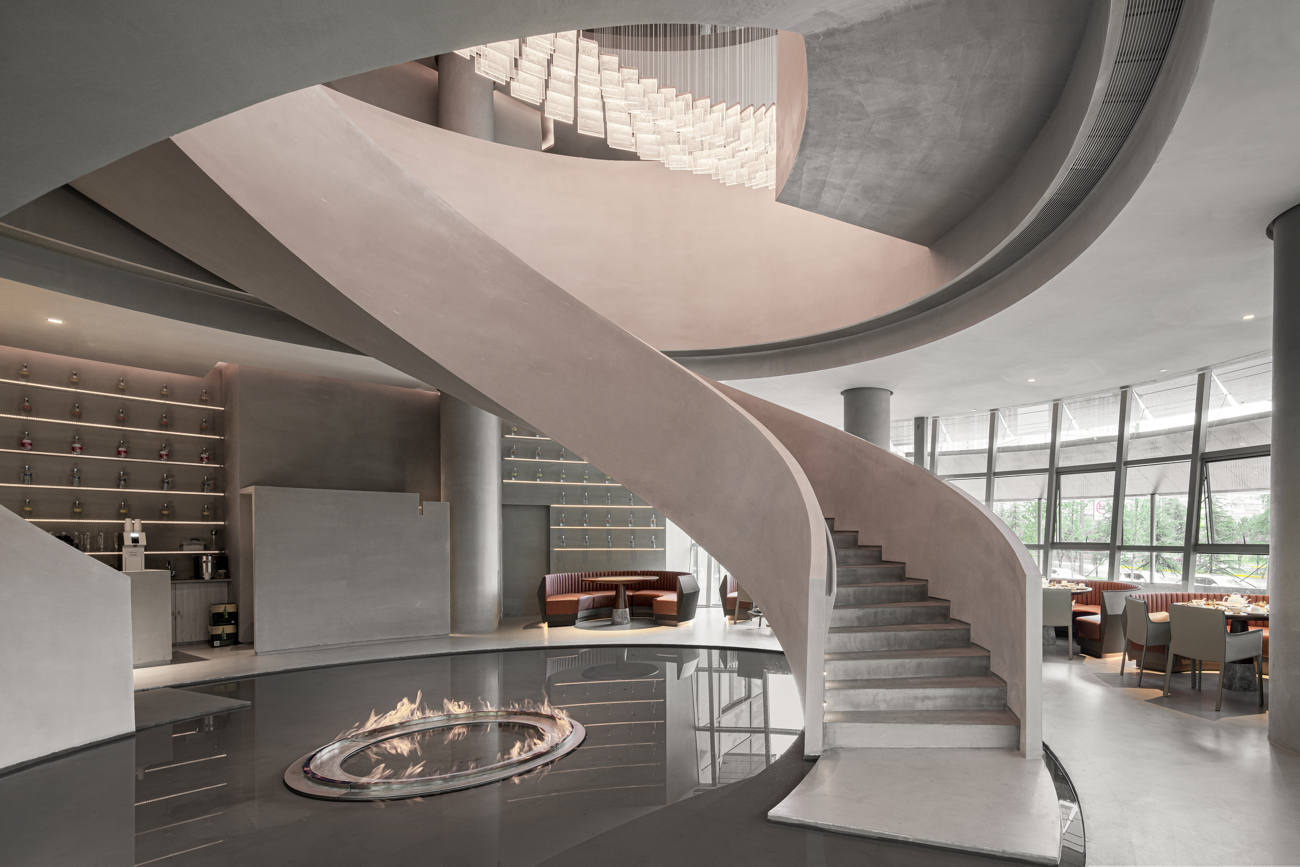 Showers, more than pleasure
A sensation of luxury, pleasure and taste that translates not only in the beauty of the showers and their imminent creation of continuity, giving rise to more harmonious and pleasant spaces, but also in those surfaces dominated by the safety of anti-slip, as well as in the non-appearance of stains and humidities because they are completely protected despite being constantly in contact with water.
Worktops for delicious recipes
No damage, chipping or abrasion. Being able to be used at any time and at all times, no problem, they will look intact and spotless as the first day. Surfaces prepared to withstand the sudden changes in temperature to which countertops are often exposed. Perfect, beautiful, with a very particular style and on which to carry out the most elaborate and difficult recipes, it will mean embarking on a pleasant, syntonic and fun world.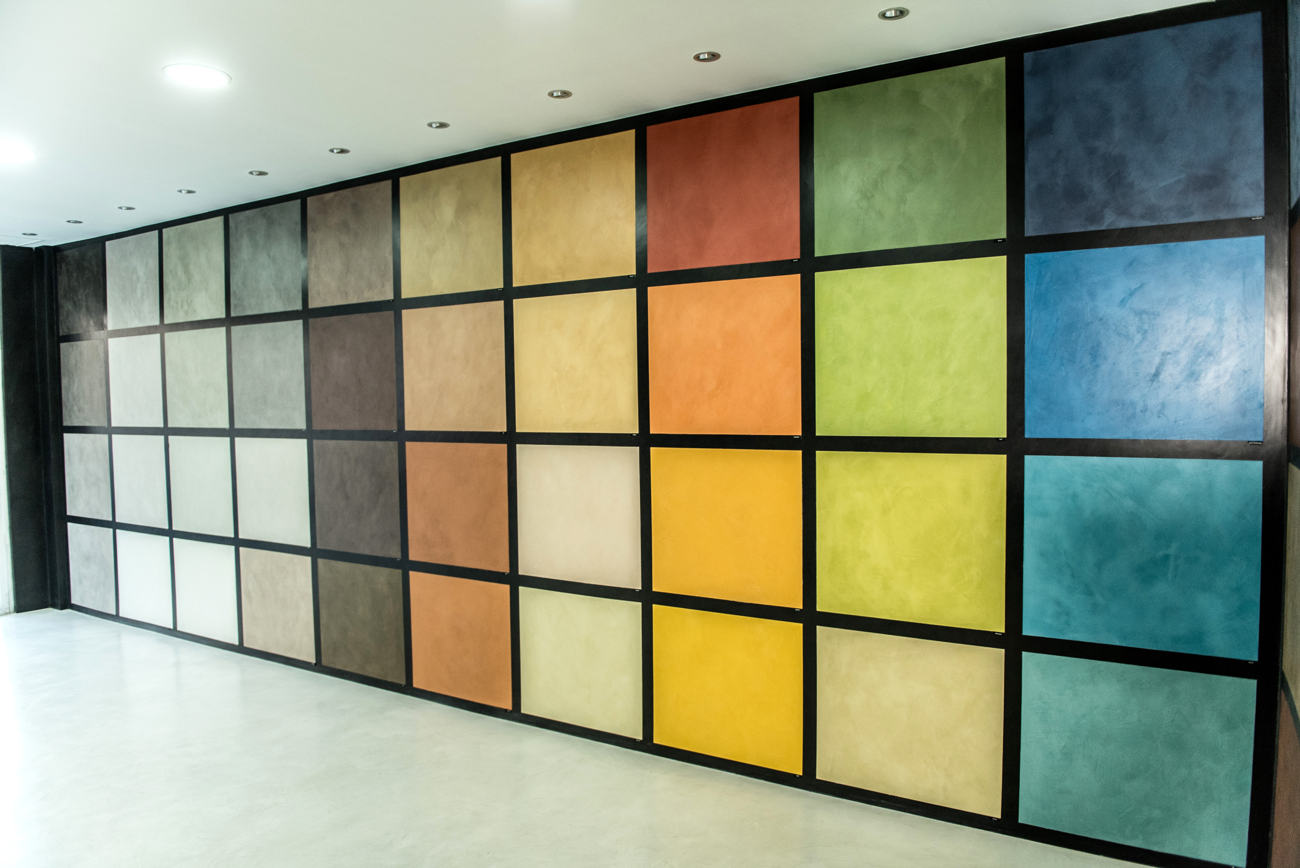 Stylish fireplaces and furniture
Our microcement is equally applicable for walls, floors and even for the cladding of furniture and fireplaces. The result? Super modern and stylish surfaces in which you choose what effect you want to give. In fireplaces, an ideal choice because it resists sudden changes in temperature. Also for furniture, renewing them completely and giving them a second use without having to buy new ones.
Cotton textured walls
On floors, a rustic graining to give them maximum anti-slip potential. On walls, an opposite effect, but totally necessary in the creation of larger and really beautiful rooms. Walls that are part of each other and are completely continuous, without interruption lines. The most silky, fine and tasty textures are achieved with this coating at the same time that they are endowed with a resistance and robustness that, both on busy and untrafficked surfaces, creates an unparalleled effect and a total protection for the creation of fully exploited, functional and very beautiful rooms.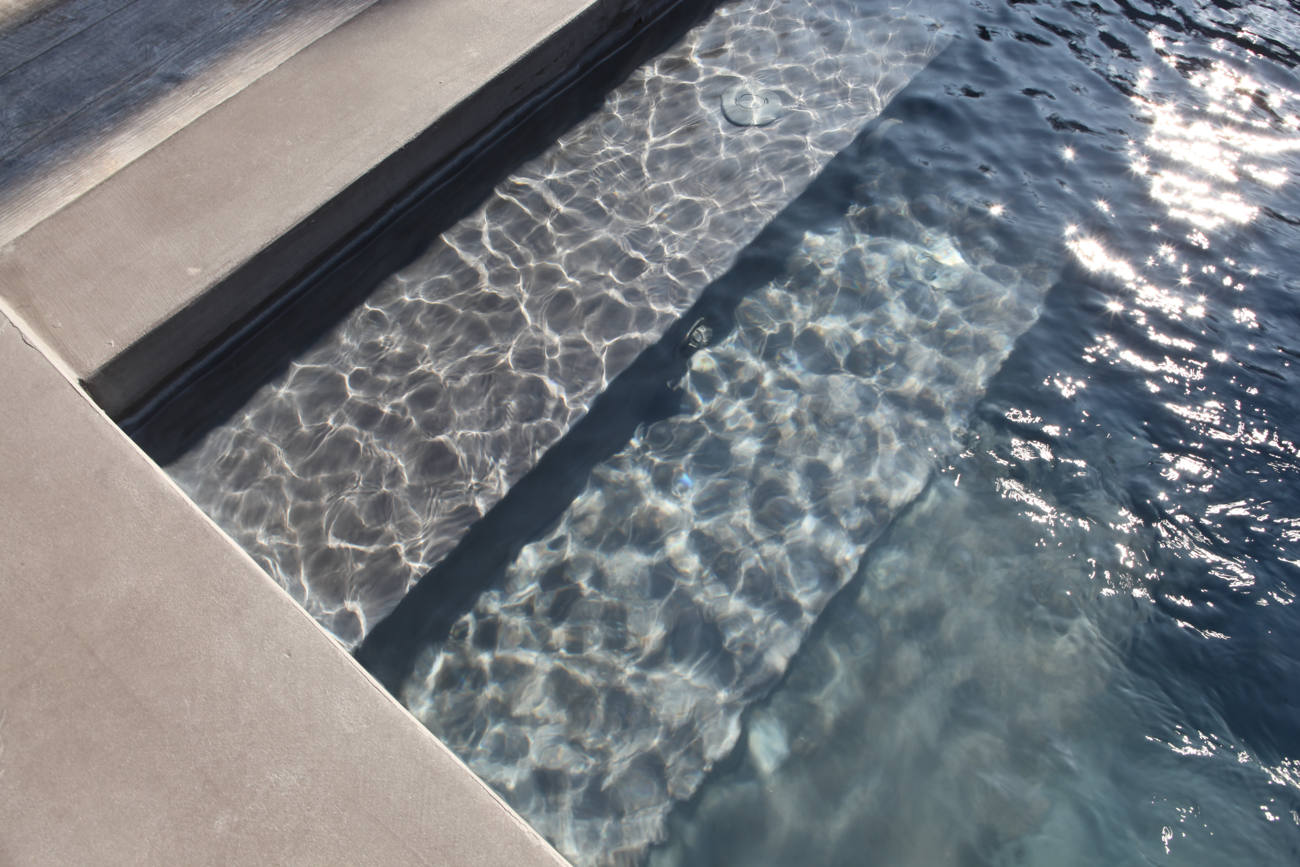 The quality of microcement in San Jose is reflected in our product line
Everything we offer is quality. An absolute quality of our microcement in San Jose that we obtain and achieve to perfection thanks to the research and vanguard that dominate in our materials. A unique union, the most competent in the market. Only in this way, based on the commitment to quality and innovation in all our products, we are able to satisfy all the demands and needs of the users. This is a combination that we have burned into our DNA and without which such a good, varied and competent product range would not be possible.
Microbase
Created as a perfect preparation base. A product that ensures maximum adhesion, stability and hold to floors and walls. It can also be used as a finish on floors and walls when the aim is to achieve a rustic style, as its medium-thick granulometry, enhances the robustness in the final texture of the coating, creating a very natural aesthetic effect while completely resistant.
Microfine
Designed to obtain silky, fine and smooth textures on interior walls. A product devised to fill the rooms with style, elegance and sophistication, eliminating the existence of joints, enhancing a texture more than pleasant to the touch and highlighting all the power to create a visual effect on the walls that sensorially increases the feeling of spaciousness and brightness. Creating truly luxurious, harmonious and very beautiful rooms while at the same time achieving all the characteristic hardness of this material.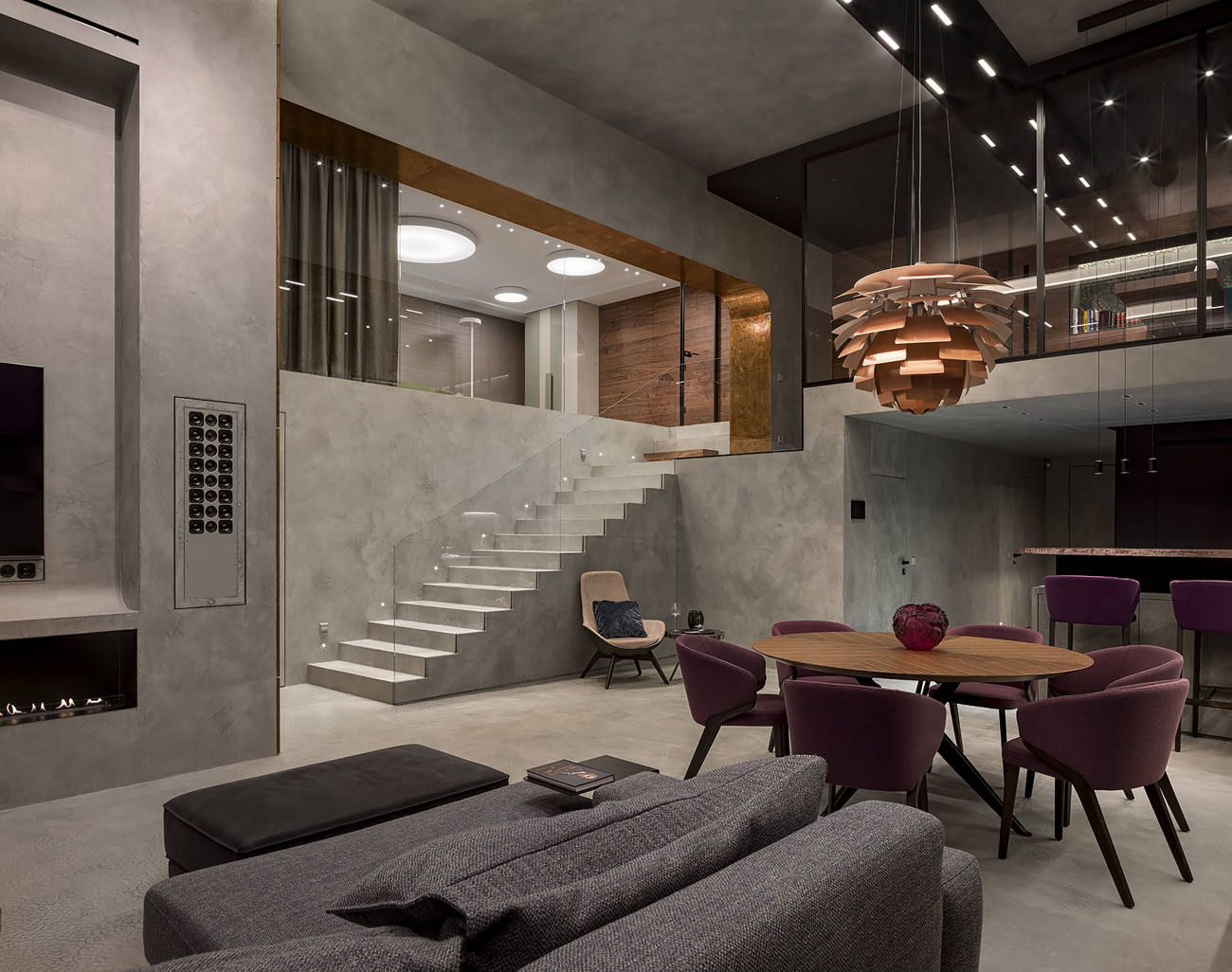 Microdeck
The product created for indoor floor coverings. The one that, thanks to its granulation, creates a greater anti-slip property for the safest and hardest interiors you have ever walked on. Mechanical resistance and workability, an unmistakable style and the ability to be continuously frequented by people and objects without being altered in the slightest.
Microstone
The microcement of exteriors. Facades, terraces, ramps, porches and outdoor stairs protected against rain without the slightest drop can seep inside and maintaining a completely intact appearance to UV rays, hail or wind, without discoloration or alteration with cracks or fissures. Transit of vehicles, frequency of people and heavy objects on it, but unalterable. All the resistance, care and pampering that the spaces that project to the exterior need you to give them.
Atlanttic
The companion of wet surfaces. A natural waterproof property highly enhanced with a unique formulation to protect rooms that are in constant contact with water, especially need to resist immersion. A care like no other against the appearance of stains and humidity.
Efectto
A revolutionary ready-to-use product whose main peculiarity lies in the fact that it is designed to be applied directly without mixing, which contributes to saving time in every single project. Innovation in all senses: chosen by professional applicators who need to optimize work times to the maximum while pursuing an aesthetic-decorative result based on an exquisite taste following the versatility of being applied on both indoor and outdoor walls and floors.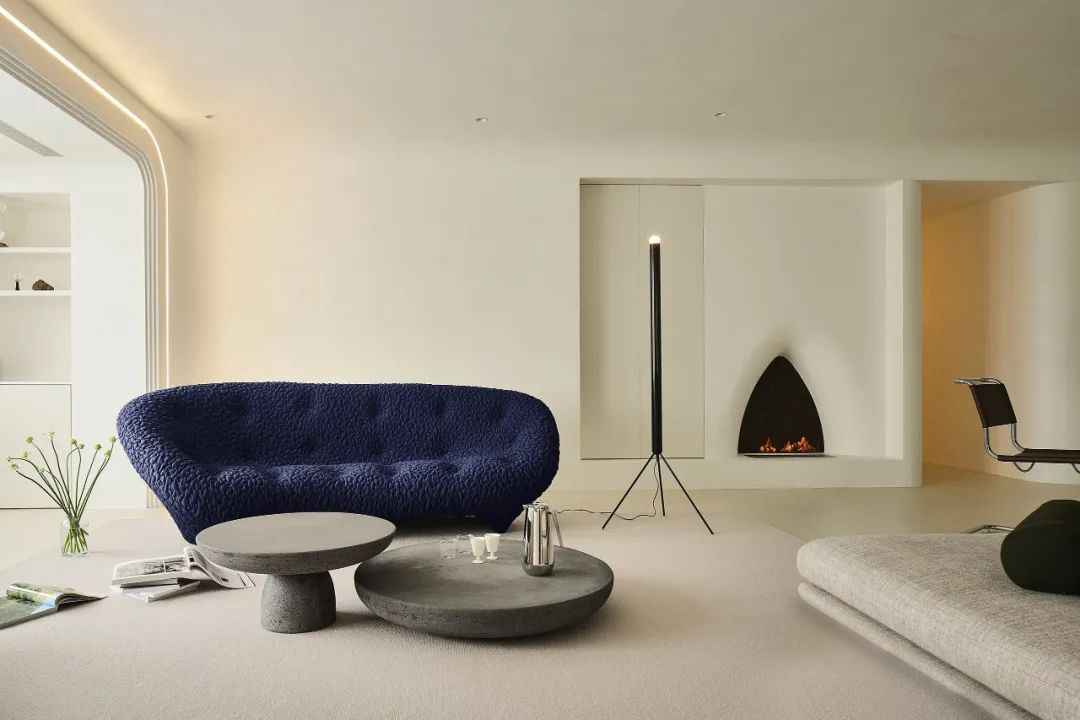 Industtrial
Equipped with epoxy resin, a component that further strengthens and maximizes the resistance and robustness of the surfaces. Designed, due to its composition and properties, for the coating of any surface with heavy traffic and continuous use, such as halls and common areas of hotels, parking lots, restaurants, establishments, offices or industrial warehouses. Those where ensuring maximum protection, hardness and firmness against wear and tear and the passage of time is not an option, but an obligation.
Natture
Innovation with imitable tadelakt or stucco effect, the decorative trend of the moment. In interior floors and walls, its lime base allows to maximize the textures that remind us of nature, while giving them a resistance that, combined with the richness of its aesthetic value, obtains very particular results.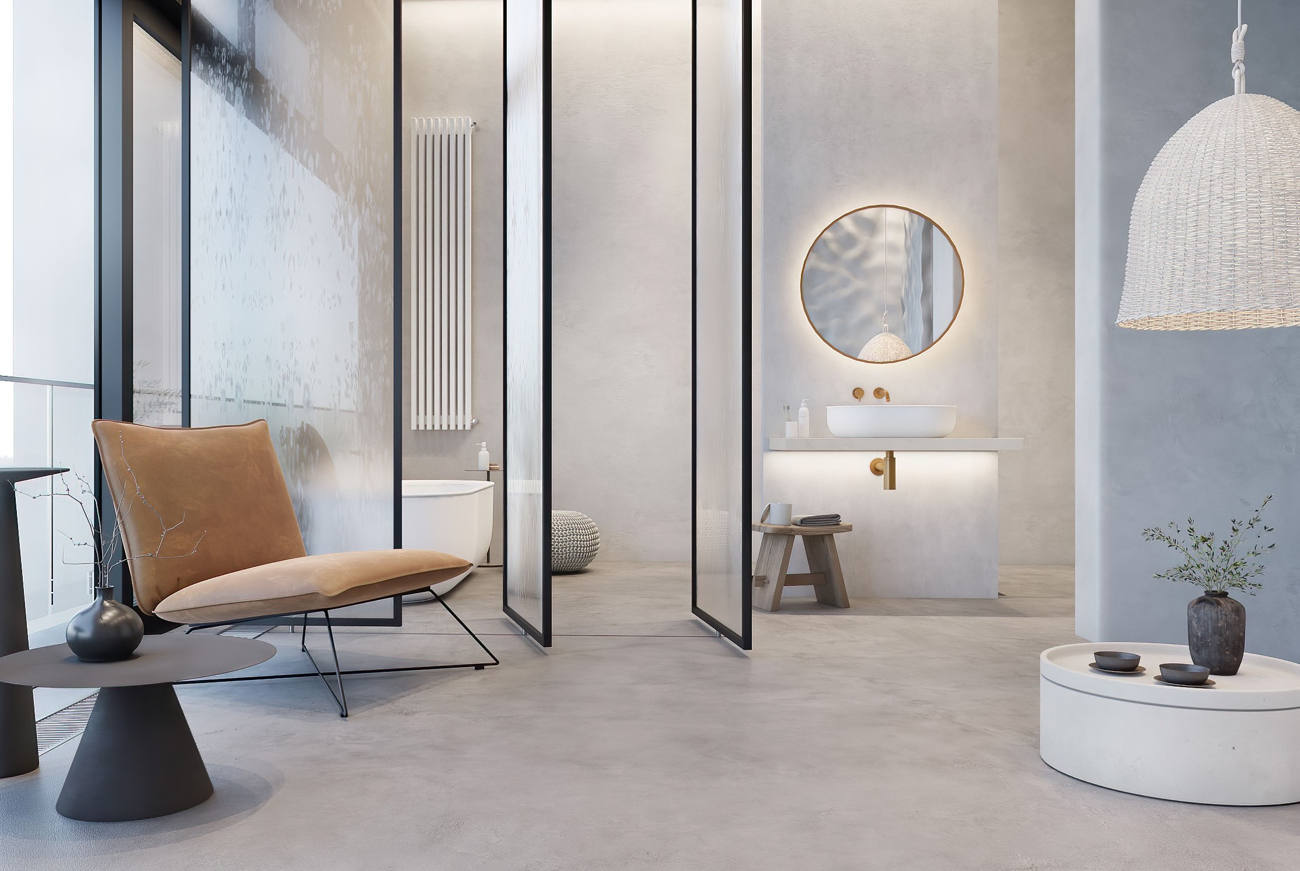 You can reach the top by offering our microcement in San Jose services
We are leaders and currently, after almost two decades of professional trajectory, we are at the top in manufacturing and distribution of professional coatings. Our network of partners is growing every day and we need to keep expanding hand in hand with you.
Being one of our official distributors of microcement in San Jose translates into a truly exciting and successful professional project. The endorsement of belonging to Topciment® is a worldwide recognition that translates as a guarantee of success, triumph and quality results.
You will market the best materials in the world and at the same time, you will be surrounded by a team of professional technicians qualified to give you the best advice, share their information, serve as a guide and create a link of union with an incalculable value.
A train you can't miss, from the hand of Topciment®. If you want to know all the advantages and details, do not hesitate to contact us now.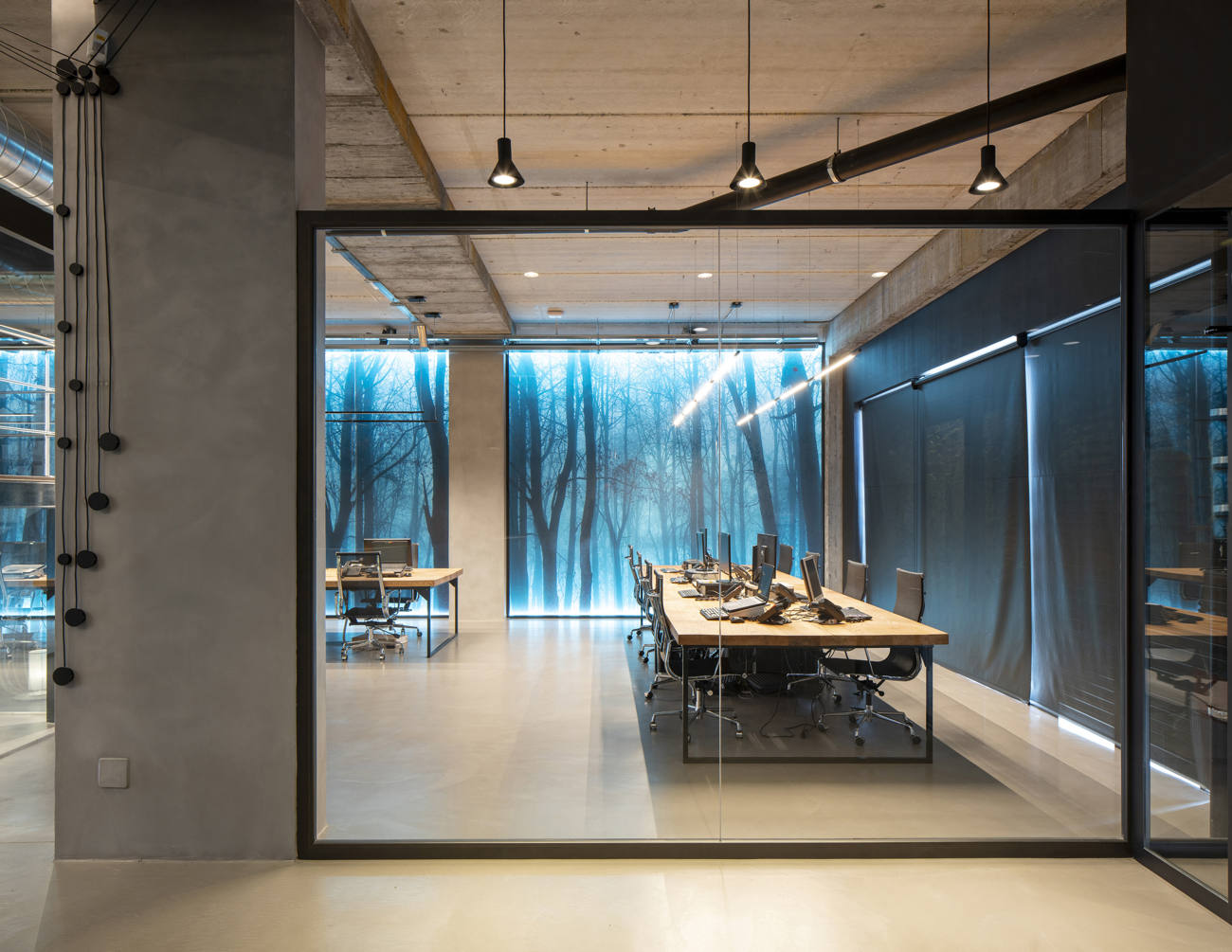 Let's talk
Get more information? Get a quote? Purchase one of our microcement in San Jose products? Become a Topciment® distributor? Answer your questions?
Write to us. Let's talk. Let's exchange ideas. Fill out our contact form and get a completely personalized response in a short period of time.