Sale and application of microcement in Sparks
Topciment® specializes in the field of continuous colored coatings. Since 2005 we have focused on innovating in the decoration sector to gradually offer coatings that form functional solutions in interior and exterior.
Almost twenty years of experience in which we have become a benchmark company of microcement in Sparks. Our good work, the high range of our products and the quality of the services we offer are responsible for this.
We are leaders because that is what our customers want, they have placed and continue to place their trust in us. A determination that has led us to register the Topciment® trademark all over the world: the United States, China and Europe.
Our experience is not limited to manufacturing and designing all types of coatings for professionals in the construction industry in Sparks, especially microcement. We have a team of expert applicators who execute works all over the state. We also offer technical advice and train professionals who want to learn how to apply our products.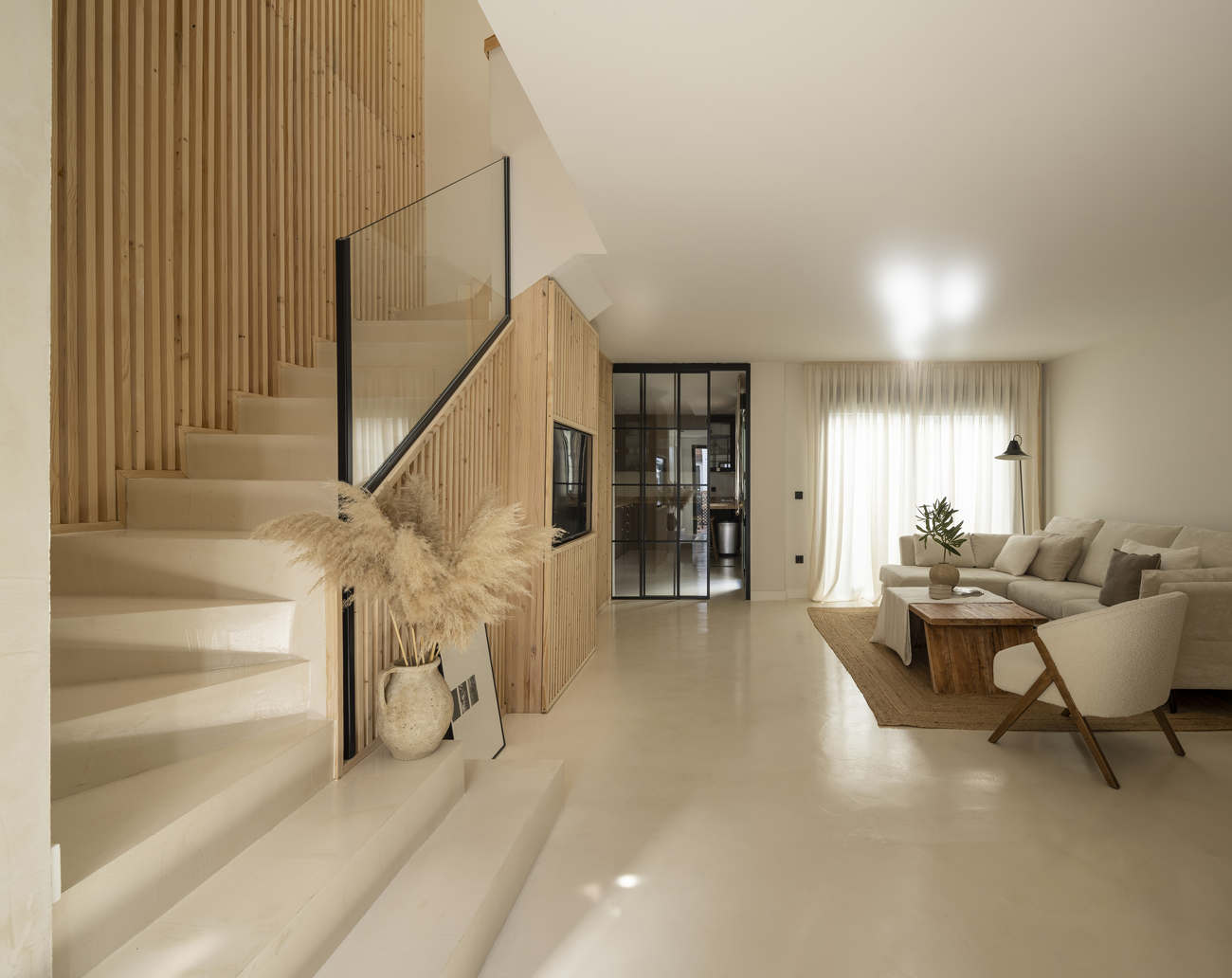 What is microcement?
Microcement is a material of incalculable value for its simultaneous decorative and functional possibilities. It is a continuous pigment coating of less than 3 mm in thickness composed of cement, resins, water, additives, and pigments.
This coating has no expansion joints, allowing the creation of continuous surfaces full of unique nuances that combine with any surrounding material and facilitate their application on materials such as wood, stone, or ceramics.
As it is a coating that can be applied over existing substrates, it avoids the need for construction work and the corresponding debris, which makes any renovation difficult.
Microcement is easy to apply and is a great leap forward in the sector, becoming a trend that increasingly has more professionals who opt for it.
This coating increases the amplitude of the spaces as it helps to create uninterrupted surfaces in which the feeling of infinity is always present.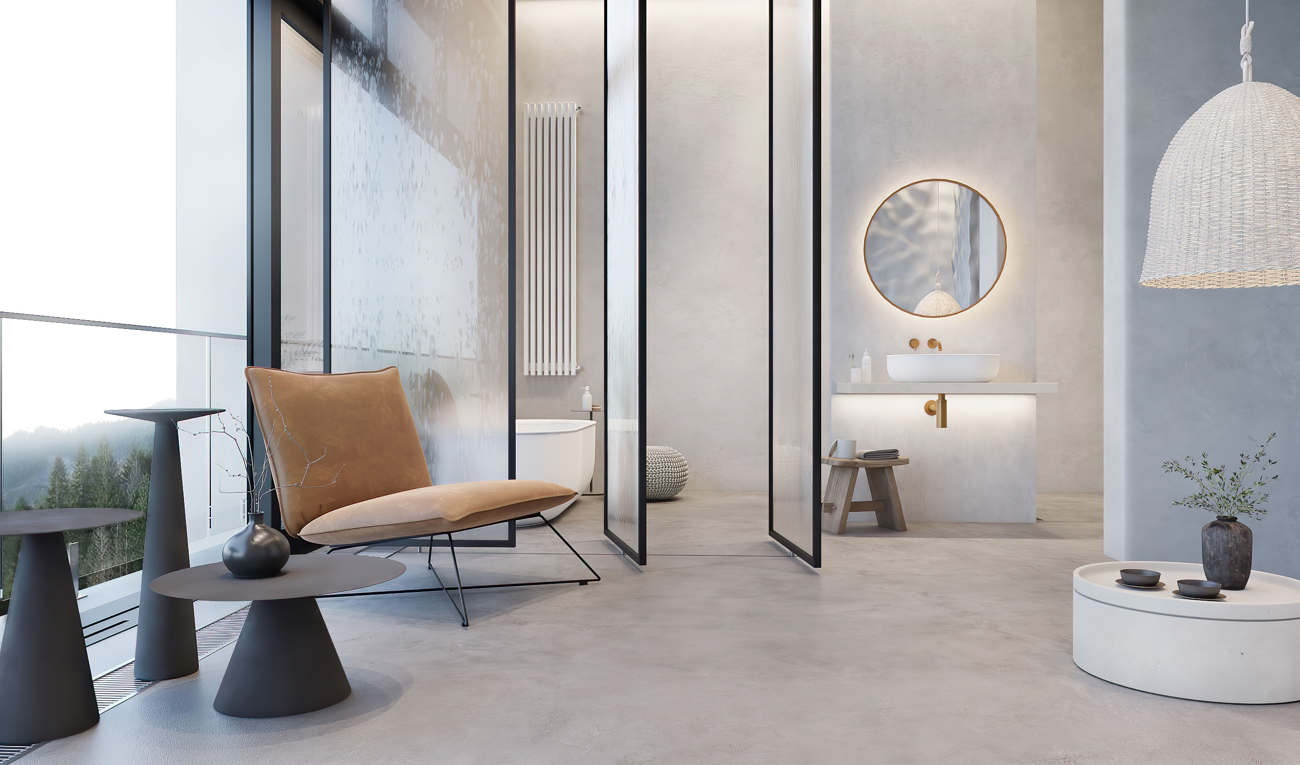 Microcement applicators in Sparks
The best microcement applicators in Sparks
Topciment microcement and its applying professionals, in Sparks, are the best choice you can make if you want to enjoy a quality work. In Topciment microcement, we have many years of experience, which we put at your service and also the best products, which will provide a perfect finish, that will last over time, and at a very reasonable price.
If you have doubts, we have the best solution
Our microcement applicators in Sparks have the experience and resources to carry out the work, no matter how complicated it is, or how challenging the situation is. We are very well equipped and with a team that can quickly adapt to changing circumstances.
The most comprehensive works of home, premises and business
The microcement applicators in Sparks, belonging to Topciment, offer and guarantee the best service, in all areas of the home, premises and businesses. We can provide you with bathrooms, countertops, walls and floors, mechanical protection and stairs, among many other applications.
The most innovative decorative materials
Microcement is a decorative material that has become very popular in recent years, because of its many advantages and qualities, which make it the best choice, when performing a work at home or in a business. In addition, microcement is an extremely versatile material, and can be applied to almost any surface. This, together with its high resistance, the fact that it is a non-slip material, the wide range of possibilities that it offers you, and the wide variety of colours, makes microcement the best option.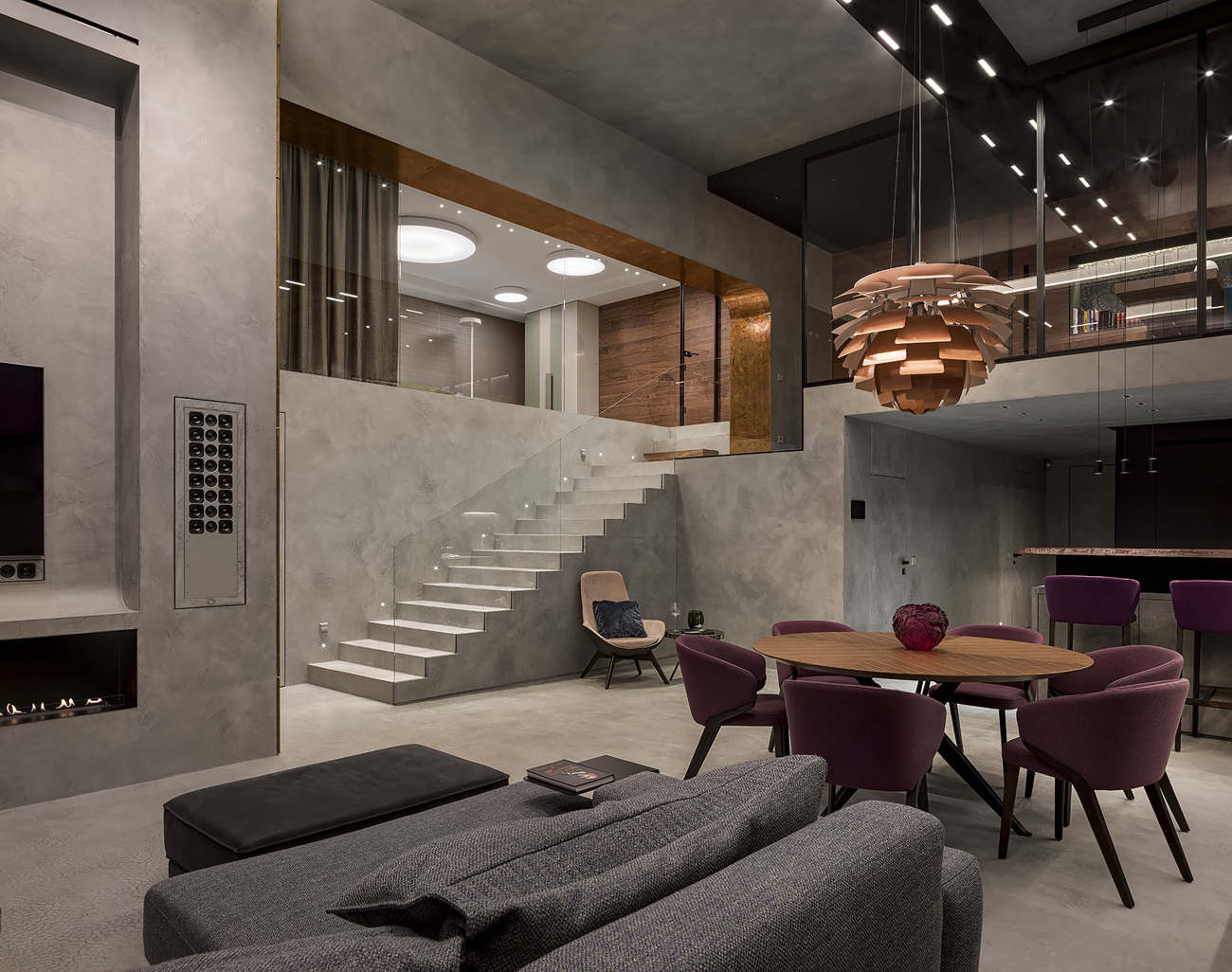 Microcement courses in Sparks
At Topciment we are concerned about the training of our collaborating applicators in Sparks, since the innovative products we manufacture are undergoing changes and improvements in their chemical and mechanical resistance. But also for the launch of new products every year.
For all these reasons, we frequently carry out microcement courses in Sparks at our facilities where we train them in a practical and didactic way on the different application techniques of our products.
Thanks to the new knowledge they are acquiring, the service they later offer on site is exquisite. Likewise, our distributors also carry out microcement application courses in Sparks for those professionals who wish to learn how to work with our microcement. Are you interested? Contact us and find out about the next dates of our courses.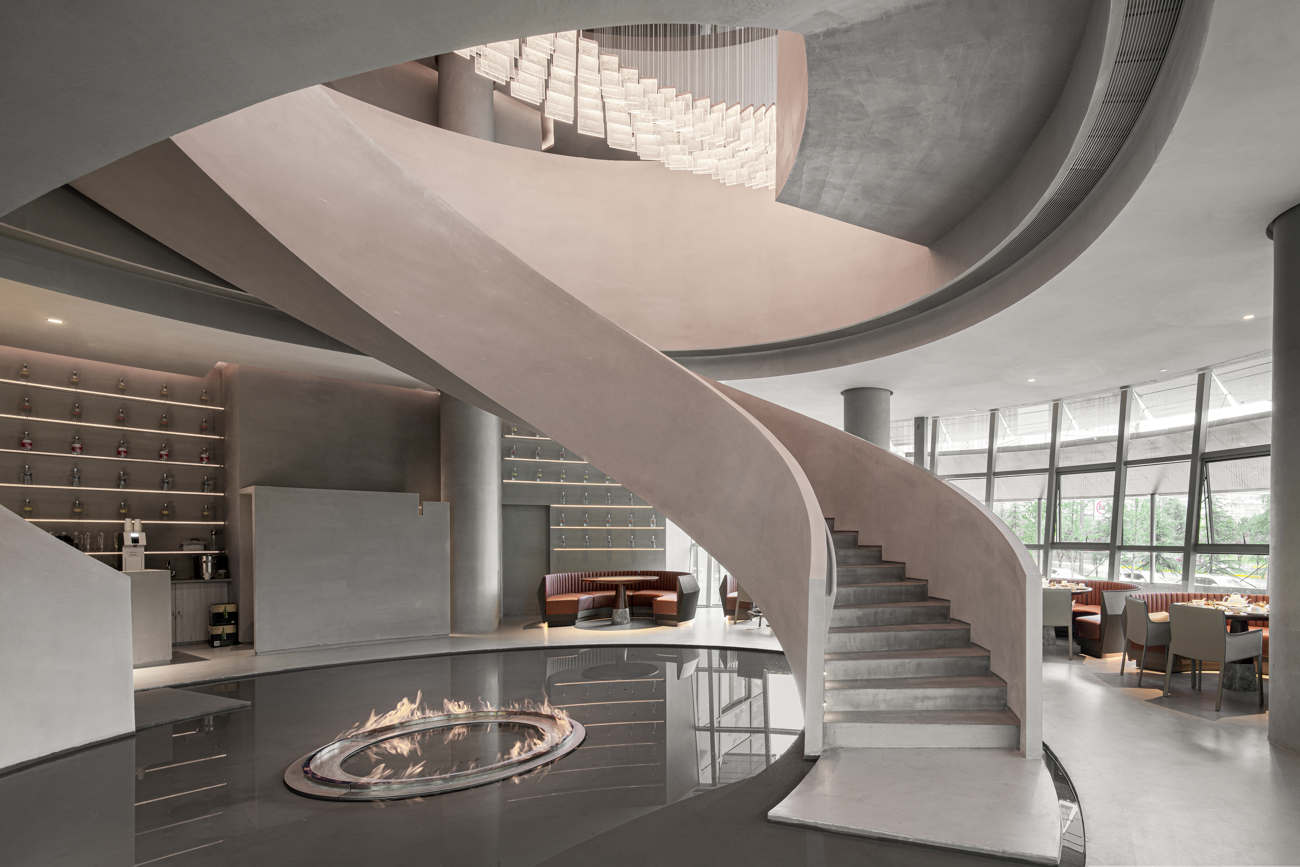 Microcement price in Sparks
The price of microcement in Sparks per square foot depends on several factors.
In the first place, the state of the surface that is going to be covered with microcement, whether or not it needs a previous repair that would increase the final cost.
The complexity of the work is also a factor to take into account. The more difficult, the more expensive.
As well as the sqft to be covered, the dimension is fundamental in this sense.
To offer the most competitive price possible, we reduce the cost the more square feet have to be covered with microcement.
And of course, the costs per trip. Although being present in the stores of the most important cities of the state, this is not a problem.
As a general rule, and taking these factors into account, the price of microcement in Sparks is approximately 15$/sqft.
Contact with Topciment microcement in Sparks.
Whatever your question, we want to help you. Do not hesitate to complete this form so that we can advise you in the best possible way.