Current outdoor solutions.
Especially with the arrival of good weather, terraces, balconies and patios become an extension of home living. The decorative inspiration and variety of materials to make these spaces cosy are endless. A good combination of textures, colours and coatings are key to create an aesthetically pleasing outdoor environment.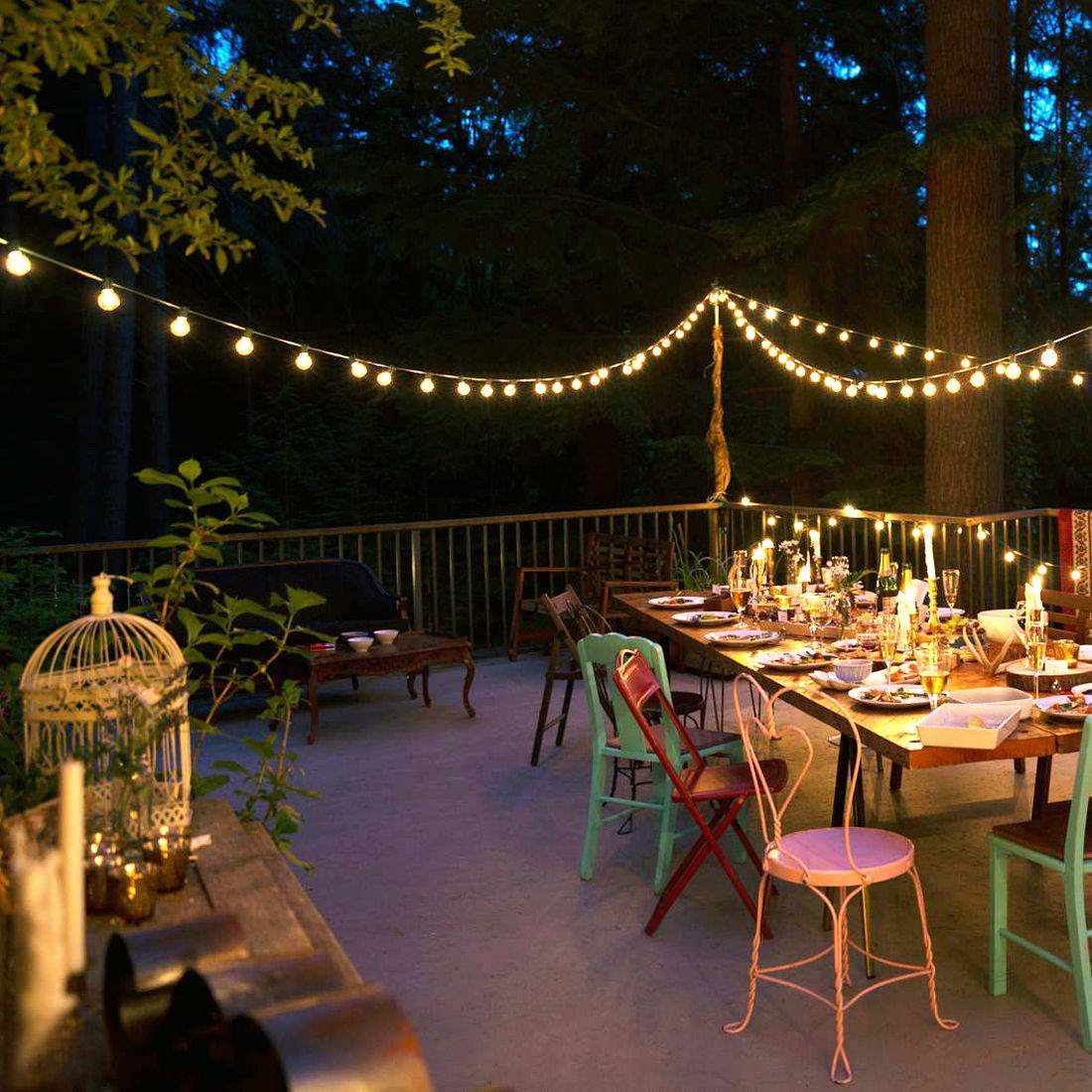 Hydraulic tiles, recycled wood or weather-resistant composite cladding are current solutions to dress exteriors in a warm and cosy way, which in combination with Microcement, will give rise to a clean, pleasant and avant-garde environment.
Microcement is presented as a quality cladding with infinite possibilities of colour and finishes. Due to its anti-slip properties and high levels of resistance, Topciment recommends Microstone for exterior cladding, porches and façades. This makes it easier than ever to create a new terrace and to clad external walls and floors, as its seamless application creates a low-thickness continuum that combines technology and design.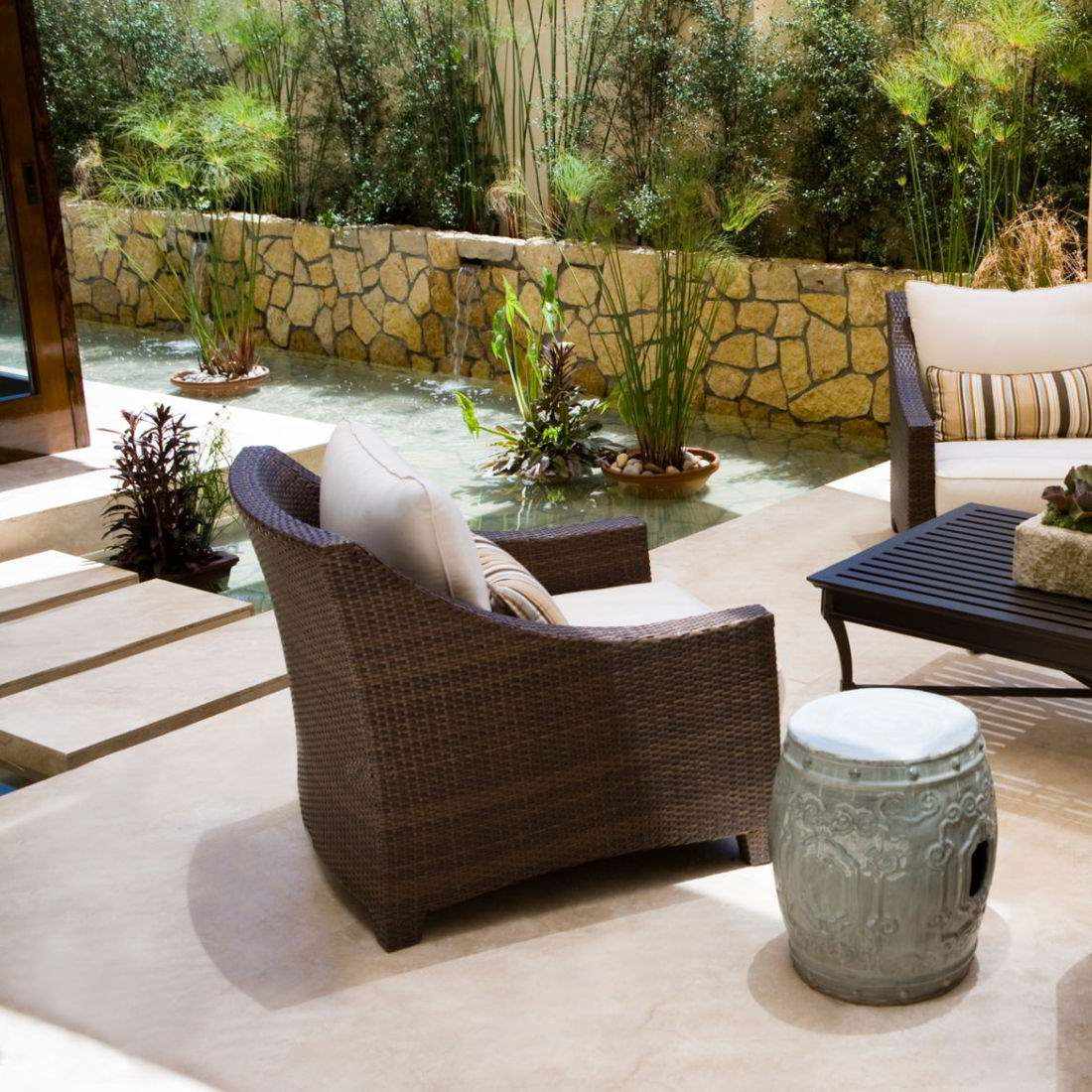 It can be applied on any type of support: concrete, cement, ceramic, plaster... and is resistant to abrasion and water, with anti-slip properties that do not require any subsequent treatment. With easy maintenance, Microstone can be applied next to swimming pools and in all types of climates and environments, always ready to be enjoyed.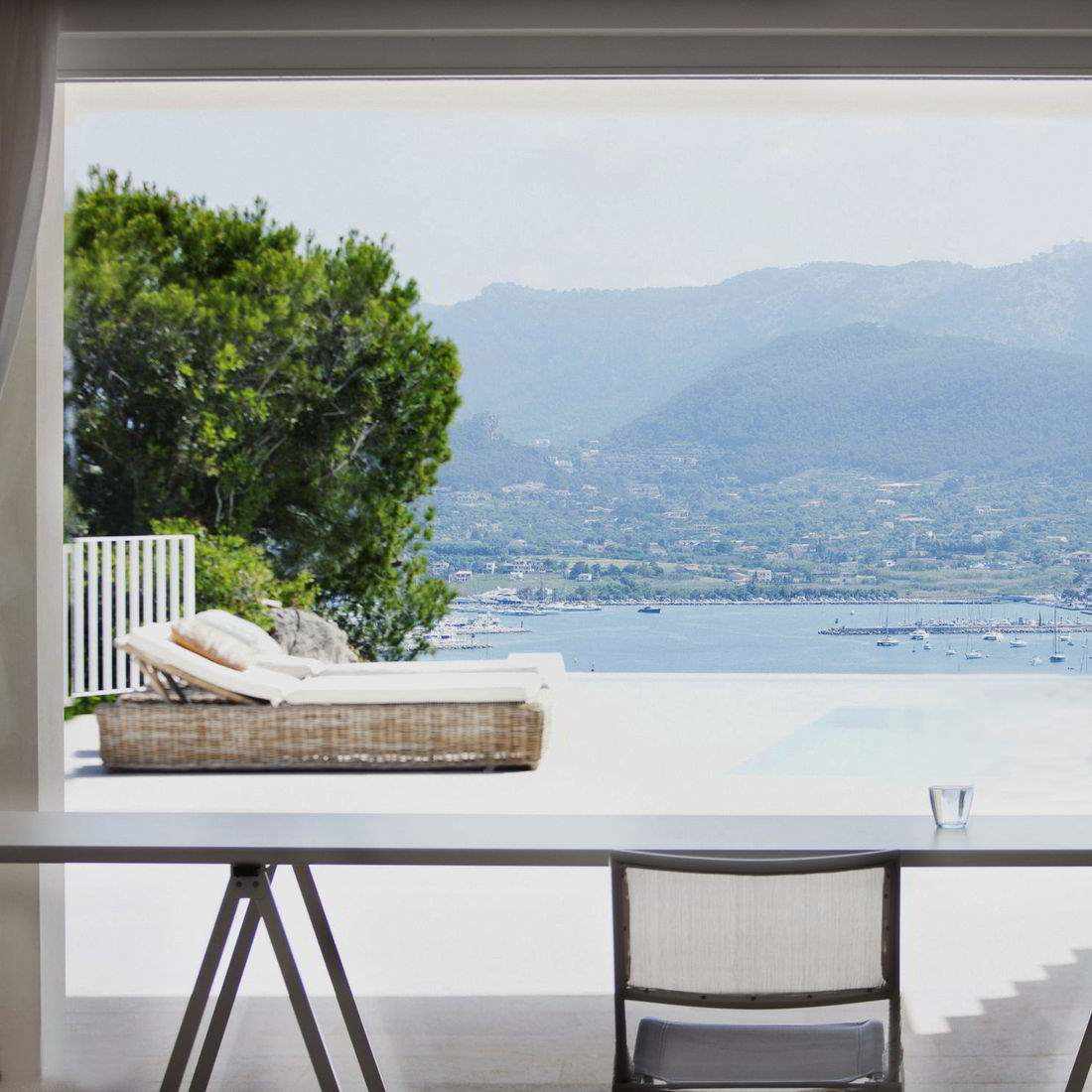 If you would like more information about this microcement for exteriors, please contact us.