8 reasons why microcement is the future of reforms
Microcement is the decorative coating of the present, but above all of the future, as its many advantages over other materials make it ideal for the creation of all kinds of spaces and styles. Below we explain the main benefits of microcement that you will fall in love with and with which you will achieve the home of your dreams.
1. Infinity of colours
The mixing of the different types of microcement colour pigments offers the user a multiplicity of colours with which to give free rein to his creativity. Unlimited combinations that give each room or piece of furniture its own life and reinforce the personality of a unique and unrepeatable home.
2. Compatible with all surfaces
One of the great advantages of microcement is its ability to adapt to practically all existing surfaces thanks to its high level of adhesion, so there is no need to remove the previous material as is the case with many building sites and home renovations, and there is no need to be afraid of it coming off! It won't.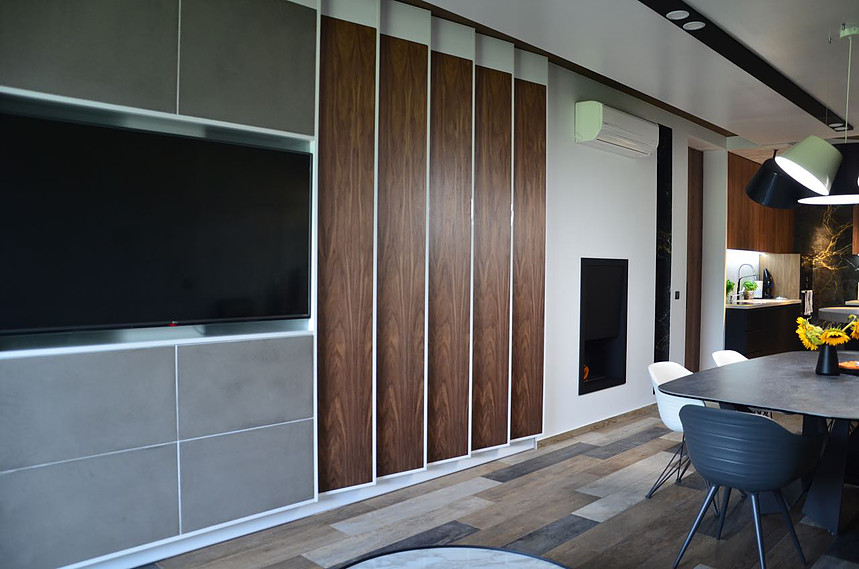 3. High decorative value
Microcemento can be used both indoors and outdoors, and is perfectly suited to floors, walls, ceilings, terraces, swimming pools and even furniture. This is why microcemento has a high decorative value because if you can imagine it, you can do it.
4. Great resistance
If you opt for microcement, you are also opting for resistance, as it is a material that can withstand mechanical force, abrasion or the effect of ultraviolet rays, among others. Not all materials can say the same thing.
5. Quick and clean installation
One of the biggest headaches when it comes to renovating a house is thinking about the rubble you accumulate as you go about your work - problem solved! With micro-cement you will not generate a single piece of rubble and, just as importantly, it is very quick and easy to install.
6. Cleaning and maintenance
In relation to the previous point, the cleaning and maintenance are very simple. With just water and neutral soap you will ensure that the microcement is always in perfect condition and that its properties remain intact.
7. Thickness
Unlike smoothing cement, the thickness of the microcement is minimal, as a thin layer is applied between 2 and 3 mm. In this way, even if it is placed on top of any other surface the final result is imperceptible.
8. Value of money
Last but not least, the jewel of the crown. The fact that it is not necessary to remove the previous surface to install the microcement drastically reduces the total cost of a work or renovation that does not lose any distinction or elegance.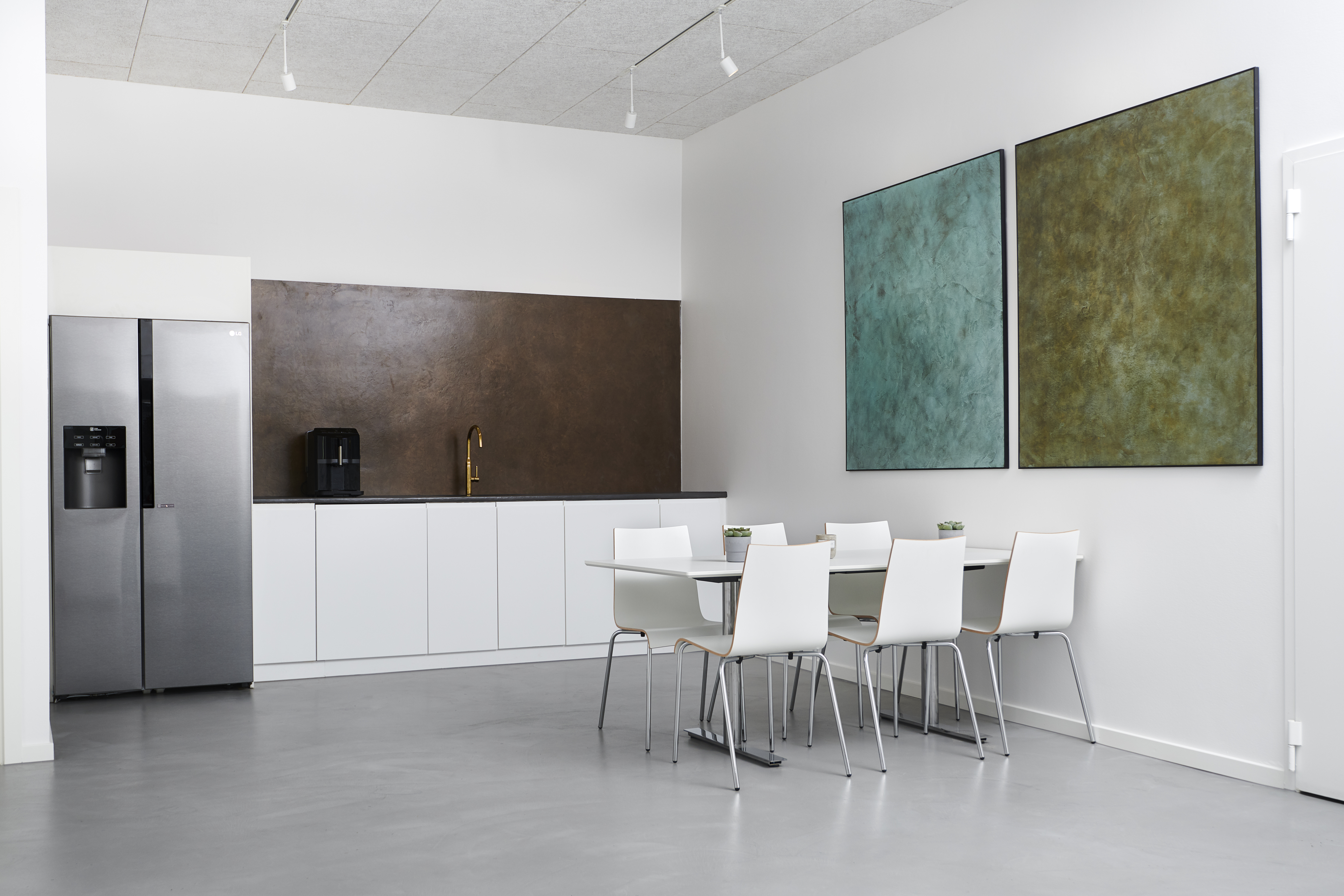 Topciment, the best choice
Topciment is the Spanish microcement manufacturer with the longest experience in the market, specifically since 2005. Our products combine high performance, ease of application and exclusive finishes that you will not find anywhere else. To talk about Topciment is to talk about a contrasting, recognisable, quality product with a high international impact that sets us apart from any other microcement or coating currently on the market. Thanks to our network of distributors in more than 58 countries, we have achieved great recognition that backs us up as national and international experts.