Wall coverings with Topciment
Many times when it comes to think about the finish we want in the walls in some rooms, or the entire house, we ask ourselves what is the best solution to carry out these important changes and what is the technique that will cause less trouble and less money. We also look for a high quality and durable material result.
Microcement, due to its resistance and easy maintenance, is the best option to cover every surface. However, it is on the walls where microcement shines with its own light, especially in those that demand constant hygiene and cleanliness, such as the walls of the kitchen or the bathroom.
Using this material there is no need of complicated works and debris, so it is ideal for all types of rooms.
Topciment has developed an unbeatable product for covering the walls: Microfino
Microfino is a microcement for decorative finishes with a fine grain texture, very nice and pleasant to the touch, which produces a characteristic effect of watermarks. These properties make Microfino the ideal product for covering walls and it is also a high demand product by architects and interior designers around the world.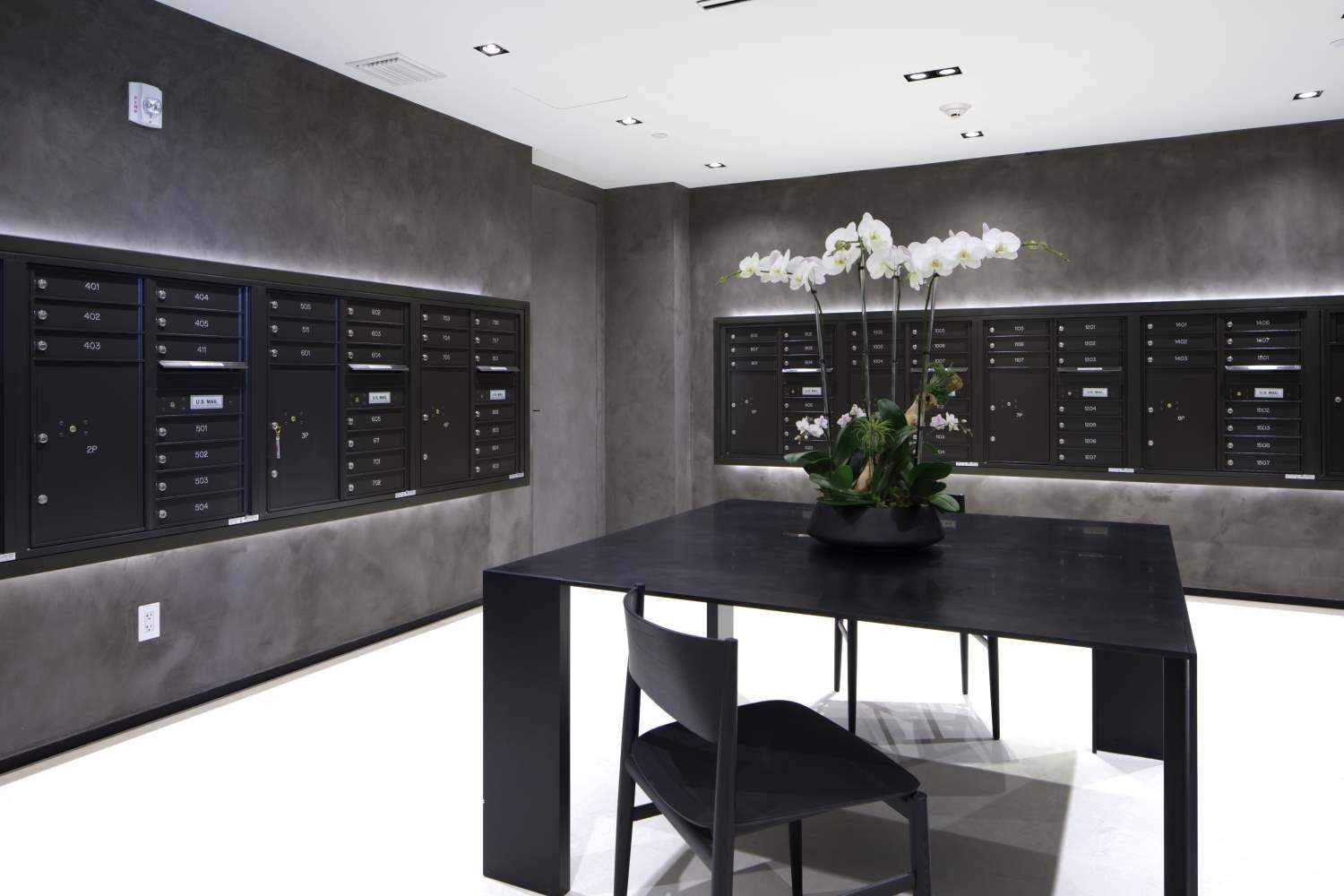 Another high quality option that Topciment offers to its clients is Microdeck. Microdeck is used mainly in floors and its texture is medium. However, if applied in walls with the technique "fresh on fresh" it offers a very soft and natural finish, even more natural that the one we get with Microfino because watermarks are less appreciated.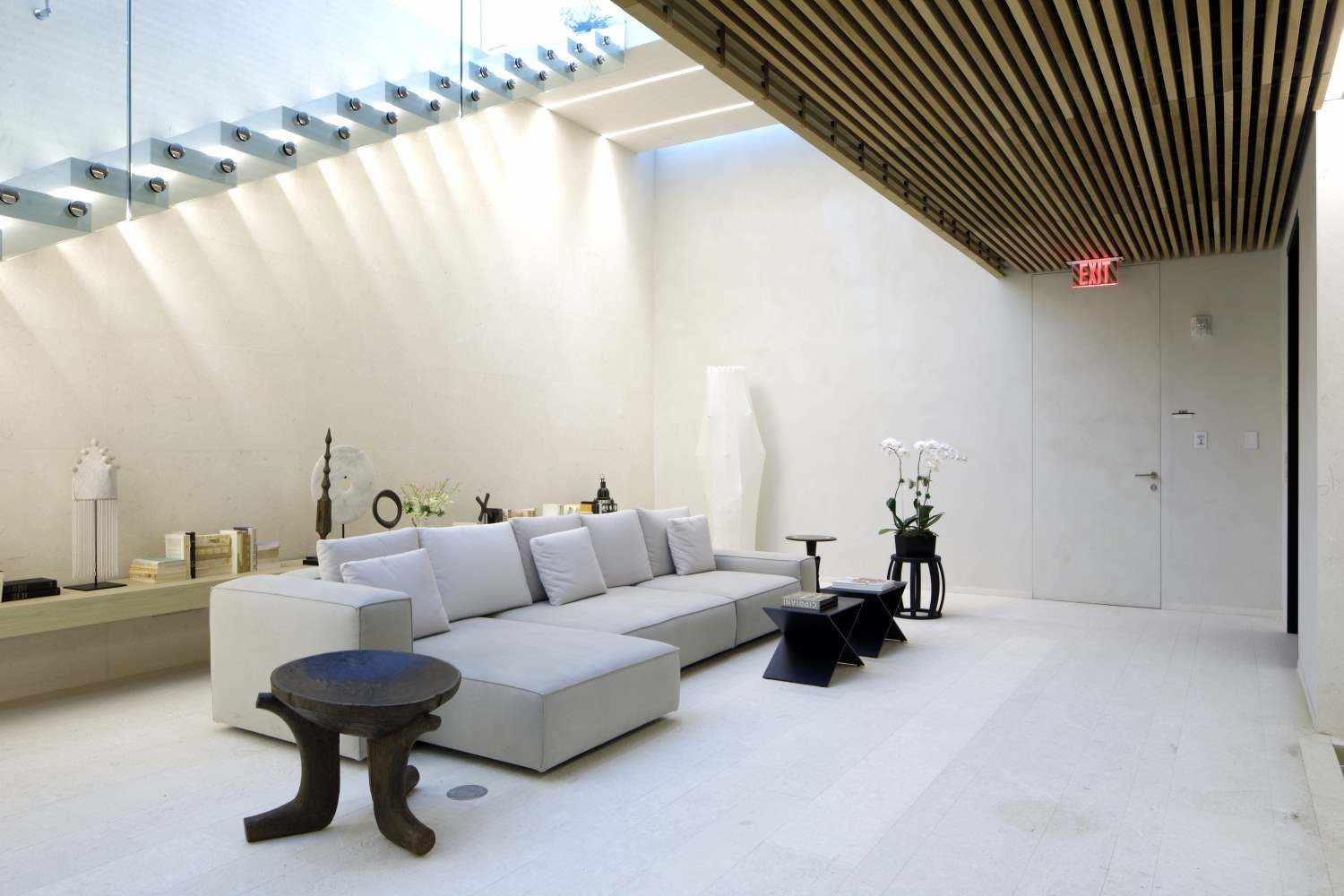 Both products, combined with the wide range of colours, textures and sealers of Topciment offer a good solution to those who are looking for a high aesthetic dimension greater than what we are accustomed.