Our Warranty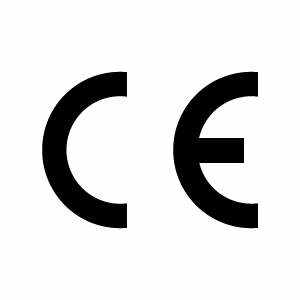 Calle Rosas 33, Manises 46940, Spain Our microcements have CE marking.

What is the CE marking? It is an approval at European level that certifies and guarantees, by means of rigorous tests and trials, that the technical performance of the product that we declare is, in fact, what it really is. In other words, that the product meets the quality and safety standards to be marketed and for its intended use.
Our products meet the highest market requirements. We offer high mechanical resistance, wear resistance, fire resistance, crack resistance, resistance to chemicals and corrosive substances, high adhesion and impermeability. Optimal products with optimal qualities.
The warranty of Topciment microcements is up to 10 years, with proof of purchase with valid issue date. The warranty only covers the replacement of the defective product, not the labour.
It covers possible manufacturing defects in the material with regard to the following parameters: