Tadelakt microcement with excellent resistance | Natture
With Natture we go back to the origins to look to the future. We go back to the beginnings of tadelakt in Morocco more than two millennia ago to offer a harder, more sustainable and more workable coating. A microcement with the Topciment® guarantee to create decorative finishes for life.
Two-component lime-based microcement that stands out for its lower shrinkage and greater chemical and mechanical resistance. Low-thickness continuous coating of extreme hardness for floors and walls.
Natture illustrates the handcrafted look of tadelakt. A microcement of unparalleled beauty, reminiscent of tadelakt but also of concrete, given its extensive decorative finishes.
A product with a natural and material appeal, it can be applied with a trowel and can be re-trowelled. Luxury, quality, distinction and demonstrable resistance between 1 and 3 mm thick.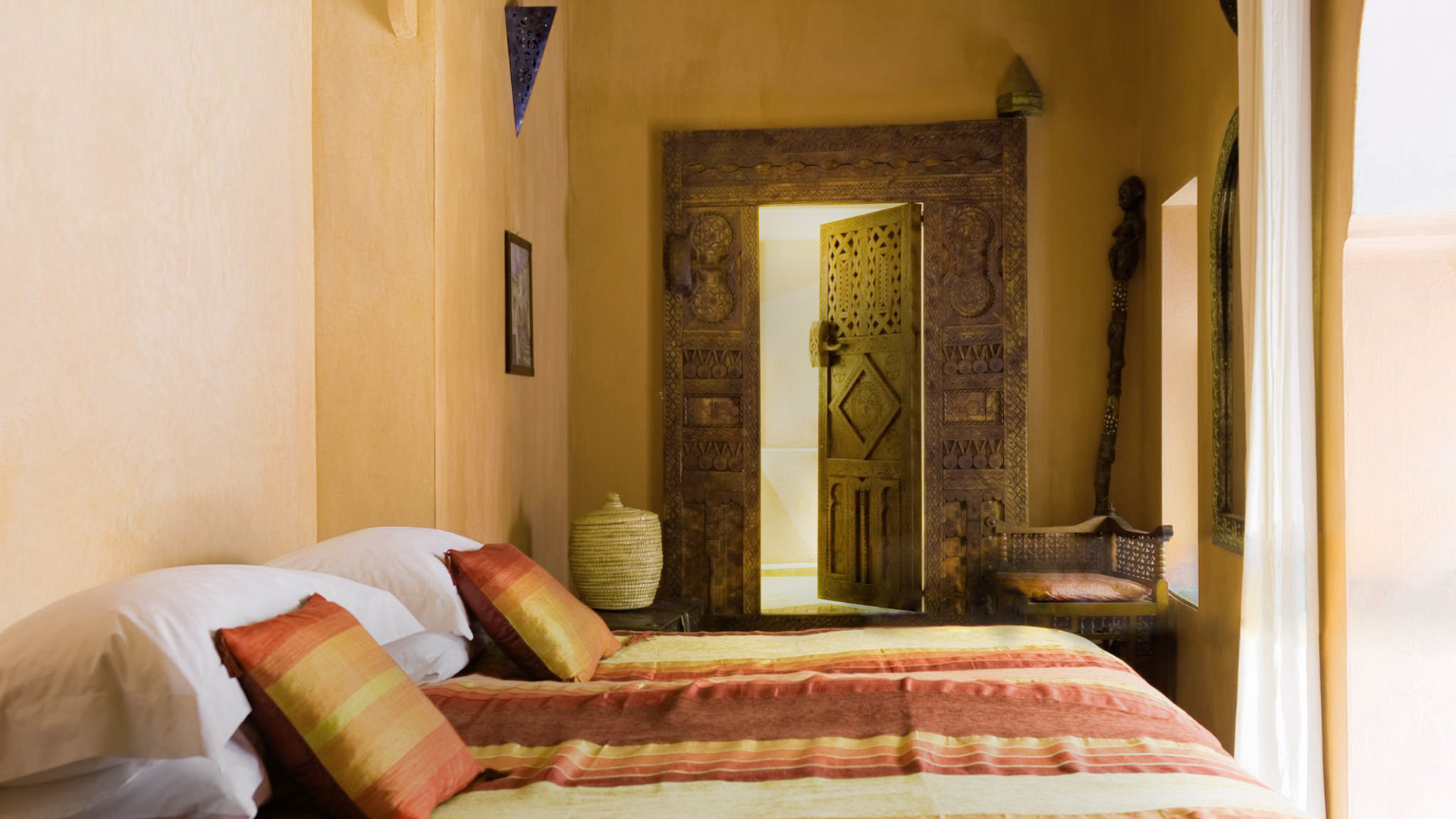 A silky smooth, rock hard tadelakt coating
Natture has splendid qualities that make it a decorative coating to be taken into account. The multiplicity of effects and textures it makes possible, as well as a more eco-friendly formulation compared to other materials, are just some of its more than interesting conditions. A delicate and silky smooth tadelakt microcement, almost as hard as a rock.
Seamless continuous coating
It facilitates rapid renovation of spaces, without joints or visual breaks, providing greater spaciousness and luminosity. It is also the microcement with the least shrinkage, so it does not crack or fissure.
Can be applied on different surfaces and materials
applicable on floors and walls, interiors and exteriors, on numerous types of substrate: concrete, cement, ceramic, plaster, drywall, plasterboard, etc.
Exquisite workability
There is no point of comparison between the workability of Natture and other coatings.
Variety of colours, effects and finishes
Its extensive palette of colours as well as the fact that it is a tadelakt microcement that can be re-trowelled, exponentially multiplies its effects and textures. Finishes with a tadelakt and concrete appearance; matt, satin and gloss.
High adhesion and hardness
Mineral coating with excellent adhesion and hardness.
Possibility of being applied "fresh on fresh"
Natture is a microcement that can be applied with this technique, thus adding a new decorative effect. When the second layer no longer has "tac", the third layer can be applied.