Microcement Honolulu - decorative systems for homes and businesses
A company like ours, Topciment®, has been producing and distributing decorative systems for all kinds of spaces for almost 20 years. Throughout all these years, and with the experience acquired, we have become true specialists in everything related to high quality decorative coatings.
Thus, no matter where the area to be coated is located, thanks to their qualities, our materials adapt perfectly to both indoor and outdoor areas, whether in homes or other spaces such as warehouses, stores or offices.
The level of specialization that we have achieved during almost two decades dedicated to microcement in Honolulu has led us to become a true reference in the United States and the rest of the world. Thus, we have clients from all over the world, who have realized that with our products they can obtain completely new places with very fast renovations, with decorative levels that are difficult to achieve with other materials in the sector.
This expertise has also led us to become leaders in the training of other external professionals who come to us to improve their application skills.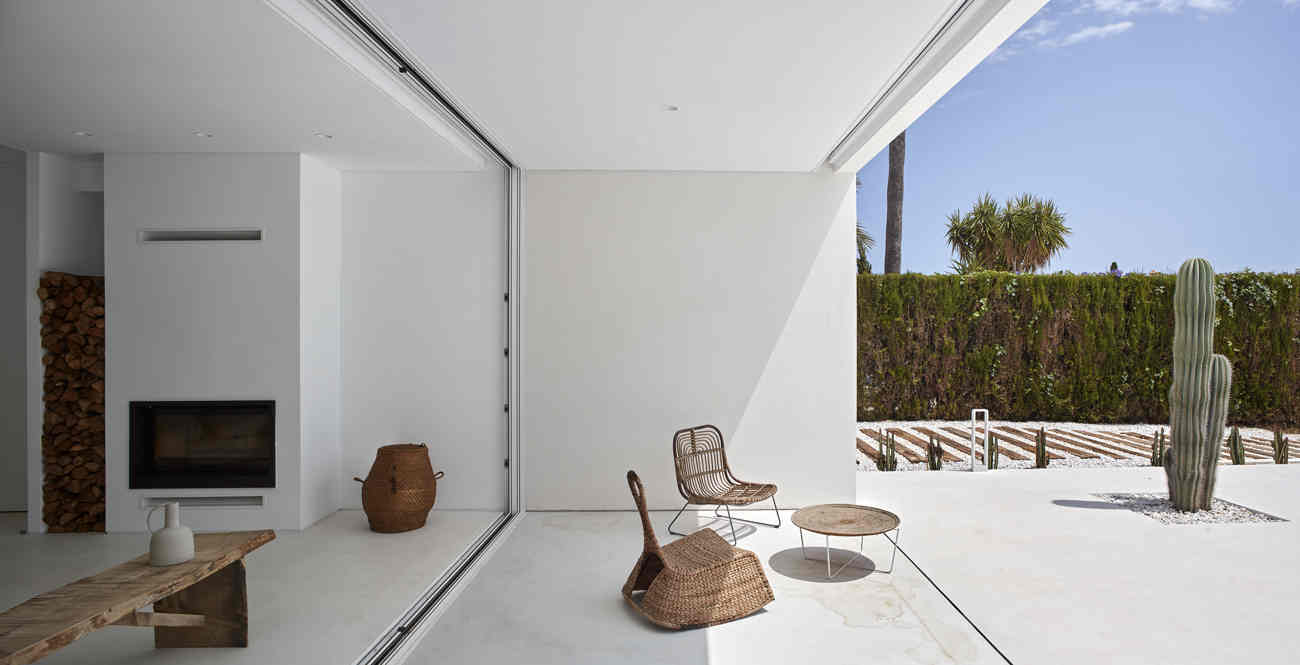 Microcement: a decorative and constructive advanced material
Microcement has become, in a few years, one of the star building materials used by major professionals in the sector. This is partly thanks to its thickness of 3 millimeters, its great adhesion to the substrates on which it is applied and the decorative possibilities it offers.
This coating, which has no expansion joints, allows the creation of continuous surfaces full of unique nuances that combine with any surrounding material and facilitates its application on materials such as wood, stone or ceramics.
As it is a coating that can be applied over existing substrates, it avoids the need for construction work and the corresponding debris, which makes any renovation difficult and difficult. The microcement only provides facilities and is a great step forward in the sector, becoming a trend that increasingly has more professionals who opt for it.
This coating increases the amplitude of the spaces as it helps to create surfaces without interruptions in which the feeling of infinity is always present.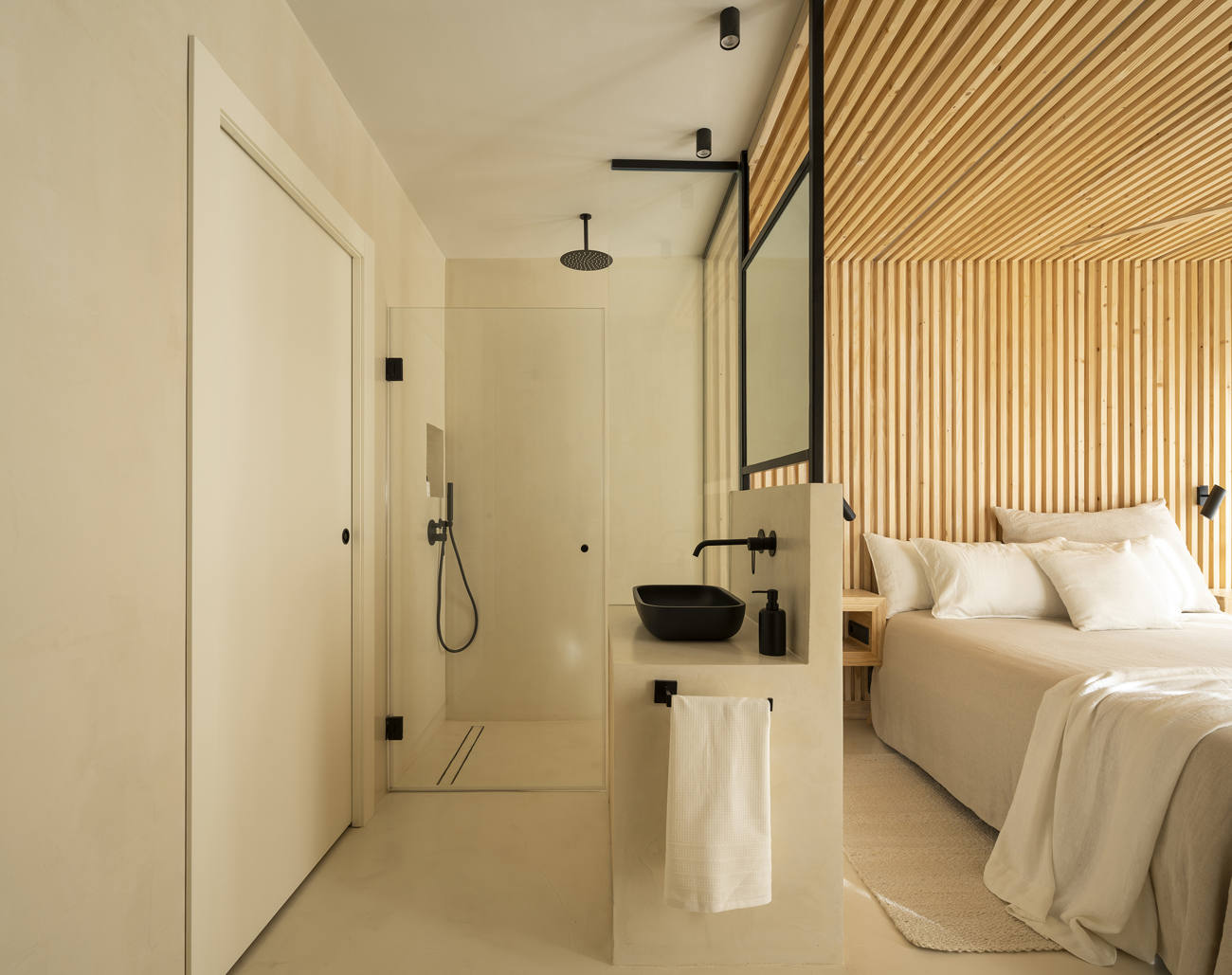 Advantages of microcement
Microcement is a coating whose benefits stand out when compared to other materials in the industry. Therefore, it is increasingly common to see surfaces coated with this material that covers with its attributes the areas on which it is applied.
Anti-humidity
This is due to the fact that from the mixture of the ingredients that form it, microcement comes out, a material with a high alkali content. This makes it the ideal coating for use in areas such as bathrooms or kitchens where humidity conditions are constant and high. When used, the areas where it is used are protected from mold and mildew, provided they are sealed with the appropriate varnish.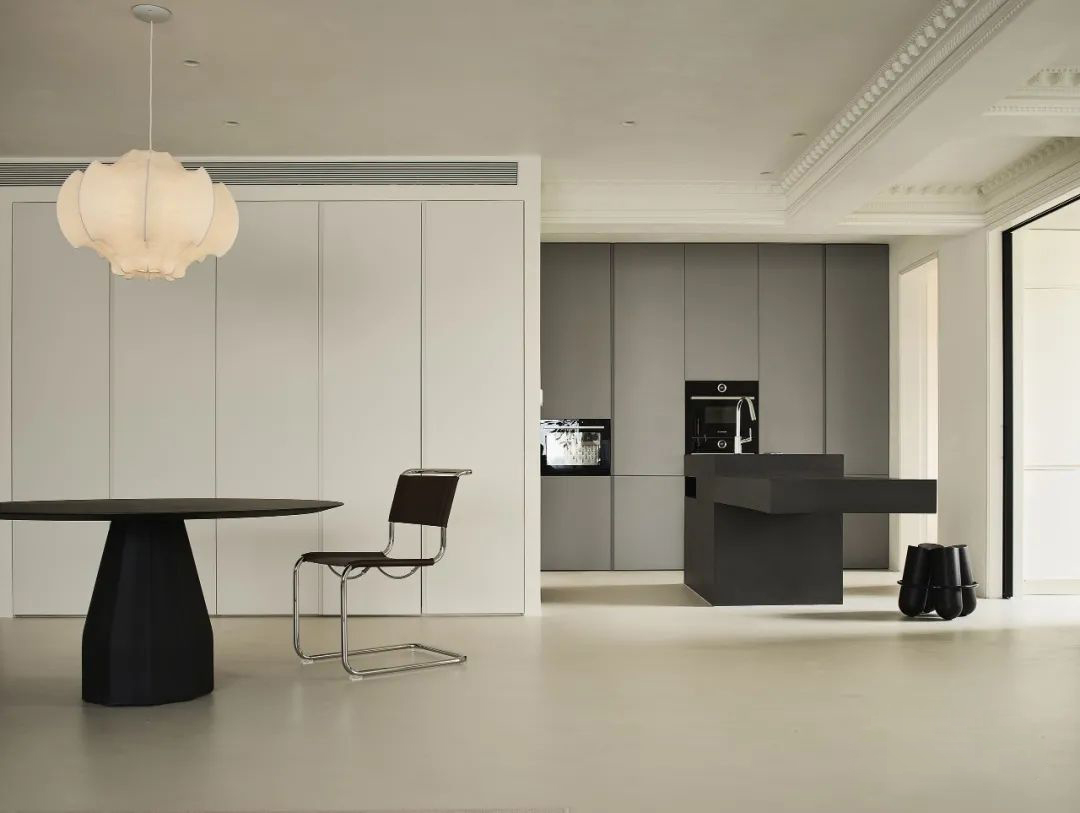 Resistance and durability
It is a material in which a large number of different resistances abound. This is possible thanks to the mixture of aggregates, cements and concrete it contains, which gives it extreme hardness and makes it resistant to scratches, UV rays, wear due to abrasion and the high pressures that occur in industrial or commercial surfaces with a large number of people or vehicles, preventing cracking, fracture or stains. This makes it possible for the surfaces on which it is used to last and last while maintaining their original shape.
Maximum lightness
Not all decorative coatings have a thickness of 3 mm; and that is exactly what makes it so special and so light. This is very beneficial for the areas because it respects their structural loads in any situation (horizontal or vertical).
Guaranteed waterproofing
Among all the resistances that it treasures, we find one that is very valuable for professionals and users. This is none other than its resistance to water. Thus, this coating is ideal for spaces or rooms in which the contact with water is permanent or that are exposed to humid environments. This would be the case of bathrooms, swimming pools or showers. It should also be remembered that by joining several resistances in it, in addition to being waterproof, it will resist for example to shocks, resulting in durable surfaces that will remain in perfect condition for a long time.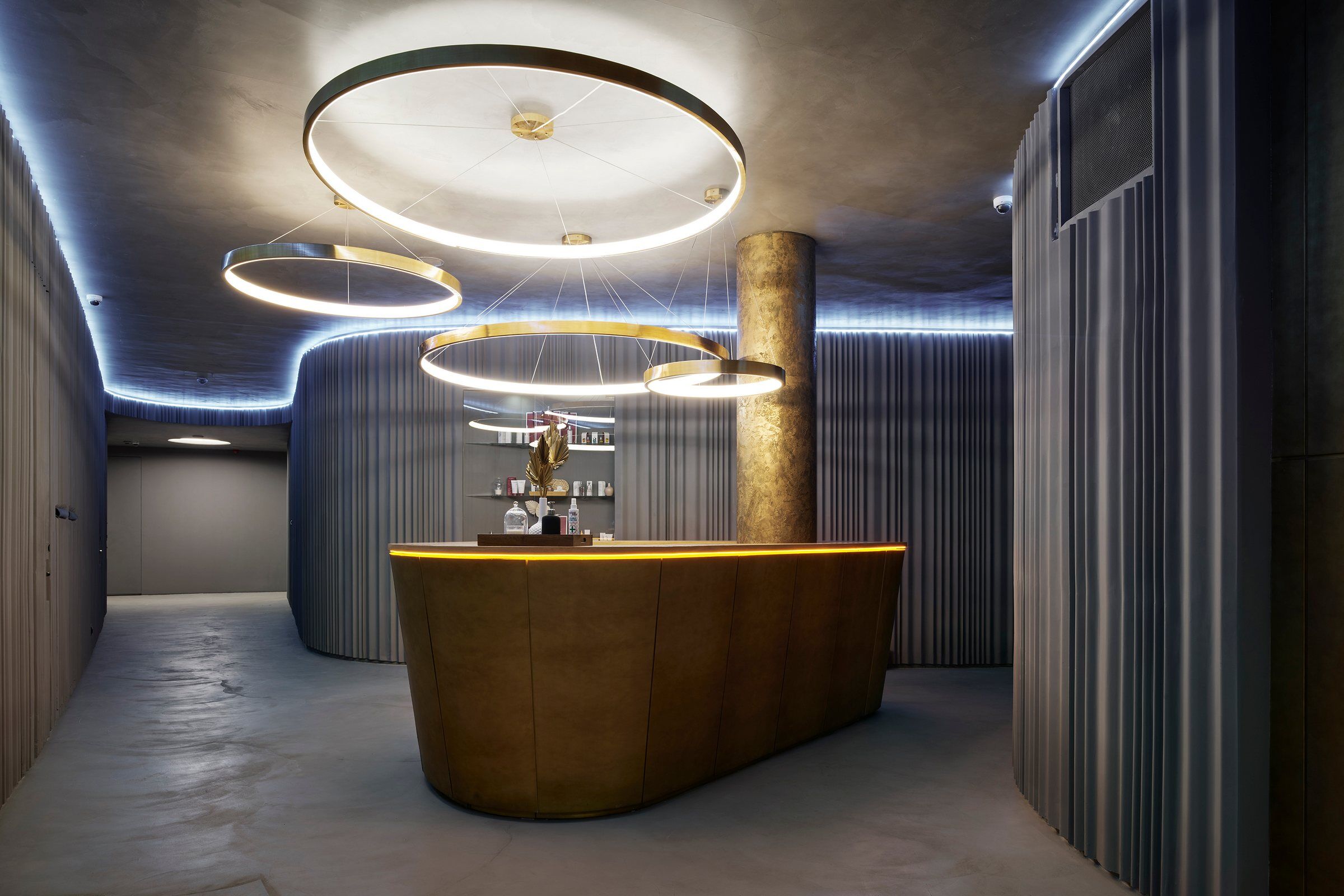 Microcement en Honolulu: aplícalo donde quieras
Among all the qualities it possesses, microcement is a covering with an amazing versatility of application that makes it a construction material applicable in any type of space, reflecting the personality and creating areas that are true to the taste of any person.
Housing for a better life
Thanks to all the benefits it brings, microcement in homes is a great material to improve the quality of people's lives. In these places is where we spend more time and this coating is designed to increase the comfort of any room so that both the bathroom and the living room enjoy conditions that raise the comfort of those who enjoy them.
Businesses that are priceless
The microcement in stores or other businesses is vital because it conveys values of sophistication and taste that helps workers to perform at their best and their customers to feel comfortable and, therefore, buy. A reform with this coating can be the beginning to increase sales and make a company take off.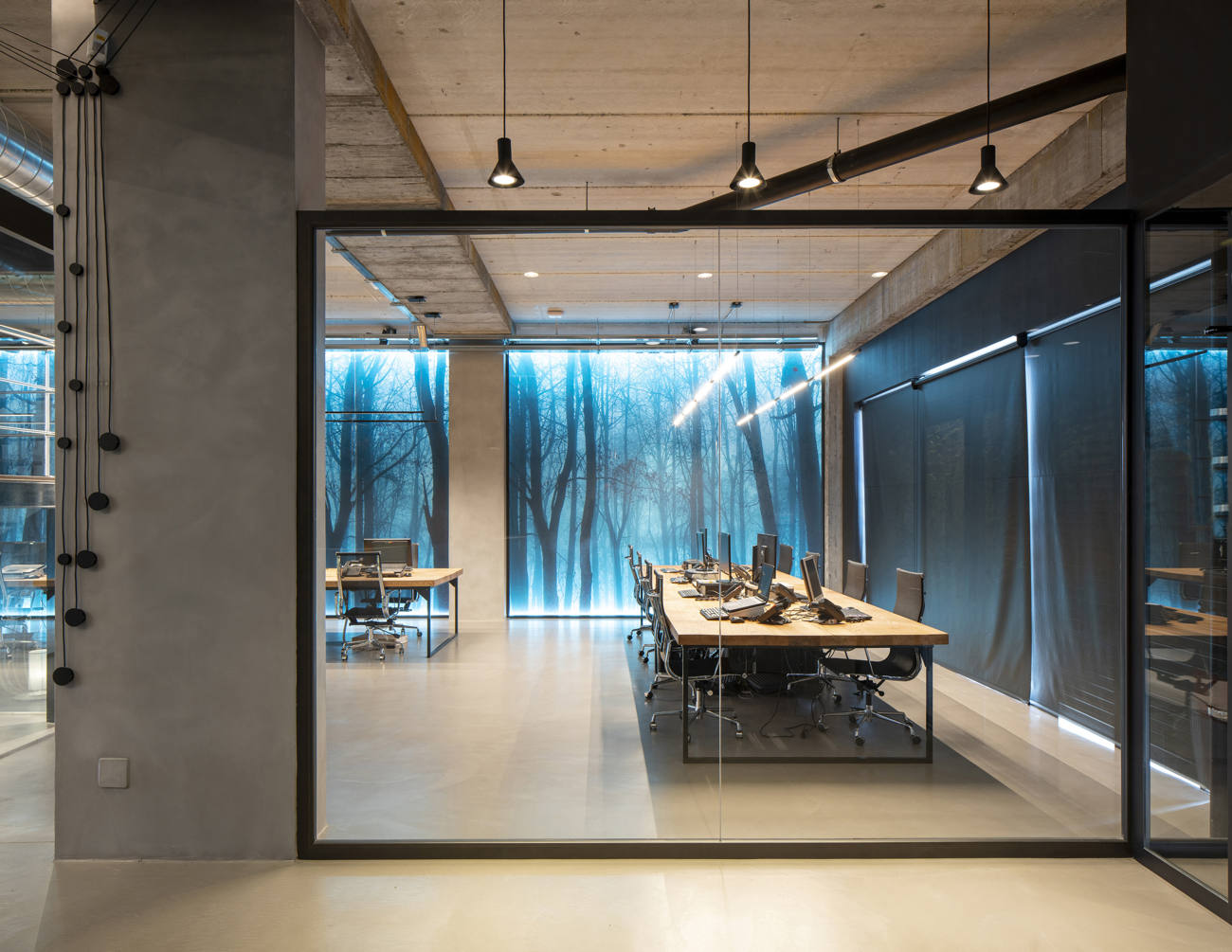 Floors that are too high
Flooring is one of the surfaces on which microcement best expresses its qualities. Thus, to the amount of resistance that these areas need and that this coating gives them, it also increases its hygienic qualities, showing itself as a very easy to clean coating. All this means that microcement floors are always in a great technical and aesthetic condition and can become the protagonists of the decorative system of a room, both indoors and outdoors.
Walls that do not stop going up a level
Walls are those rooms where all the qualities of a material such as microcement can be admired at a glance. Thus, on these areas, this coating extends far and wide demonstrating that it is one of the only materials in the sector with which you can achieve unique finishes and, moreover, these are going to last practically forever.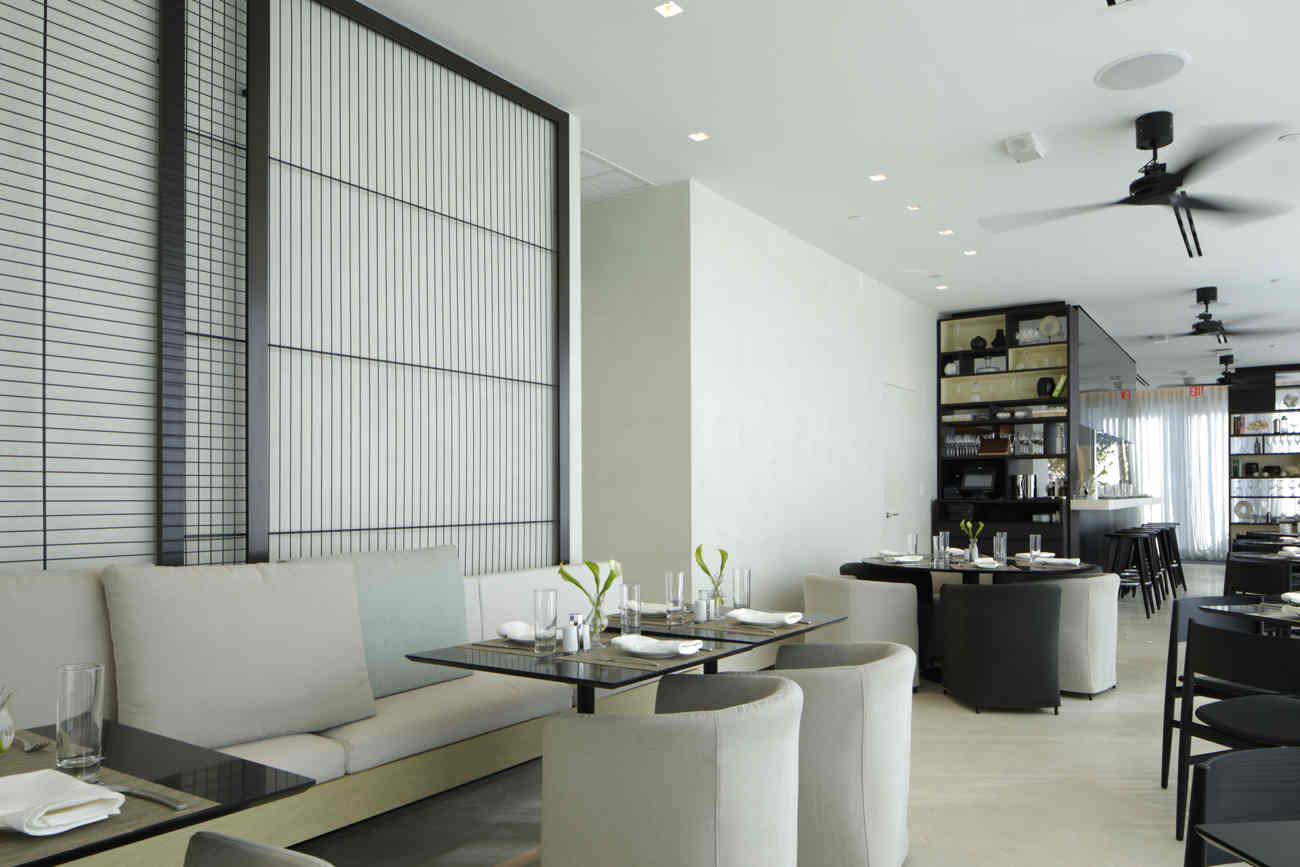 Unique bathrooms
Being exposed to contact with water and regular humidity conditions, microcement in bathrooms is increasingly used by all major architects and decorators. Thanks to its multiple resistances, it can be applied on walls, floors, showers or bathrooms, even on site furniture such as shelves, always to create a more welcoming atmosphere of great duration and, above all, to prevent mildew from appearing on its surfaces. In addition, it also makes it possible to create anti-slip surfaces that make our bathrooms much safer and slip-proof.
Kitchens with great taste
Microcement kitchens are the best solution to face the consequences of everyday life. Thus, these rooms, when covered with this coating, are able to resist shocks, scratches, stains, moisture or burns. In addition, the use of microcement on floors, countertops or walls also contributes to increase the brightness and raise its aesthetic level.
Microcement is for residential and retail environments
More and more professionals in the sector, such as architects and interior designers, rely on microcement and its characteristics to be used in their projects, regardless of whether they belong to the domestic or professional field.
Thus, thanks to its versatility, it becomes a coating that can be used in different areas, such as domestic and professional, and adapt to them with great ease and providing the same qualities.
Much more comfortable homes
Microcement is capable of transforming a dwelling into a home with all the connotations that this has. This is because it can be applied in any room of the house. Bathroom, kitchen, bedroom, attic, garage, swimming pool, balcony, facade, the adaptability of this material is immense in any surface whether interior or exterior. In all these areas, it brings great benefits. As if that were not enough, it can also be applied on radiant floors, to make the house a much more comfortable place.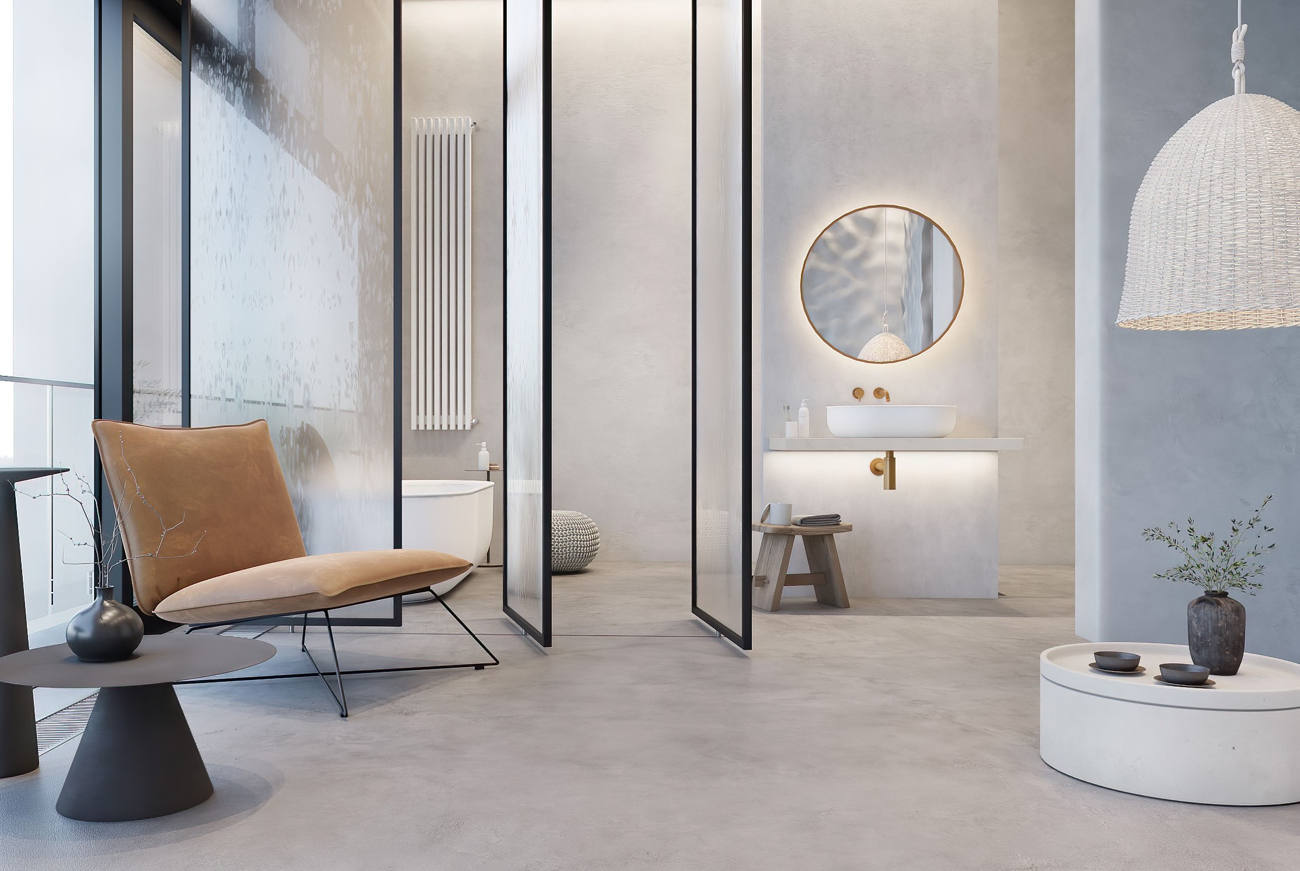 Companies where performance is superior
Another of the virtues of microcement is that it is able to make you feel at home when you are in a work environment, whether in the office, in a store, in a hotel or any other, becoming the best work partner. Its infinite continuity creates positive feelings of calm and relaxation that help people relax and increase their performance. Likewise, this cladding also greatly enhances brightness, making places more modern, cleaner and more beautiful. With microcement in Honolulu you can make any workplace the place where everyone wants to work.
Product range of microcement in Honolulu for you
At Topciment® we manufacture microcements with very specific characteristics that can be adapted to your needs, whatever they may be. But we don't just manufacture, as experienced distributors we can also deliver our microcement products to you in Honolulu.
Microbase
In the field of renovation and construction nothing is more important than a good base. So, to achieve this we have Microbase, a very hard preparation coating that can be applied to both floors and walls to keep them looking as good as new for an unlimited period of time.
It also has a single-component microcement (Evoluttion) and two-components (Standard and Unlimited) and you can choose between 3 grnaulometries (L, XL and XXL). With Microbase, consolidate the base and achieve the finish of your choice.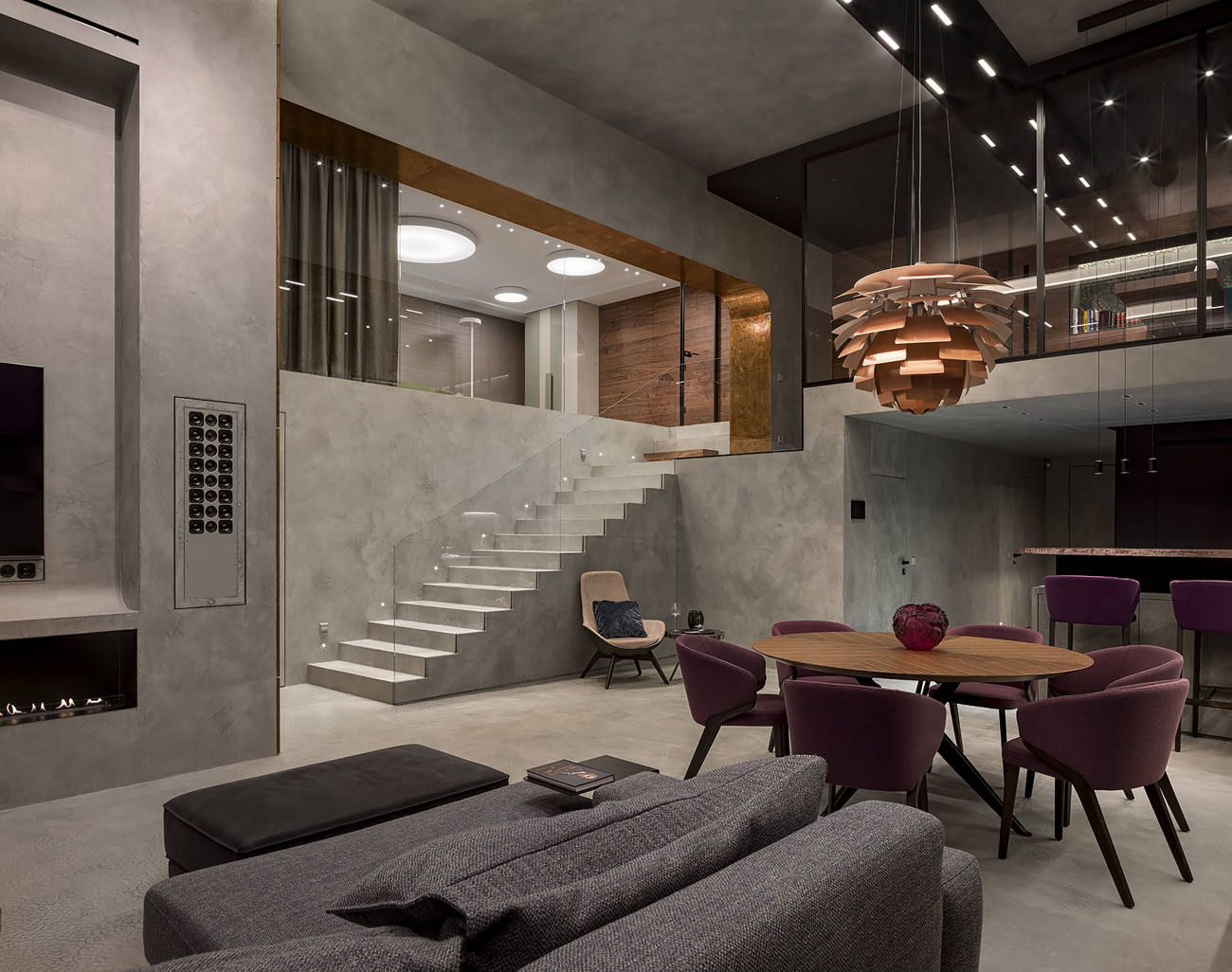 Microfino
The versatility of a microcement such as Microfino goes beyond the areas in which it can be applied since it also allows you to achieve those water effects so sought after by decorators and interior designers.
Available as a bicomponent (Standard) and monocomponent (Evoluttion), it has smooth finishes in any grain size (XS, S, M). Despite its thin thickness, it is resistant to all types of wear and is also used on floors.
Microdeck
Achieving non-slip surfaces without having to use other types of products is now possible thanks to microdeck, the microcement for all types of floors, which turns pavements into safer and more beautiful areas. For both exterior and interior flooring, its Evoluttion microcomponent and its Sttandart and Unlimited bicomponents allow a very high number of finishes to be achieved. Available in granulometries M and L.
Atlanttic
This bicomponent microcement makes it possible to turn swimming pools into even more privileged spaces. Whether or not they have a masonry structure, it always guarantees exceptional and non-slip finishes, making these spaces even more enjoyable.
When applied on the parts that face outwards, such as curbs and copings, it creates safer areas, as it protects its users with its anti-slip property. In addition, its water resistance is total, even on surfaces that are submerged. Available in XL and XXL sizes.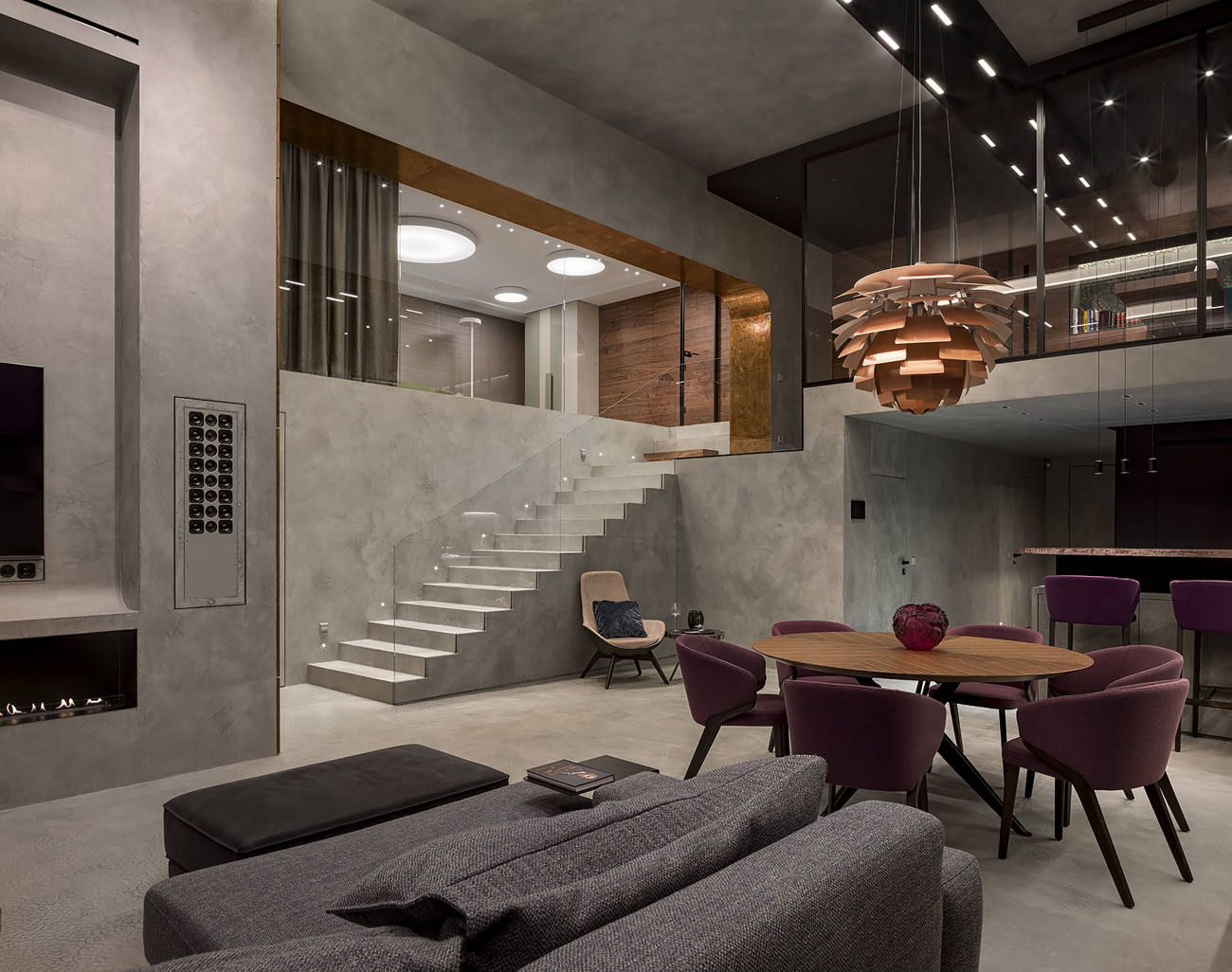 Microstone
Two-component microcement composed of aggregates of greater thickness that make it the product indicated for application on exterior floors such as terraces. Thus, these are non-slip and very resistant without having to use a sealer at the end of the application. UV rays cannot discolor it or deteriorate the tone of the pigments. Available in L and XL granulometries.
Quartz Effect
This ready-to-use microcement is ready-to-use, i.e. it can be used without prior mixing. It is already prepared. Available in 4 different granulometries, this coating makes it possible to achieve very good finishes easily and quickly since it does not require the use of fiber mesh beforehand.
Industtrial
The aggregates and the epoxy resin that form it make up a microcement that naturally increases its resistance at all levels. Moisture does not affect it, as well as many other threats. Available in 4 different grains.
Natture
Lime-based bicomponent microcement that stands out for its high workability and hardness, making it a coating that can be applied both indoors and outdoors. Stucco, fair-faced concrete, Tadelakt? It is capable of naturally achieving any type of finish, also thanks to its varied granulometries.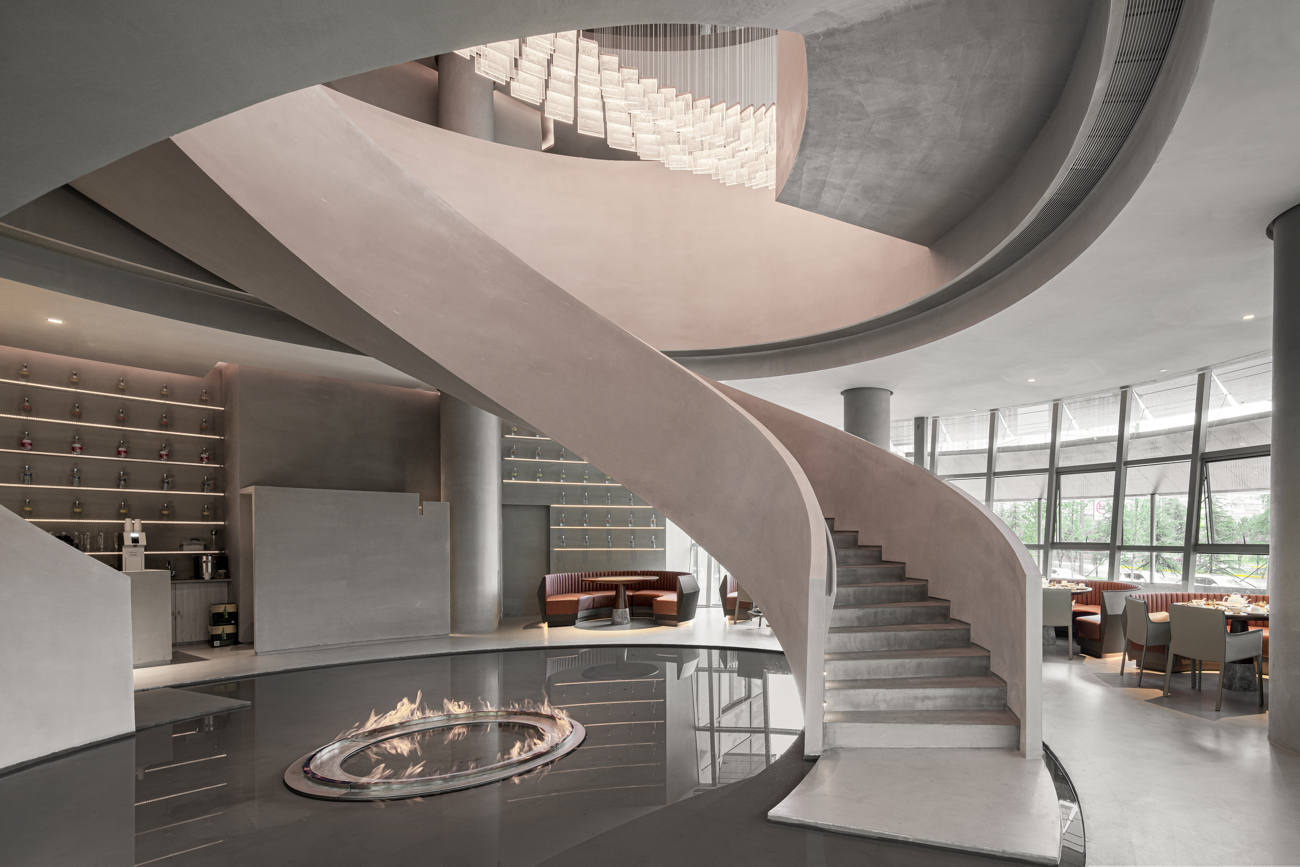 Our expertise has made us a reference point
Since our beginnings, in Topciment® we have been very clear that in order to reach our goals we had to take care of certain values such as teamwork and training.
We know that creating a compact team that works in unison is vital to achieve the best results. Thus, in our company we know that each person is a piece of a perfect machine that needs the other pieces to function, and that is what we do. We collaborate and put all the know-how and experience accumulated over the years at the service of our colleagues.
Training, essential for our company
In turn, training is a key aspect for us and we ensure that each and every member of Topciment® is continuously trained to be updated at all times. We also want to pass on this expertise and know-how gained over time to external applicators, and we do so in the courses we organize on a regular basis.
Become a certified distributor of microcement in Honolulu
If you think it's time to take your business to the next level, it's time to integrate Topciment® microcements into your product portfolio. In addition, if you become our distributor, you will also have the best microcement applicators in the area at your disposal.
Surprise your customers and offer them the best coatings in the industry. It has a range of internationally recognized products that are ISO 9001:2015 certified, a symbol of maximum quality and guarantee, what the most demanding customers are looking for.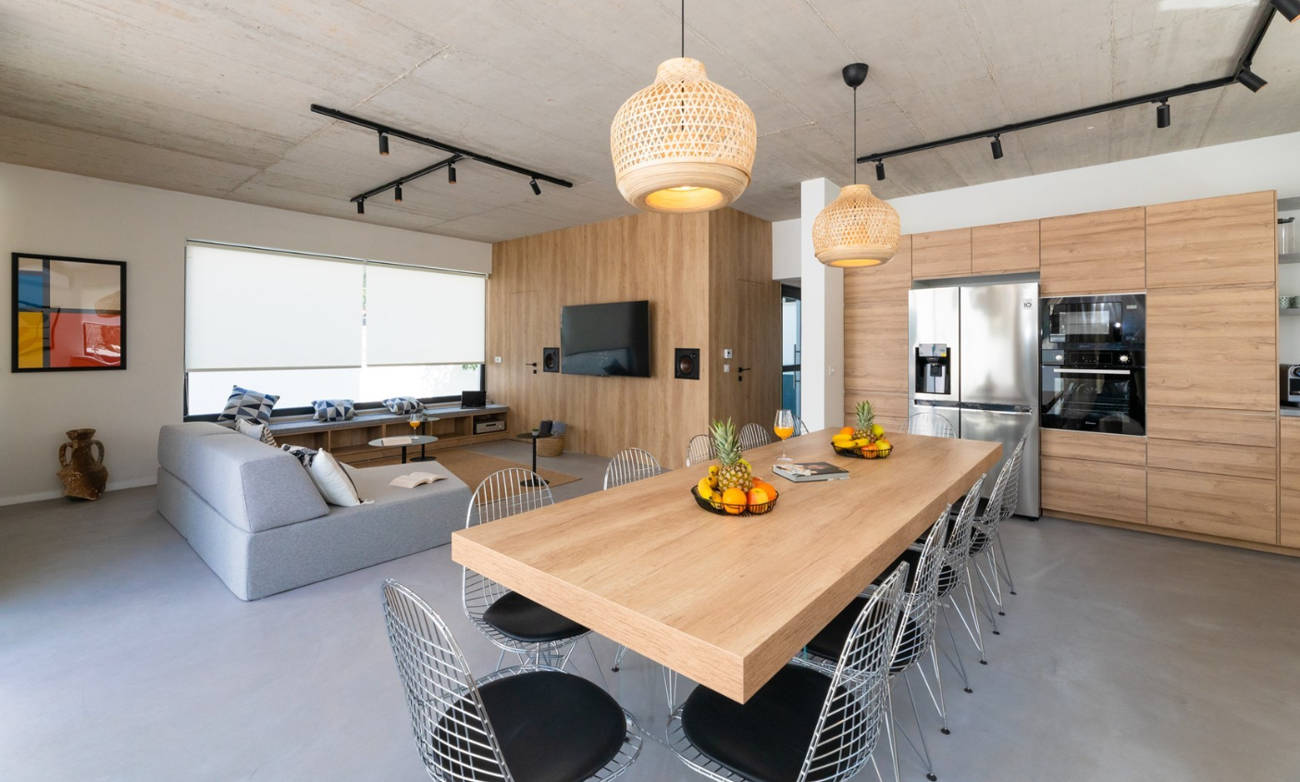 Contact a specialist
Do you need more technical information or do you have any questions about any of our products to carry out a project with microcement in Honolulu? Fill in the form and we will call you as soon as possible to solve any question.