Microcement flooring: application, types, advantages and tips.
Microcement is one of the most widespread continuous floorings in the world due to the decorative opportunities it offers for both indoors and outdoors. A coating that can be applied on kitchen floors, bathroom floors, terrace floors, etc.
A building material that, although it has years of history, has become much more popular in recent years, especially for covering all types of flooring. Here we show you everything you need to know about microcement flooring: how it is applied, its main advantages, the types of microcement available for floors, tips... and much more.
Benefits of microcement flooring
Applying microcement on floors offers countless advantages. Its continuity, high resistance to traffic and wear and tear, as well as its non-slip finishes, are some of the factors that make microcement flooring so popular for both indoor and outdoor spaces.
Below is a summary of some of the most important benefits that this innovative decorative coating can boast as continuous flooring:
It does not raise the level of the floor too much thanks to its minimum thickness of between 2 and 3 mm.
It is a continuous floor, which means that there are no expansion joints or joints. The entire floor renovation is done in one single piece.
It adheres to any type of material without the need to remove the existing substrate. It avoids generating debris and heavy renovations.
It is unalterable to UV rays and has very good thermal resistance.
It has enviable resistance to traffic, abrasion and domestic cleaning products.
No two microcement flooring are alike thanks to the variety of colours and finishes offered by this decorative covering.
It can be used as interior flooring but also as exterior flooring, for example on terraces.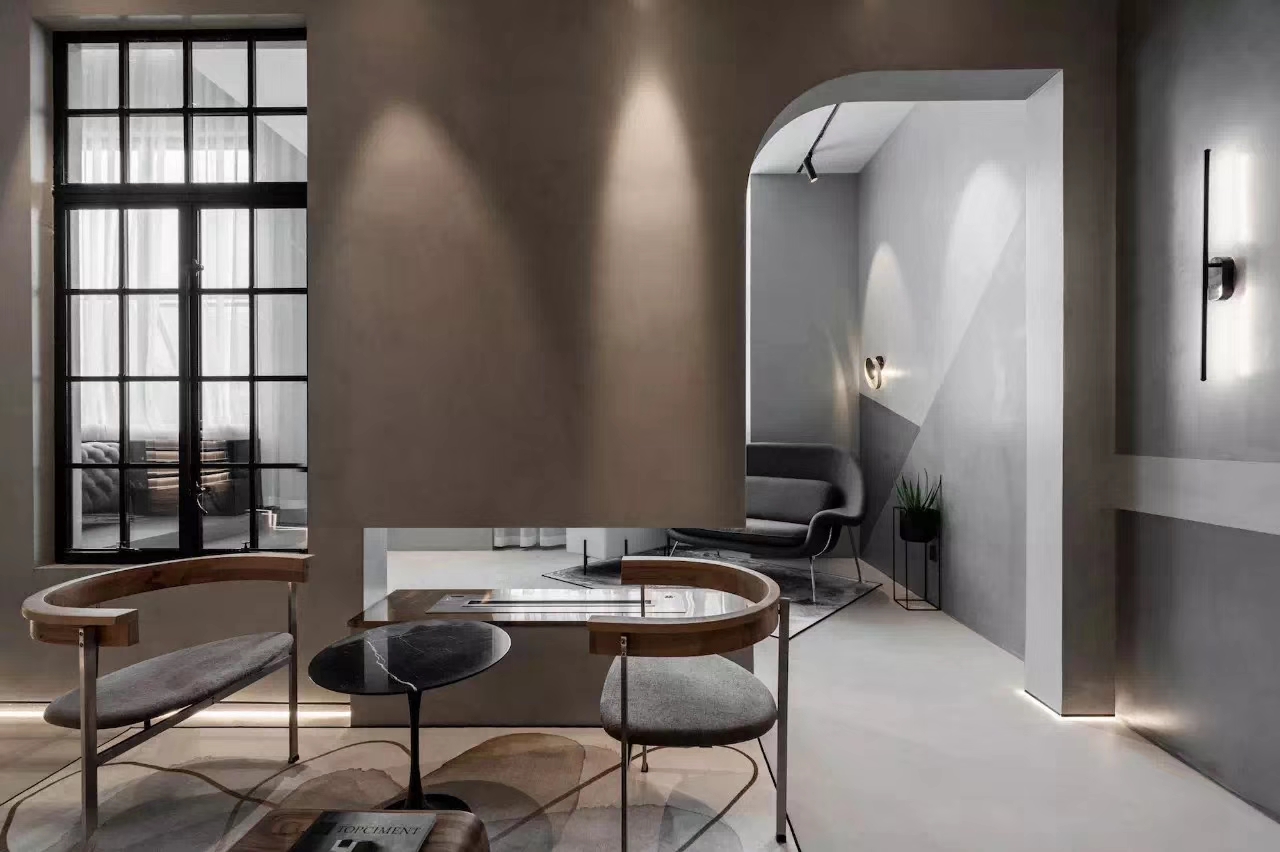 How to install a microcement flooring
Now that you know all the virtues of microcement flooring, it is time to explain the application process. Here are the six steps to take into account to install a microcement floor successfully:
1. Cleaning the future microcement flooring
The flooring to be covered with microcement must be in perfect condition. Therefore, the first step is to clean the future microcement floor of dust, stains, grease or any other type of particles, as well as making sure that the base is in perfect condition. It is very important to check the humidity level of the floor, wait for it to dry or apply an Primapox®100 Barrierto block rising damp or as a vapour barrier.
2. Primer
Once the surface is clean, apply a coat of primer on the flooring to enhance the adhesion between the existing substrate and the new microcement flooring. If the base surface is absorbent, such as concrete or self-levelling, PRIMACEM ABS should be used; if it is non-absorbent, such as terrazzo, tile or marble, PRIMACEM PLUS should be used.
3. First coat of microcement base
After priming, apply the first layer of unpigmented microcement base. The use of a fibreglass mesh is recommended, as it will help the professional to minimise the chances of cracks appearing over time. Once applied, sand the surface.
4. Second coat of microcement base
Once the surface is completely dry, apply a second coat of pigmented microcement base. In this step, choose the desired microcement colour to cover the continuous flooring and, once the surface is perfectly covered, sand the microcement floor.
5. Two coats of finishing microcement
The fifth step consists of applying two coats of finishing microcement or pigmented finish. Depending on the finish and the degree of slipperiness desired, medium or thick microcement can be used. As specialists, we recommend two coats of Microdeck, our medium microcement, which is optimal for the application of microcement on floors.
6. Microcement flooring protection
The last step in the application of microcement flooring is one of the most important. The microcement flooring is ready, now it needs to be protected. To do this, two coats of PRESEALER are applied by roller, followed by two coats of TOPSEALER. In addition to protecting the microcement of the floor, it can be waterproofed and even achieve an anti-slip finish.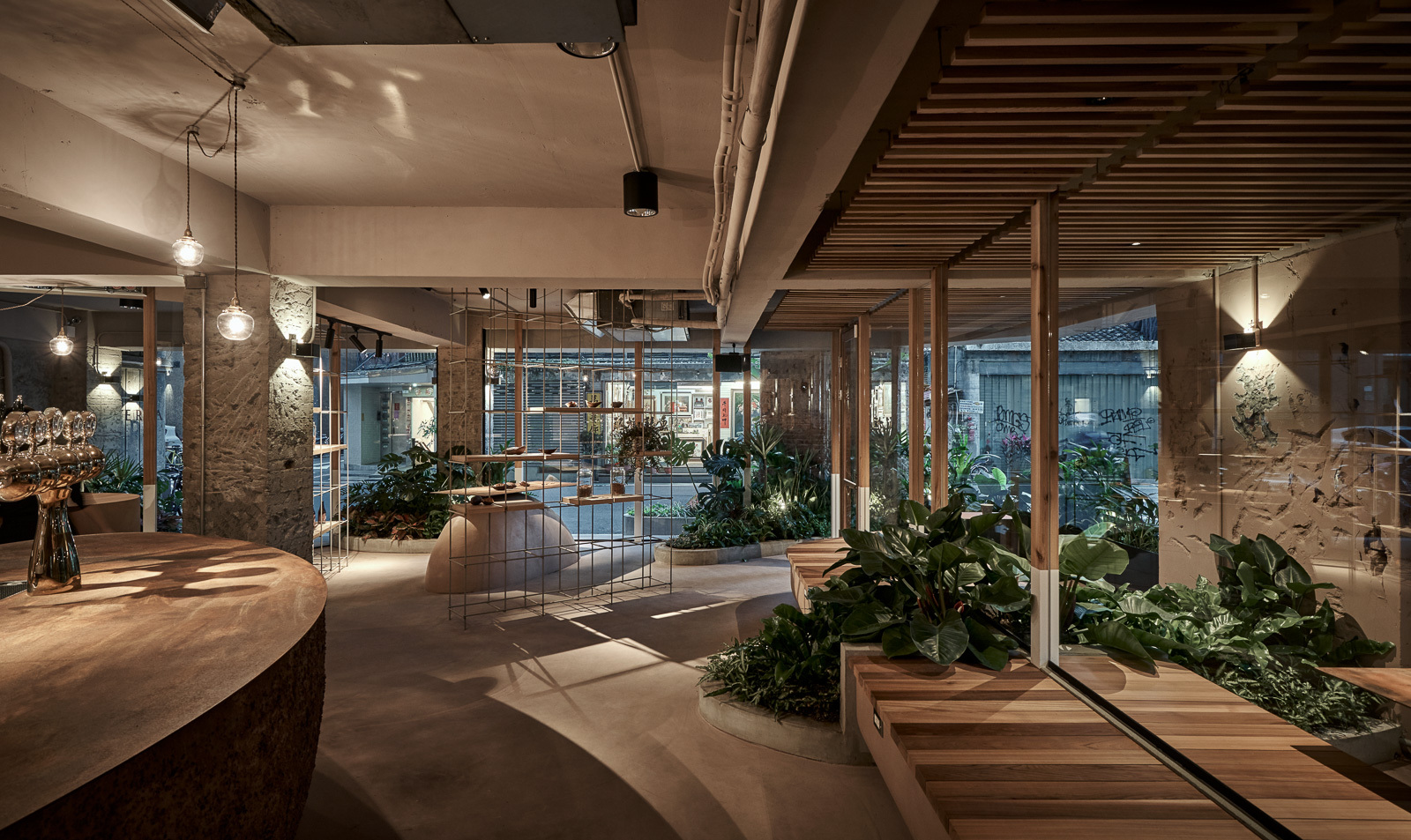 Types of microcement flooring
If there is one particularity that perfectly defines microcement, it is its versatility, as there are different types depending on the texture and finish you want to obtain: one-component, two-component and ready-to-use. At Topciment we have up to four different microcement systems for floors:
Two-component microcement
Two-component microcement (cement + resin) is undoubtedly one of the most widely used in microcement flooring. For this reason, we have created two lines: Sttandard , the traditional and one of the most popular; and Unlimitted , the new range that provides smoother finishes and greater mechanical resistance.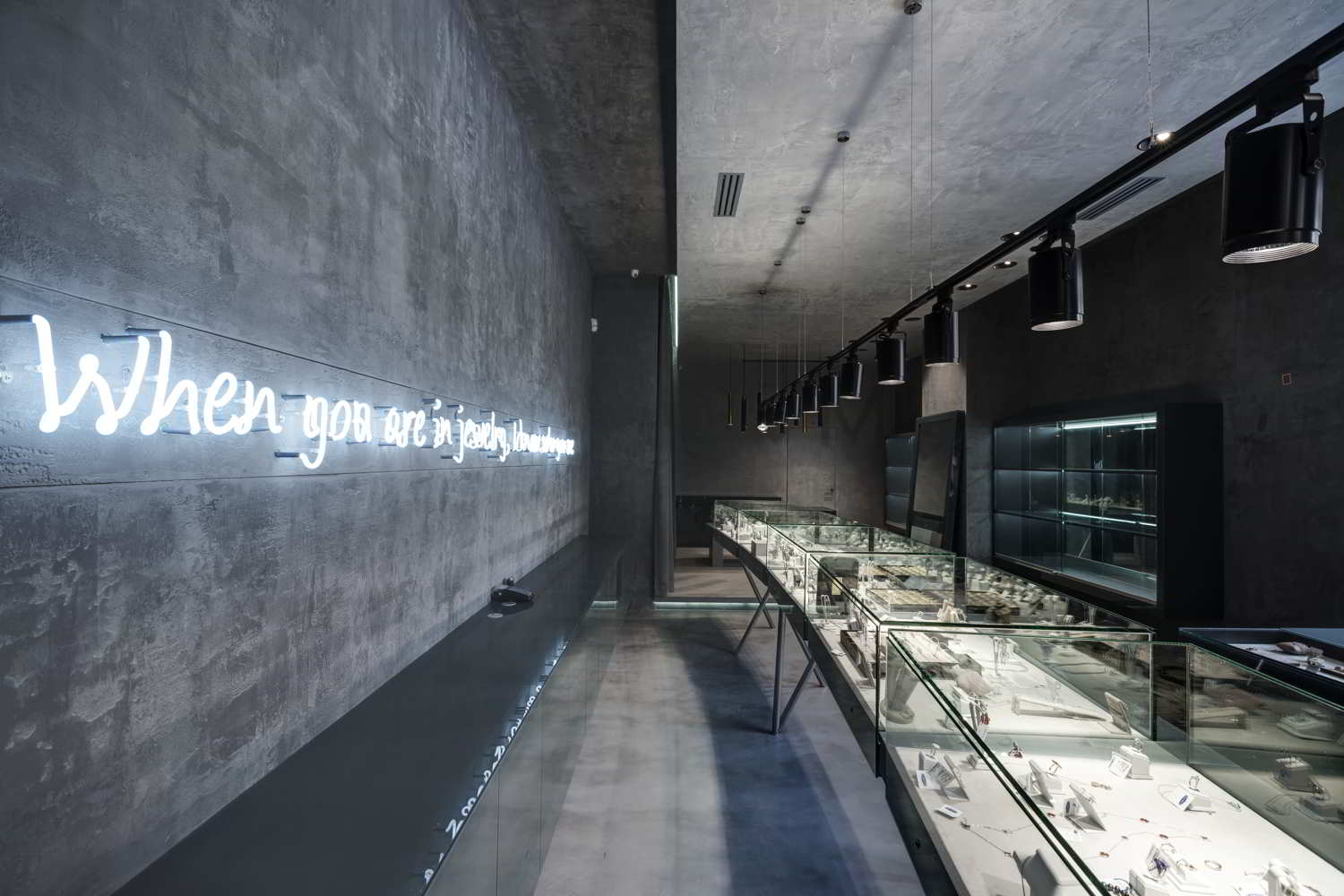 Subscribe to our newsletter
Receive in your email tips for the application and care of microcement, the latest trends and news about Topciment products.