Microcement in San Diego - Concrete coating artisans
In 2005, we decided to embark on an adventure: the manufacture of seamless solutions of high quality and high decorative value. Since then, progress has been constant. What started out as a passion is now our dedication. And it continues to be our passion. We have been in the market for almost twenty years and it seems like only yesterday that we were saying that our concrete would make history. And indeed, it has. An exact and precise formula based on constant innovation and adaptation to changes and trends. A non-stop learning and wisdom. The most absolute vanguard in each and every one of the production processes that goes hand in hand with an artisan technique. A careful and manual process, a way of making art. This is how we conceive microcement.
We offer decorative concrete, the best. We manufacture it ourselves in our facilities in Valencia (Spain), where our headquarters are located. A production based on the constant search for trends, in the constant adaptation to changes. In the creation of a product adapted to each and every need. It is precisely this characteristic, that of responding to all projects, that has earned the world's trust in us. For this reason, we have a powerful distribution network not only in our country, but also worldwide. Countries such as China, Mexico, Japan, Australia, Singapore, United Kingdom, Germany and a long etcetera have already opted for marketing the best decorative solution without joints in the market. They are already part of the Topciment® team, and the best thing is that there are more of us every day.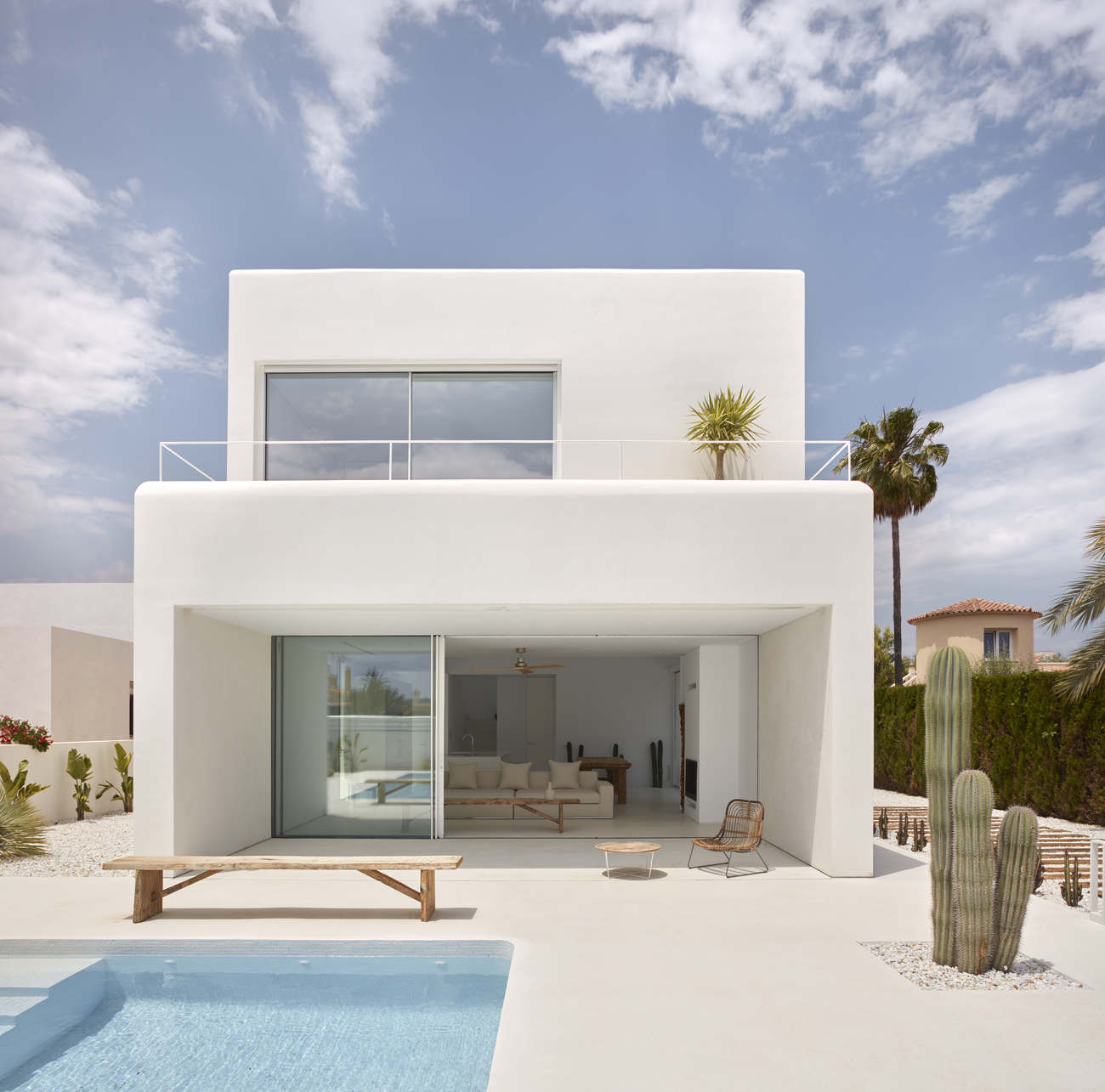 We know that our microcement in San Diego is the best because we have the most qualified professionals. Our dedication is not only that our formulation is innovative, but also that the human team that represents us also has the most advanced knowledge. Because if there is one thing that is clear to us at Topciment®, it is that investing in training is the best option. The constant updating of our knowledge, the continuous adaptation. That's why we can say that in addition to our materials, our team is also avant-garde.
But things have to be demonstrated, not just said. And thanks to the seal that identifies us as an INNOVATIVE SME, we can affirm this. A title that makes our statements tangible, recognizing us as a company that invests precisely in discovering, in progressing. And if that were not enough, the ISO 9001:2015 quality recognition that guarantees the quality of our products, those that have undergone exhaustive controls to demonstrate what we have been preaching for almost twenty years: that our concrete is the best seamless solution on the market.
Our microcement in San Diego is more than just a decorative coating
When you discover its multiple benefits, you will think of nothing else. And if there is one thing our microcement in San Diego is known for, it is for being the least profitable. In every sense of the word. It guarantees that floors and walls will always be protected, intact. Why? Because of its industrial properties, those born from an ideal mixture of cement, resin and additives. They ensure absolute resistance to everything and against everything. A hardness and robustness that prevents the appearance of the surfaces from being altered, maintaining its initial appearance for years, even decades. An aspect that is also very, very beautiful. The elimination of joints creates spaces that enhance spaciousness and luminosity. Protection and beauty have never been so close.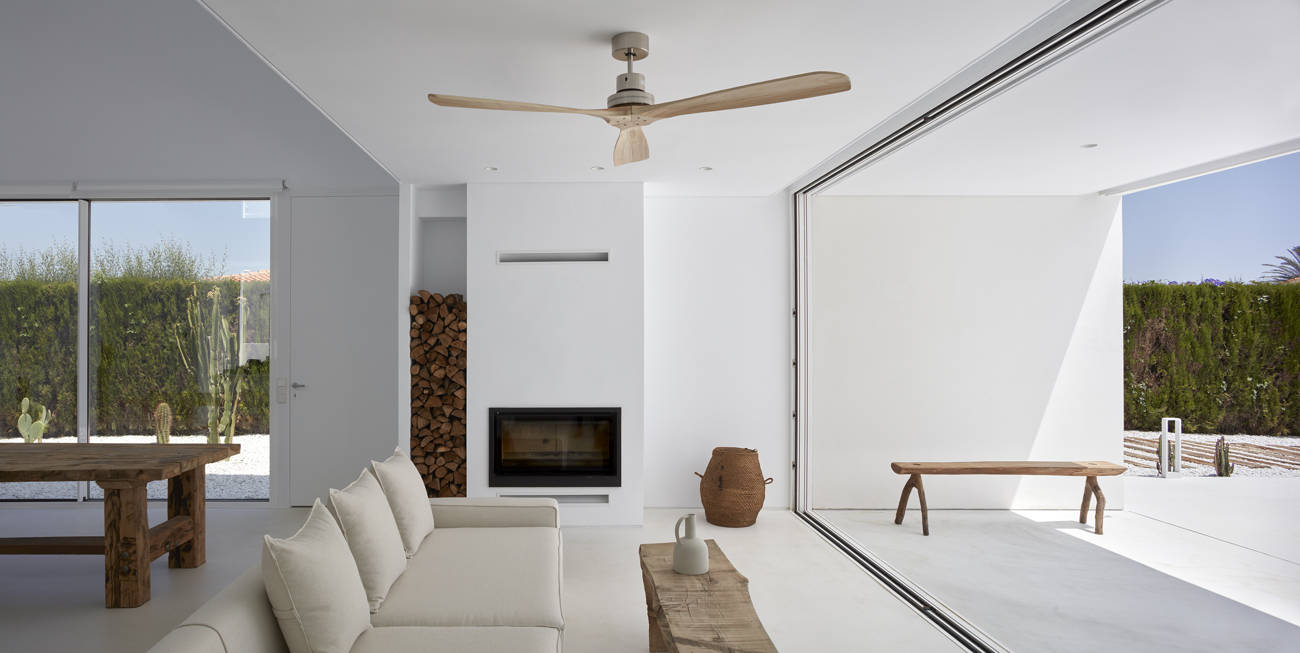 It is easy to install
It is applied directly on the existing support, without removing it. No building work, no debris, not even a speck of dust. A more than quick and easy application that is reduced to a thin layer of 3 mm maximum that does not reduce the dimensions of the spaces and that does not need heavy or special tools. As simple as applying on the material to be coated and letting it dry. There are no other tricks.
It is resistance for surfaces
Abrasion, sudden changes of temperature, climatic alterations, impacts, traffic of people. And the result? Intact. It resists and withstands absolutely everything without a crack or fissure. Hard to believe, yes, but completely true. Guaranteed. This is precisely what characterizes it the most. A purely industrial property whose appearance is not altered in spite of everything to which it may be exposed.
It is a result like no other
Like no other, since none of them eliminates joints and creates diaphanous and continuous surfaces. walls and floors with a tendency towards infinity, which, in addition to being characterized by the absence of joints and interruption lines, are much easier to clean. A single wipe with water and pH-neutral soap ensures that there is no build-up of bacteria in the nooks and crannies that were there before. A finish in which floors and walls become a single surface, camouflage, merge. A completely harmonious, beautiful, pure result.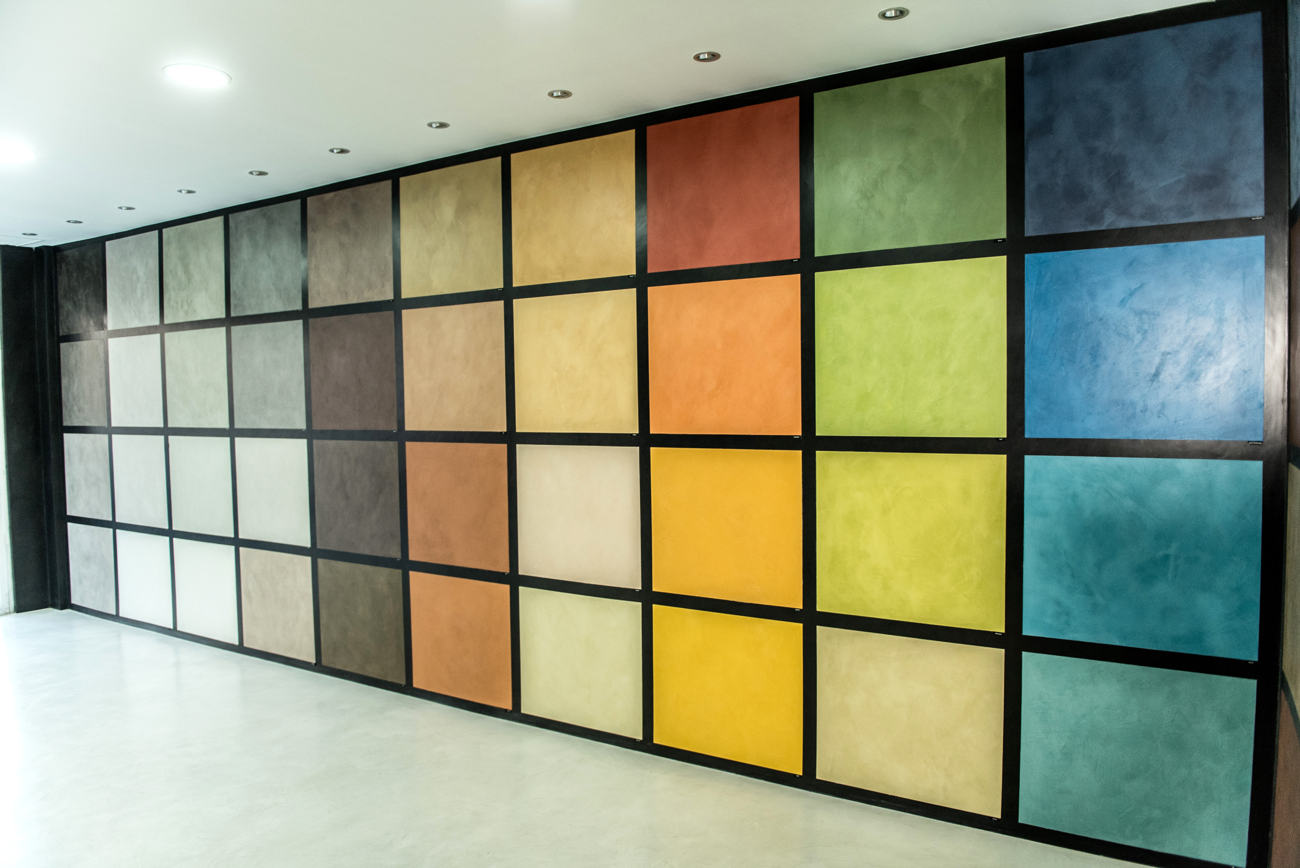 It is versatility, in all senses
Our concrete can be applied indoors and outdoors without differentiation. It is endowed with waterproof properties that allow its application on surfaces with frequent contact with water, without stains, without dampness. It is also anti-slip, to guarantee no slipping. It maintains all its properties, including resistance, regardless of whether it is installed indoors or outdoors, on non-trafficked or heavily damaged surfaces. Maximum adherence on any type of material. It does not matter if it is plasterboard, marble, tiles, ceramic or tiles. It can be applied and it assures a fastening and stability independently of the nature of the support.
It is a guarantee of success
Why wouldn't you choose it? There is no reason why not, quite the contrary. It protects, beautifies and enhances spaces to the maximum. And far from thinking that only a purely cementitious gray finish is possible, there is a wide palette of colors and textures to customize it and adapt it to your style, the one that defines you and also defines your character and personality. It combines with absolutely everything and needs no further decoration, as it is its own decorative element.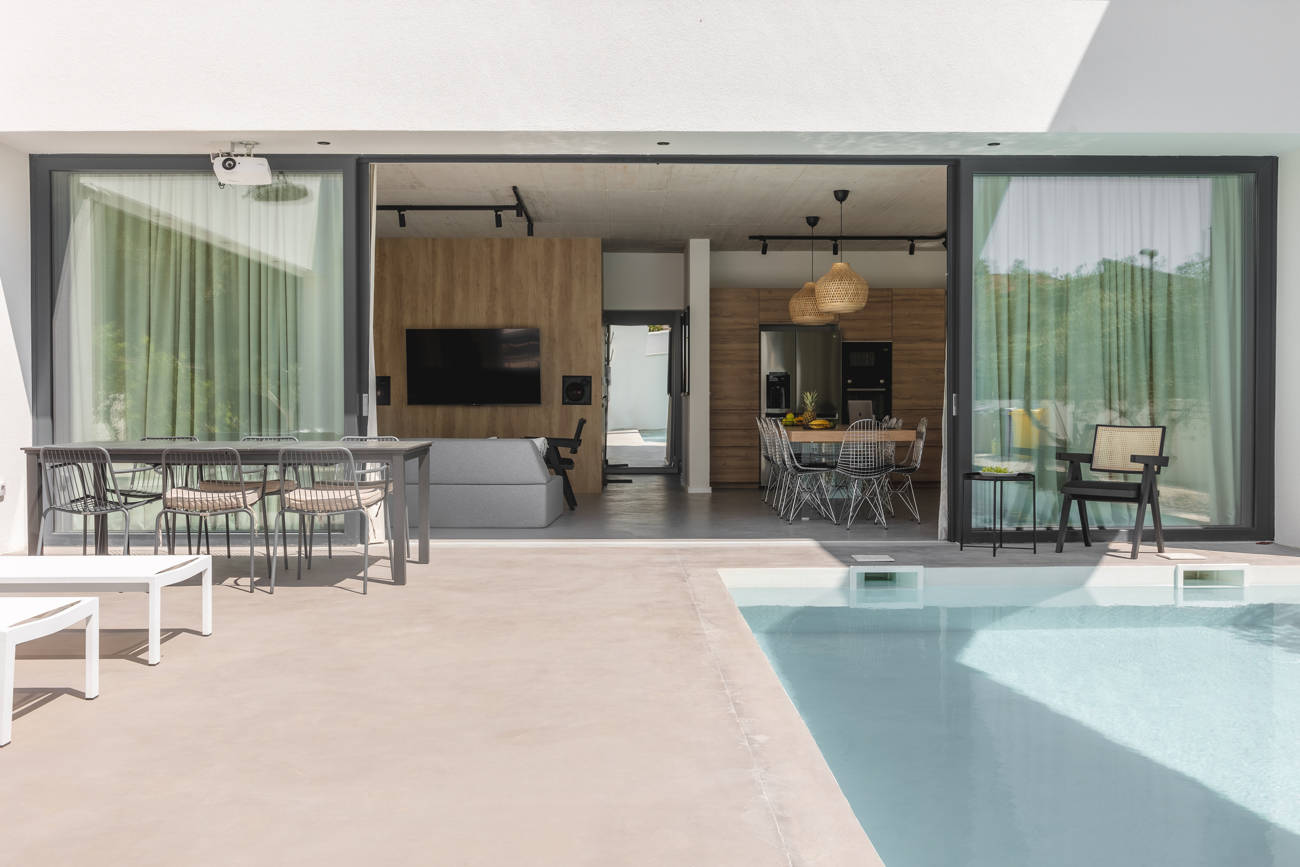 Here's what we offer you as microcement experts
We have been manufacturing concrete since 2005. Since then, almost two decades have passed, more than enough time to carve our own path. A path in which what we have done has been to work, research (a lot) and also, why not say it, enjoy. Work, to offer the most competent products; research, to be up to date and fully adapted to new trends; and enjoy, because at the end of the day you can't do things well if you don't enjoy what you invest your time in. Almost twenty years of improvement, of progress, of journey. A professional trajectory thanks to which we can affirm that we are absolute experts of microcement in San Diego. We do not only limit ourselves to its manufacture and commercialization, but there are many reasons why choosing us means having the best, the leaders and references in the market.
Free and guaranteed technical service
Specialized technicians and really updated in the field to offer real and updated information. Real concrete experts ready to solve any doubt or question that may arise before, during and after the installation of concrete. Do you need information or advice? At Topciment® we guarantee it, and moreover, totally free of charge.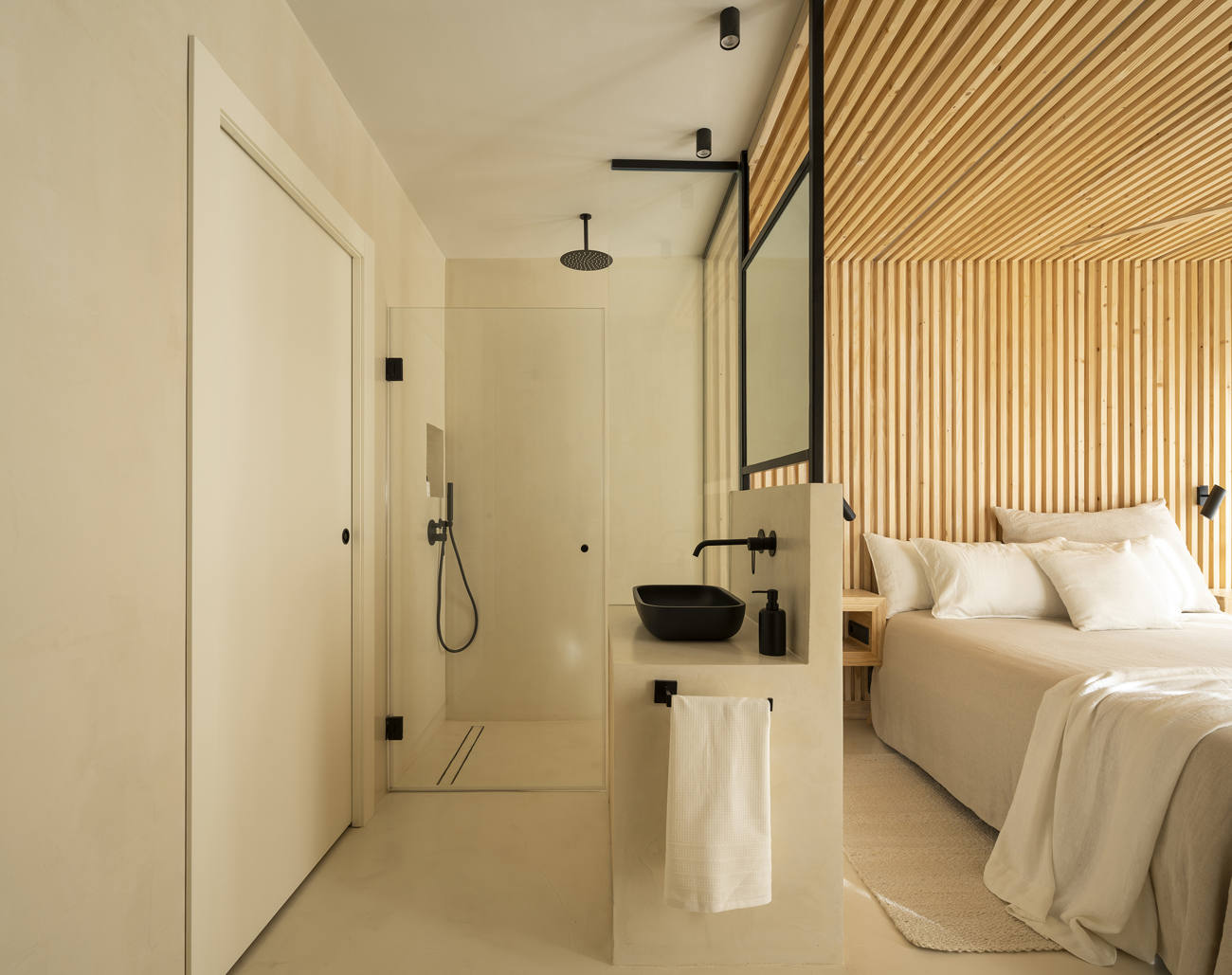 Training for professionals
We offer courses for professional applicators who are either starting out and need basic training or are already more than experienced, but wish to improve their technique. In any case, we support the growth of a profession increasingly in demand and with an incredible projection into the future.
ISO 9001:2015 Certificate
That which recognizes the quality of our concretes after having undergone exhaustive quality controls.
INNOVATIVE SME Seal of Approval
The definition of R+D+I identifies us. We have been investing in innovation since we started this adventure. A long professional career and extensive experience is useless if you are not constantly adapting to changes or trends that may appear. At Topciment® we ensure that the microcements we offer are updated and adapted to the current situation. Solutions equipped with the latest technology that are the latest trend.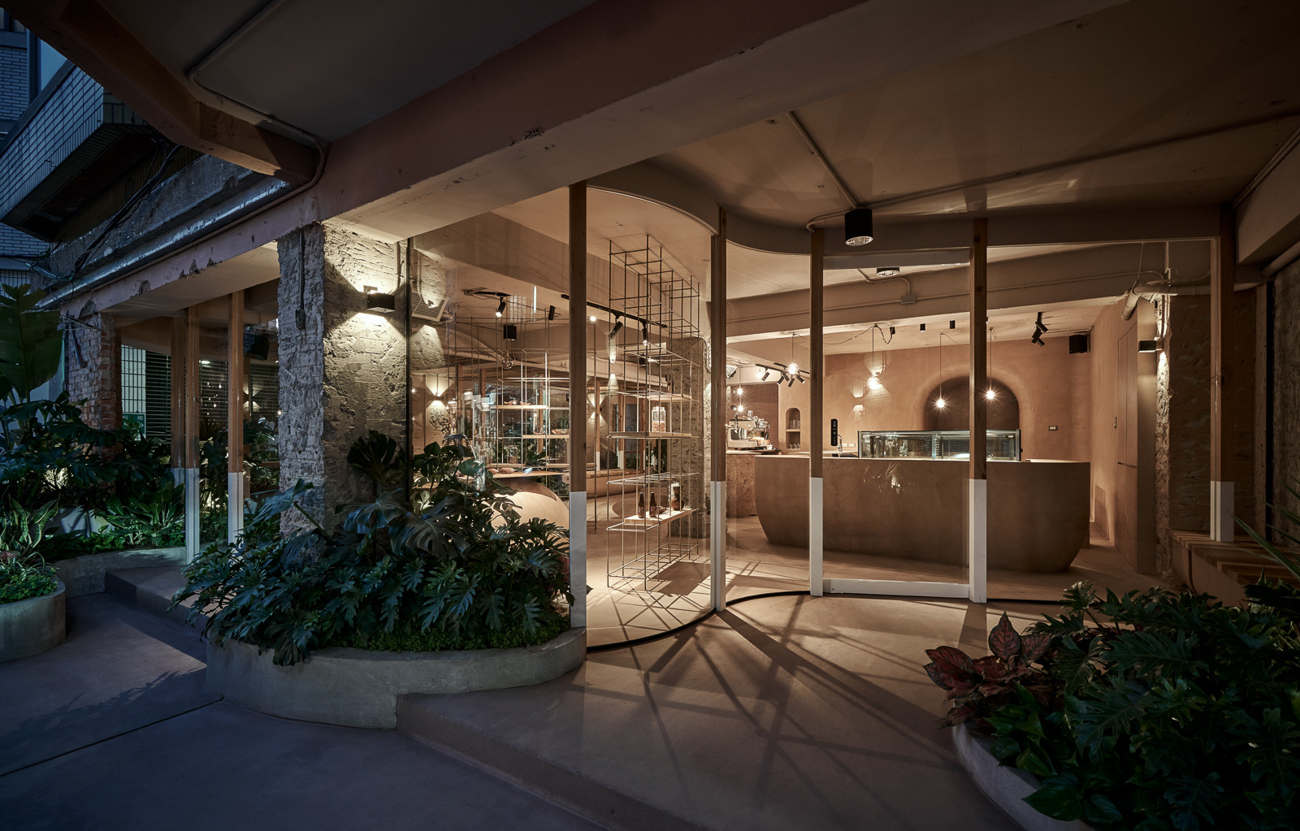 At Topciment® we distribute the best microcement in San Diego
With us there is no doubt, only guarantee, that the next renovation you immerse yourself in will be an absolute dream come true. Our extensive experience and long professional trajectory gives us the title of masters of microcement in San Diego. In-house production from day one and forever. A completely unique formula based on the most absolute vanguard, progress and innovation. An adaptation to the changes, to the trends to offer solutions that adapt to the moment in which we are. A constant improvement that is made possible thanks to our research. We do not stand still, we always go further. We are driven by our spirit of improvement and we like it even more when we know that we are achieving it.
We produce, but we also market. And as we were saying, all over the world. Our ties are increasingly closer with other countries and on the other hand, we are also expanding more and more every day. We started in our facilities in Valencia, Spain, and little by little, we were strengthening our presence in the rest of the communities of our country, even reaching the islands. A project that is not limited to that, and is that we are also found throughout Europe and a wide variety of countries worldwide. In spite of having a powerful network of distributors, we do not forget our origins, those thanks to which we have reached what we are now. And if there is one thing we know for sure, it is that the essence has to be maintained, because in the end it is what defines us from the rest of the companies. After two decades, we feel that this has only just begun and that, although we are concrete experts, the real ones, our knowledge does not take up space.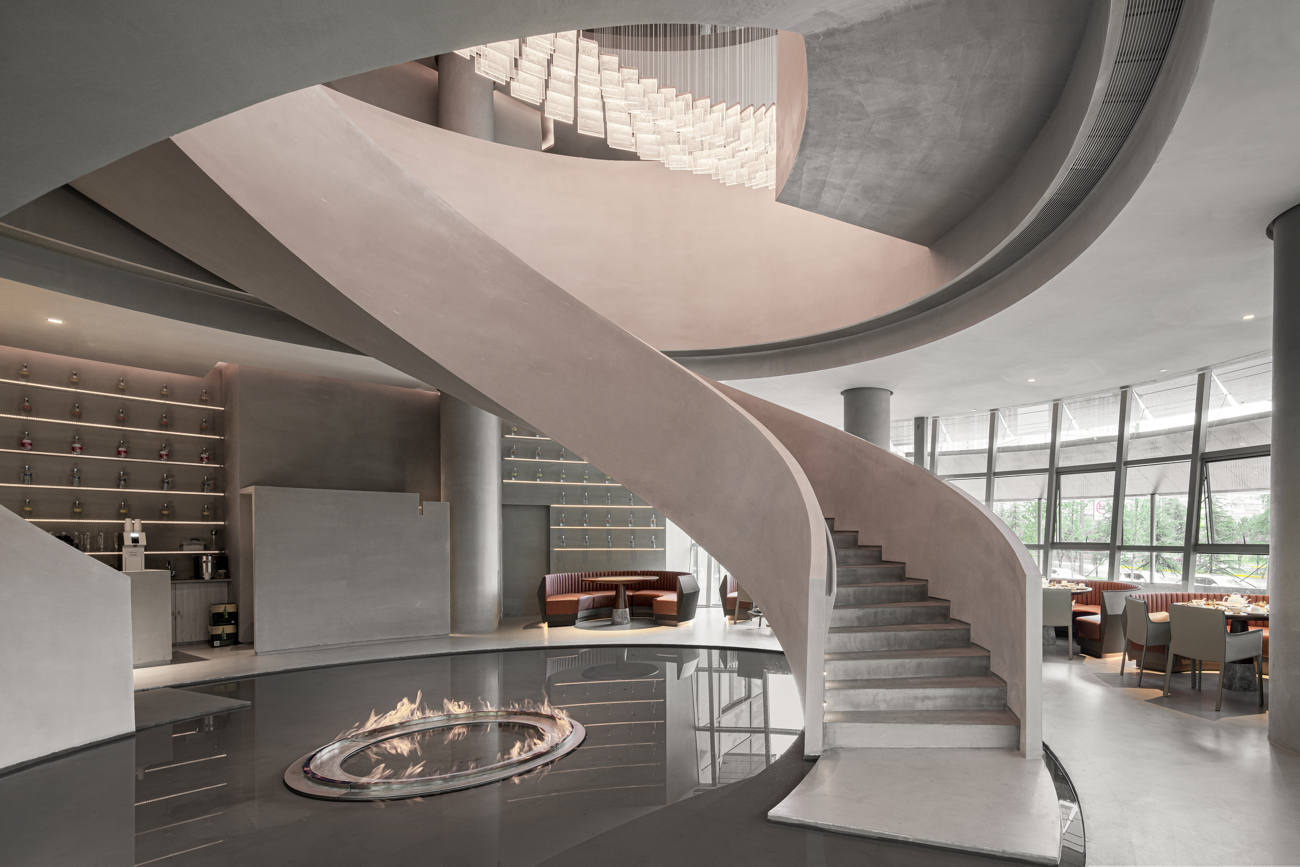 Let's do big things together! Join us as supplier microcement in San Diego
At Topciment® we are constantly growing. We are looking for our next microcement in San Diego distributors. Do you want to be part of the most powerful concrete distribution network in the world? Would you like to get involved in a truly exciting professional project? You will be distributing the best seamless solution on the market and you can be proud of it. You will be surrounded by the best qualified professionals. We ensure your growth and progress, of that you can be sure, we are a team! Contact us and we'll tell you how.
Our microcement in San Diego protects and beautifies spaces
San Diego, the beautiful city of endless beaches whose crystalline waters are part of the Pacific Ocean. How would it be to enhance (even more, if possible) this beauty? What if it also serves to make surfaces look more protected and stronger for longer? Thanks to our microcement in San Diego this is more than achievable.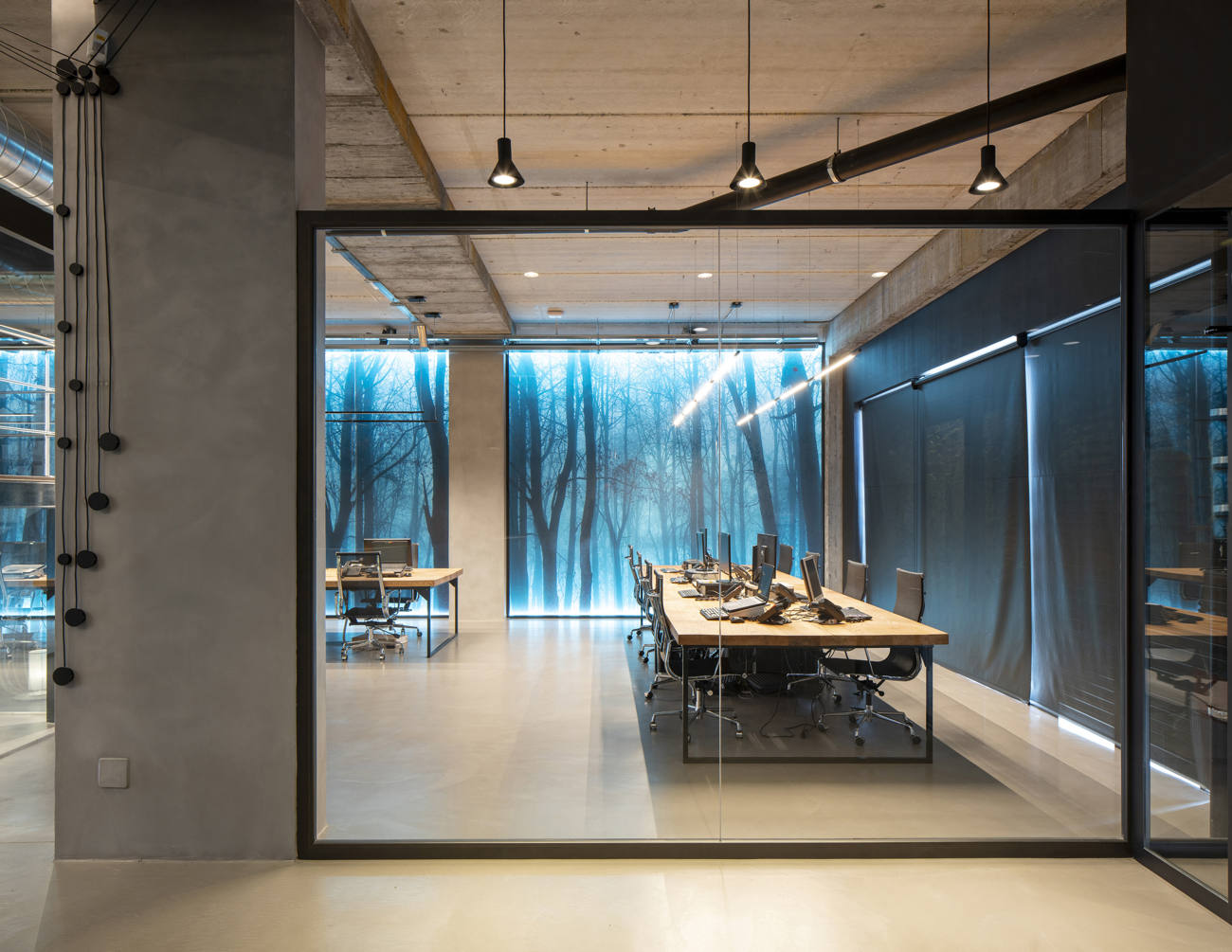 Clad exteriors: landscape fantasy
San Diego is characterized by a climate that is, shall we say, ideal. Warm, but very pleasant temperatures that do not tend to change abruptly. The truth is that, being located in tune with the Pacific Ocean, heavy rains and storms are recurrent. What would you say to coat any outdoor space? Facades, porches, terraces, ramps and, in general, any outdoor wall and floor continuously exposed to these showers that are maintained with their maximum aesthetic value without stains, dampness or any other type of alteration. After all, your exteriors are what the rest of the world will perceive of you. It is your image to the outside world. So what better than to invest in keeping it incredibly beautiful? Outdoor spaces that merge with the rest of the landscape elements and that tend to infinity, as there are no possible interruption lines that could interfere with its visual harmony. And to top it off, cared for, protected and with an unparalleled maintenance that lasts throughout the years.
Indoors, just as beneficial
On floors and walls, it's the best: it protects surfaces and transforms them for an exquisite look. Waterproof, rock-hard, abrasion-resistant and slip-resistant. Stop falls. The possibilities of our concrete also in interiors are endless. Furniture that gets a new lease of life, offices for maximum employee comfort, countertops that never look worn. Wherever it is, its adhesion is assured and its properties are more than guaranteed.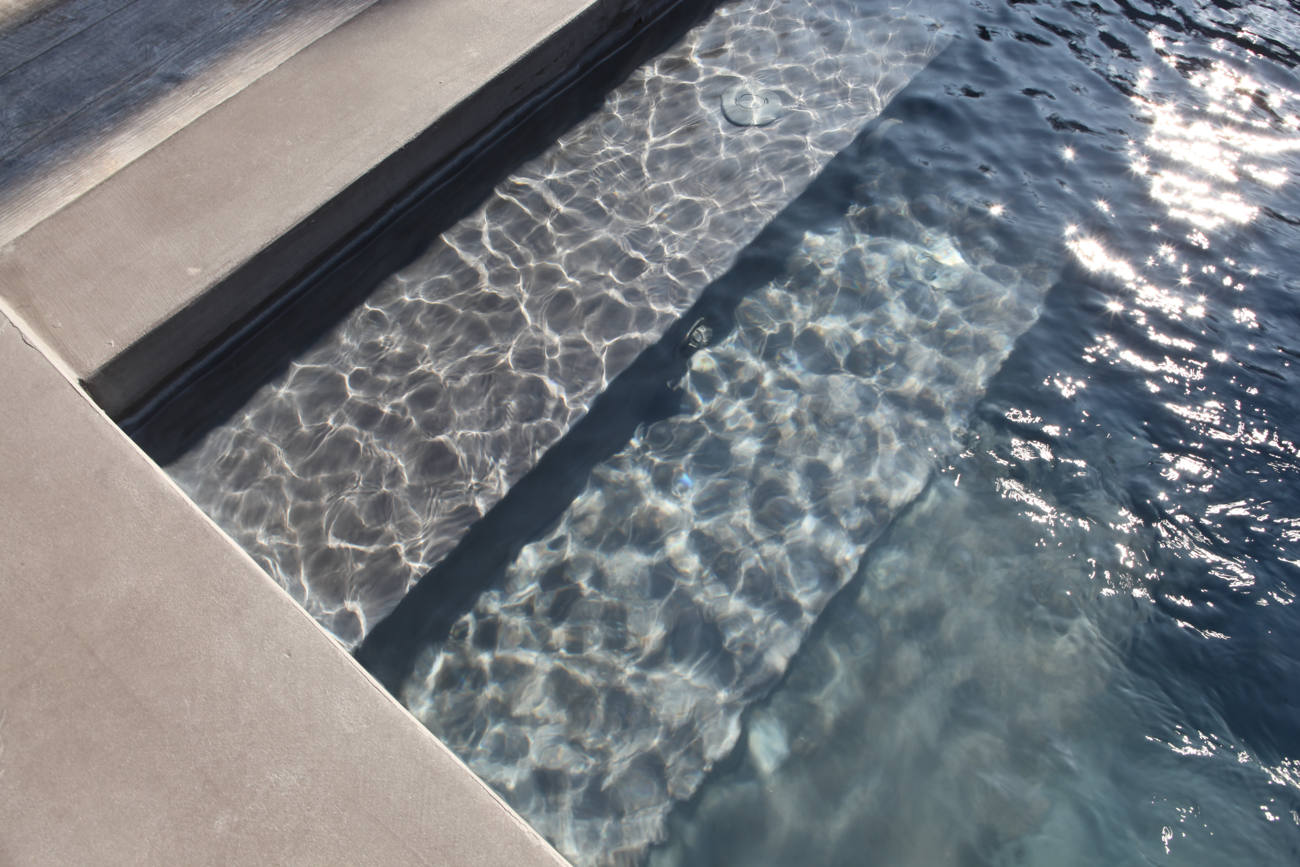 Topciment® range: high-level microcement in San Diego for professionals
We claim that our microcement in San Diego is state-of-the-art. And it can't be otherwise because our way of preaching is to be completely up to date and in tune with the latent changes. The newest, the latest, we have it. And in addition to this, each of our products is adapted to a very specific need. Which one do you choose? Acquire now the concrete that best suits your project and start shaping your dreamed reform.
Microbase
Designed to be applied as a previous step to finishing products on walls and floors. Preparation product that guarantees adherence, stability and subjection to the substrate. For those who are looking for a more rustic style, it can also be used as a finishing product, since its coarse granulometry allows the most natural results.
Microfine
It is truly wonderful to see walls become smoother, silkier and softer with Microfino. Designed specifically for horizontal surfaces such as walls or facades, as well as for the renovation of old furniture. An elegant and sophisticated result, while ensuring strong surfaces.
Microdeck
On indoor or outdoor floors, our Microdeck. The medium-grain product characterized by maximum adherence and anti-slip properties, making it ideal for covering shower trays, floors, countertops or sinks. Natural result, with high aesthetic value.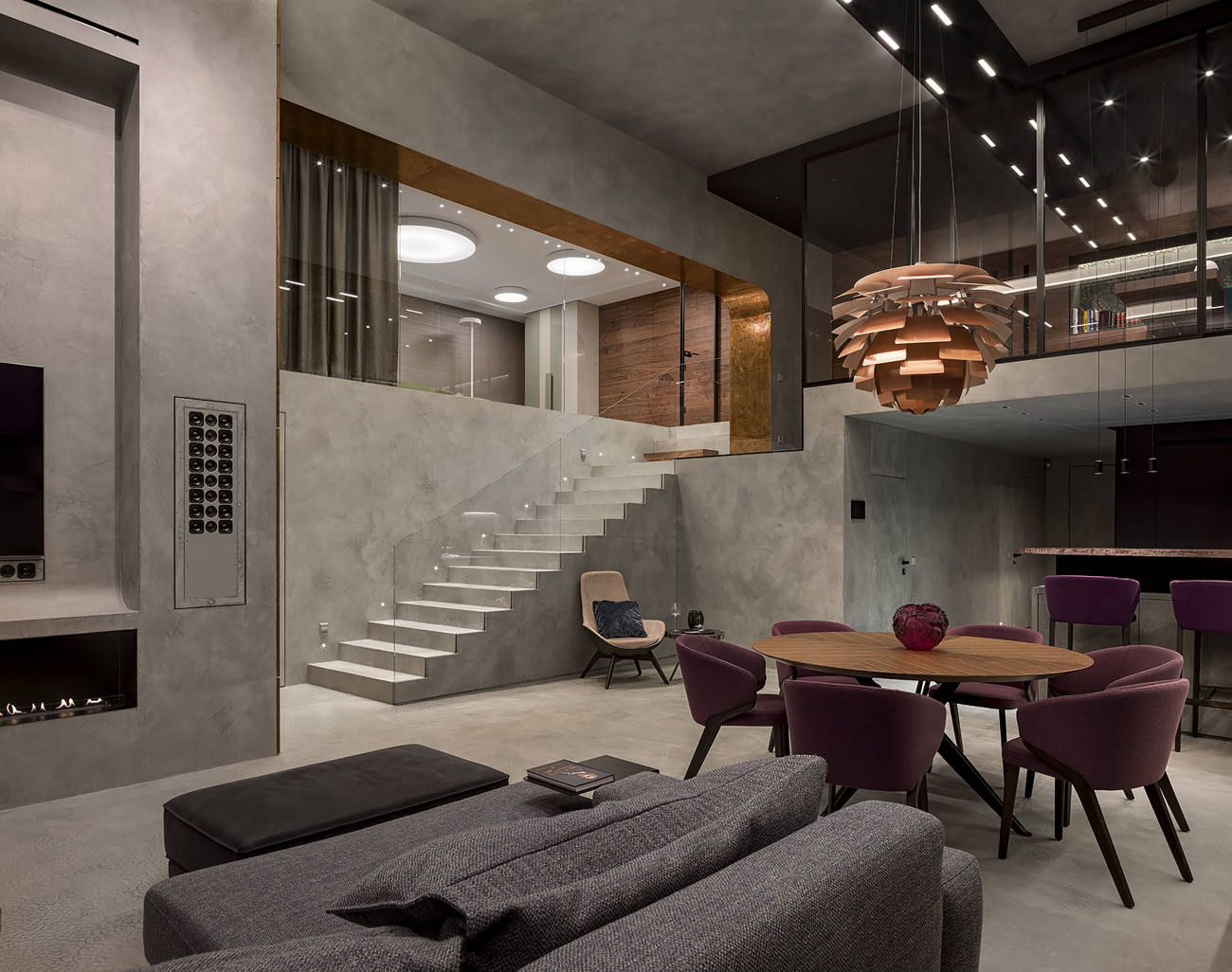 Microstone
At Topciment® we think and create products that can be applied to any type of surface and space, but as we always like to go further, our Microstone is the specific concrete for outdoor spaces. Why? Because of its extremely high resistance to UV rays, sudden changes in temperature, rain, hail... and anything else that comes its way. Surfaces protected from foot traffic, wear and tear and impacts. The maximum tranquility and beauty for our projection to the outside.
Efectto
Our smooth to use, a very special product for the professional applicators since it optimizes the working time by not needing the formulation of mixtures or the use of fiberglass mesh. Interior and exterior floor and wall projects where speed and performance are required.
Atlanttic
Protecting wet surfaces (more) is a reality thanks to Atlanttic. Although any concrete contains waterproofing properties that ensure maximum protection against water and dampness, this innovative product achieves even more. Excellent resistance to submersion goes one step further to ensure that the rooms where we most need to enjoy, such as swimming pools, are always protected, beautiful and safe.
Industtrial
Microcement with epoxy resin, chosen by those seeking to coat walls and floors of offices, facades or industrial buildings, as it ensures maximum hardness, strength and robustness. The perfect product for those surfaces that, being very busy, worn or punished, must be kept in optimal conditions for much longer.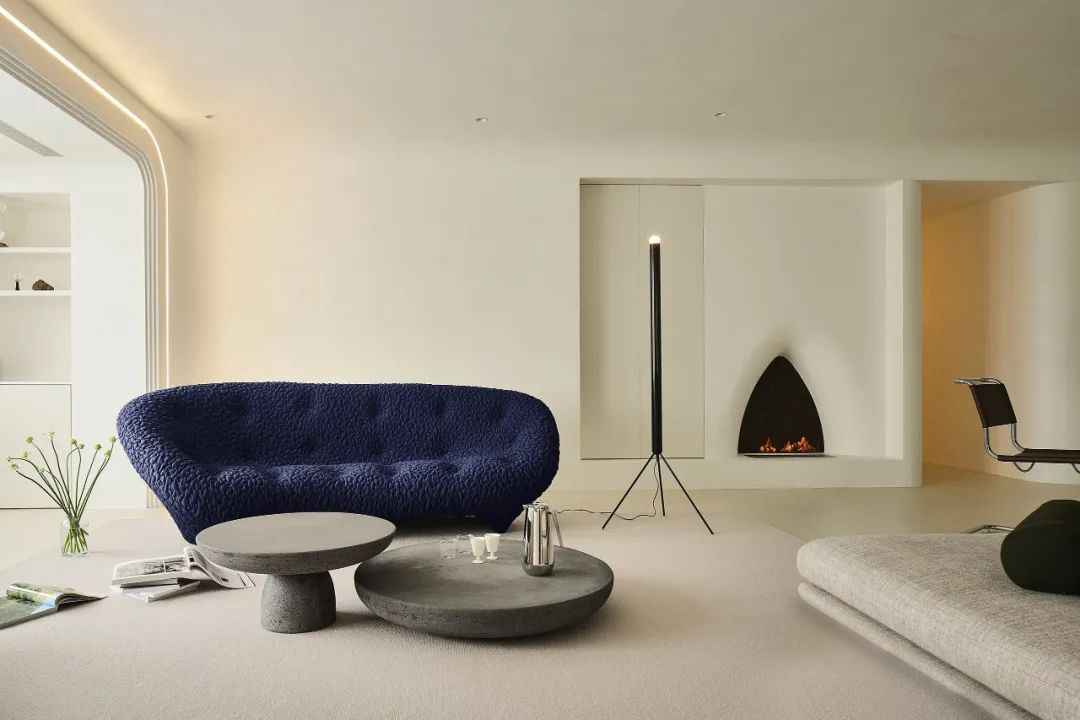 Natture
If we gave it this name, it was because no other product evokes the textures of nature as well as it does. Natture is the lime-based concrete that provides a tadelakt or stucco effect, a major trend in the decoration of spaces. Finishes characterized by a particularly natural style. All the hardness and workability for interior floors and walls of superior beauty.
Have a project in mind? Talk to us
It's our qualified experts who can best help, guide or advise you on next decoration project. Happy to know what you're thinking about! And if you only need more information or solving doubts, please write us too. We will answer your queries in a short period of time.