New anti-slip sealer varnish!.
Topciment presents its new product in the Topsealer range. This is Topsealer WT Anti Slip, a polyurethane for sealing surfaces that need extra grip.
Topsealer WT AntiSlip is a slightly alkaline two-component polyurethane, ideal for easily making your surface slip-resistant.

This new product from Topciment is suitable for the protection of microcement applied in wet areas (showers, kitchens, etc.) and also areas with slopes or stairs.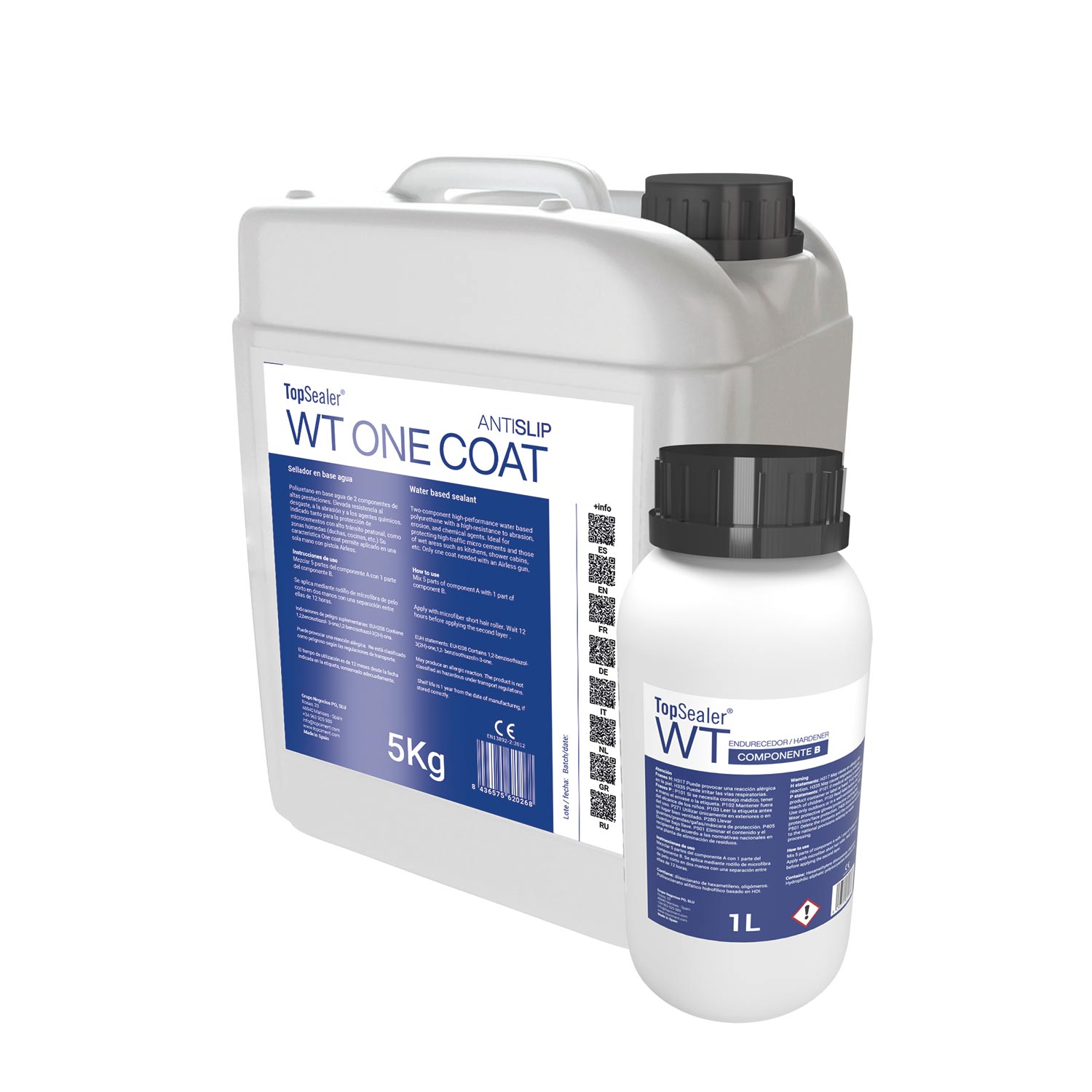 Applied in two coats by short pile microfibre roller.
Complete your order with our Topsealer rollers!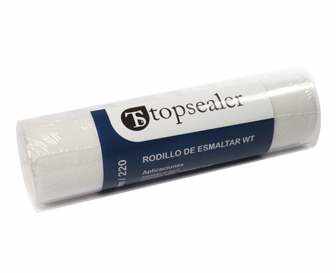 Short pile rollers made of polyester fibre provide a uniform and extra fine finish. This product is especially suitable for our water-based sealers.