Topciment certifies the quality of its products and services under the ISO 9001 standard
At Topciment we have received the ISO 9001 Quality Management System certification from the prestigious company Bureau Veritas, an absolute world leader in testing, inspection and certification services with almost 200 years of experience.
A resolution that makes us proud to receive one of the most notorious and widespread quality recognitions on the planet. Becoming ISO 9001:2015 certified confirms that our products and services guarantee the highest quality standards.
Obtaining the ISO 9001 certification highlights the enormous effort made by Topciment in the Design, Development, Manufacture and Marketing of microcements, decorative coatings, technical mortars and other complementary products. A sector in which Topciment is a national and international benchmark.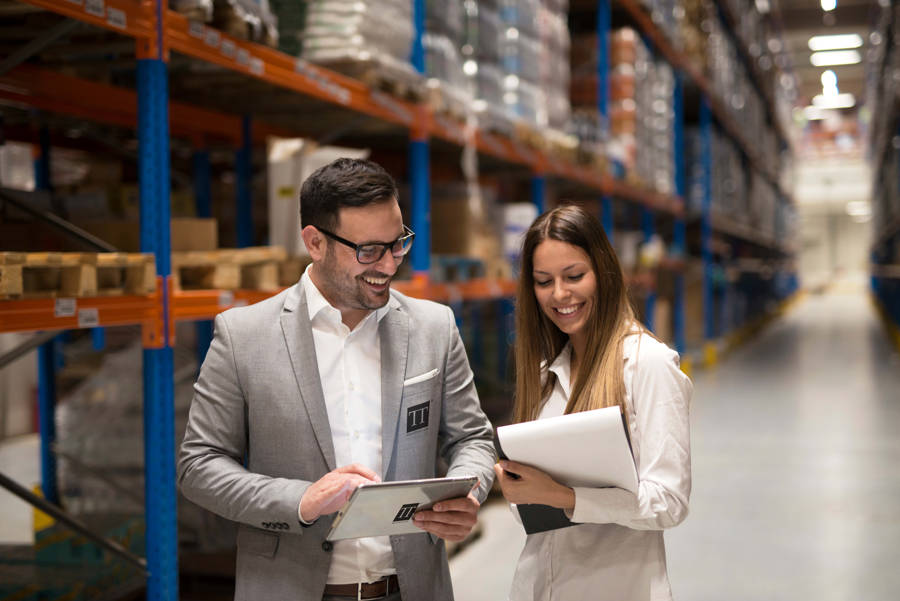 An award for our company policy based on the gradual improvement of all our internal processes in order to be able to provide increasingly better products and services that meet the needs and demands of the sector. A firm commitment to progress not only in the present, but also in the future, because we aspire to be better year after year.
Bureau Veritas endorses our involvement and commitment to our customers to achieve excellence. A certification that also legitimises the continuous improvement in the performance of our products, in the efficiency of our operations through the digitalisation and implementation of new and innovative technological tools and machinery, and also in our facilities with the construction of a new and modern factory.
Definitively, obtaining ISO 9001 helps us to increase the confidence and satisfaction of our customers and collaborators, our competitiveness and to obtain increasingly solid results. Today, at Topciment, we are further consolidating our commitment to excellence.
Subscribe to our newsletter
Receive in your email tips for the application and care of microcement, the latest trends and news about Topciment products.