Microcement in Norwich- Polished concrete for floors and walls
Since we started producing microcement in 2005, we have had a clear mission: to be different from the rest. To do things in a way that stands out, with the aim of getting customers to choose us and our products. And what can we say? That we have achieved it.
Our journey began almost two decades ago. And since then, we have done nothing but work, research and create. A process based on continuous research, constant innovation and a drive for improvement that characterises us. From the very first moment, our products have been adapted to what people need, to market trends, to the changes that are gradually taking place. We apply the avant-garde from the moment we conceive them until they become tangible, not only in the manufacturing process, but also in the training and continuing education of the professionals who make up our team. True masters of seamless decorative coatings.
Thanks to our work, research and continuous training, we now have our own worldwide distribution network. Like a tree that grows slowly but steadily, we have managed to spread our materials in most countries and continents of the world. A sign that we are doing something right, because we keep growing and this time, at the speed of light.
Our products bear the ISO 9001:2015 seal, which recognises the quality of our products after undergoing extensive checks. The PYME INNOVADORA seal positions us as one of those companies that truly value investment in innovation and whose products and services guarantee constant updating and adaptation to the media. And we're not just saying that, it's our extensive professional experience in coatings manufacturing, our strong global distribution network and the excellent team that compiles us that positions us as a true benchmark in microcement in Norwich, and around the world.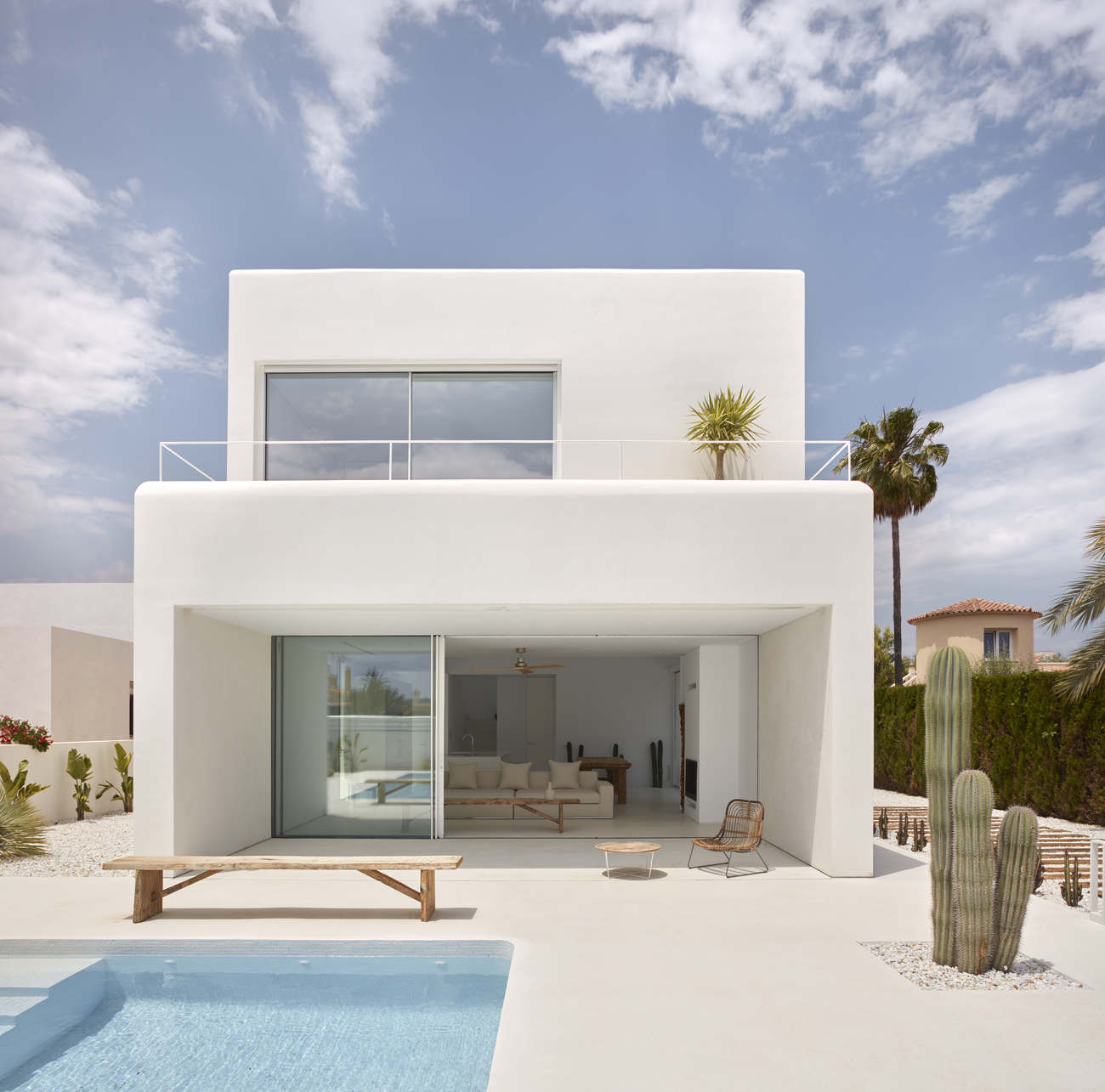 Let's talk about microcement: what is it exactly?
What if, to sum up all that microcement is, we could simply say that it is the true revolution in the world of renovation? A revolution that is based, no more and no less, on cement, resin, additives and mineral pigments, and whose main objective is to cover aged, outdated or damaged surfaces to give them a completely new look. A transformation of spaces that is fast, clean and without any work or debris, thanks to the application directly on the existing base. An application that also guarantees a later industrial character where hardness and resistance are the main players. To embellish and protect surfaces, on any existing support, indoors or outdoors, thanks to its anti-slip and water-resistant properties, which also make it safe like no other and protected to maintain an unblemished appearance for years and even decades. A seamless covering that makes rooms more modern, more open and also more exclusive, and that can be combined with any style and any decorative element. Places that speak for themselves about the person who lives there. All this is a summary of what our microcement in Norwich is capable of, but the benefits of choosing it over the rest go far beyond that.
Benefits of using our microcement in Norwich
Choosing our microcement in Norwich for transforming spaces means opting for the best decorative option on the market. It has become a trend like no other and is all the rage in the world of renovation. But this is no coincidence. It is a trend. And it will continue to dominate the stage of favourites thanks to its unique features and benefits during and after installation. It is absolutely irresistible. Those who discover it know that they will not be able to choose any other option for modernising and decorating their spaces: professional and private, indoors and outdoors, for work or for the conventional home. It is valid and goes beautifully with everything. But even better are the benefits that lie behind it all.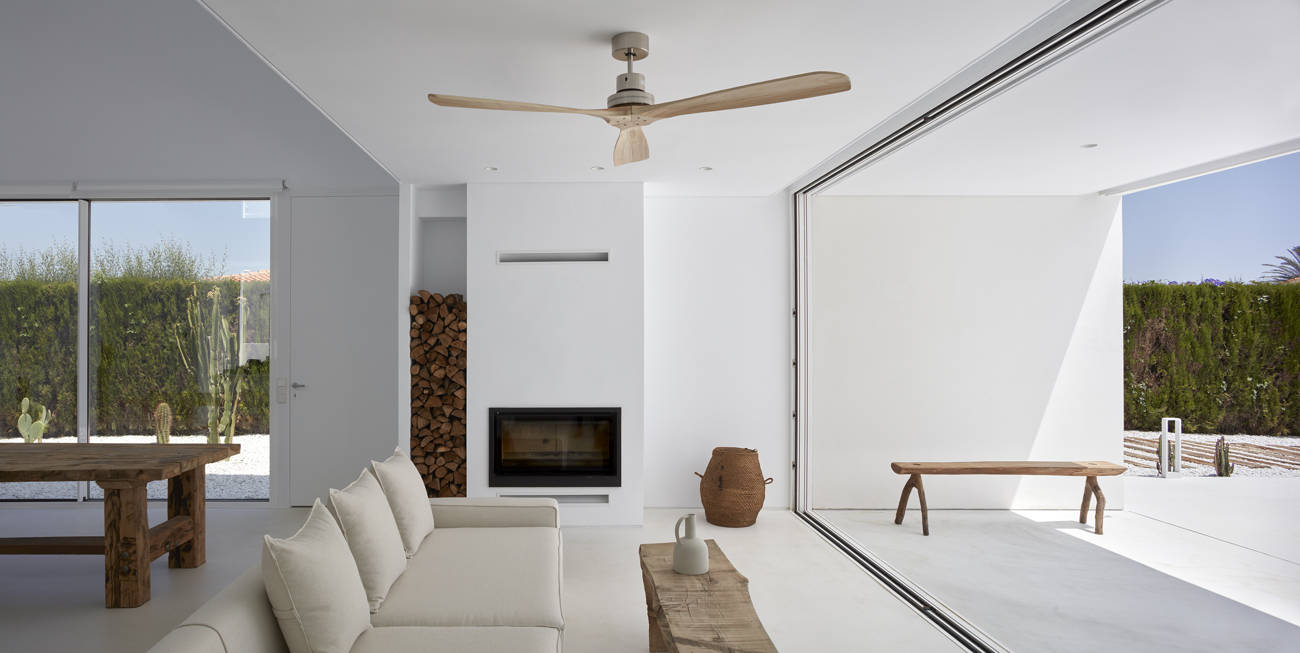 Industrial character
This translates into a strength and robustness like no other. It retains the nature of what we know as normal cement: hardness and rigidity. Its appearance does not change despite impacts, scratches, wear, temperature fluctuations or climatic factors. Installation by licensed professionals and proper maintenance also ensure that all of its industrial properties are retained over time, regardless of whether the area where it is applied is more worn, frequented or punished than others.
Waterproof, really
Its formulation also makes it waterproof making it ideal for use on any type of support and in any space giving the option to install it on those surfaces that are wet or in frequent contact with water and preventing seepage into the interior, which prevents dampness and guarantees a look so beautiful that it will be unbelievable.
Antislip, for the most feeling safe
Especially on floors, it emphasises the importance of feeling safe and at ease with the surfaces you walk on. More or less coarse granulation depending on the result you are looking to achieve, so you can be sure you are safe and enjoy exquisite aesthetics on your indoor and outdoor floors.
Versatility in its purest form
It sticks with a thin layer of 1 to maximum 3 mm to any kind of material, without the need to remove the existing material and with maximum adhesion, regardless of whether the surface is inside or outside. Probably one of the reasons that makes it so special is its ability to adapt to any type of project and need. It is versatile like no other.
Trouble-free installation
Thanks to its total adhesion to the substrate, installation is direct, easy, clean and faster than on a conventional building site. Its application to the existing material avoids construction work and the generation of debris. A thin, single layer is applied, let it dry and that's it. In the meantime, the rooms can continue to be used freely. Isn't it wonderful and incredible to be able to leave all the hassle behind and at the same time have the opportunity to completely renovate a room and turn it into a new and special space? No other material can do something like our microcement.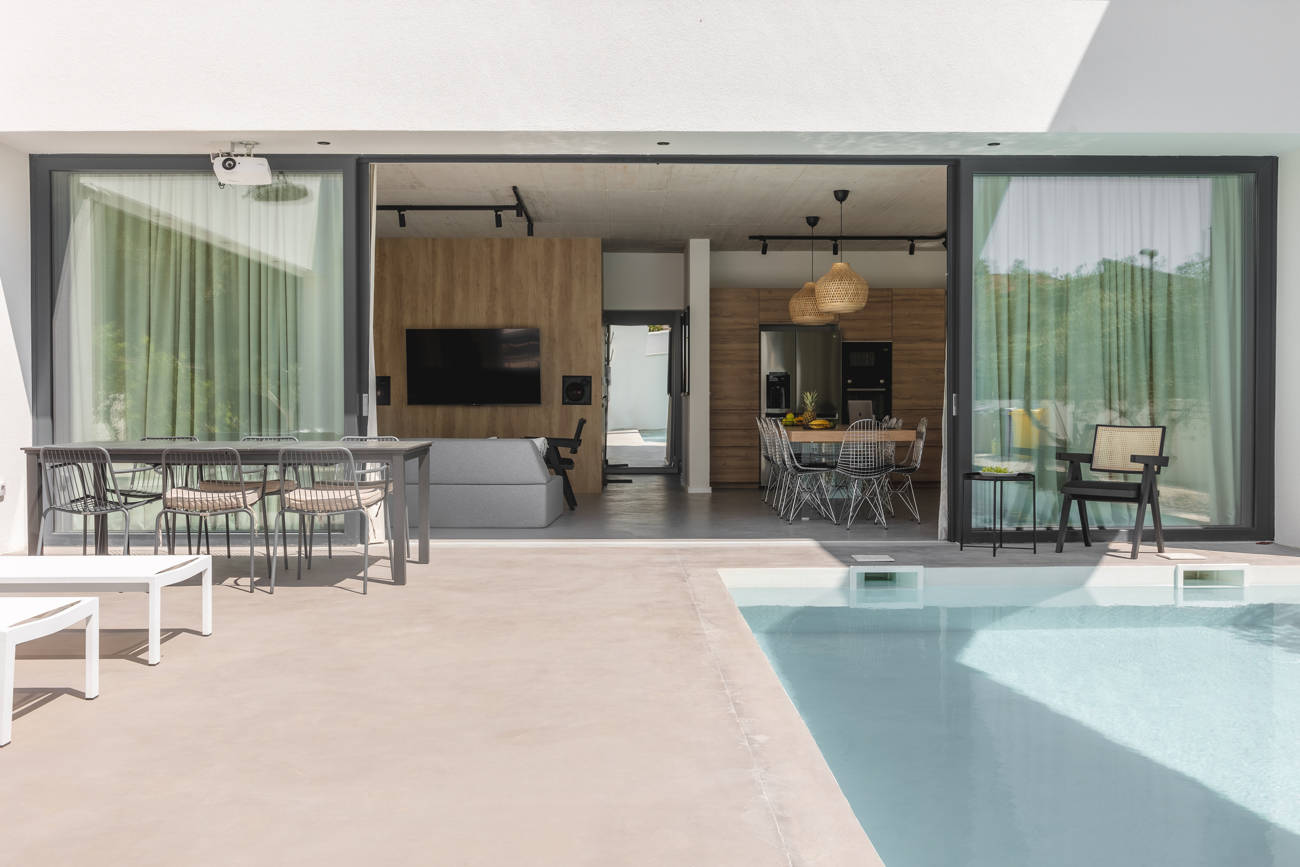 Functionality meets beauty
It allows you to make the most of your space, and why? The absence of joints. Because of the continuity that characterises this covering, walls and floors can be perfect canvases with no lines of interruption. Continuous floor covering that makes spaces more spacious and lighter, with a very characteristic sensation of order and harmony of the elements. All to achieve the same common point: much more beautiful, pleasant and comfortable spaces. But, apart from the sensory aspect, they are also more functional. The absence of joints makes cleaning easier and faster. And, of course, it is also more effective, as bacteria do not accumulate in the small crevices that used to be there. Total hygiene and maximum use of space, because the dimensions of the rooms are not reduced by the thin layer of application we mentioned. Any other advantages?
Adaptable design
It's industrial, but it's not grey. Or it is. The beauty of this material is that without pigments it produces a cement-like result, while by adding mineral pigments infinite textures and colours can be obtained. When we talk about cement, the idea of a merely robust and greyish surface is far from reality. Robust, yes, most, but greyish, depending on the taste of the tenant. From a finer grain for silky smooth finishes to a coarser grain for more rustic styles. In lighter tones if you want a minimalist and translucent effect, or in darker tones for a retro, vintage or industrial design. It retains its properties in the same way, adapting to each person's style and does not need a large decorative component, as its character decorates on its own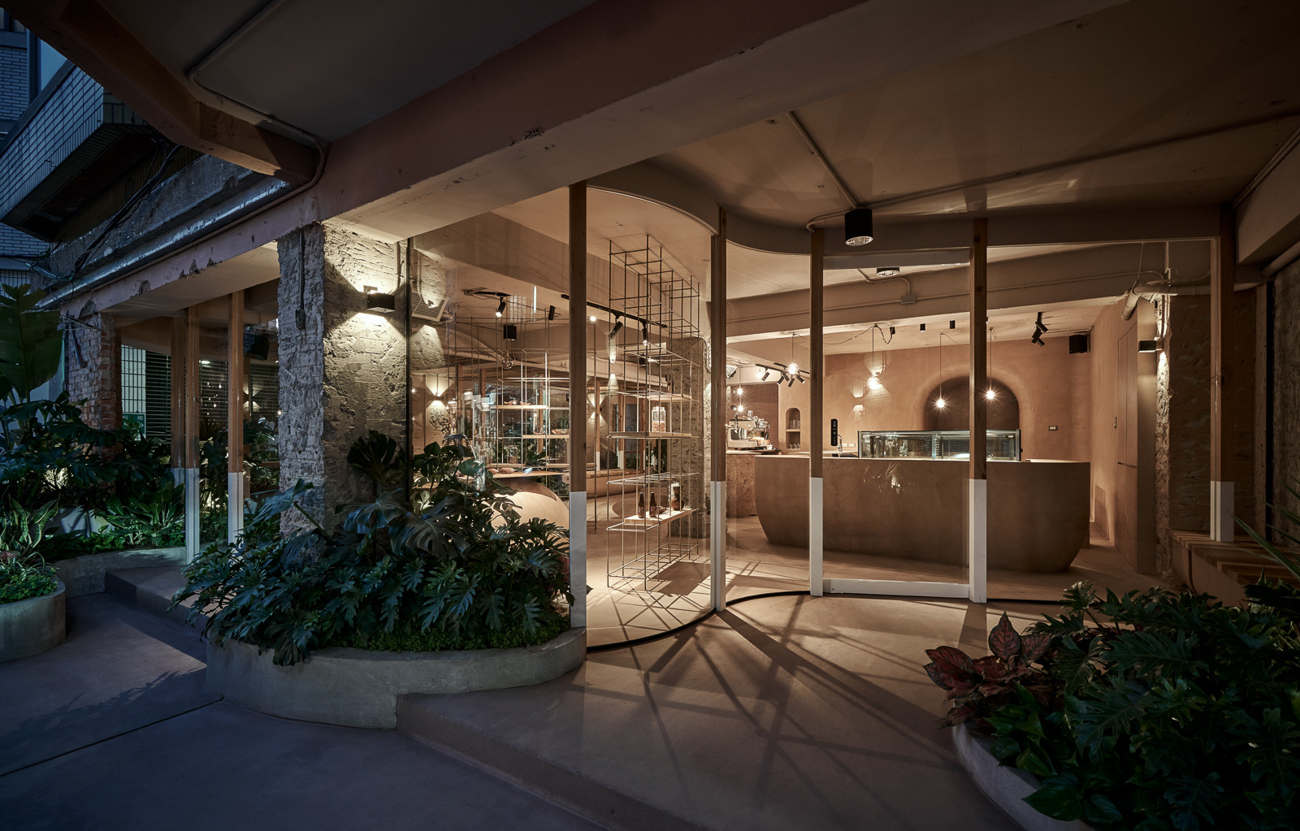 Our added value as experts in microcement in Norwich
No project is the same for us. We devote ourselves to each of our customers in a personalized way, with a tailor-made answer adapted to their tastes, requirements or needs. This is the key to success and is one of the many reasons why more and more people trust us: because we share all our knowledge and experience in a personal, exclusive and special way. We want everyone who trusts us to feel loved, to be listened to and, at the end of the day, to have our solution simply adapted to their needs. No more, no less. We firmly believe that in order to maintain this success in the future, it is also necessary to continue to educate, to continue to research. That is why we invest in continuous improvement plans and R&D&I in all our processes, ensuring that our microcement in Norwich is and will remain at the forefront of the industry for as long as we are in it.
Committed to you: guaranteed technical service
We guarantee free technical advice to resolve any doubts or obtain all necessary information before, during and after the process. Fully individualised attention to provide a fully personalised, exclusive response, based on the most advanced knowledge of the best-trained experts.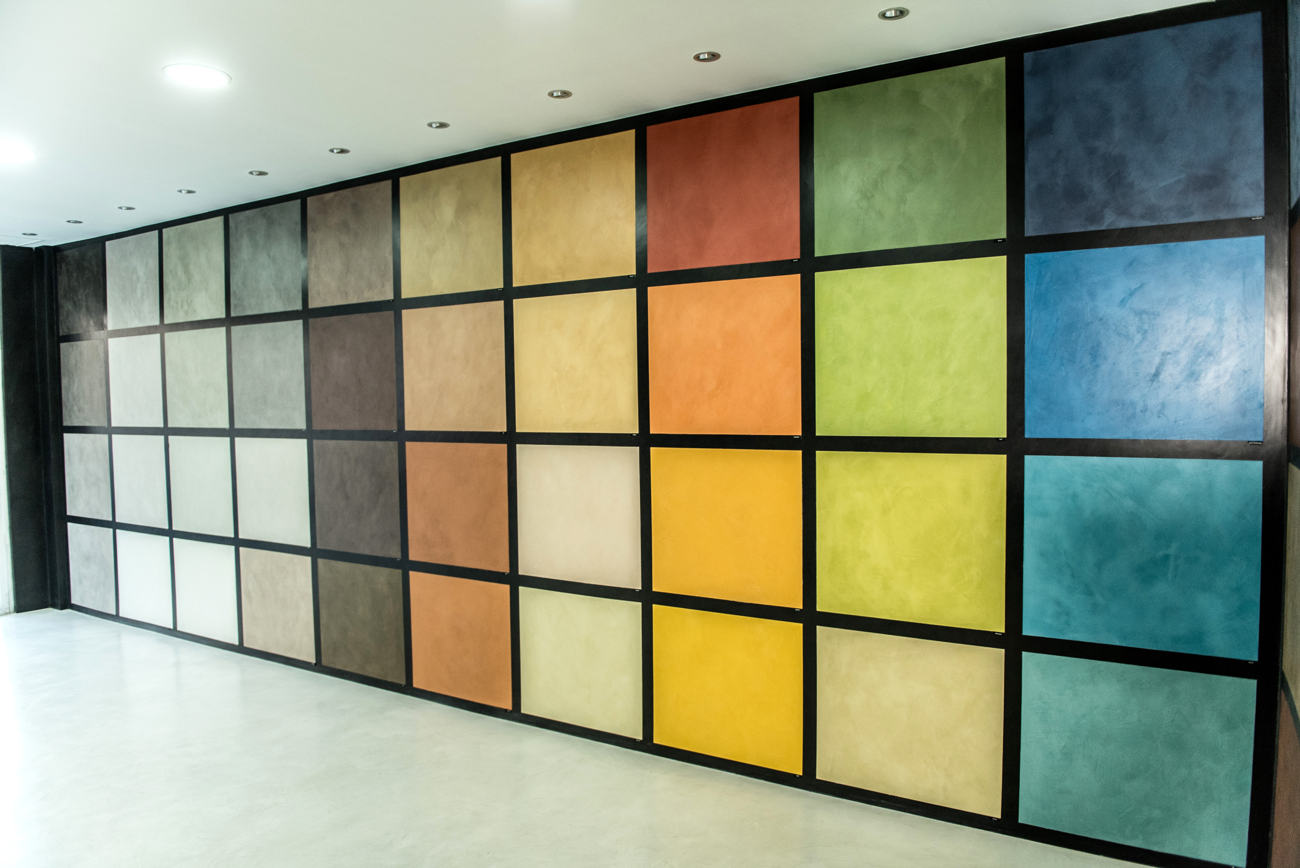 INNOVATIVE SME label
A title that validates us as a company that invests and dedicates itself to innovation in order to always offer our customers the most up-to-date answers and solutions and the most innovative and progressive systems on the market.
ISO 9001 quality certificate
This recognition is the result of the thorough quality controls to which our products are subjected and which effectively recognise this condition.
Training for professionals
Our knowledge is by professionals and for professionals. It is our passion to share what we know in order to pave the way for all those who wish to become an expert applicator of microcement, a profession with great future prospects and which is increasingly on the rise.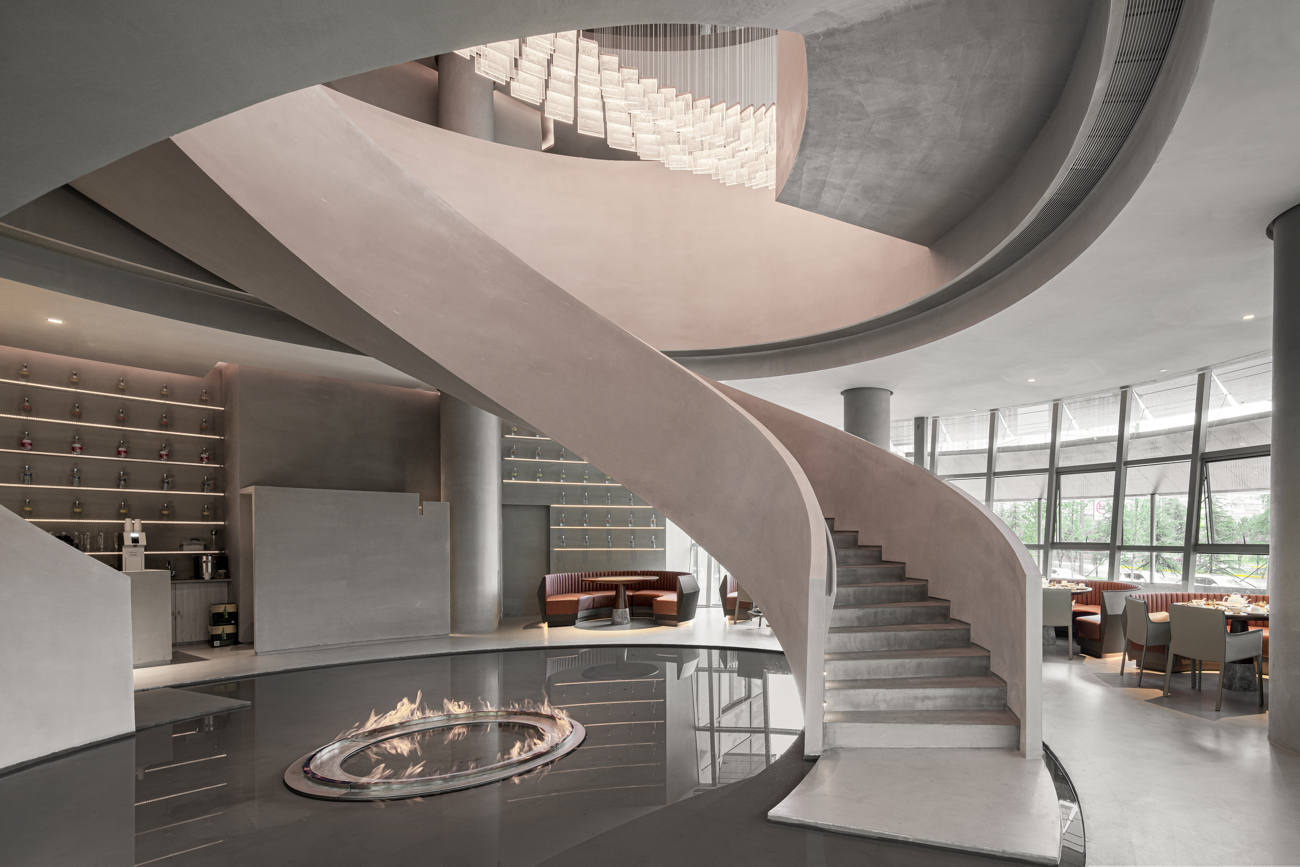 Topciment® - Spanish company with a track record in microcement since 2005
In 2005, we began our journey in Valencia, Spain. Today, after almost twenty years, our facilities are still there where we started our journey. We want to stay true to our origins, to our roots, because after all, it is thanks to them that we started flying. We have state-of-the-art machines for the continuous production of the best materials on the market. We have our own laboratory where our expert technicians work daily to improve and constantly adapt our products to new trends. The latest techniques and innovations to continue to position ourselves as leaders and benchmarks in continuous decorative coatings. This is how we are recognised, and this is how we want to remain throughout our professional careers. With Valencia as a springboard for our success, we have built a powerful global distribution network. Powerful because we not only distribute throughout our country, but also internationally. China, Japan, Australia, the United States, etc. already rely on Topciment® to distribute the best wall tiles on the market. And now, with the presence of our microcement in Norwich, you can be next.
Our microcement in Norwich embellishes any space
Surfaces acquire many properties after application. Our microcement in Norwich is undoubtedly able to do justice to any space in the city. A city of great aesthetic wealth, visual harmony for all who visit it. Characterised by high humidity due to its location, surrounded by water.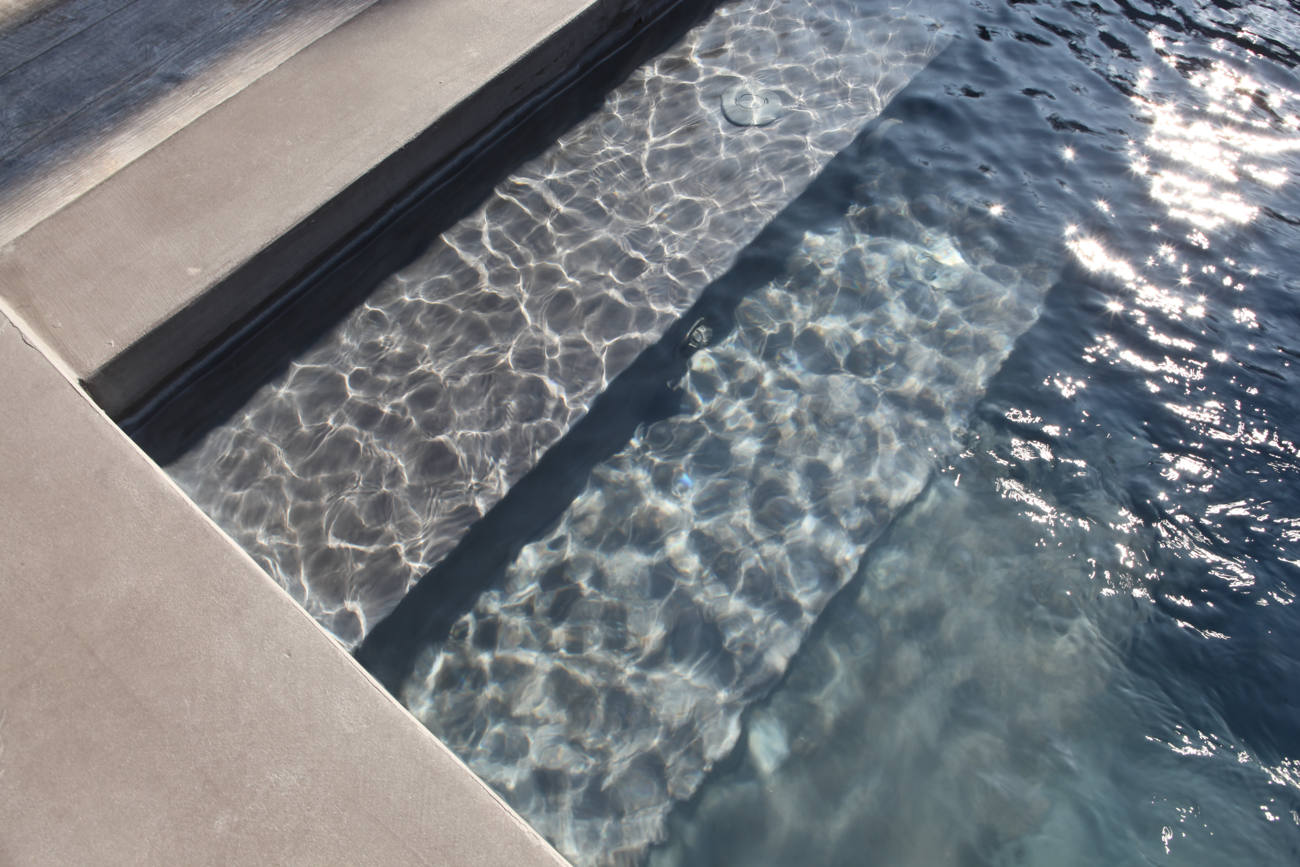 Bathrooms and wet surfaces
The latest decorative trend of microcement is its application in bathrooms: on walls, floors, washbasins or shower trays. It covers everything to guarantee a purely waterproof property that protects all these surfaces from direct or frequent contact with water, preventing the appearance of moisture and guaranteeing a beautiful appearance for much longer. A coating that makes horizontal surfaces, such as floors and shower trays, instantly non-slip, ensuring the protection and peace of mind of any person using them and preventing possible slips. Bathrooms that are generally kept cleaner and more hygienic, and where cleaning times are also optimised. All facilities for maximum comfort and functionality.
Kitchen
A total and absolute exploitation. Reasons? Many reasons. It protects walls, floors and kitchen worktops from shocks, wear and tear and sudden temperature fluctuations, keeping every surface in optimum condition despite frequent and massive use during a large part of the day. It prevents the build-up of moisture thanks to its impenetrable nature and also retains its non-slip properties. Kitchens not only have improved properties, but are also cleaner and more modern. New rooms that invite to stay and spend time, not only for cooking, but also for endless conversations and much more.
Worktops and featured walls
Cladding worktops is a luxury that is within your reach. A total change of look for the most important part of your kitchen that translates into unparalleled protection: against abrasion, against sudden changes in temperature, against water seepage... Who said damp? An image of absolute exquisiteness to take full advantage of them, without worries, without damage. Cracks and fissures are a thing of the past. The worktops are more beautiful than ever.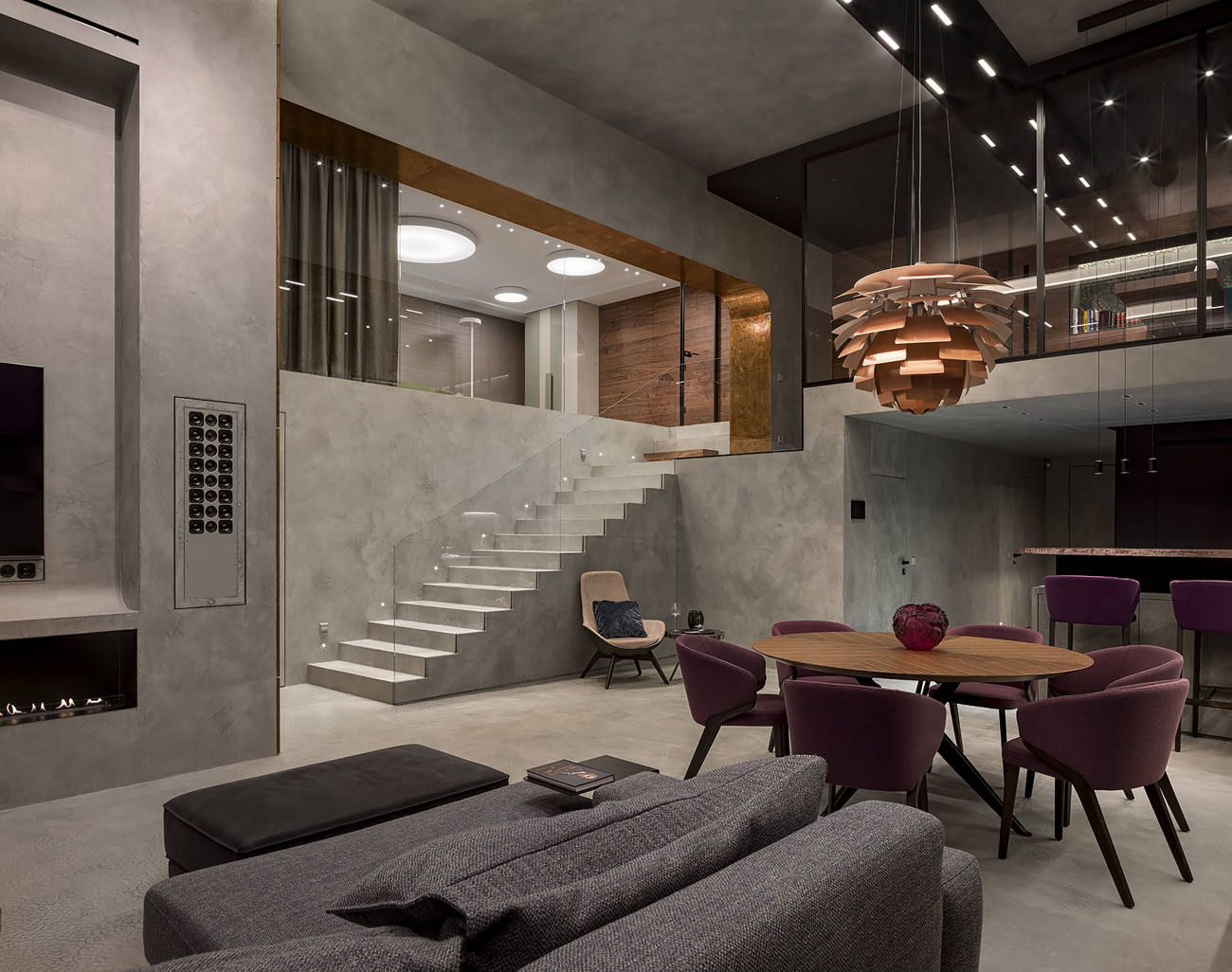 Outside
Outside, utterly unique landscapes emerge. Landscapes that tend towards infinity and in which there are no spatial barriers. No borders either. Landscapes that, thanks to the absence of joints, are much more beautiful and create a fusion with the different elements of the exterior. Our microcement is ready to be applied to any outdoor surface. It is resistant to UV rays, humidity, rain or hail, and to abrasion, impact or frequent foot traffic. It can be used on heavily trafficked surfaces or on surfaces that are only lightly trafficked. Nothing changes its properties or causes stains or irregularities. It is perfect for indoors or outdoors, for walls or floors. And for swimming pools, fountains, spas or other wet areas, to protect them from the appearance of moisture and make them non-slip.
Microcement of maximum visual richness with our paints and finishes
And if you are looking for that extra touch, that sparkle that your microcement surfaces need in Norwich, at Topciment we offer you a wide range of paints and finishes to give each of your spaces a personality like yours: bright, unique, attractive.
Paints for tiles, enamels with metallic effect and colour activator to bring that originality and character you were looking for on your walls and floors. Something beyond, something to surprise. Just visit our website and start decorating without limits now.
Our range of microcement in Norwich, tailored to you
Our products are of the highest quality and are state-of-the-art. They retain all their properties in the same way, regardless of where they are applied. However, at Topciment® we claim to be different from the rest. That's why we go even further and develop a product that improves its properties even more, making it the ideal choice depending on any need. A perfect microcement in Norwich for every project.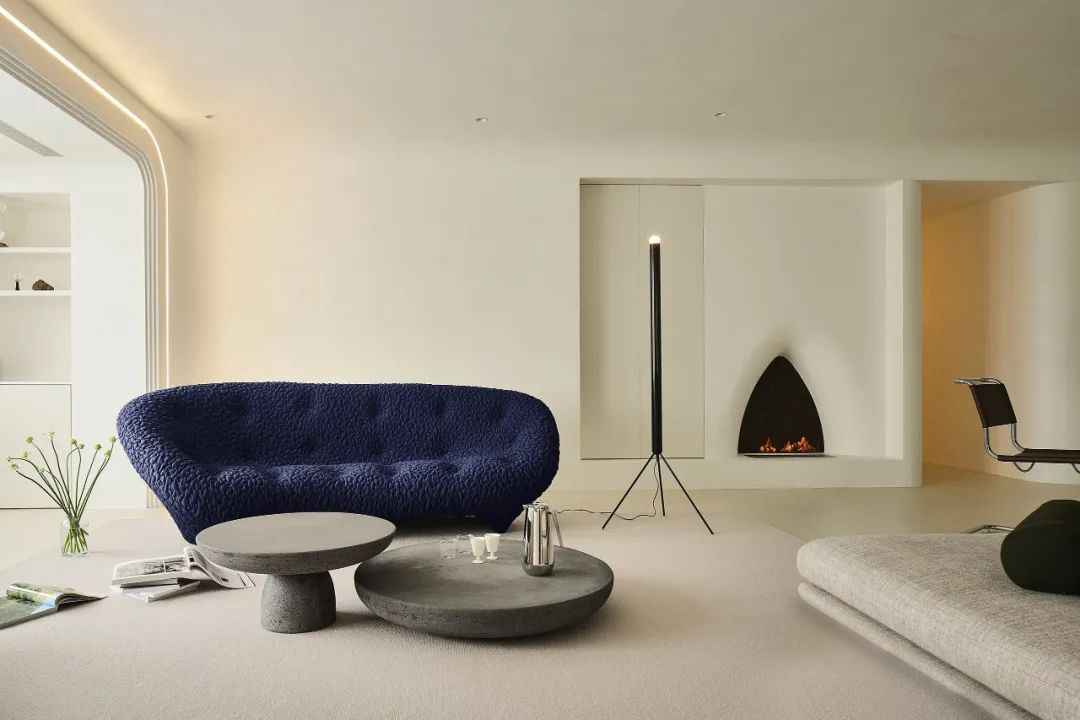 Microbase - the perfect preparation base
Cement-based coating intended for the preparation of a new substrate. The success of our coating will largely depend on the condition of the substrate to be coated. Therefore, using Microbase for substrate preparation is the first step to guarantee long-term hardness and stability. These are properties that win over anyone who tries it and uses it as a finish. Available as a one-component (Evoluttion) and as a two-component (Sttandard ).
Microfino, for walls
The most extraordinary finishes are achieved thanks to Microfino and its water effect. A microcement-based solution, ideal for the preparation of walkable and non walkable surfaces, as well as for finishing for a result with an exceptional taste. Available in Sttandard and Evoluttion formats.
Microdeck, for floors
Pleasant-to-touch floors are possible with Microdeck, the cement-based compound that is positioned as the perfect product for indoor flooring, although it works just as well outdoors. Floors that are free of cracks and crevices and highly resistant to frequent traffic and wear. Surfaces that also have an anti-slip finish to ensure the protection of their tenants. A resistance that surpasses all others to ensure maximum peace of mind and comfort. The success of knowing that your horizontal surfaces are protected, safer and never as beautiful as now. Microdeck is available as Sttandard, Evoluttion .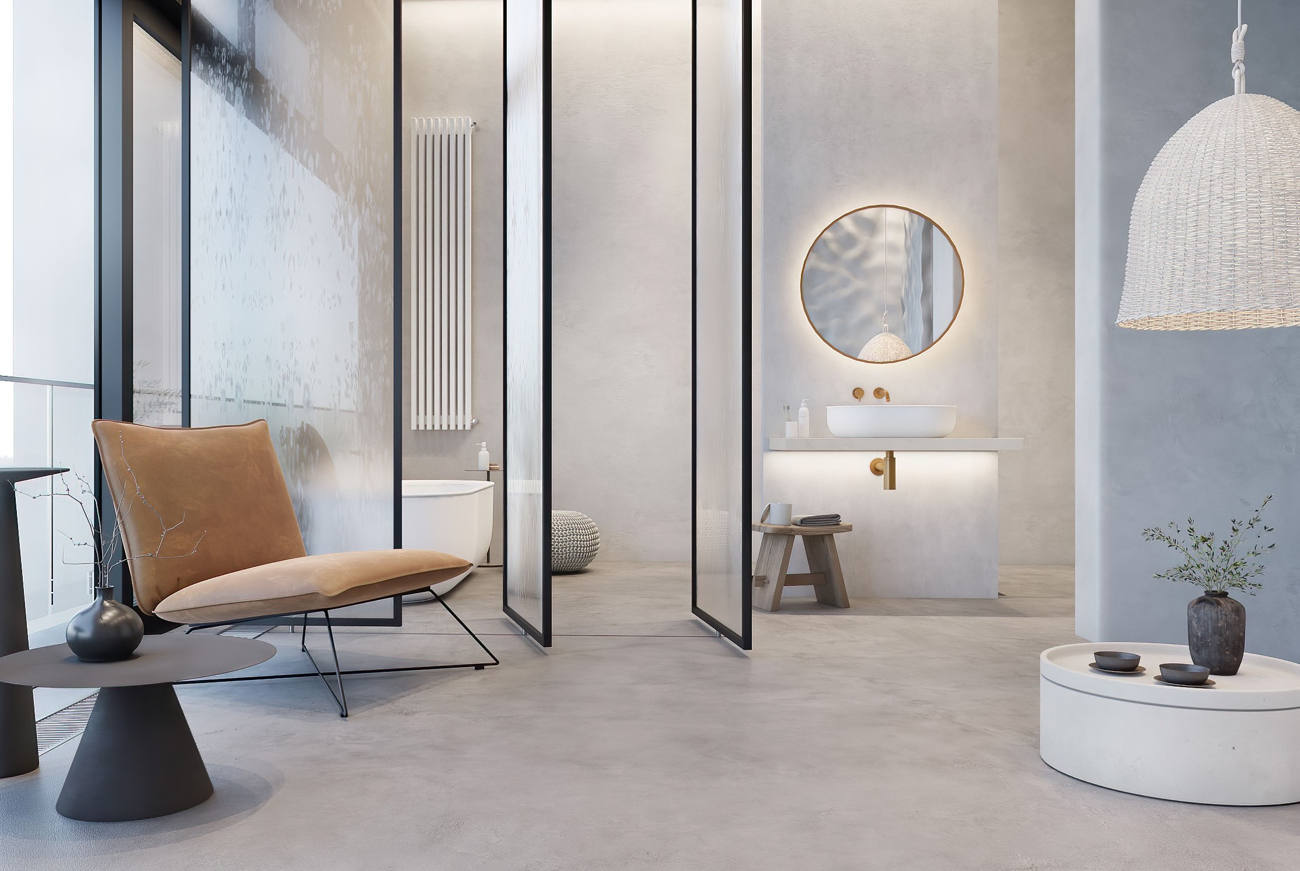 Microstone, for outdoor use
We design microcement for application, in most cases, indifferently inside or outside. But at Topciment® we always go further and want to anticipate needs. That's why we have developed a coating for specific application on outdoor surfaces, which are often exposed to UV pigments and heavy traffic, while guaranteeing an anti-slip character. Walls and facades with a pure rustic style that will not leave anyone indifferent. Existing product in the Sttandard range.
Atlanttic, for wet surfaces
Bring the Caribbean water to your swimming pools by coating their floors and walls with Atlanttic, the bicomponent specially developed for coating swimming pools and, in general, surfaces that often come into contact with water, such as saunas, fountains or spas. An innovative formula characterised by its absolute resistance to immersion and high temperatures, water vapour permeability and impermeability to water. Properties to which we can also add the anti-slip character, creating a fusion of characteristics that positions swimming pools as the most loved space in every home.
Efectto, the ready-made innovation
We firmly believe in promoting the convenience and simplicity of processes without losing sight of the high performance of our products. That is what makes them unique and inimitable, a character that we must not forget. From this idea comes our ready-to-use product Efectto, a product that is characterised by an optimisation of the craftsman's working time, since it does not require mixing before application and does not have to incorporate any fibrous mesh. At the same time, natural, high quality and inimitable decorative results. All the advantages of reducing the water effect while maintaining the characteristic texture of the microcement.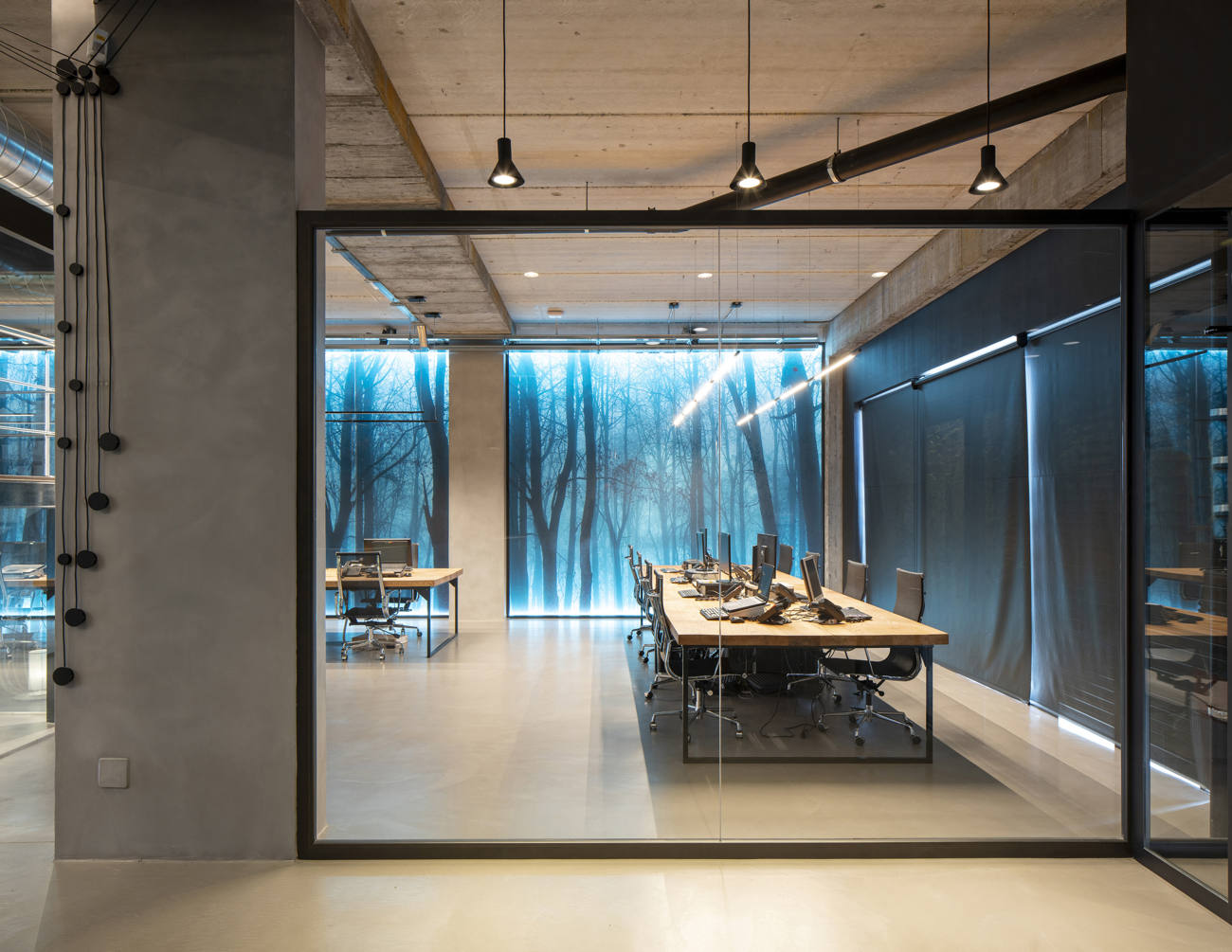 Industtrial, microcement with epoxy resin
Product characterized by the addition of epoxy resin to its components. What does this addition mean? It gives the surfaces to which it is applied even greater hardness. Better than ever for resistance to cracking, with greater impermeability and unparalleled mechanical resistance. An added value, especially for the decoration of industrial interior walls such as factories, offices or warehouses.
Natture, lime-based
With Natture, there are no limits to the decorative combinations. It is a two-component option whose special feature is that it provides surfaces with a tadelakt or stucco finish, the decorative trend of recent years thanks to its natural effect. A product that can also be applied to interior and exterior walls and floors without cracks or fissures. A wide range of decorative possibilities with 33 available colours and 4 granulometries.
What if you were one of our microcement in Norwich dealers?
Our distribution network is constantly growing. We started in 2005 as a very small company and today we have become a reference. Worldwide. Our team of distributors is growing every day, as more and more professionals and enthusiasts in the sector decide to join Topciment® to market the best decorative systems for floors and walls in every country. Can you imagine being one of them? Now it's possible. Join us as a microcement in Norwich distributor and embark on a real and exciting professional project where you can grow, progress and develop in the field of seamless decorative floor and wall coverings. And with real experts to guide you through the whole process. Write to us and we'll tell you what it's all about.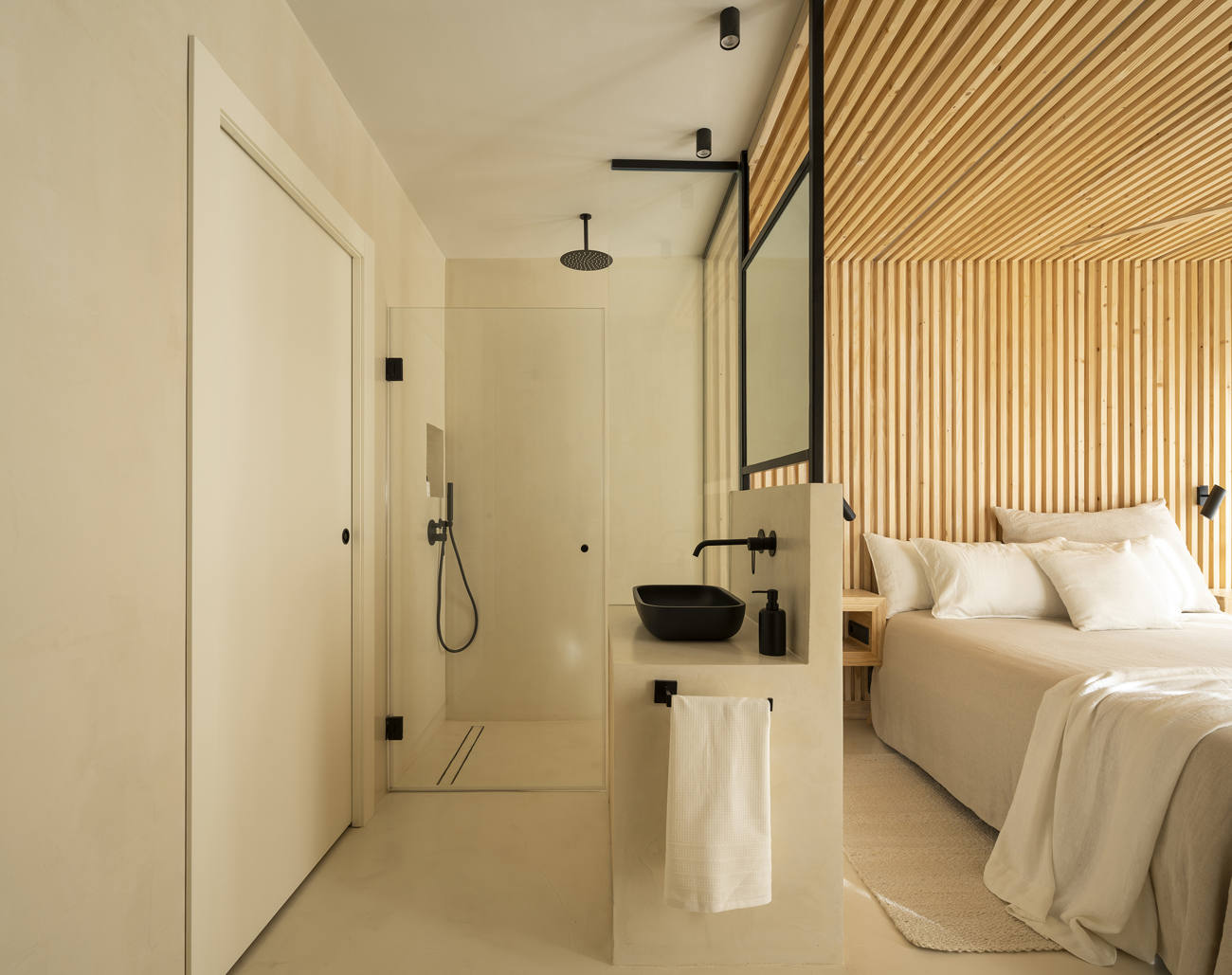 Let's talk!
Fill out our contact form with all the information you need about microcement in Norwich, and our team of experts will get back to you as soon as possible with a personal response to your questions.