Renovating your house without building work and in a short time is possible
It's been a few years since you bought your house with all the excitement in the world. However, the passage of time has taken its toll and just as you've grown older, your home has also aged.
You would like to change floors, walls, ceilings and furniture that have become obsolete and out of fashion. But getting involved in a building work and all that it implies (budget, time and rubble) makes it very difficult for you to take the step, right?
Renovation without building work and in a short time: microcement
We have the solution! The microcement is the decorative coating you are looking for. The installation of microcement is easy and simple, you will invest much less money and best of all: without building work or rubble, so you will renovate your home in a very short time.
Microcement is also a material that is compatible with any type of surface (floor, wall, ceiling and furniture), both indoors and outdoors. In this way, the application of microcement is carried out directly on the existing material. Yes, as you read. You can apply microcement on bathroom tiles, kitchen tiles, etc. Isn't it wonderful?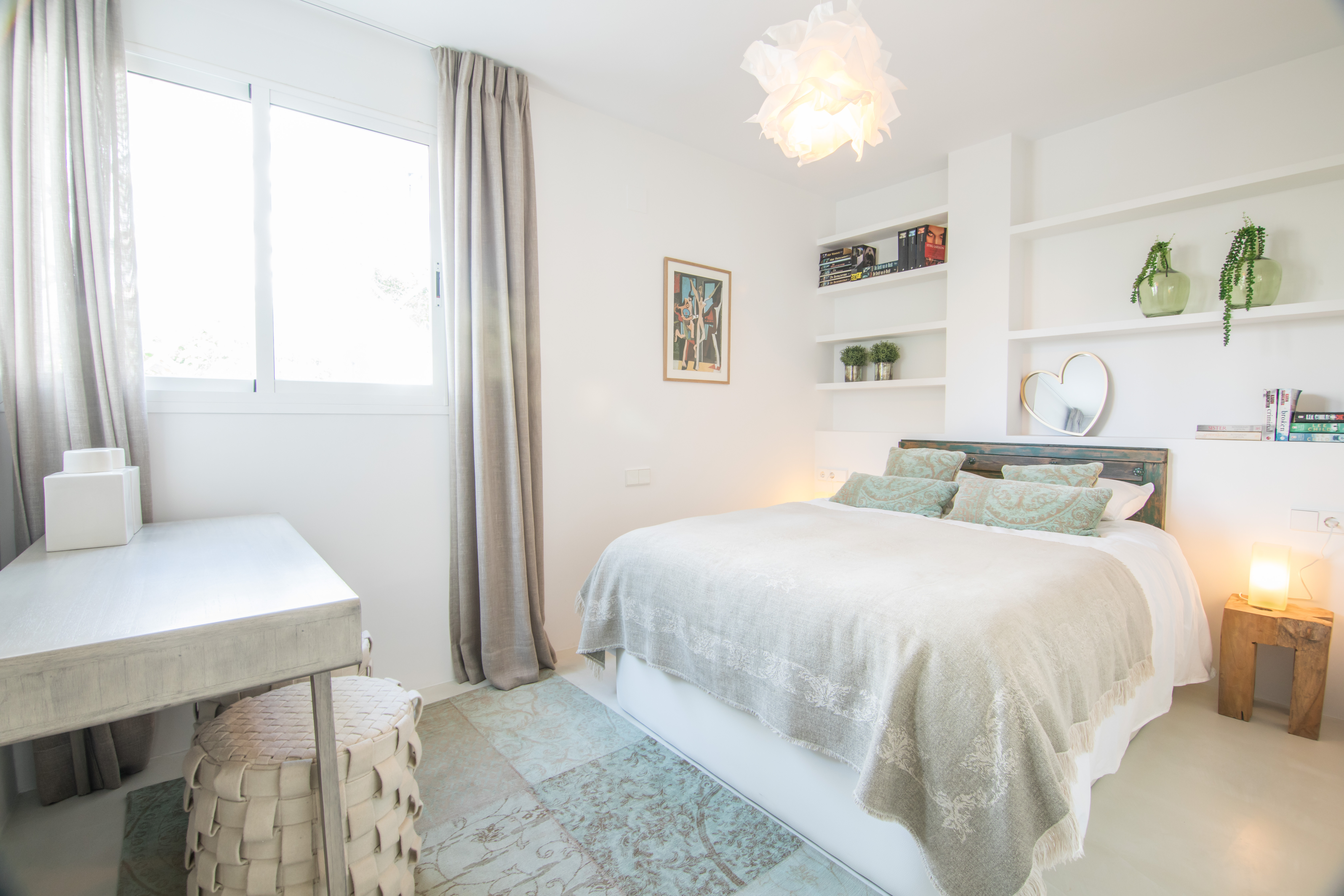 High decorative value of microcement
Microcement allows for a wide range of decorative possibilities and unique designs with which you can give free rein to your imagination. You can create micro-cement bathrooms, micro-cement kitchens, micro-cement stairs, micro-cement swimming pools and even install underfloor heating as they are fully compatible.
But the installation of microcement offers many more advantages such as its great mechanical resistance and resistance to abrasion; or that its cleaning and maintenance are very simple, with water and neutral soap is more than enough, among others.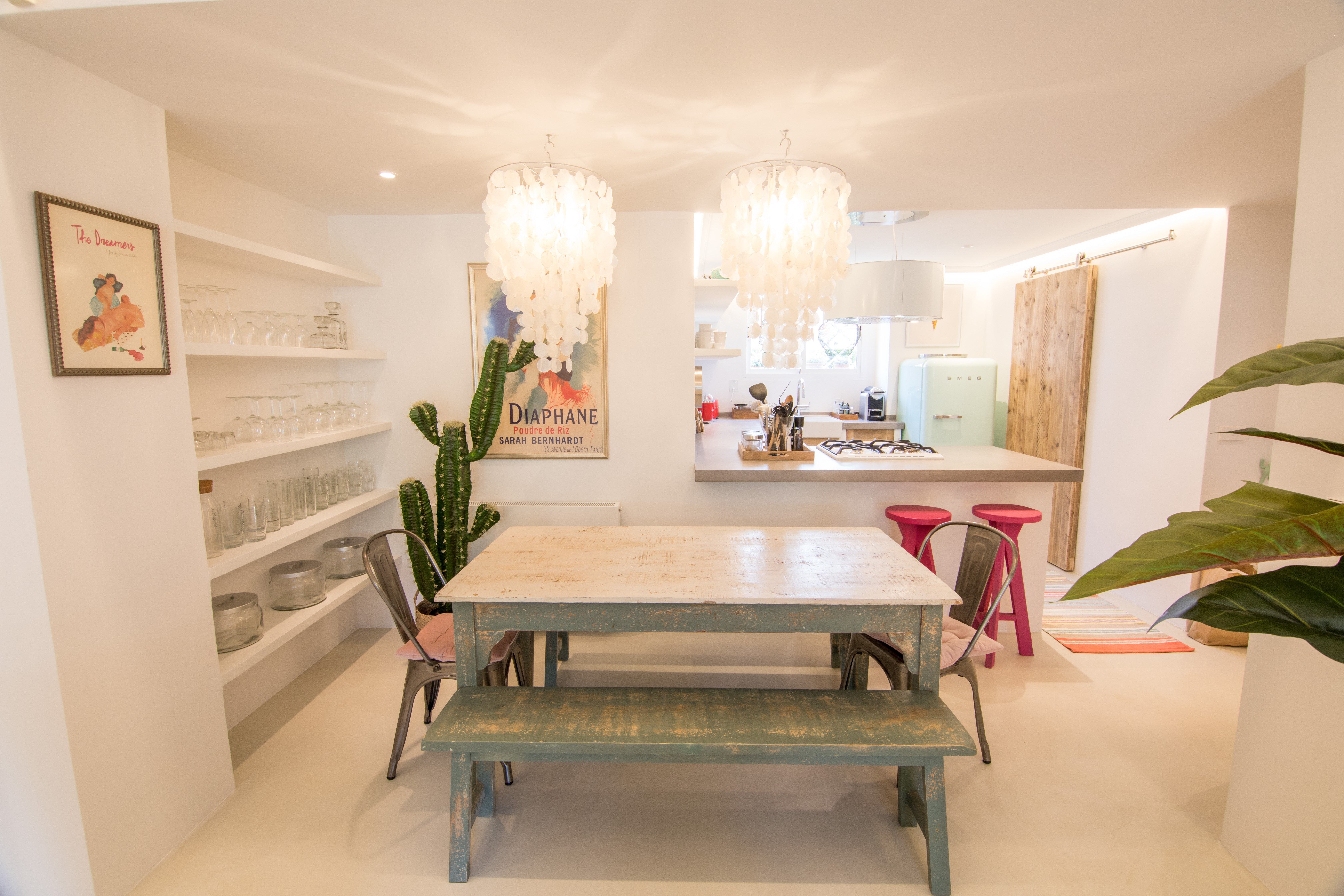 Topciment, a benchmark in microcement
At Topciment we know very well what we are talking about, which is why we are leaders in Spain in the manufacture of microcement and products for its optimal application, care and maintenance.
We offer decorative coatings with high performance, easy and quick to apply and with unique finishes that can be applied to floors, walls, ceilings, furniture and even swimming pools. In addition, we carefully select the materials and textures to offer a final result of the highest quality, totally different from any other microcement or continuous coating on the market.
Learn about the wide range of decorative possibilities that each of our products and the wide range of microcement colours available on our website .
Subscribe to our newsletter
Receive in your email tips for the application and care of microcement, the latest trends and news about Topciment products.