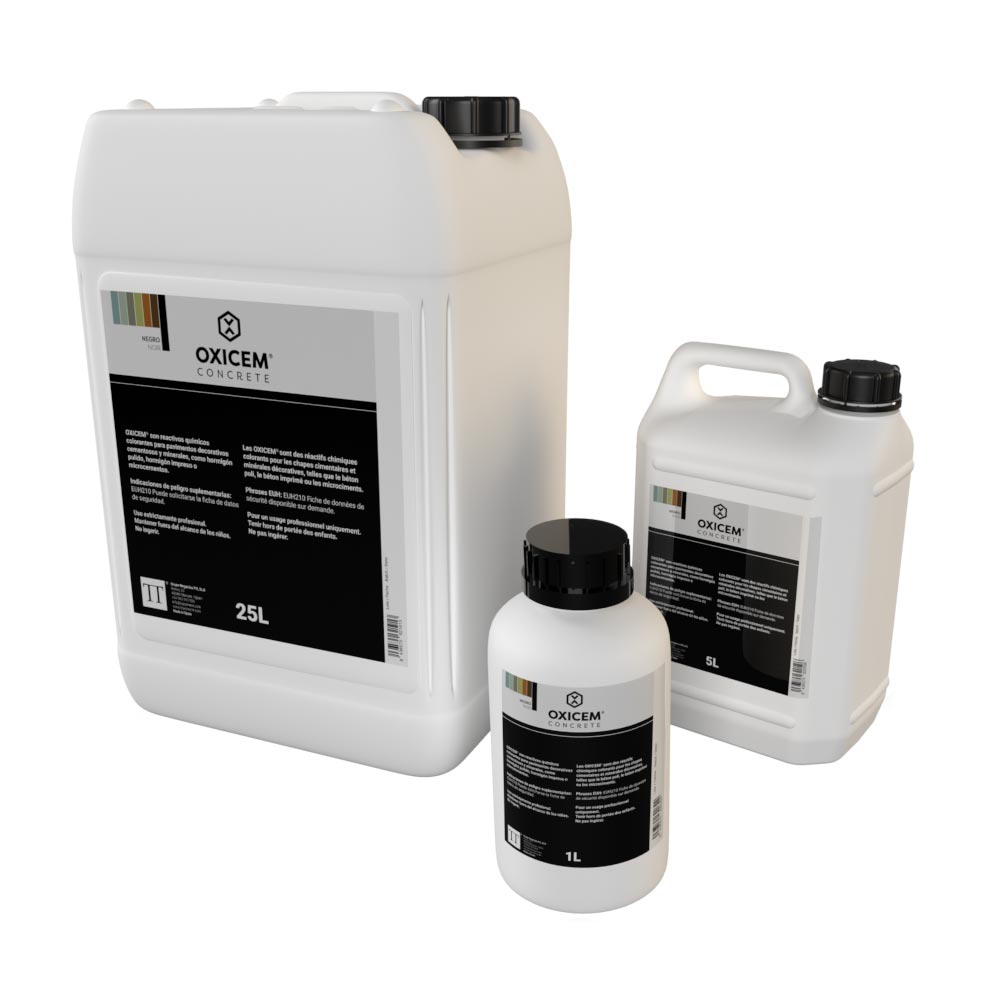 Reagents for oxidising concrete surfaces - Oxicem® Concrete
Oxicem® Concrete is the line of colouring chemical reagents for staining and oxidising concrete surfaces as well as other cementitious and mineral surfaces. Products that offer the most unique decorative finishes for decorative paving and walls.
Available in 7 colours, they produce by chemical reaction a colouring on the substrate to be treated, automatically generating coloured mineral nanocrystals. Materials that are stable to light, which facilitates the use of our reagents both outdoors and indoors.
Chemical dyes that can be applied in all kinds of shapes and are perfect for transforming and oxidising old concrete surfaces. Polished concrete, precast concrete and stamped concrete coatings, but also microcement.
With Oxicem® Concrete it is very easy to renovate environments and surfaces worn by the passage of time. An original decorative finish that does not lose that natural vintage look so in demand today.
Download the Oxicem® Concrete technical sheet here
Technical characteristics of Oxicem® Concrete reagents for oxidising concrete surfaces



Dynamic viscosity (L3 a 250 rpm)
15 ± 10 mPa•s

Dry to touch (23ºC)
1-2 hours
Consumption
The consumption of Oxicem® Concrete surface rusting reagents is 10 m2 /L.
Packaging
Oxicem® Concrete concrete surface rusting reagents are packaged in 1, 5 and 25 litre containers.
Oxicem® Concrete colours for oxidising concrete surfaces
Amarillo, Bronce, Negro, Oliva, Pardo, Turquesa and Verde Océano are the seven colours available within the Oxicem® Concrete family. These colours offer very different finishes depending on the shade of the concrete coating to be oxidised and its sealing.
In this sense, if light-coloured concrete surfaces are to be oxidised, the final coating will have a very different appearance to one that is darker, although the colour of Oxicem® Concrete is the same. Similarly, the final texture changes completely after the use of Topsealer® WT One Coat sealer.
The colours shown for Oxicem Concrete® to achieve a rust effect on concrete are digital simulations. It is possible that the results of the samples do not match 100% when applying our chemical stains on a surface. For this reason, we advise you to consult the catalogues of real samples beforehand.
Rust effect on concrete with Oxicem® Concrete on light-coloured coatings
Below we show the different rust effects on concrete that can be achieved by using Oxicem® Concrete on light coloured coatings. The image on the left is of the unsealed coating, the image on the right is the texture resulting from protecting the coating with our water-based polyurethane varnish Topsealer® WT One Coat.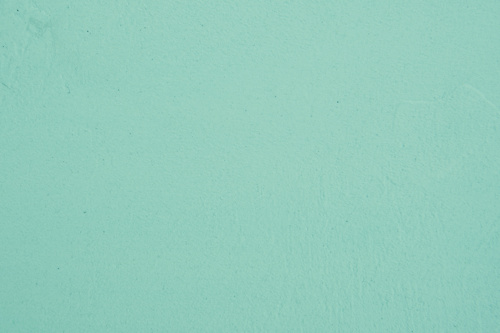 Turquesa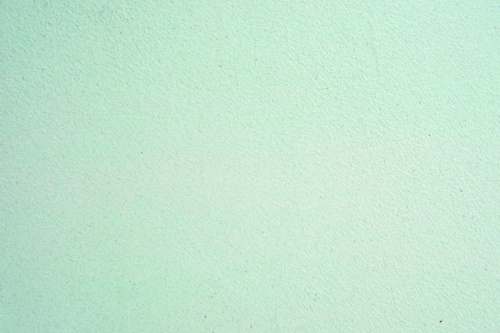 Verde Océano
Bronce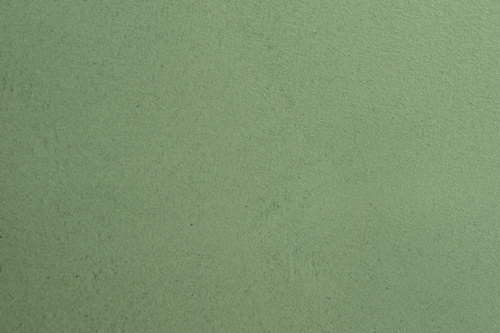 Oliva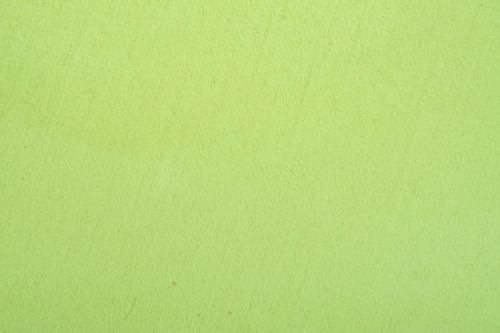 Amarillo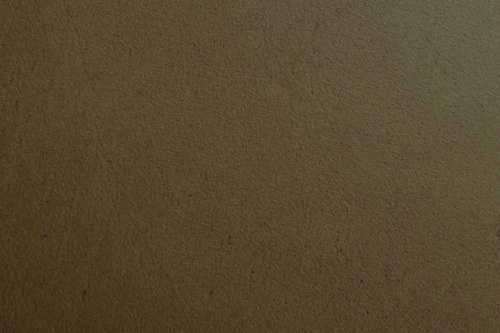 Pardo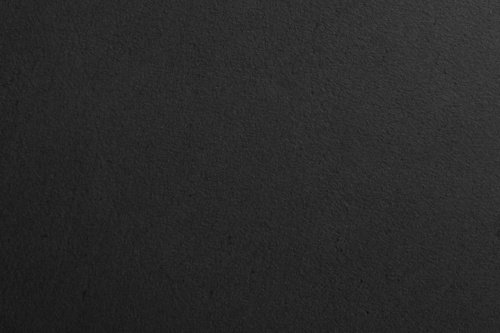 Negro
Rust effect on concrete with Oxicem® Concrete on dark coatings
As can be seen with the naked eye, the finishes of Oxicem® Concrete change considerably when applied to dark coatings. In the samples on the left, we can see the rust effect on concrete before sealing. On the right, the final finish after the use of Topsealer® WT One Coat varnish.
Turquesa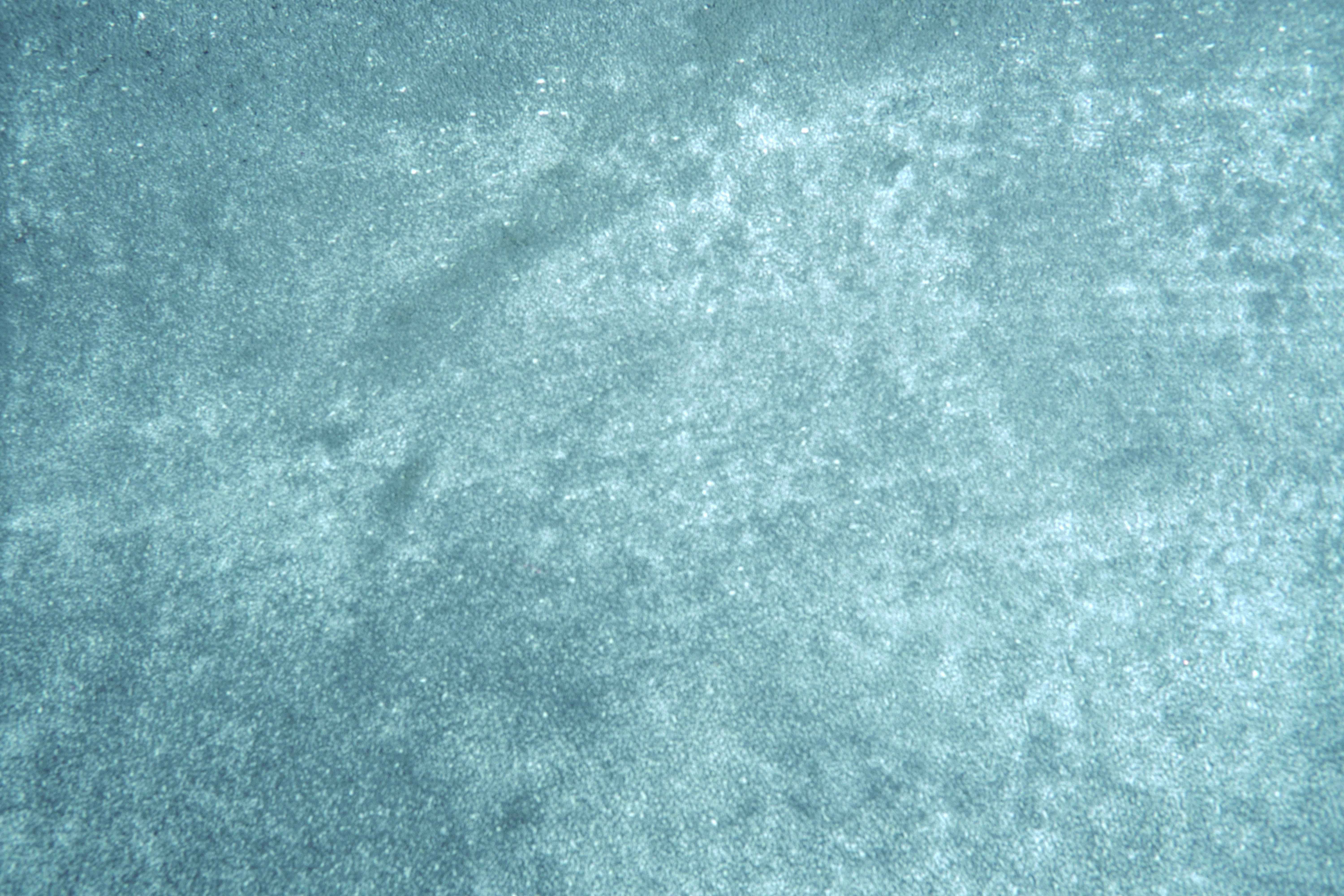 Verde Océano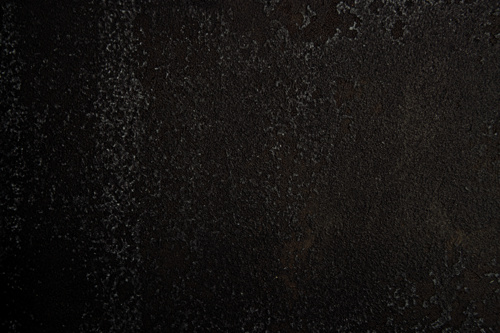 Bronce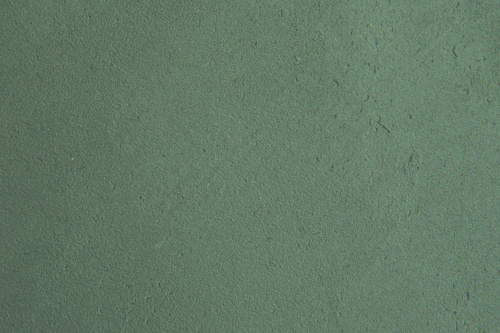 Oliva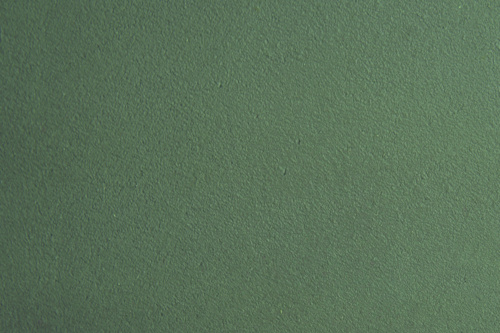 Amarillo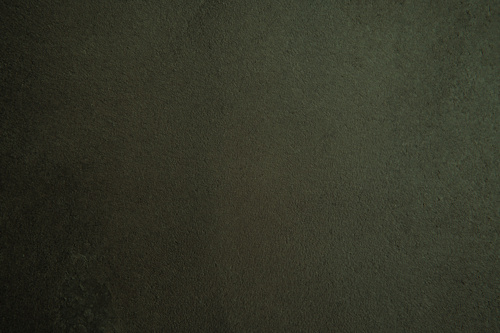 Pardo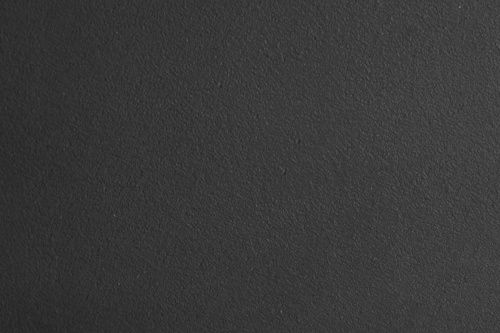 Negro